11Wualai Road, Haiya, Muang, Chiang Mai
Show on map
Opened: 2020 Under the shade of the trees Located at one of the best part of Chiangmai Old City and surrounded by many old temples, our place is the best spot for your true relaxation. Local coffee shops and tons of interesting places also are nearby ; just 7-15 minute to Walking street, Chiangmai gate, morning fresh market and caravan of street food at night, more and more! . Let all pictures tell. (private room, queen size bed, A/C, shared bath room, big kitchen, fridge, coffee brewer and free WiFi)
Show More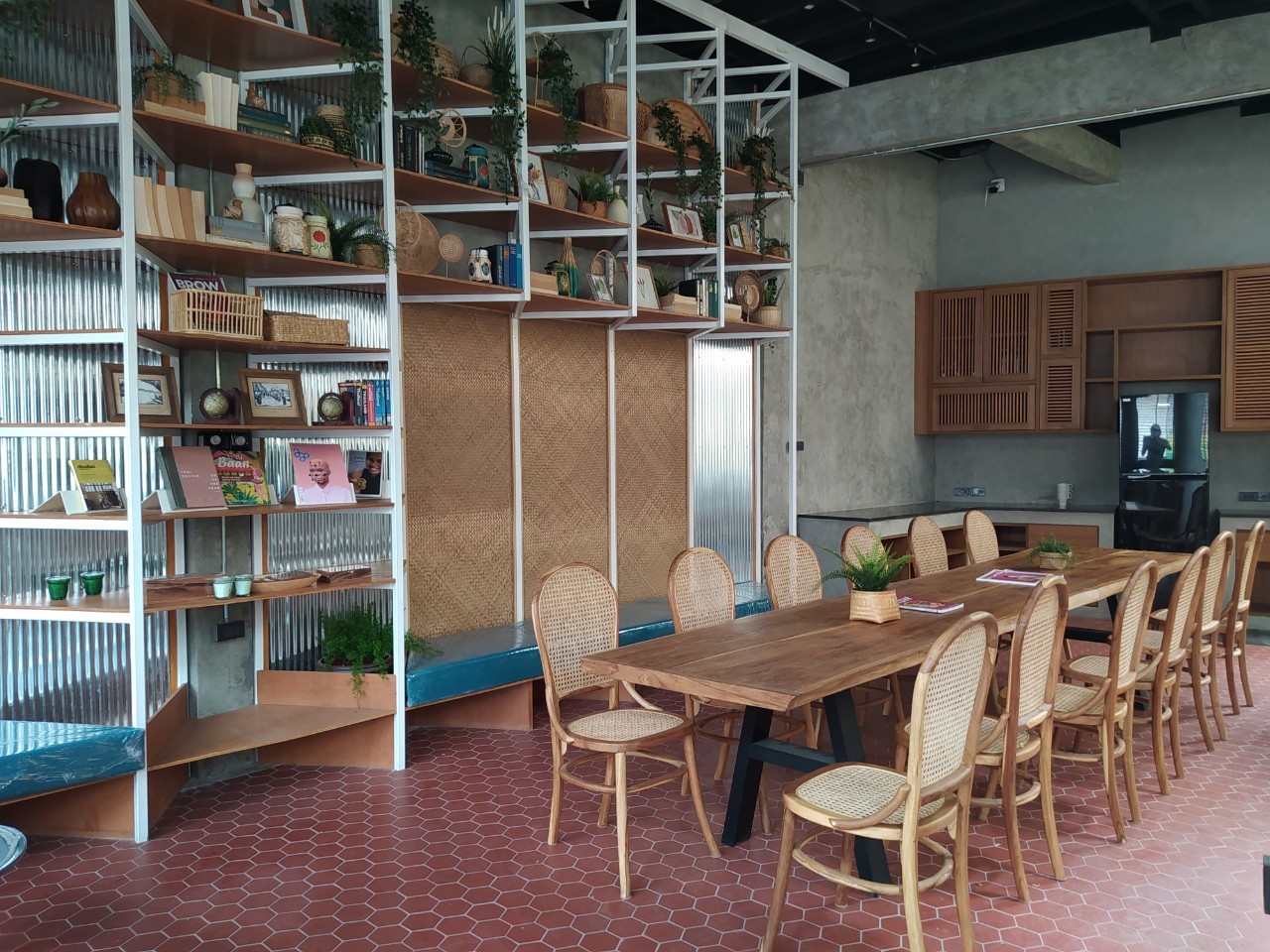 10 places of interest within 1000m, 969m from downtown
View Map

Twin Room with City View(205)
All Amenities

Private Gang Room 10 pax(101)
All Amenities

Private Gang Room - 4 Bunk Beds(206)
All Amenities

Triple Room with City View (203)
1 Double bed and 1 Single bed
20m²2F
All Amenities

Twin Room with Pool View(201)
All Amenities

Superior Twin Room(202)
All Amenities

Double Room with Balcony(204)
All Amenities

Queen Room with Pool View (208)
All Amenities

Private Gang Room 4 Bunk Beds
All Amenities

Standard Queen Room (207)
All Amenities
Property Policy
Check-in and Check-out
Check-in
from 14:00
Check-out
before 11:00
Children and Extra Beds
Children are not permitted at this hotel.
Property Description
Opened: 2020
Number of Rooms: 11
Under the shade of the trees Located at one of the best part of Chiangmai Old City and surrounded by many old temples, our place is the best spot for your true relaxation. Local coffee shops and tons of interesting places also are nearby ; just 7-15 minute to Walking street, Chiangmai gate, morning fresh market and caravan of street food at night, more and more! . Let all pictures tell. (private room, queen size bed, A/C, shared bath room, big kitchen, fridge, coffee brewer and free WiFi)
Haven't found the right property yet?