Activity Details
CityPASS Admission Includes
1 Shedd Aquarium - PRIORITY ENTRY
2 Skydeck Chicago - DAY/NIGHT ADMISSION
3 Field Museum - ALL-ACCESS PASS
4 Adler Planetarium - ENTRY + 2 SKY SHOWS + ATWOOD SPHERE EXPERIENCE OR Art Institute of Chicago - FAST PASS
5 Museum of Science and Industry - ENTRY + 1 TICKETED EXPERIENCE OR 360 CHICAGO Observation Deck - EXPRESS ENTRY
SHEDD AQUARIUM
Travel the world in 80 habitats and see some of the world's most fascinating animals in Waters of the World.
Learn about the yearly flood cycle of the mighty Amazon and see piranhas, tarantulas, stingrays, monkeys and an anaconda in Amazon Rising.
Splash into a coral reef in the Philippines and get a diver's-eye view of a diverse marine metropolis in the award-winning Wild Reef, home to more sharks, stingrays and live coral than any other exhibit at Shedd.
Immerse yourself in the vibrant coastal ecosystem of the Pacific Northwest and encounter beluga whales, Pacific white-sided dolphins, sea lions and sea otters in the Abbot Oceanarium.
Watch your kids as they try out life as a sleek sliding penguin or a deep-sea submarine explorer in Polar Play Zone.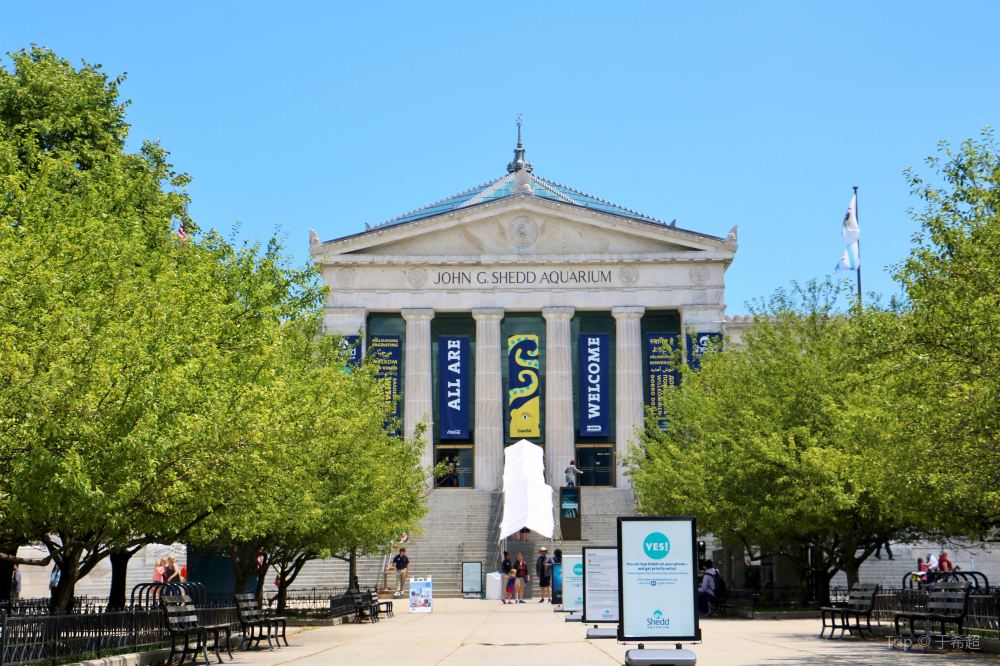 SKYDECK CHICAGO
Admire breathtaking views of up to 50 miles, including Michigan, Indiana, Illinois and Wisconsin.
Look straight down to the streets of Chicago far below from The Ledge, glass floor balconies only 1.5 inches thick.
High-speed elevators zip you to the top at 1600 feet (488 meters) per minute.
Explore Chicago with interactive touch-screen activities and exhibits, and learn how Willis Tower went from dream to world icon in the 9-minute movie Reaching for the Sky.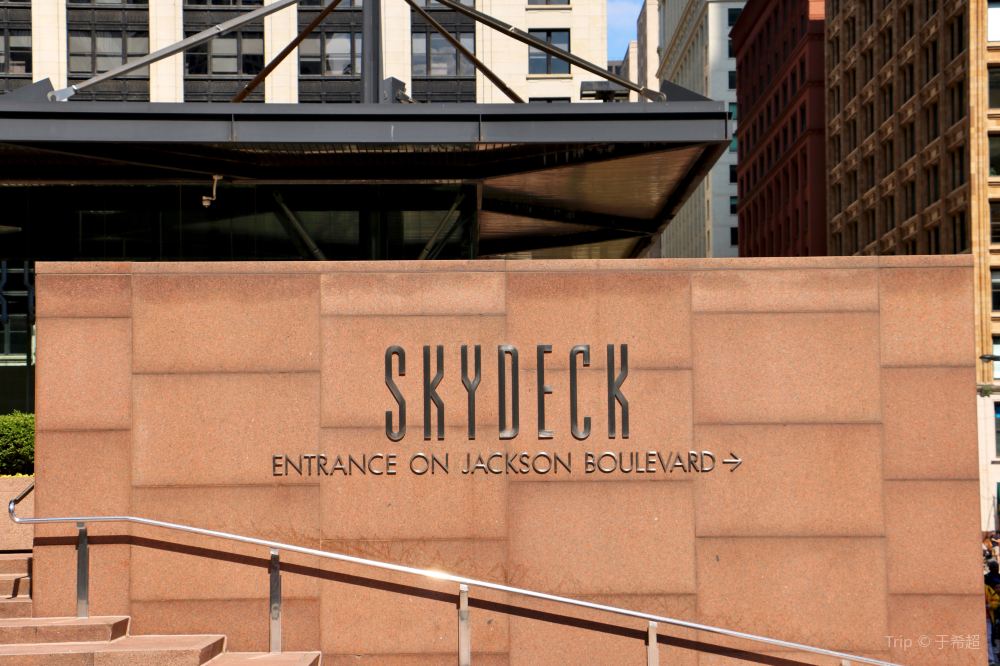 FIELD MUSEUM
SUE the T. rex: Come face to face with SUE the T. rex, the world's biggest and most complete T. rex. Step into the world of SUE and uncover what our scientists discovered about the life of this fearsome fossil.
Máximo the Titanosaur: Meet and experience Titanosaur, the largest dinosaur to ever live, up close and personal.
Cyrus Tang Hall of China: Explore a culture of deep tradition and dynamic change, and travel across thousands of years of history of one of the world's most influential civilizations.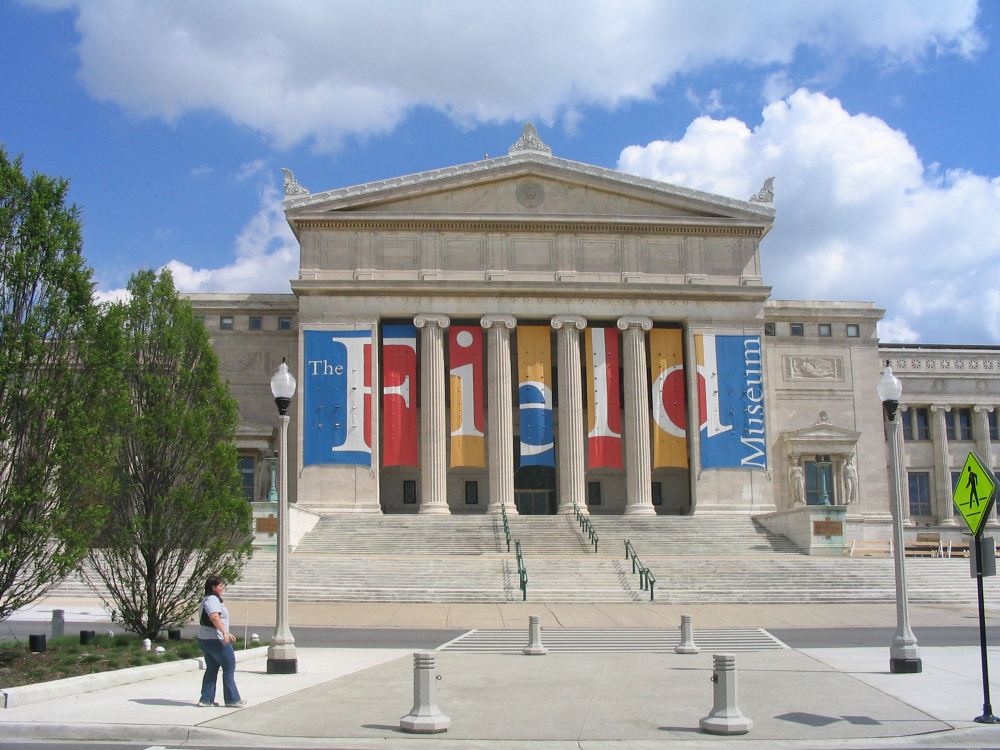 ADLER PLANETARIUM
Experience the night sky over Chicago as it appeared in 1913 in the historic Atwood Sphere.
Enjoy two sky shows, including the Adler's premier show, Imagine the Moon.
Follow the career of Captain James A. Lovell, Jr., commander of the Apollo 13 mission, learn the story of America's first steps to the Moon, and get up close to the Gemini 12 spacecraft in Mission Moon.
Touch a piece of the Moon, Mars, Ceres and Vesta and feel a piece of an actual meteorite that crashed into the Earth in Exploring our Solar System.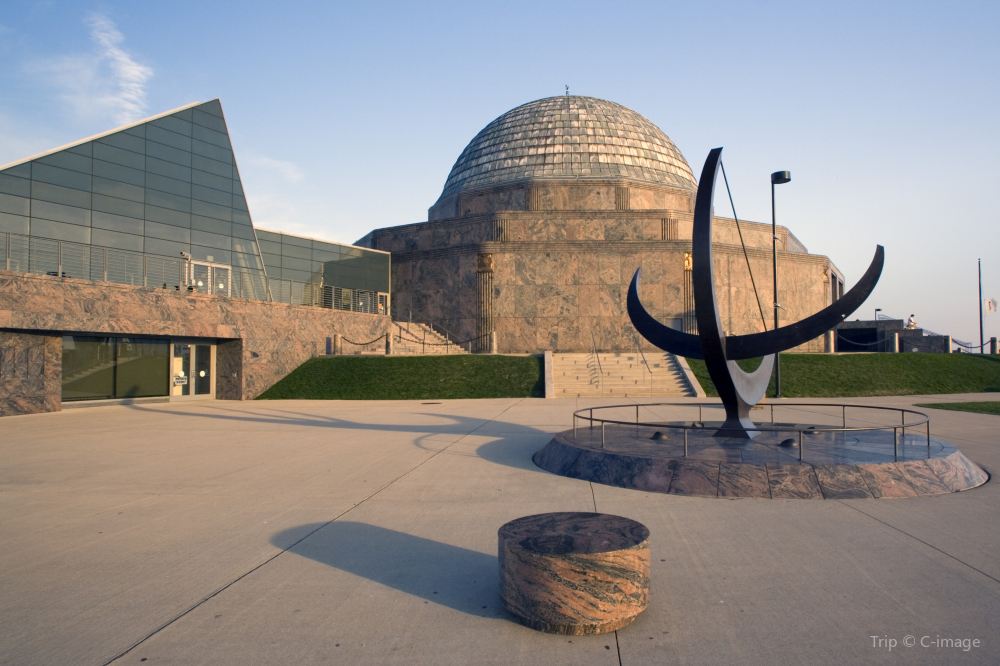 ART INSTITUTE OF CHICAGO
Introduce your child to the museum's collection with a variety of hands-on activities in the Ryan Learning Center, including JourneyMaker, a new digital tool that allows your family to create its very own museum tour. Assemble puzzles based on masterpieces you'll see in the galleries, build architectural wonders with colorful blocks, and learn about art through interactive stories and games.
Get a glimpse into elements of European interiors from the late 13th century to the 1930s and American furnishings from the 17th century to the 1930s in the fascinating Thorne Miniature Rooms.
See first-hand the Art Institute's extraordinary collection of modern art, considered one of the finest and most comprehensive in the world and boasting some of the greatest icons of the period.
MUSEUM OF SCIENCE AND INDUSTRY
Spend time in Science Storms with a 40-foot tornado, 20-foot Tesla Coil, and 30-foot avalanche disc
Walk through a real United 727, climb aboard the engine of the Empire State Express, the first machine to break the 100 mph, and gaze in awe at historic aircraft flying above you in the Transportation Gallery.
Sea Earth's atmosphere, the flow of ocean currents, changing cloud cover and the geophysical forces that shape our planet in near real-time in Earth Revealed.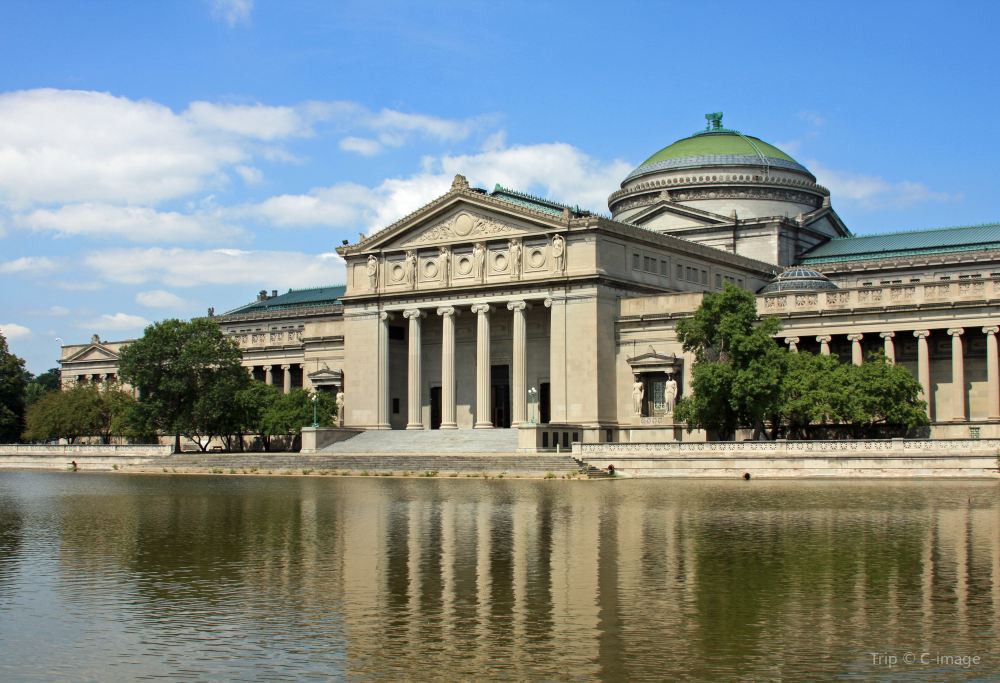 360 CHICAGO OBSERVATION DECK
See 360-degrees views of Lake Michigan, four neighboring states, and Chicago's dazzling downtown.
Speed 94 floors straight up in one of the fastest elevators in North America.
Explore the interactive and multimedia technologies, available in 7 different languages.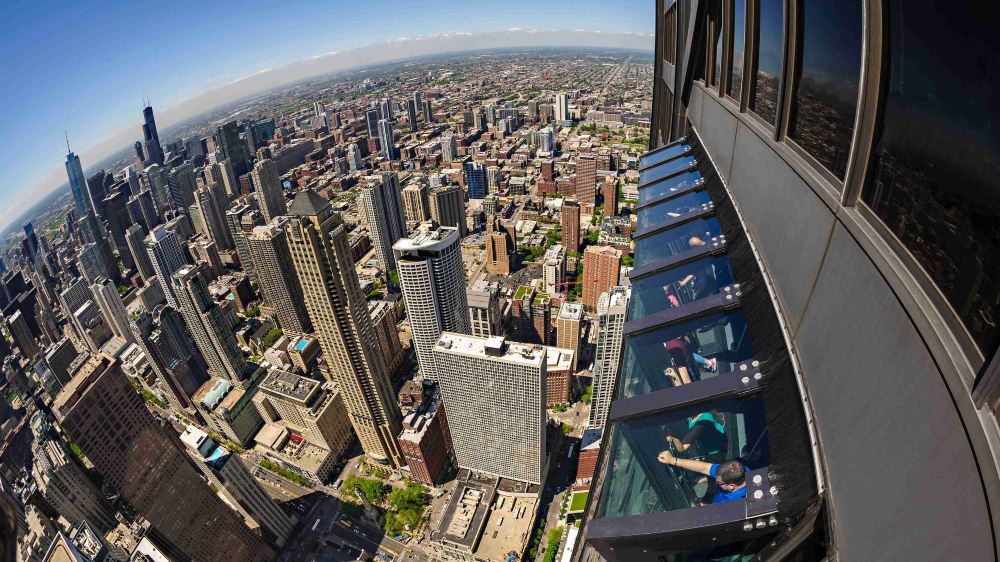 Change & Refund Policies
Once this product is successfully booked, it cannot be changed or canceled
How to Use It
Please present printed voucher and valid ID to receive your CityPASS
Please redeem your CityPASS within 365 days after purchase
Visit the attractions at your own pace, in any order, over a 9-day period. And, skip select ticket lines
Activity Essentials
Present your tickets to a Shedd representative to be directed to a priority entrance location to receive your Shedd ticket and to select a time for the included 4-D Experience.
Present tickets at entry to be directed to security (bypass the cashier line).
Present your tickets at will call (far right desk inside south entrance) for VIP entry. Upon entry, go directly to the 3D Theater to secure a show time.
Present your tickets at the VIP entry door at the south entrance (street level) to avoid main ticket lines. Schedule your first two shows upon entry; return to the box office to schedule additional shows.
Present your tickets at the Fast Pass counter to skip the main ticket lines and receive your ticket.
Museum of Science and Industry
Present your tickets at the CityPASS counter in the Entry Hall. Or, to redeem your CityPASS ticket in advance and go straight to museum entry, visit tickets.msichicago.org and follow the on-screen instructions; you may also add additional experiences to your MSI admission during this process. You'll receive your MSI ticket via email; please present it for entry.
360 CHICAGO Observation Deck
Present your tickets at observation deck entrance, lower level concourse.
Traveller Information
Adult: Age 12+
Child: Age 3 to 11