Activity Details
LIULI CHINA Museum (LCM) was established on the 29th of April, 2006 by LIULIGONGFANG co-founders Chang Yi and Loretta H. Yang. The Museum houses and preserves the finest Liuli art collections and aspires to serve the general public and international visitors through close encounters with Liuli art works.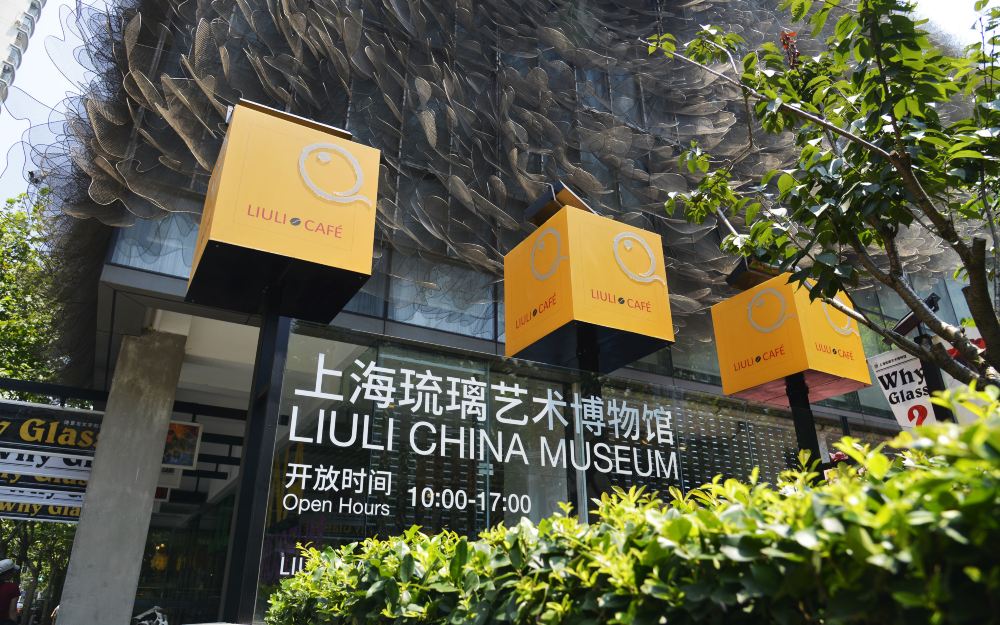 The museum is formed in tripartition: ancient Chinese Liuli, contemporary Liuli art by Loretta Hui-shan Yang, and international Liuli art. Every piece represented at LCM is a splendor in its own right.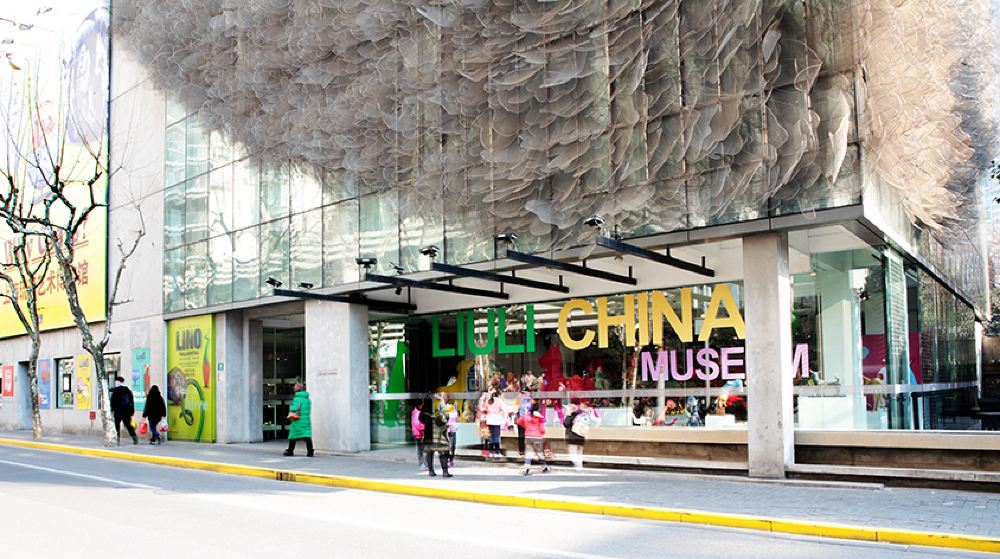 The distinguishing image of the museum is the Liuli wall comprised of 12,000 unique pieces of Liuli bricks that evoke an image of an "Inscription tablet" - symbolic of LIULIGONGFANG's 20 year history. Each Liuli is handmade, no two are alike; as a whole they illustrate the dedication of perpetual creation as upheld by LCM and LIULIGONGFANG.
LCM is dedicated to create a stimulating aesthetic experience and to provide resources for the historical, technological and further exploration of the art form. Through the exhibitions, the Museum creates an environment that inspires the appreciation of visual beauty and spiritual solace. The LCM strives to encourage diverse cultural exchange and understanding of Liuli art.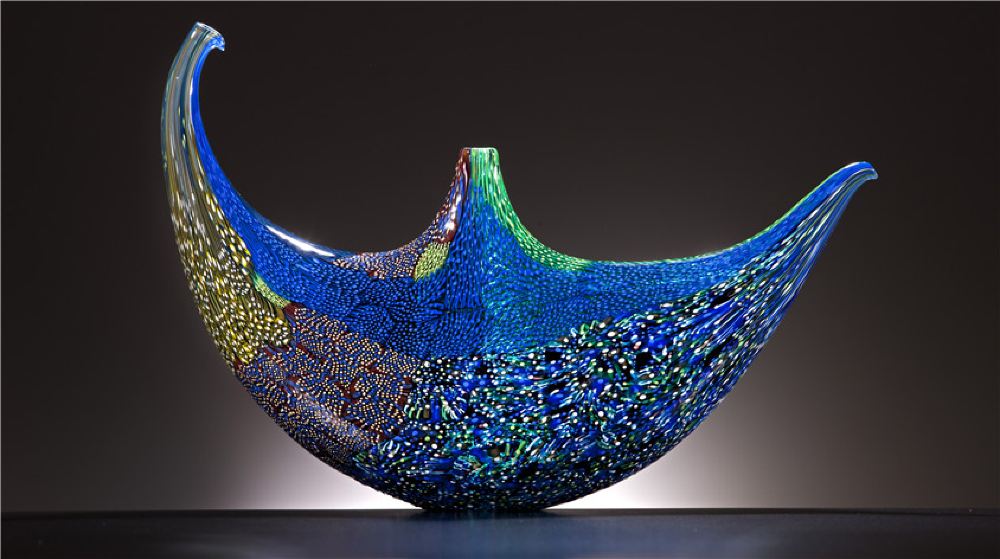 Address: No. 25 Taikang Road, Huangpu District, Shanghai
Opening Time:
Museum Pavilion: 10:00-17:00 (closed on Monday)
Museum Gift Shop: 10:00-21:00
Change & Refund Policies
This booking can be canceled free of charge at any time provided you have not used it. If you need to cancel it, please sign in to Trip.com to submit your cancellation
Partial cancellation of this booking is not permitted
If you need to change your booking, please cancel and rebook
Trip.com only provides the booking service for this travel product. The specific cancellation policies are strictly in accordance with the supplier's standards. Please read carefully before booking
How to Use It
All times are given in local time
Please present booking number to receive admission ticket
Redemption Location: Shanghai LIULI CHINA Museum Ticket Office; No. 25 Taikang Road, Huangpu District, Shanghai
Redemption Time: 10:00~16:00
Admission Time: 10:00~17:00
Activity Essentials
Traveller Information
Adult: Height 1.2 m+
Important Information
Free admission for children under 120cm