Activity Details
Did you know that more than 90% of the total travelling per day is handled by public transport in Hong Kong? This hi-tech city has a vast and extensive system of metros, rails, buses, trams and taxis that can get you to any nook and cranny of the island! The moment you step out of the airplane into the arrivals hall at Hong Kong, you are immediately stuck by the hustle and bustle of this mammoth metropolitan. The city definitely hits you with a sense of getting up and running! But fear not - the Hong Kong Octopus Card gives you the confidence to travel just as comfortably as any local. Simply place the card over the reader and all your transactions for travelling and even everyday shopping are completed conveniently.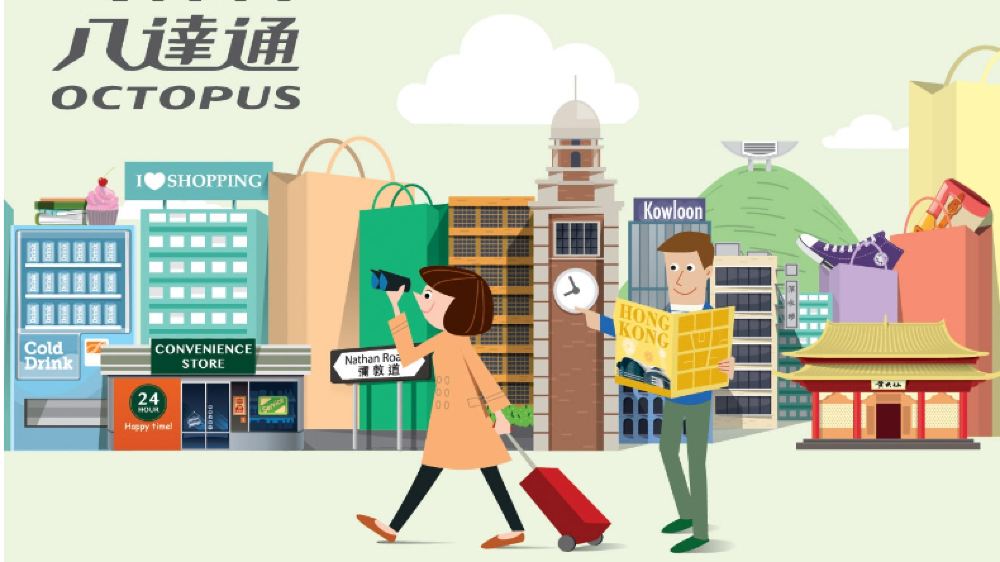 The Octopus Card in Hong Kong is extremely versatile and makes all travelling within the island a breeze. It is a contactless stored value smart card for easy e-payments. You can even carry out small purchases at select retail outlets such as 7 Eleven. The biggest advantage to carrying the Hong Kong Octopus Card is that you never have to wait in line at any metro to purchase tickets. It should also be noted that ticket fares for single journeys in MTR are usually more expensive than using the Octopus Card. We also suggest that you download the Octopus App to avail the latest promotional offers for added benefits. You have the option to buy the Hong Kong Octopus Card online with a stored value of HKD 10 or no stored value. To pick up your card, all you have to do is simply head down to the counter for Hong Kong Octopus Card in the airport itself, present your passport and booking reference number at the arrivals hall once you land.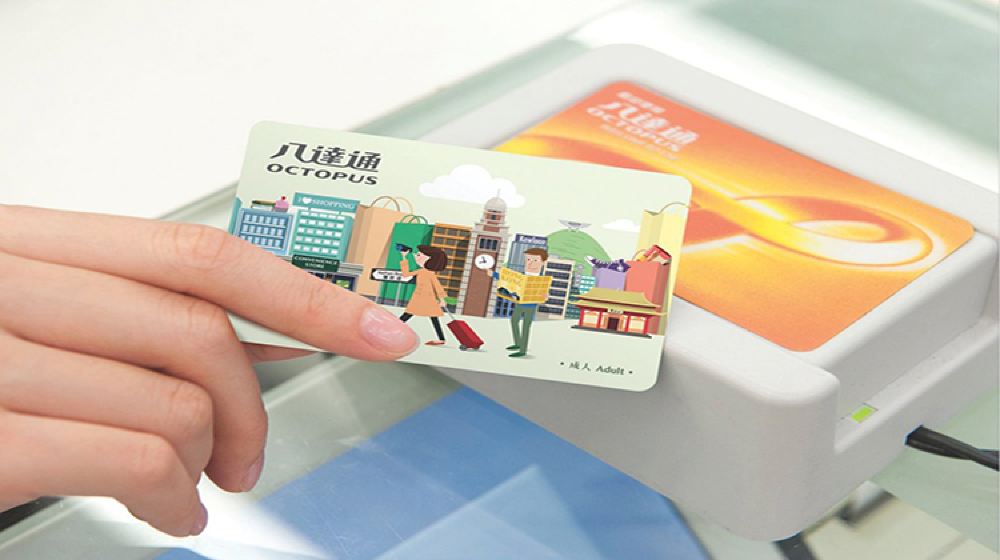 The Hong Kong Octopus Card is one of the oldest forms of smart e-transactions and has been a successful venture through and through due to its ease of use. As and when you place the card over the card reader, the amount automatically gets deducted. You can hear a beep sound that indicates the completion of transaction. There will also be a screen that displays the amount transacted. You can top up the card at thousands of locations across the city including convenience stores like 7 Eleven and fast food locations like McDonalds that are typically chain locations present on almost every street corner. Kiosks known as "Add Value Machines" are available at every metro station to check your balance and perform top ups. You can also top up your card at several chain stores in the city. Most supermarkets, mini-marts and convenience stores are authorized "Add Value Service Providers" for the Octopus Card. You can top up the card up to HKD 1000.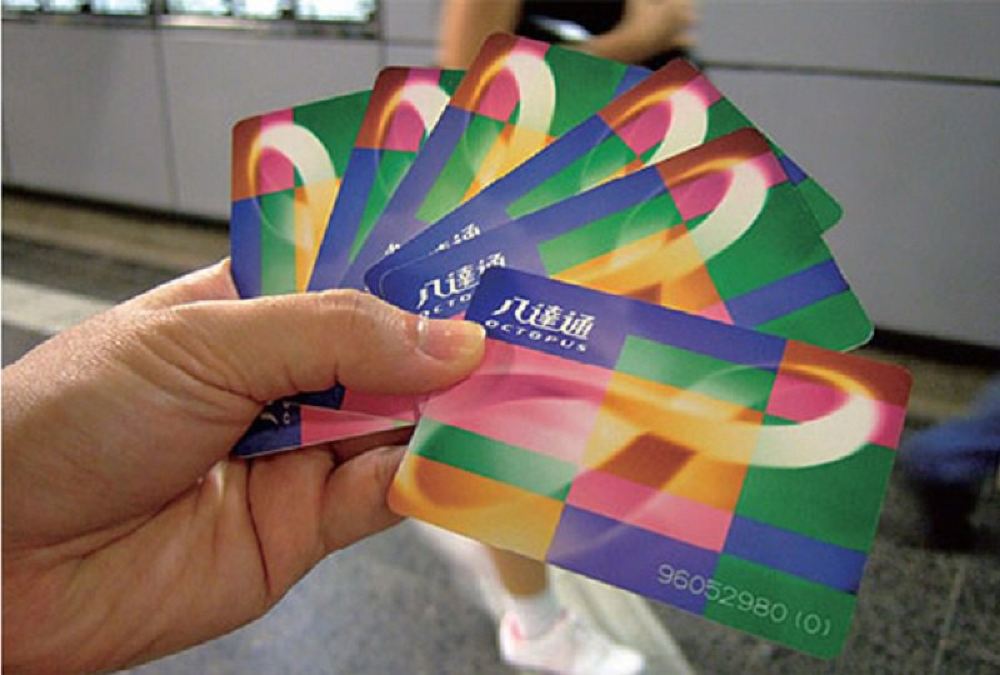 The Hong Kong Octopus Card can be used in metros, buses, trams, ferries and taxis. Several chain stores and fast food joints including McDonalds accept payments through the card. Other places that accept payment through the card include parking meters, car parks, petrol stations, vending machines and public libraries. As one of the most tourist friendly nations, Hong Kong has made it all the more convenient to help its guests out. Once your Hong Kong trip is completed, you can return the card at any customer service center at the airport or any MTR to collect the residual amount. If your duration of stay is less than 3 months, a standard fee will be charged on returning the Hong Kong Octopus card. If you do not wish to return the card you may keep it as a souvenir! If you're really into it, you can also pick up some M&Ms 3D Octopus ornaments available in red and yellow related to the Hong Kong Octopus Card at the shopping centers. Other quirky trinkets are also available for purchase on the app. But more importantly, if you are a frequent traveler, we suggest that you do not return the card as it has a lifetime validity!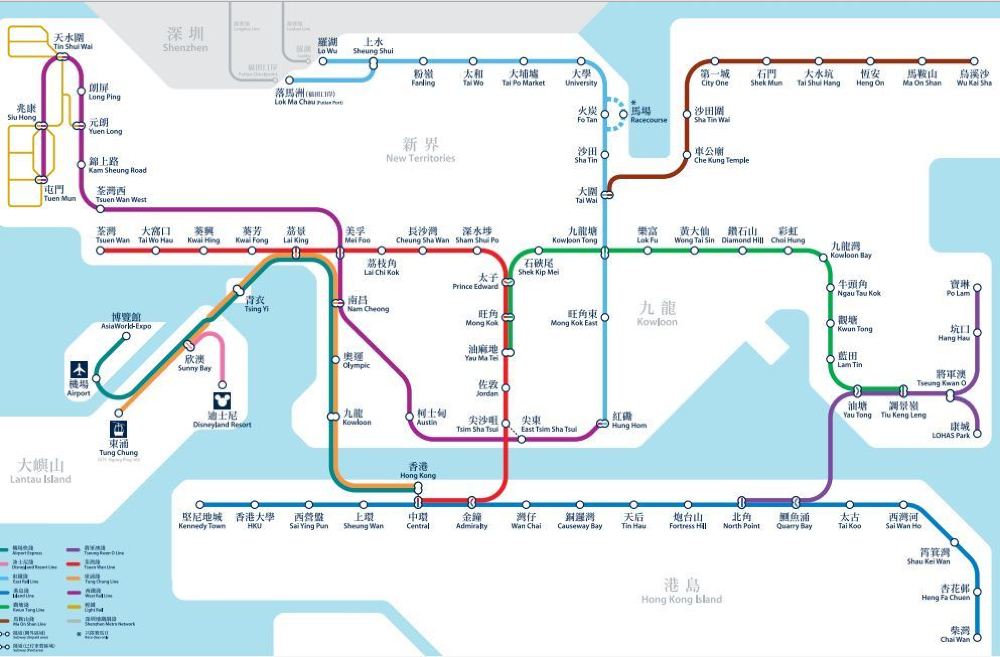 Redemption Counter: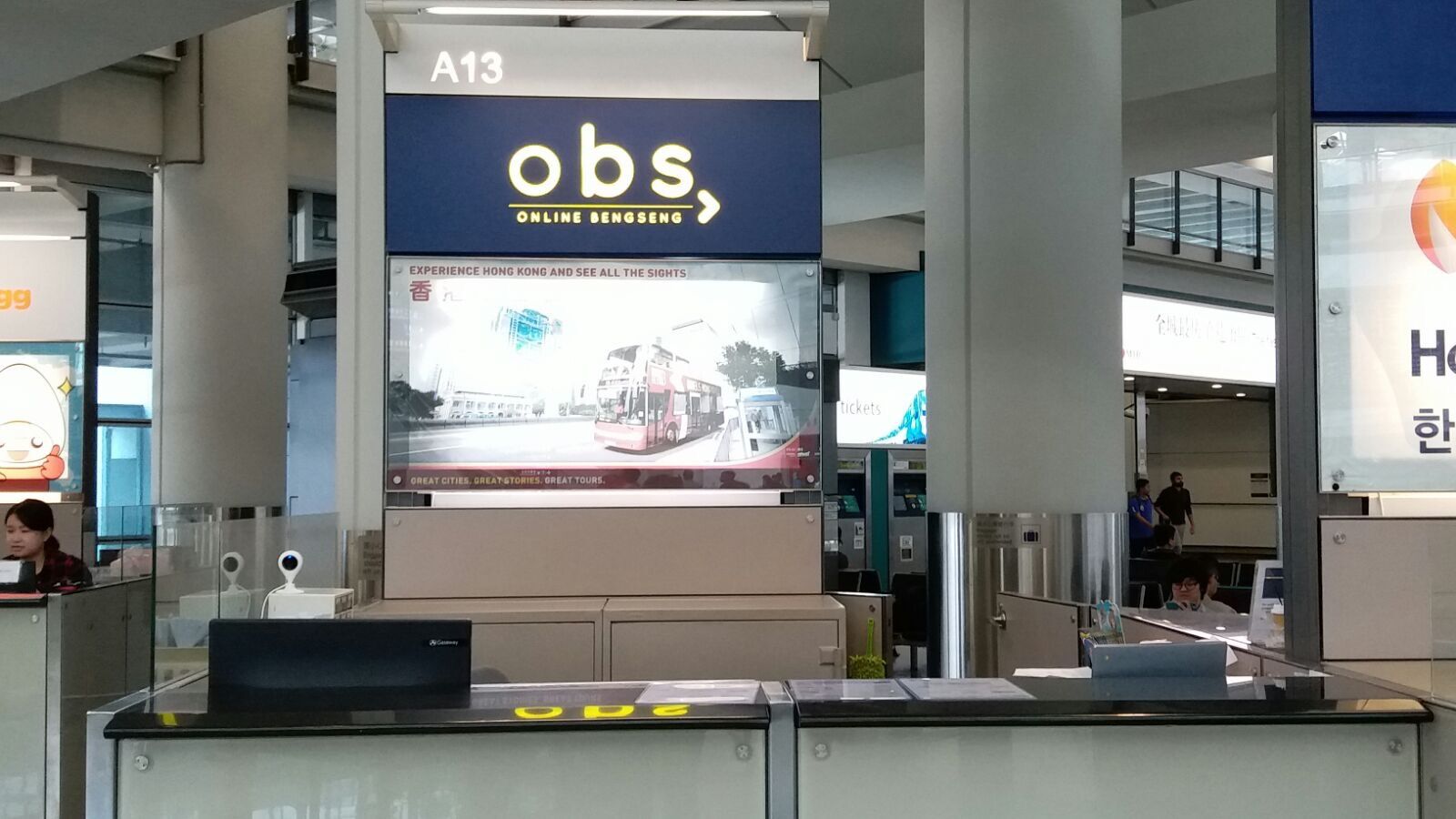 Inclusions
Adult Rental Octopus Card (HK $100 stored value and HK $50 deposit fee)
or Child Rental Octopus Card (HK $20 stored value and HK $50 deposit fee)
or Senior Rental Octopus Card (HK $20 stored value and HK $50 deposit fee)
or Tourist Octopus Card (HK $50 stored value and HK $39 card fee; non-refundable)
Exclusions
All personal expenses and expenses not mentioned in the inclusions
Change & Refund Policies
Once this product is successfully booked, it cannot be changed or canceled
Trip.com only provides the booking service for this travel product. The specific cancellation policies are strictly in accordance with the supplier's standards. Please read carefully before booking
How to Use It
All times are given in local time
Please present the booking reference number to receive the card
Card Pickup Time: 07:00-23:00
Card Pickup Location: A13 Counter, Arrivals Hall, Hong Kong Airport
You can return the rented Octopus cards at any MTR service center and your deposit will be returned to you
Activity Essentials
Traveller Information
Adult: Age 12 to 64
Child: Age 3 to 11
Senior: Age 65+
Important Information
Please provide your personal information and contact details when booking
This card is not exchangeable once sold. To return the card balance and deposit, please go to any MTR Customer Service Center in Hong Kong
If lost, no replacement will be issued
If problems occur during normal use, please contact any MTR Customer Service Center
A refund handling fee will be charged if you return the rented Octopus less than 90 days from the date of issue
Each passenger must have his or her own card when traveling