Activity Details
The elegant One World Trade Center is one of the newest and best ways to take in the Big Apple and get the lowdown on the history of the sprawling skyline. Also known as 'Freedom Tower', the One World Trade Center stands on the north-west corner of the original World Trade Center site and is the tallest building in the United States, the tallest building in the Western Hemisphere, and the seventh-tallest in the world, reaching a height of 1,776 feet (541 m) in honor of the year the Declaration of Independence was signed.
Start your journey by hopping into the SkyPod elevator and jet up 102 floors in a mere 47 seconds. The elevator itself features state-of-the-art LED screens that show a time lapse of the skyline over 500 years, getting you ready for the incredible views of New York in its current splendor. After you step out of the elevator, you'll be treated to an audio-visual display in the See Forever Theater, taking you all the way through to your first glimpse of the main observatory panorama.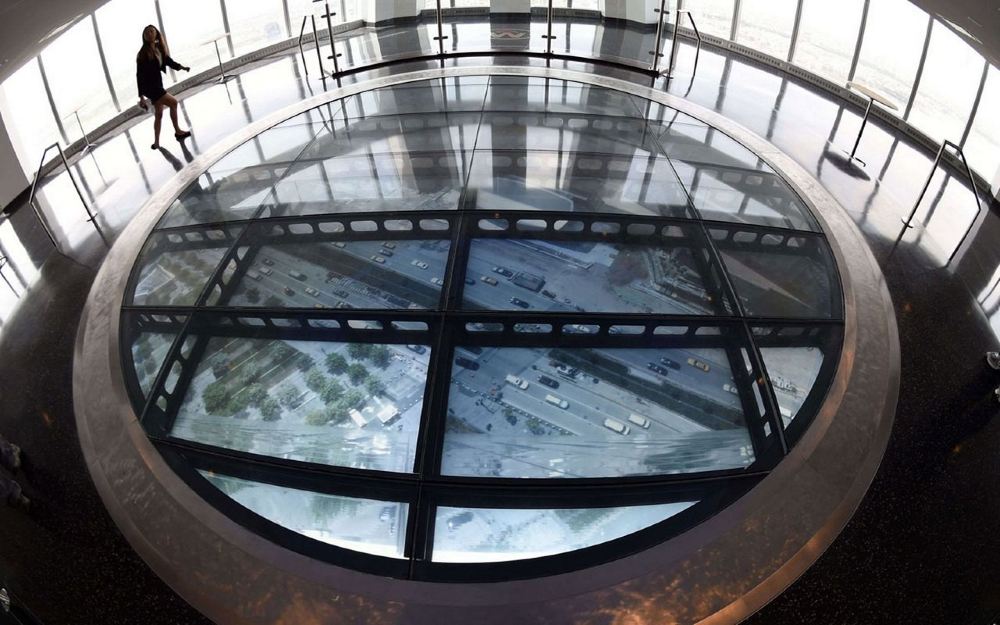 The observatory views will take you all over New York from Brooklyn to Manhattan to the Statue of Liberty. After taking in the sights, step onto the Sky Portal: a 14-foot wide glass disc showcasing the streets 100 floors below - not for those afraid of heights! Watch peacefully as the hustle and bustle of the city goes on under your feet.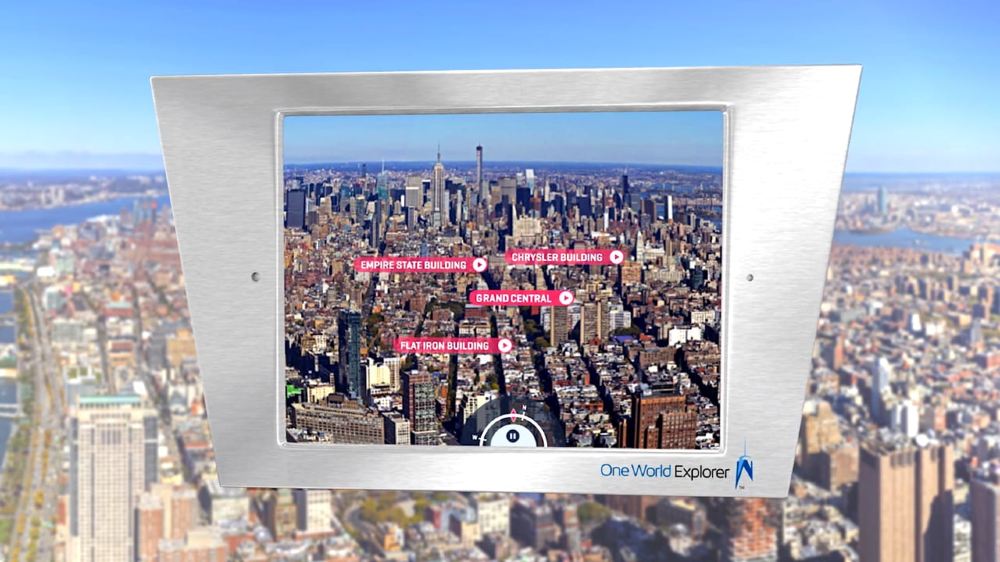 Get the most out of your experience by renting an iPad and scanning the skyline for history. Hold it up and see the labels appear next to New York's most famous landmarks, then click on them to learn more and truly enrich your knowledge of one of the world's greatest cities. iPad rental is included in the Combination and All-Inclusive Experience tickets, so you don't need to pay for the rental separately. They're also suitable for many travelers, with English, Mandarin, Portuguese, French, Japanese, German, Italian, and Spanish available.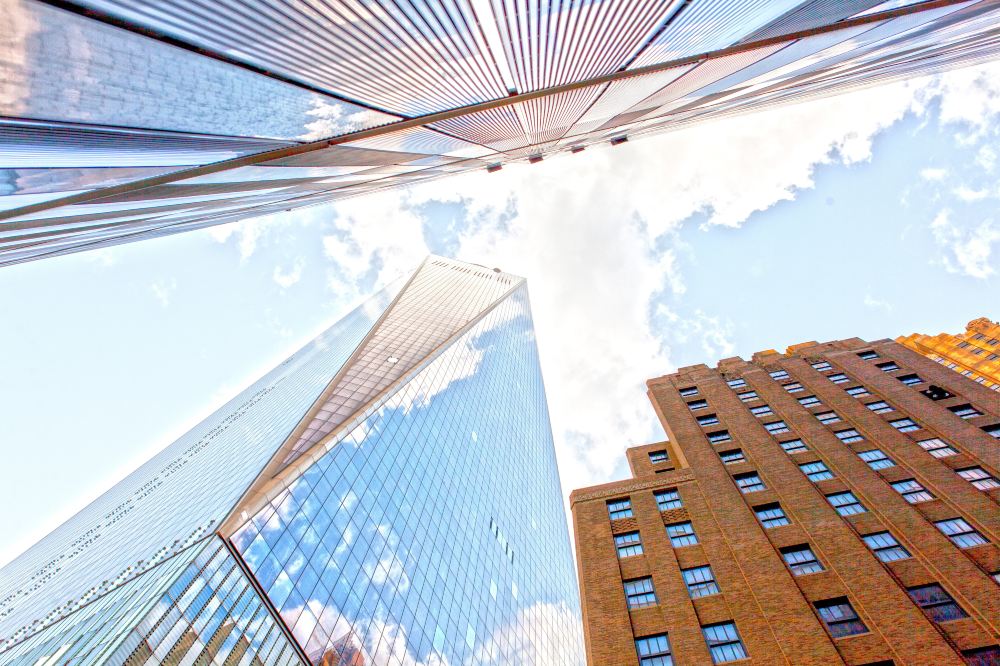 Inclusions
One World Observatory ticket (with iPad rental/skip-the-line entry if selected)
Exclusions
Any personal expenses and anything else not listed in the inclusions
Change & Refund Policies
Once this product is successfully booked, it cannot be changed or canceled
Trip.com only provides the booking service for this travel product. The specific cancellation policies are strictly in accordance with the supplier's standards. Please read carefully before booking
How to Use It
All times are given in local time
Present the printed voucher or e-voucher on your phone to gain admission
iPad rental: please collect your iPad at the counter on floor 102 and return it on floor 100
Address: 285 Fulton St, New York, NY 10006
Validity Period: valid only for the specified date
Activity Essentials
Traveller Information
Senior: Age 65+
Adult: Age 13 to 64
Child: Age 6 to 12
Free admission for children 5 or under
Important Information
Rental iPads available in English, Mandarin, Portuguese, French, Japanese, German, Italian, and Spanish