Activity Details
Sydney Attractions Pass Option 1: Sydney Tower
Built in 1981, the Sydney Tower is an observation point that offers a panoramic view of the city. And it is also one of the three landmarks of Sydney, together with the Sydney Opera House and Sydney Harbour Bridge. It is quite worthwhile to visit this CenterPoint. The short journey of 40-second high speed lift to the top itself is unforgettable. The Sydney Tower stands 300m above the CBD. The four sections are occupied respectively by two revolving restaurants, an observation deck and a café. The observation deck is equipped with high-powered telescopes, through which visitors can see the scenery as far as 70 kilometers. At the top of the Sydney Tower, you can also walk outside the tower 260 meters above the ground, extremely exciting. It's certainly an unmissable attraction in Sydney.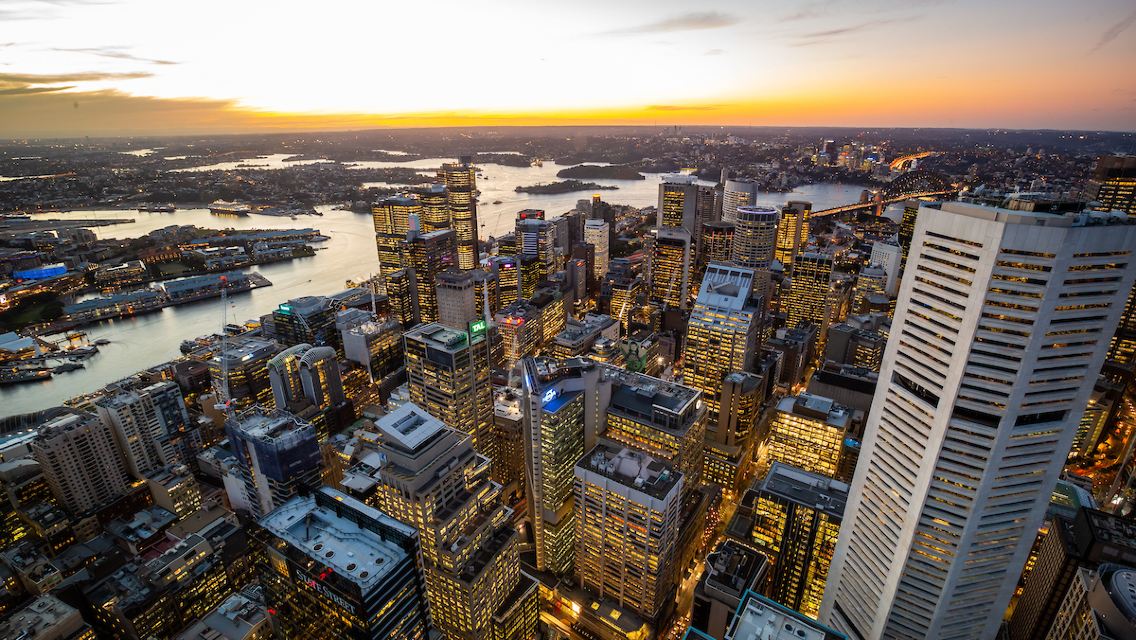 Sydney Attractions Pass Option 2: Sea Life Sydney Aquarium
Sea Life Sydney Aquarium is located in the eastern part of Darling Harbour, with the main building under the waters of Darling Harbour. The passage here is up to 100 meters long, with rounded transparent glass on both sides, offering you face-to-face encounters with marine life! The aquarium exhibits aquatic creatures from Australia's seas, such as the platypus, clownfish, little penguins, and the denaturing Napoleon fish. Many marine life can only be seen at Sea Life Sydney Aquarium, such as the large, spindle-shaped dugong! Many of the pavilions here are named after the Australian waters. This Sydney attraction is one that will keep the whole family happy.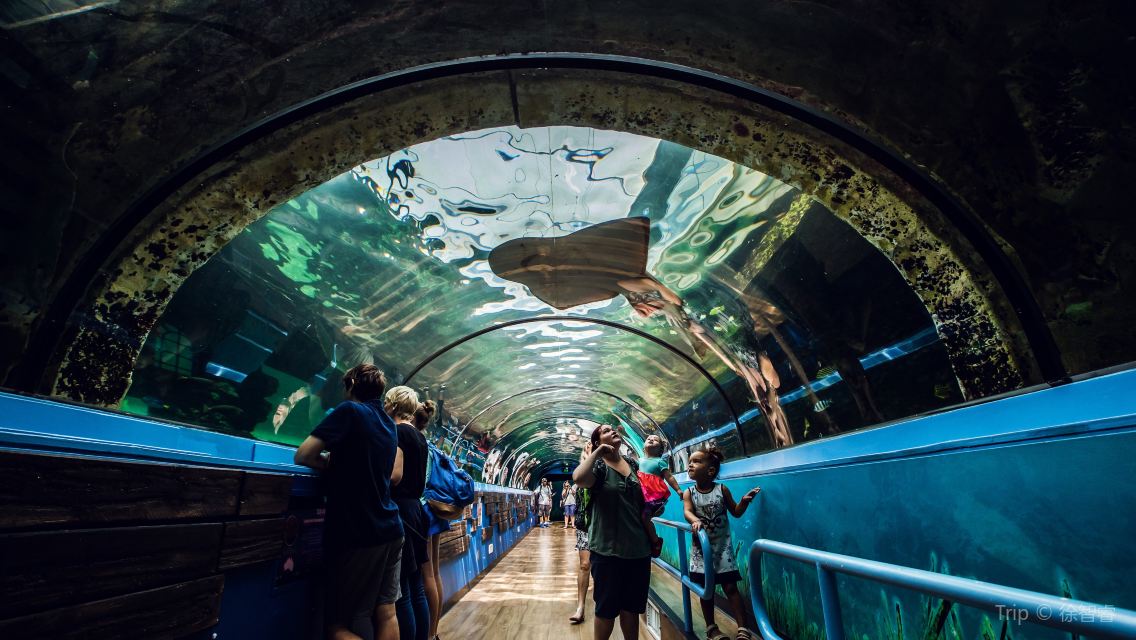 Sydney Attractions Pass Option 3: Wildlife Sydney
You will encounter the real wide Australia here at Wildlife Sydney, a special attraction that is unmissable for learning about this great country. This is the home to over 100 species of Australian native wildlife. In the 9 Australia zones, you will meet cute koalas, wallabies, wombats, fierce and dangerous Tasmanian devil, Casuarius, Coastal Taipan, and huge saltwater crocodile.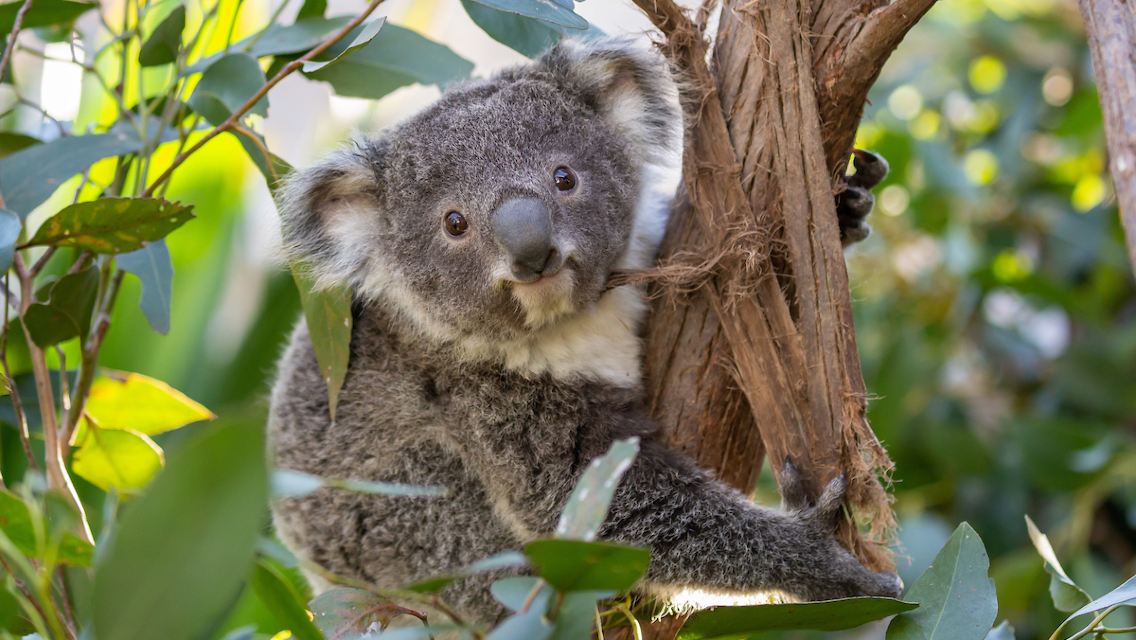 Sydney Attractions Pass Option 4: Madame Tussauds Sydney
Madame Tussauds Sydney opened in April 2012 and was the thirteenth Madame Tussauds to open in the world. This Sydney attraction is the only one of its kind in Australia. You will meet over 80 celebrities in 8 interact zones, including stars from Australia such as Nicole Kidman, Hugh Jackman, as well as many international famous people such as Johnny Depp, Lady Gaga, etc.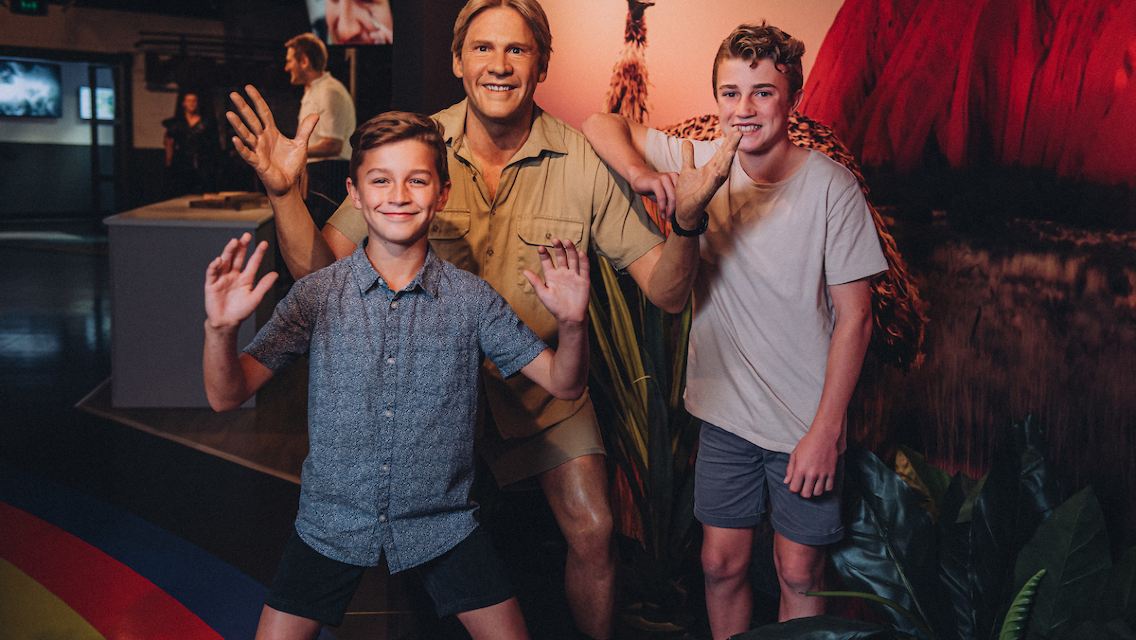 Sydney Attractions Addresses:
Sydney Tower: 100 Market Street, Level 5, Westfield Centre, Sydney, New South Wales 2000
Sea Life Sydney Aquarium: 1-5 Wheat Road, Sydney, New South Wales, 2000
Wildlife Sydney: 1-5 Wheat Rd, Darling Harbour NSW
Madame Tussauds Sydney: Aquarium Wharf, Darling Harbour, Wheat Rd, Sydney NSW 2000
Sydney Attractions Opening Times:
Sydney Tower: Thurs to Mon 10:00-16:00 (last admission 15:00). Closed Christmas Day
Sea Life Sydney Aquarium: Thurs to Mon 10:00-16:00 (last admission 15:00). Closed Christmas Day
Wildlife Sydney: Thurs to Mon 10:00-16:00 (last admission 15:00). Closed Christmas Day
Madame Tussauds Sydney: Thurs to Mon 10:00-16:00 (last admission 15:00). Closed Christmas Day
Inclusions
Entrance to your chosen attractions (Sydney Tower, Sea Life Sydney Aquarium, Wildlife Sydney, Madame Tussauds Sydney)
Exclusions
All personal expenses and expenses not mentioned in the inclusions
Change & Refund Policies
Free cancellation at or before 23:59 at least 1 day before the date of use
Cancellations made after 23:59 at least 1 day before the date of use will incur a cancellation fee of 100%
Partial cancellation of this booking is not permitted
How to Use It
All times are given in local time
After your booking is completed, you will receive a booking confirmation email containing a link to get your QR code
Please present the QR code to receive your admission ticket
Please pick up the ticket on the selected travel date. It will be valid for 30 days after redemption
Redemption Address: Darling Harbour, Aquarium Wharf, Sydney, New South Wales, Australia
Redemption Time: 09:00-16:00
Please note that all ticket holders must first visit SEA LIFE at their selected visiting date and time. They can then visit the remaining attractions within the next 30 days. Therefore, we recommend that if you do not book this pass if you do not intend to visit SEA LIFE
After visiting SEA LIFE, you can reserve a time to visit the remaining attractions using the following links:
Sydney Wildlife Park: https://www.wildlifesydney.com.au/tickets/?package=10500
Sydney Tower Eye: https://www.sydneytowereye.com.au/tickets/?package=10504
Madame Tussauds: https://www.madametussauds.com.au/sydney/en/tickets/?package=10503
You can also ask the SEA Life staff to help you reserve a time or just go directly to the attractions and register onsite
Activity Essentials
Traveller Information
Adult: Age 16+
Child: Age 3 to 15
Infant: Age 0 to 2
Free admission for children age 0-2