Activity Details
Looking for the perfect way to end a day of adventure in Sabah? Hop in a shuttle and head to Tanjung Aru Beach, a paradise of soft sand and gently rolling tides. Sit back and take in the sunset, get some amazing photos, have some refreshments, and relax. Then take the shuttle to the Sri Ampang Mangrove, a quieter mangrove away from the most popular tourist spots where you can take in the highlight of the evening: fireflies. Watch them illuminate this natural oasis and take in the dazzling beauty of your surroundings one last time before hopping back in the shuttle and heading home to your hotel.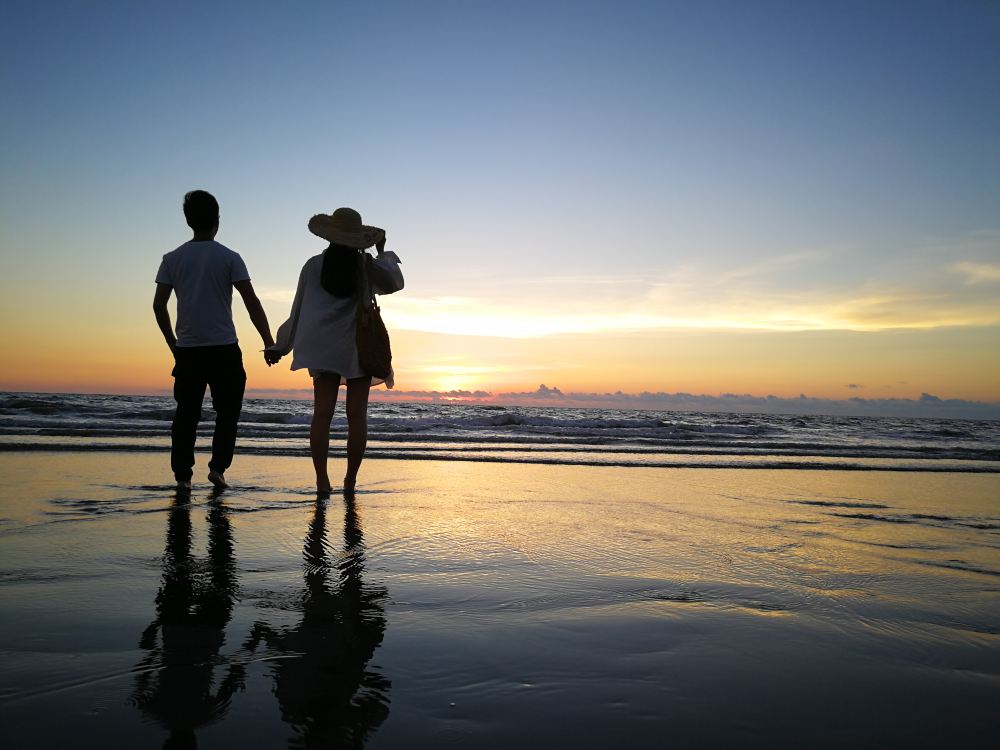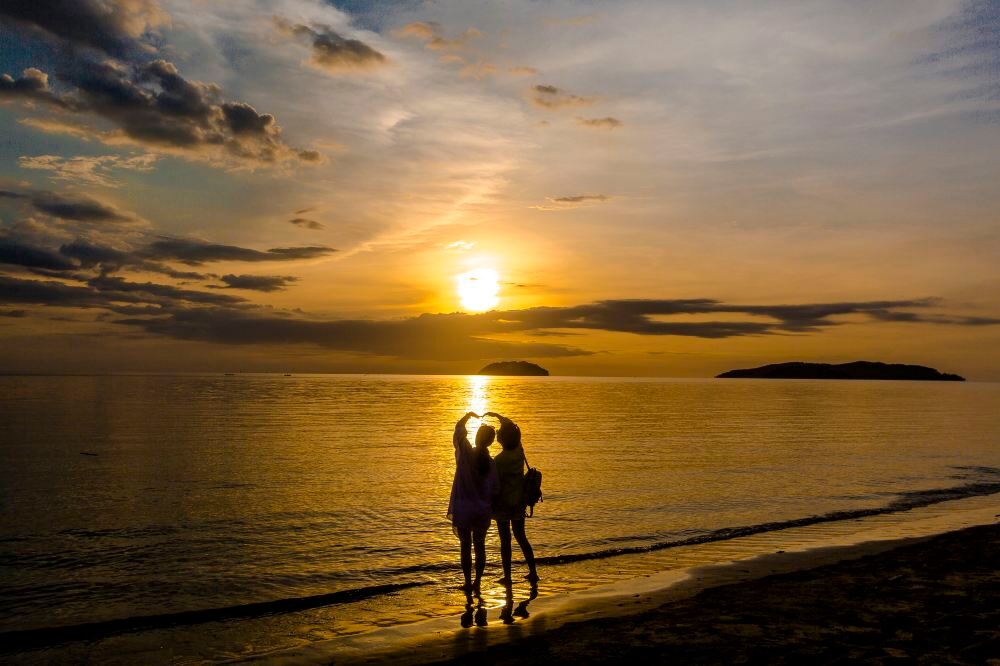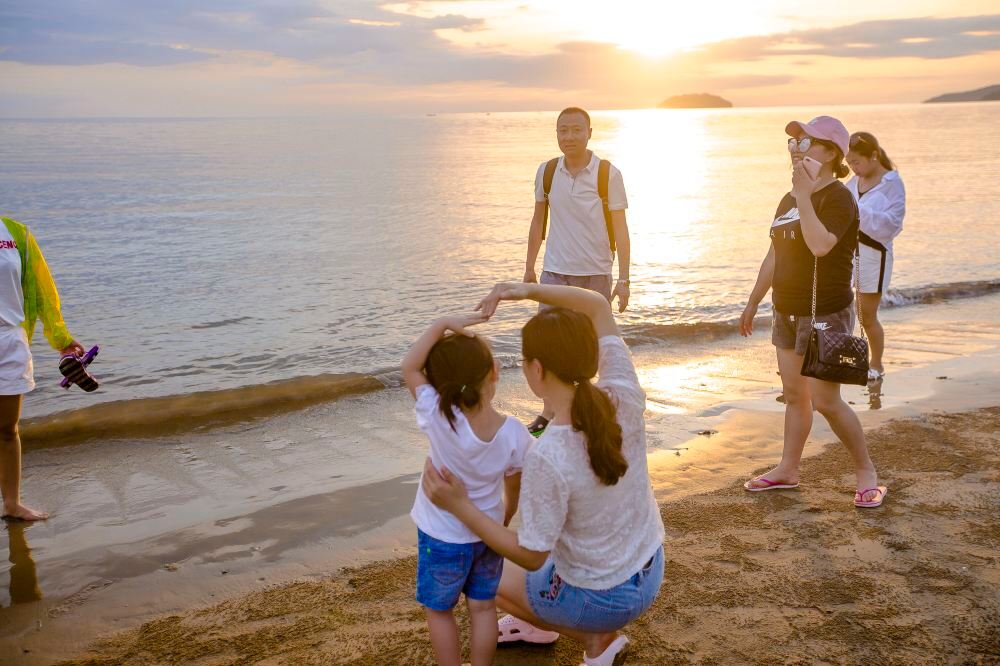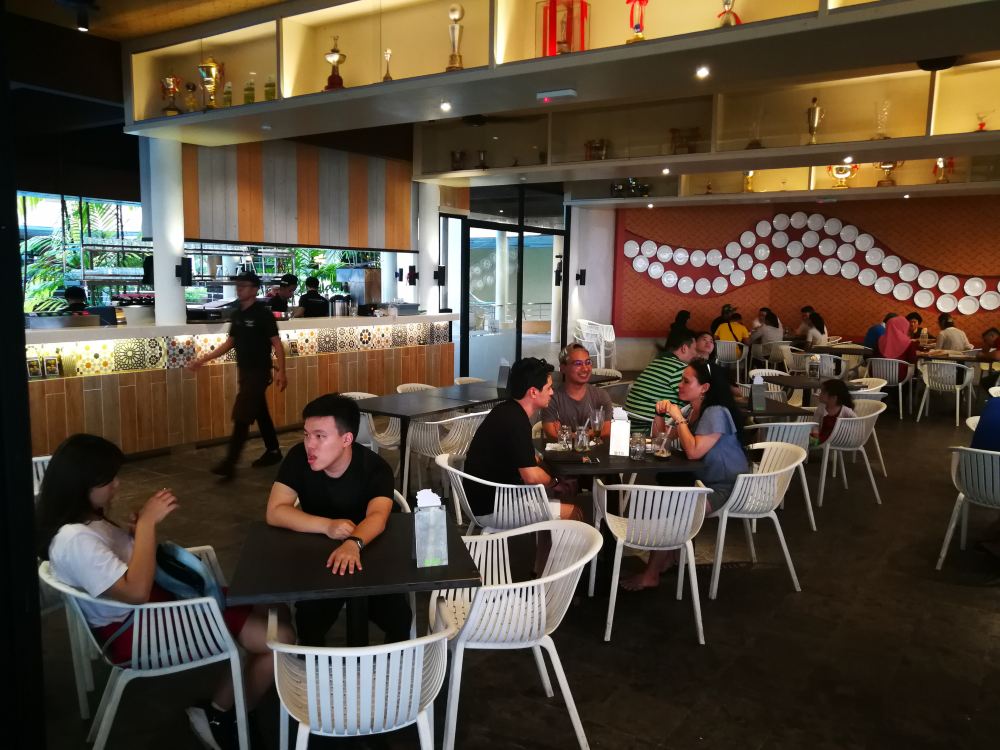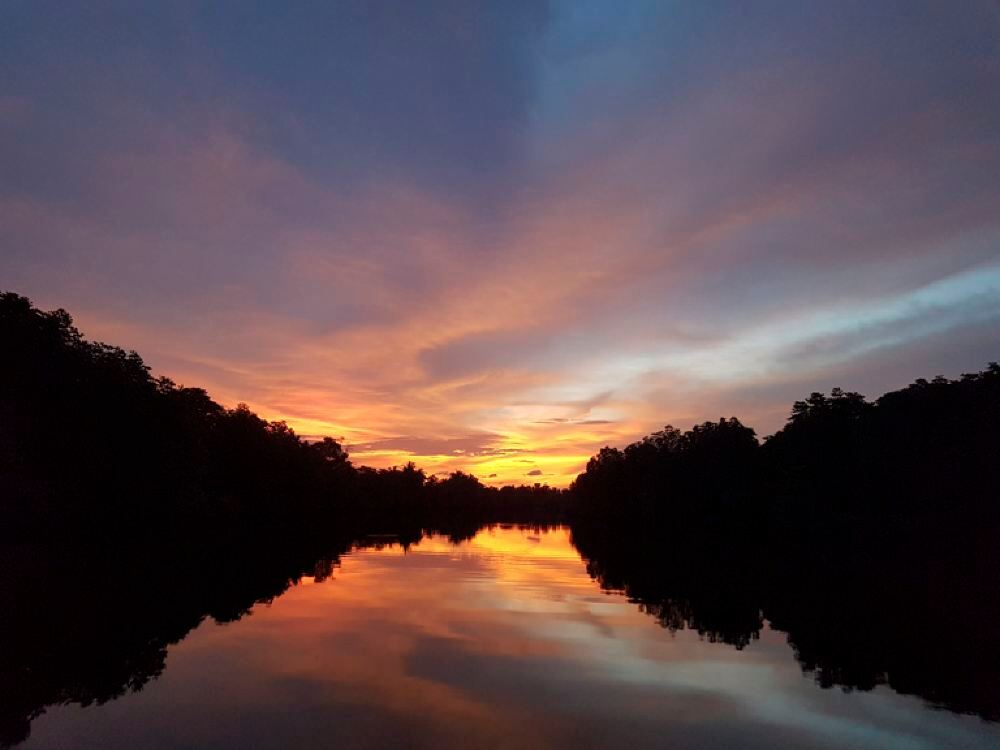 Duration: 6 hours
Meeting Time: 17:00:00
Pickup/Return Point: your hotel
Attractions: Tanjung Aru Beach
Service language: Chinese/English
Itinerary
17:00 Pickup from hotels inside Sabah City
17:30 Attraction: Tanjung Aru Beach
18:30 Transit: take shuttle to Sri Ampang Mangrove
20:00 Attraction: fireflies
20:40 Return trip: take shuttle bus back to hotels
22:10 The day's tour ends!
Inclusions
Admission tickets to the attractions listed in the itinerary
Round-trip transportation
Exclusions
All personal expenses and expenses not mentioned in the inclusions
Change & Refund Policies
Once this product is successfully booked, it cannot be changed or canceled
Trip.com only provides the booking service for this travel product. The specific cancellation policies are strictly in accordance with the supplier's standards. Please read carefully before booking
How to Use It
All times are given in local time
The staff will contact you to confirm the meeting time and place by phone or SMS before 16:00 (or 17:00 on holidays) on the day of the trip. Please ensure that your mobile phone number is valid for international call or SMS service. If there is no contact by this time, please contact the emergency contact number in the confirmation email
Please wait in your hotel at least 5 minutes prior to the departure time
Activity Essentials
Traveller Information
Adult: Age 13+
Child: Age 3 to 12
Important Information
Please provide your personal information and contact details when booking
If the driver has still not arrived 15 minutes after the scheduled pickup time, please contact the driver or customer service. Please ensure your phone is switched on and pay attention to the driver's call or message
Please do not abandon the group during the trip. If you abandon the group before the trip ends, refunds cannot be given
In the event of unfavorable weather conditions or force majeure events, the staff may delay or cancel some activities, delay or end the trip
No refunds can be given for lateness
The departure time may be altered during peak seasons or under other special circumstances
Please make sure that you can be contacted by phone at all times during the trip
In the event of unfavorable weather conditions, the staff may stop all outdoor activities and other arrangements will be made
Please note: the supplier also gives other travel agencies the right to sell this tour. With the same service and standards, you may be assigned to a group with visitors from other travel agencies
Please pay attention to your personal belongings, as Trip.com is not responsible for any loss or damages during the trip
Please remain quiet and do not take photos during the firefly watching