Activity Details
Located just 15km from downtown Chengdu, the Giant Panda Breeding Research Base is a non-profit institute built to protect China's cute and fluffy national treasure. Founded in 1987 after the rescue of six hungry and sick giant pandas, the Chengdu base has since seen more than 120 panda births and was crowned winner of the United Nations Environment Program "Global 500 Best". Discover an expansive natural paradise designed to nurture and care for these endangered animals.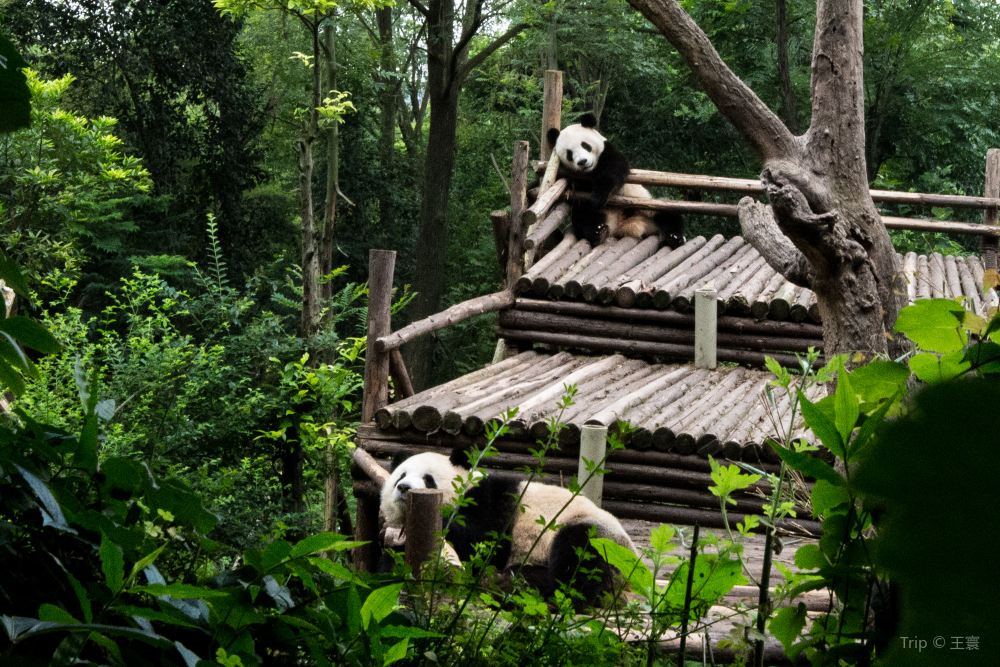 As well as fully-grown pandas, the Chengu base also houses plenty of snuggly panda babies in the nursery. Pandas born in the daytime are housed in the Sun Nursery Room, while pandas born at night are in the Moon Nursery Room. Plan your visit to catch their feeding time at nine o'clock every morning. Watch them wriggle with excitement and chase after the keeper for their breakfast.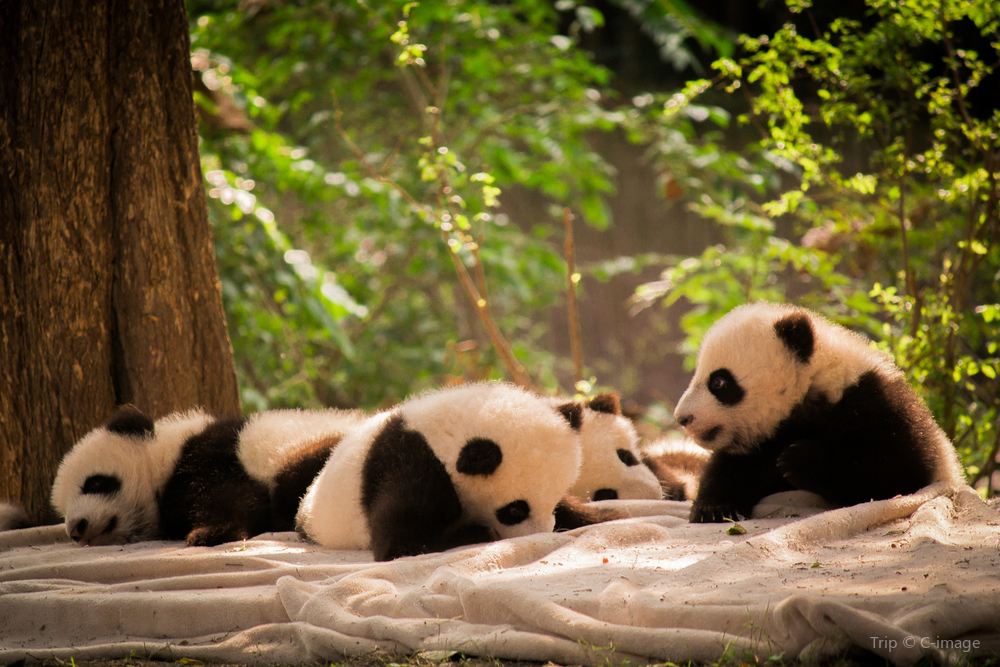 Stop by the Giant Panda Museum to find out about the center's scientific research and the history of the pandas in the wild before relaxing with a panda documentary in the Panda Story Cinema. There's so much to learn about these amazing animals, and you'll gain a new respect for those who work tirelessly to save giant pandas from extinction. You'll see the Chengdu base pandas are lovingly cared for and spoiled for bamboo and places to snooze in the outdoors.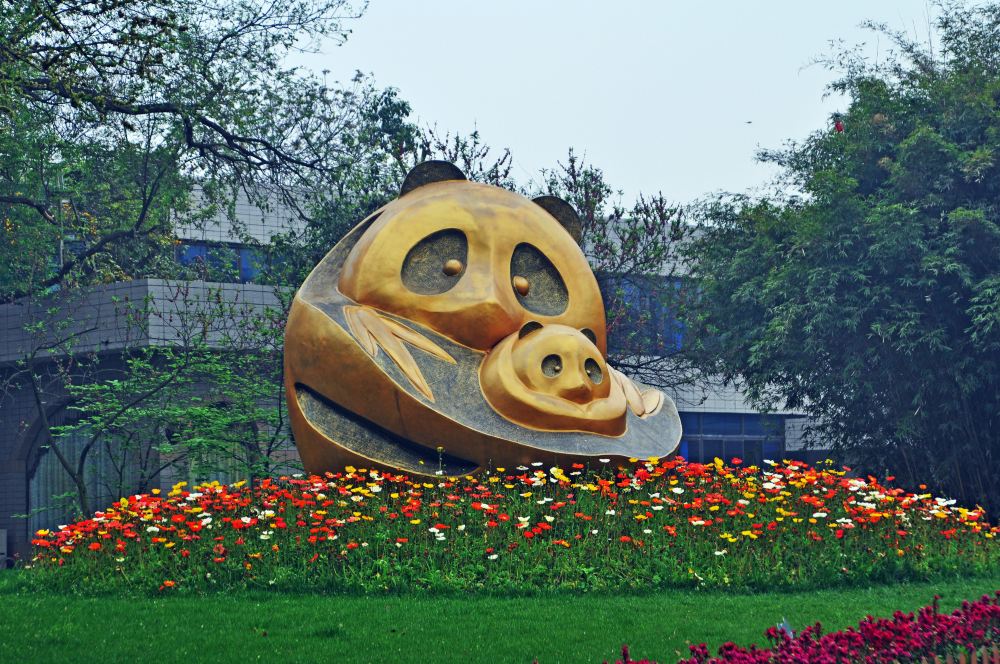 Now it's time for the highlight of the day: the activity field. See the giant pandas in their specially-created enclosure that mimics their natural environment. Watch these cuddly and dopey creatures as they eat, play, sleep, and fall from trees – it's a cute overload. Along with giant pandas, Chengdu Research Base also boasts sneaky and mischievous red pandas, as well as elegant black and white cranes. To see pandas in Chengdu is a China highlight, so get your tickets on Trip.com for a smooth experience.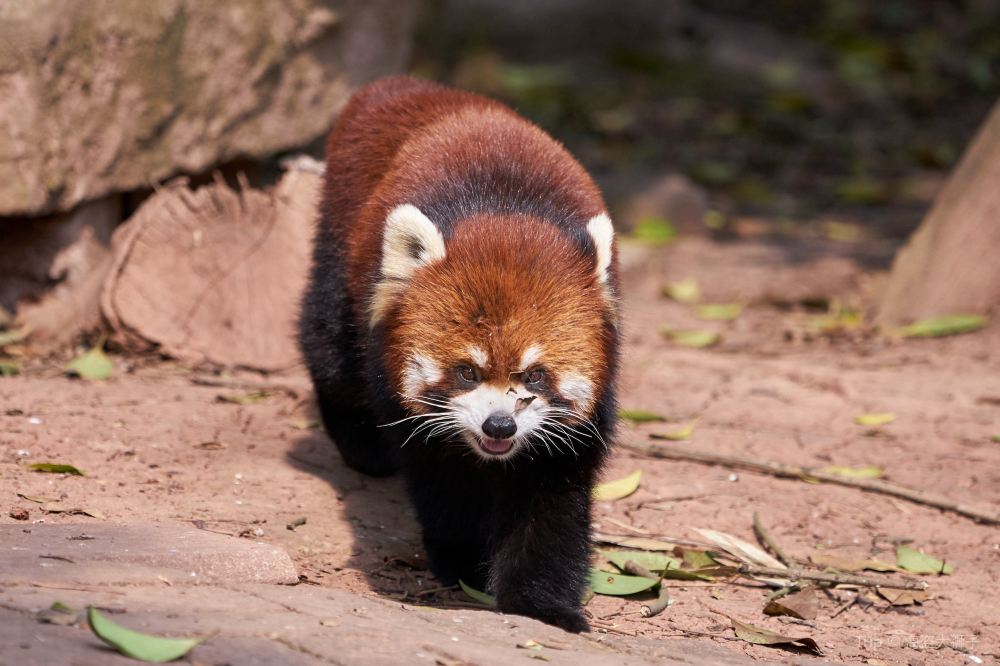 Inclusions
Chengdu Giant Panda Breeding Research Base ticket
Exclusions
Any personal expenses and anything else not listed in the inclusions
Change & Refund Policies
Free cancellation at or before 23:00 on the date of use
Cancellations made after 23:00 on the date of use will incur a cancellation fee of 100%
Partial cancellation of this booking is not permitted
If you need to change your booking, please cancel and rebook
Trip.com only provides the booking service for this travel product. The specific cancellation policies are strictly in accordance with the supplier's standards. Please read carefully before booking
How to Use It
All times are given in local time
Please scan the QR code to gain admission
Opening Time: 07:30-18:00 (last admission 17:00)
Address: 1375 Xiongmao Ave, Chenghua District, Chengdu
Activity Essentials
Traveller Information
Adult: Age 19 to 59
Child: Age 7 to 18
Seniors aged 65 and over can enter for free by presenting their passport, Mainland Travel Permit for Hong Kong and Macau Residents, Mainland travel permit for Taiwan residents, or other valid ID Seniors aged 60-64 can enter for free on any day except Chinese public holidays by presenting their passport, Mainland Travel Permit for Hong Kong and Macau Residents, Mainland travel permit for Taiwan residents, or other valid ID (during Chinese public holidays, they may use valid ID to buy discounted senior tickets at the attraction) Free admission for children under 130cm or age 0-6 Discounted admission for children age 7-18 with valid ID
Important Information
Please provide your personal information and contact details when booking