Activity Details
Stop1:Summer Palace
Get picked up from your hotel about 8:00 and head to the Summer Palace. Being the largest and most well-preserved royal park in China and recognized as 'The Museum of Royal Gardens', Summer Palace exhibits great influence on Chinese horticulture and landscape with its famous natural views, composed mainly of Longevity Hill and Kunming Lake, and cultural interests.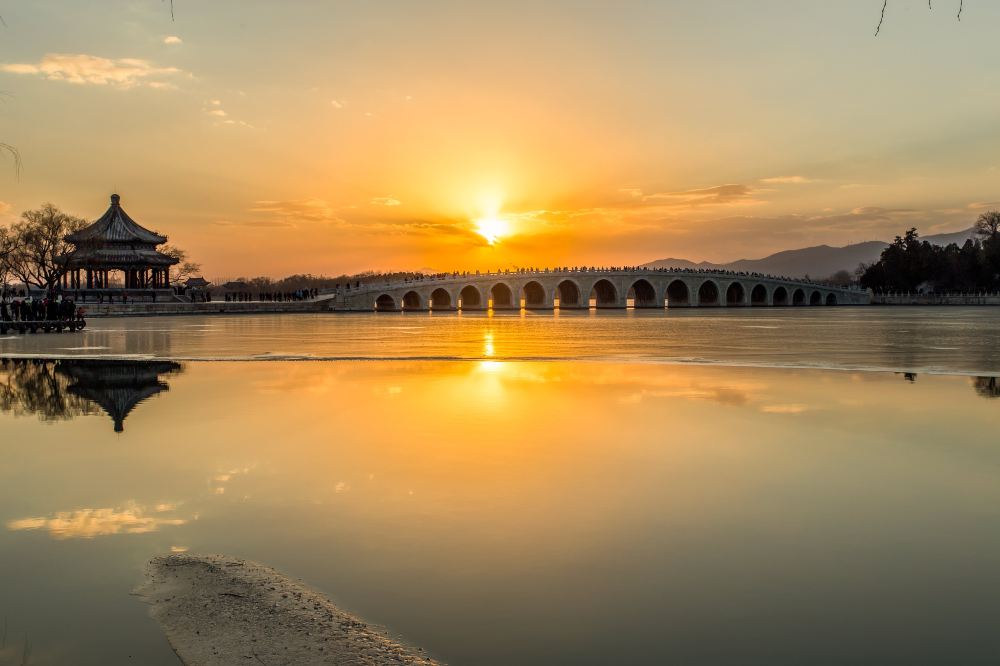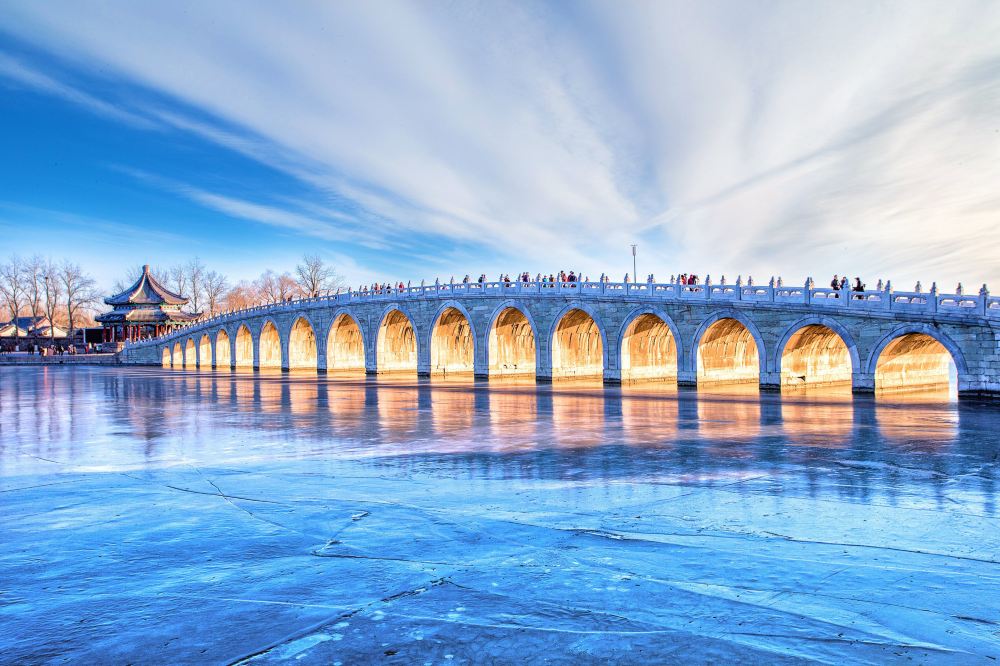 Stop 2: Jade Factory and Lunch
After the Summer Palace, you'll check out some traditional Chinese craftsmanship at a jade factory. Jade has been one of the most precious treasures in Chinese history, and you can marvel at some exquisite pieces or even watch the carving. After the factory, be treated to a delicious lunch of local Chinese cuisine. You'll need to replenish your energy for a big afternoon at the Great Wall!.
Stop3: Badaling Great Wall
The Great Wall is a must-go for a China tour, while Badaling is a must-go for a Great Wall tour. Badaling Great Wall is the best-preserved, most complete and most popular section among all the sections. Capture the grandeur of this sight surrounded by lush forests and blue sky from 800 meters above sea level while feeling the history of the huge bar-stones and bricks. A venture along its pathways, watchtowers, and fortresses will be an unforgettable highlight of your trip. You can also purchase a cable car ticket to reach the starting point of the wall in style and get incredible views over the scenic area. Explore freely for around two hours before heading back to the bus.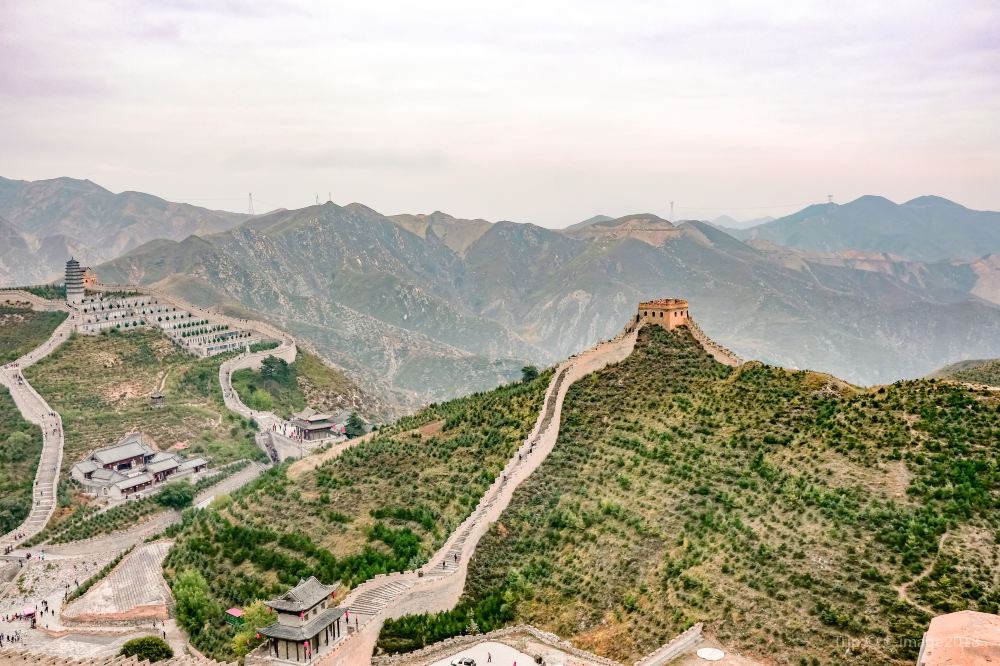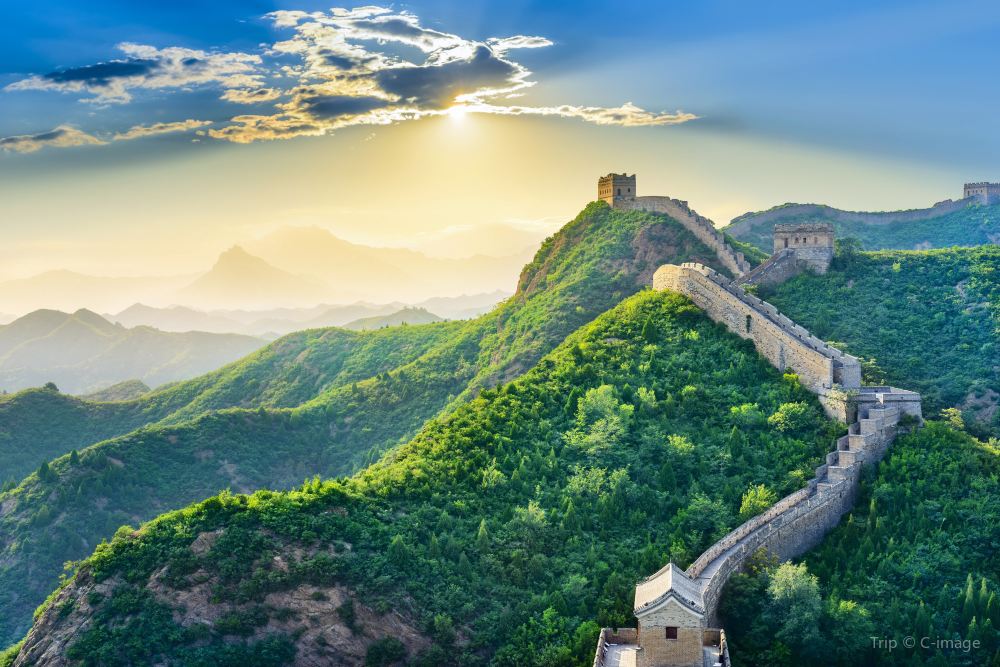 Stop 4: Bird's Nest & Water Cube
After great wall , you will have a chance to check out the National Stadium and National Aquatics Center, affectionately known as Bird's Nest and Water Cube respectively from a distance. The designs of these constructions integrate modern technologies into Chinese traditional values. To get a closer look at the inner structure, the tour guide will help you with getting extra ticket for entering the stadiums.Then you'll be transferred back to your hotel at around 18:30.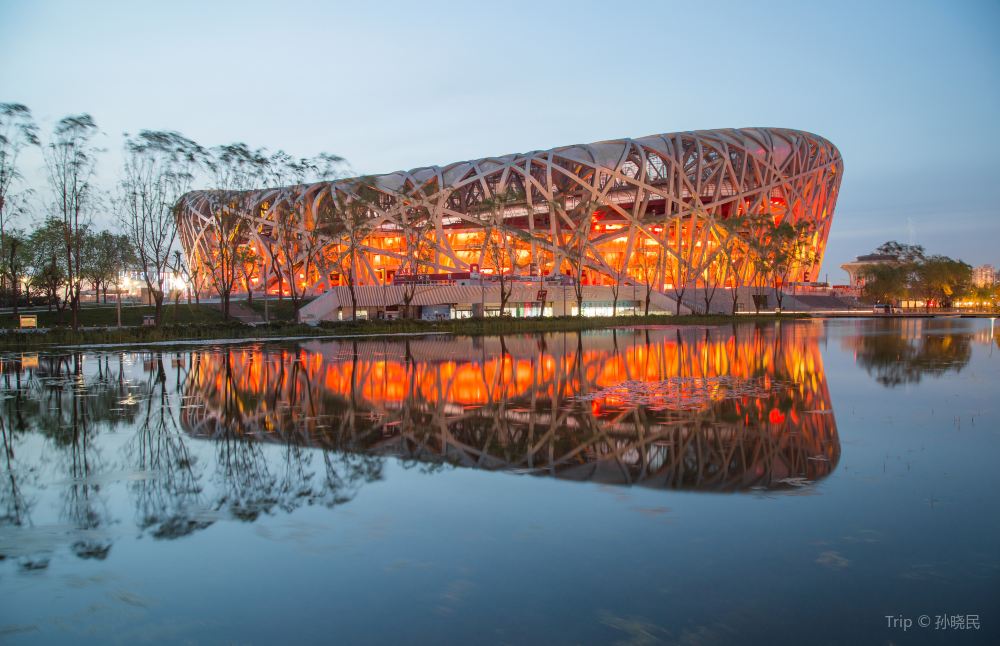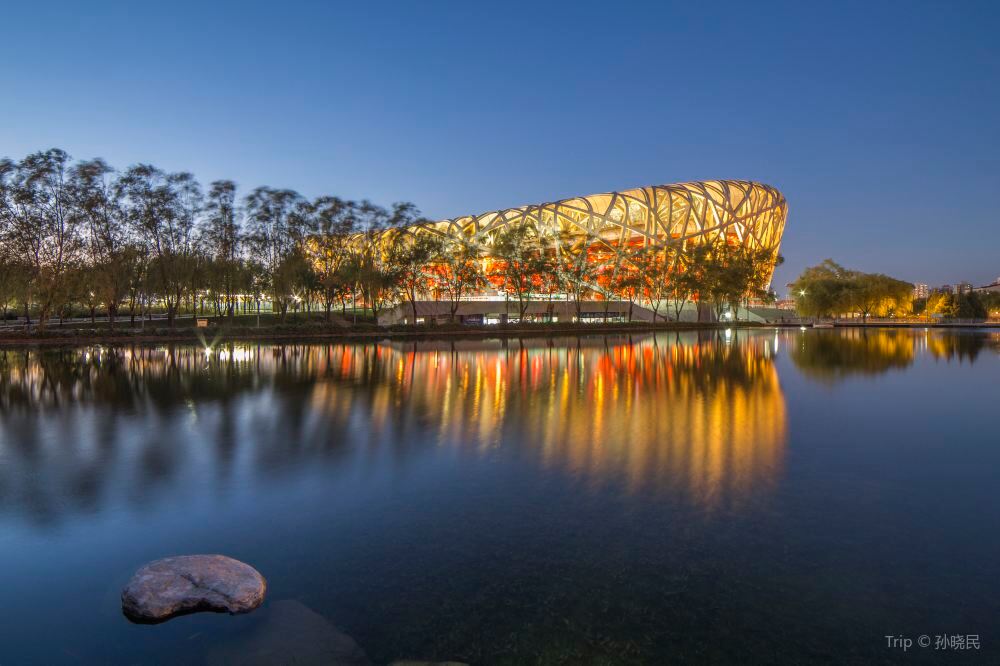 Itinerary
08:00 Hotel pick up
08:00-08:30 Transit:Take bus to Summer palace
08:30-09:30 Attraction: Summer Palace
9:30-10:30 Transit:Take bus to Jade factory
10:30-12:30 Attraction: jade factory and lunch
12:30-13:30 Transit:Take bus to Badaling Great Wall
13:30-15:30 Attraction:Badaling Great Wall
15:30-17:00 Transit: take bus to Bird's Nest and Water Cube
17:00-17:30 Attraction: Bird's Nest & Water Cube outside
17:30-18:30 Drop-off to hotels
Inclusions
Entrance tickets
Hotel Pick-up and drop-off (within east and west Third Ring Road ,North Fourth Ring Road ,South Second Ring Road)
Air-conditioned tour coach
English Speaking tour guide
Typical Chinese lunch
Exclusions
Fee of cable car
Tips to the guide and driver
Own expense
Change & Refund Policies
Free cancellation at or before 12:00 at least 1 day before the date of use
Cancellations made at or before 21:00 at least 1 day before the date of use will incur a cancellation fee of 50%
Cancellations made after 21:00 at least 1 day before the date of use will incur a cancellation fee of 100%
Partial cancellation of this booking is not permitted
If you need to change your booking, please cancel and rebook
Trip.com only provides the booking service for this travel product. The specific cancellation policies are strictly in accordance with the supplier's standards. Please read carefully before booking
How to Use It
When your order is confirmed, you will receive a confirmation email.
Our tour guide will contact you before 20:00 one day in advance, inform you of the pick-up time and check the schedule.
Please keep your reserved phone number unblocked so that we can contact you in time.
Activity Essentials
When you in booking ,please note that for child who under 1.2m (about 3 years old) for free,above 1.2m is the same price as adults, everyone will have a seat.
Important Information
Admission times and opening hours are in local time
To ensure that you receive the booking confirmation, please provide your complete personal information and contact information on the booking page
Our pick up and drop off area is within east and west Third Ring Road, North Fourth Ring Road ,South Second Ring Road
If your hotel is out of our pick up area,we will provide another hotel for you when we confirm your booking
Most tourist attractions and shows are closed due to new type flu,please check with your booking agent when you book.