Activity Details
•Located in the Southwest of Chengdu between the second and third ring roads, Noah's Ark is a high-quality sauna and spa with numerous features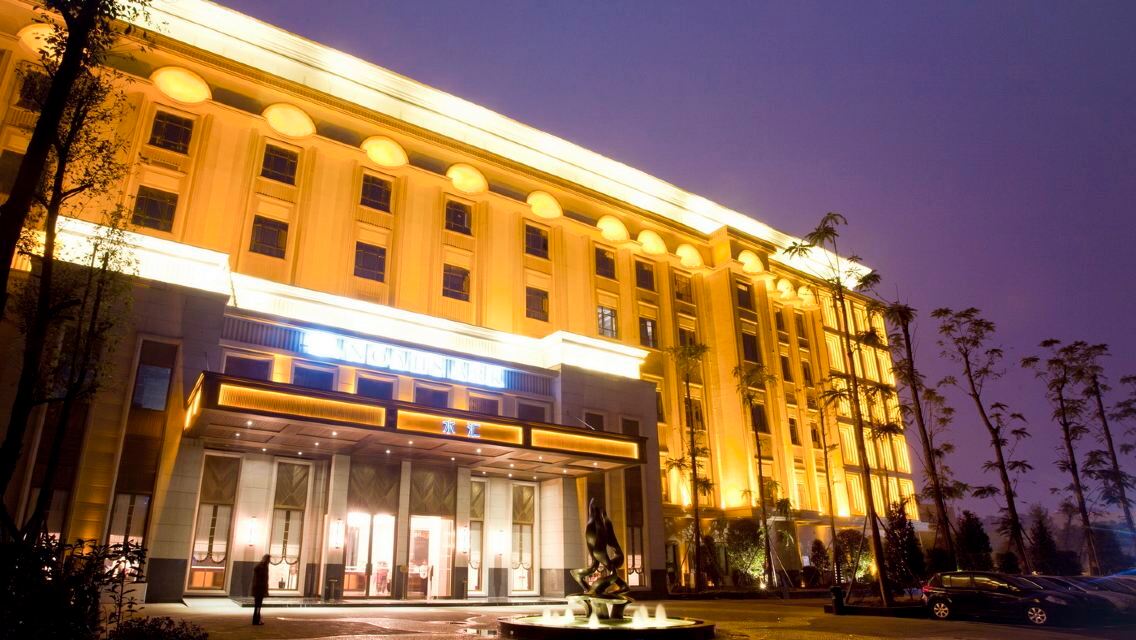 It includes extra facilities such as multi-functional gaming rooms, a gym, KTV rooms, a buffet restaurant that serves dishes all day long. The game rooms at Noah's Ark are a distinct feature which few other spas in the region can match, featuring arcade games like Street Fighter in addition to casual games like Plants vs Zombies on an 80″ display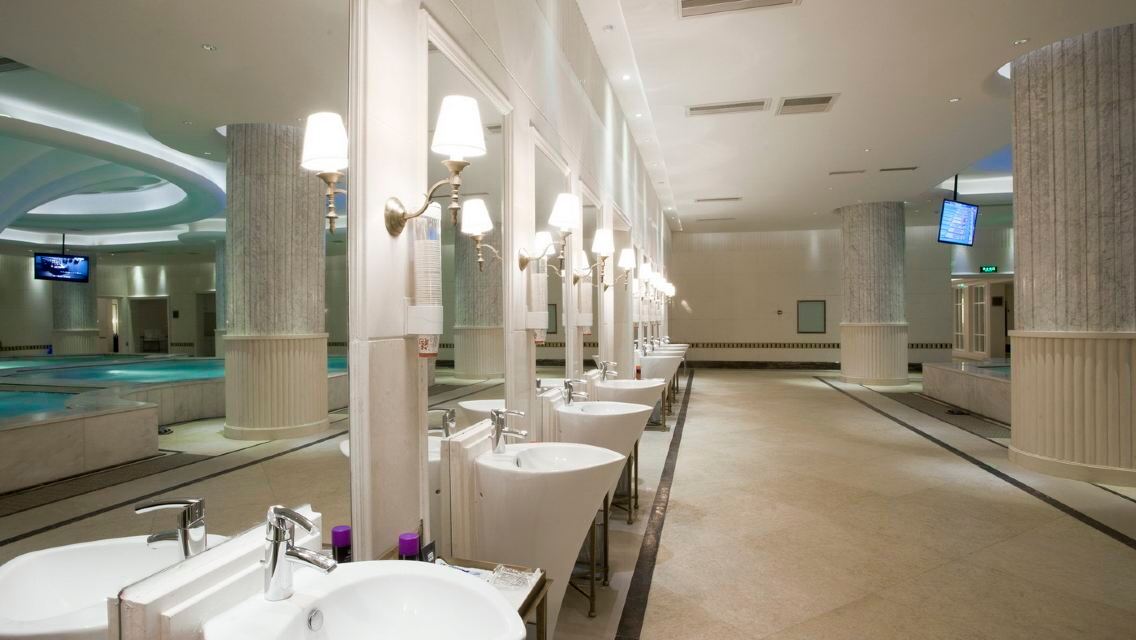 Natural spring water is used in the spa area, and pools are separated by users' gender. In the sauna room, you can drink water and even order beer within the actual spa. The water temperature in different pools ranges from 35-42 degrees Celsius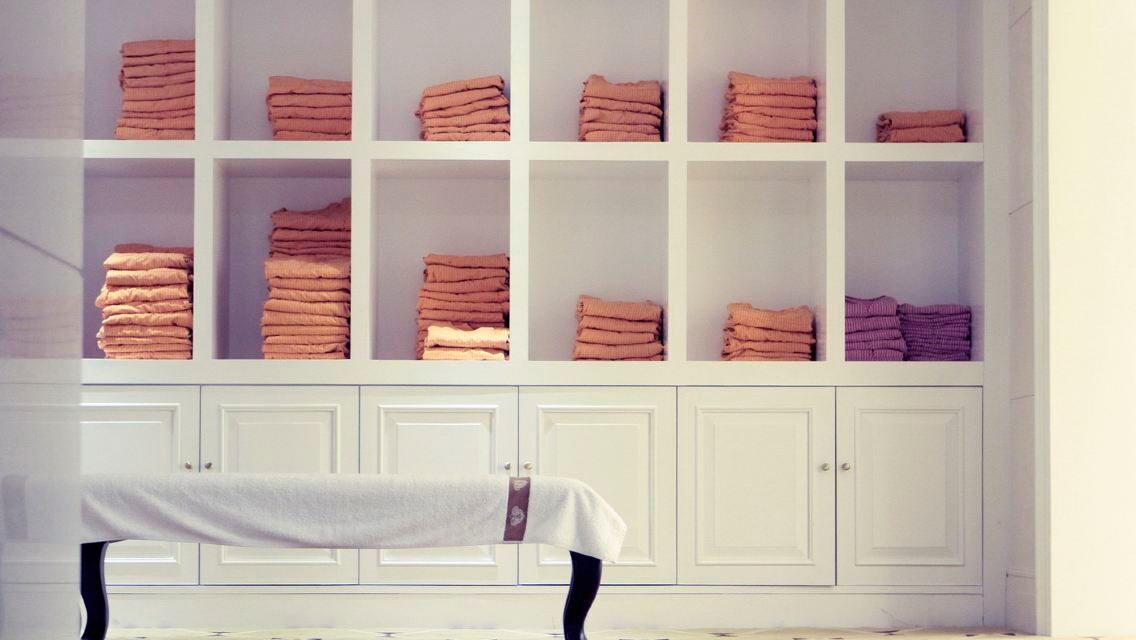 Towels are provided to clients for free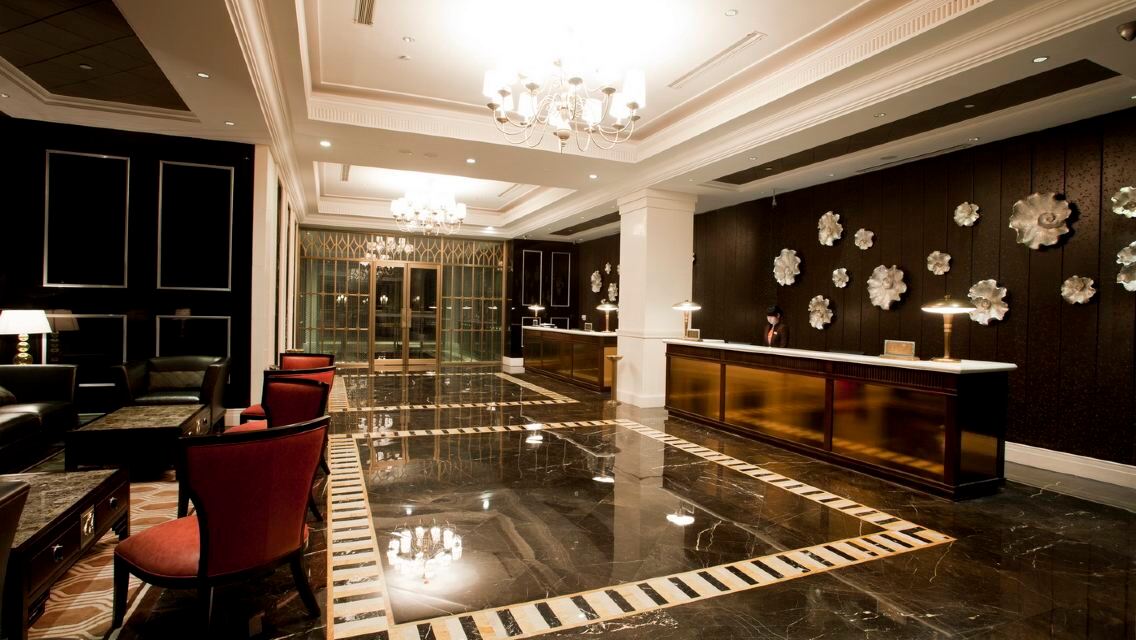 Address: No. 30, Chuangye Road, High-tech Zone, Chengdu
Opening Time: Open all day
Inclusions
Admission to Noah's Ark Hot Spring Sauna (Chuangye Road location)
Change & Refund Policies
This booking can be canceled free of charge at any time provided you have not used it. If you need to cancel it, please sign in to Trip.com to submit your cancellation
Partial cancellation of this booking is not permitted
How to Use It
All times are given in local time
Go to the tab activation area and show your Trip.com confirmation number and identification to get your physical admission ticket. When you leave the facility, go to the cashier counter to settle your bill. Simply arrive at the facility 30 minutes before you want to use its services and get your ticket. No need to make an appointment.
Where to get your ticket: 30 Chuangye Road, Gaoxin District, Chengdu (former Enwei address)
Admission Time: 00:00-23:59
Activity Essentials
Traveller Information
Adult: Age 3+
Important Information
Please provide your personal information and contact details when booking
Free for children 70 cm tall or shorter
Limited to 1 ticket per person. Ticket is good for one use. Users are not entitled to other discounts from the seller.
Limited to services included in the ticket. You may use the facility for 18 hours after starting your tab. After 18 hours, additional fees will apply (in accordance with the location's actual prices).
The facility is limited to 300 users a day.
You must wear a swim cap (bring one yourself or buy one at the facility) to swim in the heated pool.