Activity Details
Have an intimate and interactive journey with the animals in Melbourne Zoo in the heart of Melbourne.
Just 5 minutes from the city centre, the Melbourne Zoo is home to more than 320 species of wildlife from all over the world.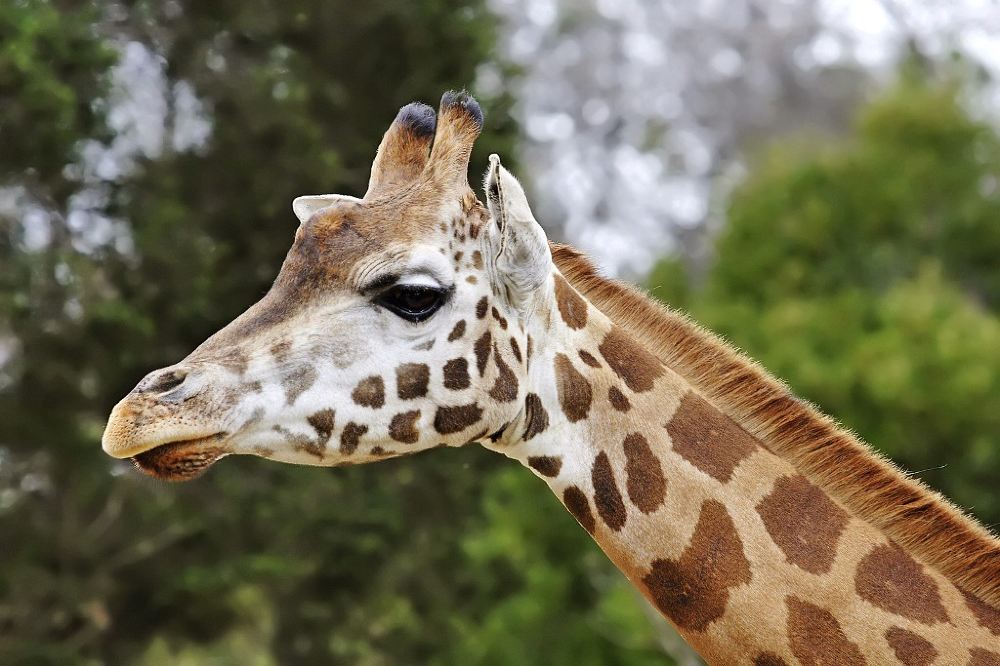 Walking through the Asian and African rainforests, you can watch the mighty tigers wandering in the woods, and the dexterous and cute monkeys jumping in the tress; outside the specially designed high-rise orangutan pavilion, you can watch chimpanzees in close distance; or take a walk around the elephant exhibition area to see the huge Asian elephant.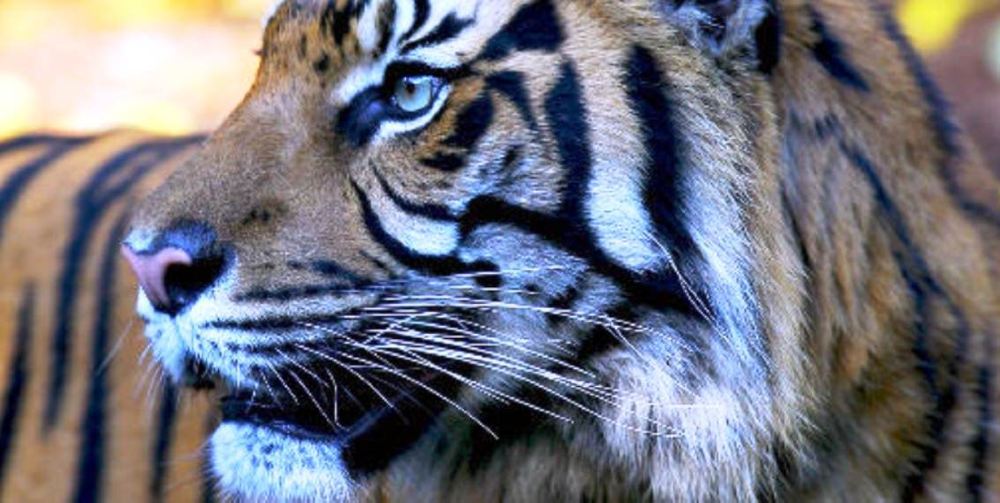 Don't miss the unique Australian wildlife in the Australian bush area, you can also come to the underwater world to watch cute naughty penguins and seals!
The Melbourne Zoo offers a variety of dining options including 3 kiosks, a bakery and a full-service diner. In addition, there are 6 gift shops selling a range of unique souvenirs.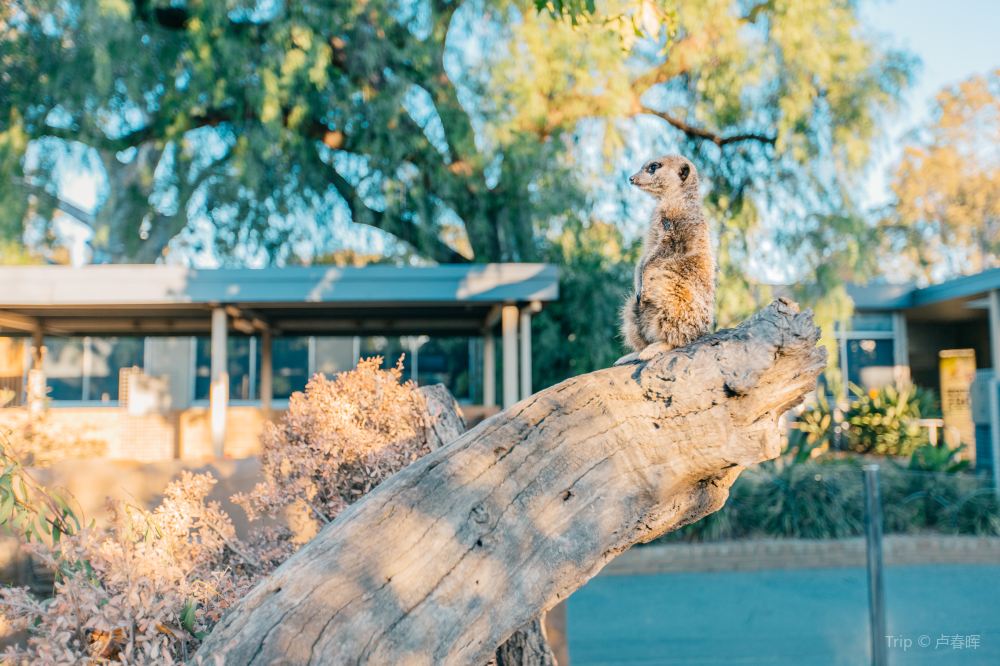 Address: Elliott Avenue, Parkville, Vic 3052
Change & Refund Policies
Once this product is successfully booked, it cannot be changed or canceled
Trip.com only provides the booking service for this travel product. The specific cancellation policies are strictly in accordance with the supplier's standards. Please read carefully before booking
How to Use It
All times are given in local time
Present the e-voucher to gain admission
Admission Time: 09:00-17:00 (Animal Zone will close at 16:30)
Admission Location: Elliott Avenue, Parkville, Vic 3052
Activity Essentials
Traveller Information
Adult: Age 16+
Child: Age 4 to 15
Important Information
Please provide your personal information and contact details when booking
Free admission for children under 3 years old.
Each adult may take ONLY 3 free admission children.
Children aged 4-15 can visit Werribee Open Range Zoo (excluding special experience) for free ONLY on weekends, Australian school holiday dates and public holidays.
*Please Refer to the Zoo for more traveling tips.