Activity Details
Heritage
Highlights along this route are many historical places in Bangkok that can be explored from day to night. Colonial style buildings are a significant part of the landscape in this area. First settled on the east side of the mighty Chao Phraya River, this is where the Royal Grand Palace & the Emerald Buddha Temple can be found. Many famous temples, including Wat Trimitr (The Golden Buddha), Wat Pho (The Reclining Buddha), Wat Suthat (The Giant Swing), Wat Ratchanadda (The Metal Castle) and Wat Benjamabophit (The Marble Temple) and much more can be visited with our Siam Hop Pass.
Bus Station
H1 MBK Legendary shopping mall filled with everything
H2 Sam Yan Classic Bangkok street food neighborhood
H3 River City The anchor of arts, antiques and dinner cruise
H4 Hua Lamphong Golden Buddha temple & main railway station
H5 China Town Vibrant street life is heaven for foodies
H6 Flower Market Biggest flower market in Thailand
H7 Museum of Siam Discovery museum set inside neo-classical house
H8 Tiger God Shrine Chinese Taoist temple
H9 Grand Palace Official home of Kings of Siam since 1792
H10 National Museum Home to largest collection of Thai arts & more
H11 Tah Pra Arthit Quaint buildings from the turn of 1900's
H12 Khao San Heaven of backpacker
H13 Giant Swing Thai used this as a Sling-shot to heaven
H14 Wat Ratchanadda Royal temple, Loha Prasat or the Metal Castle
H15 Wat Benjamabophit The marble temple, one of Bangkok's finest temple
H16 King Power Designer brands and more at duty free price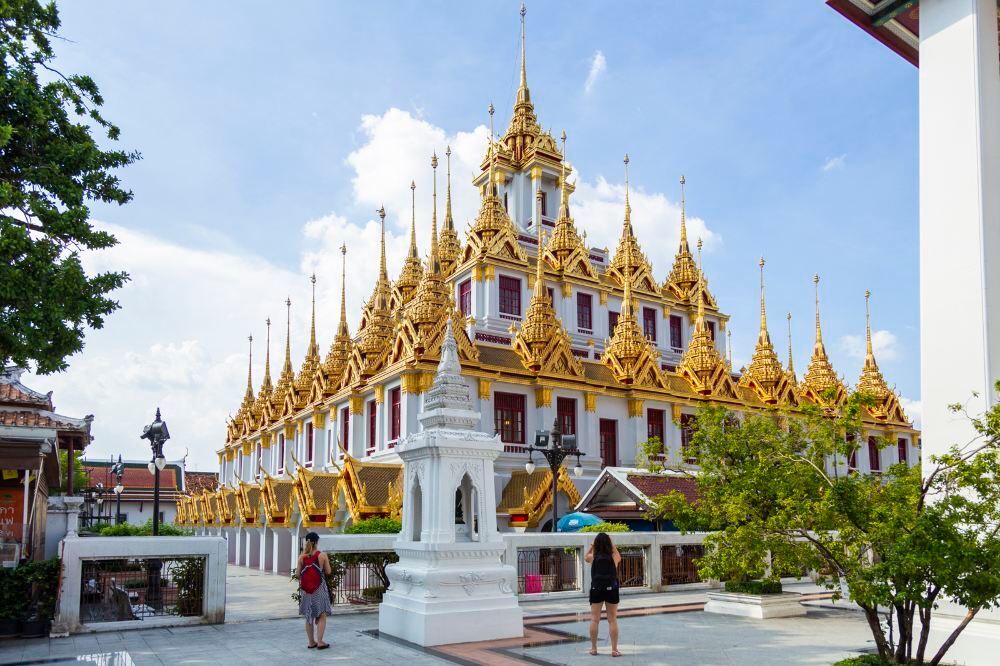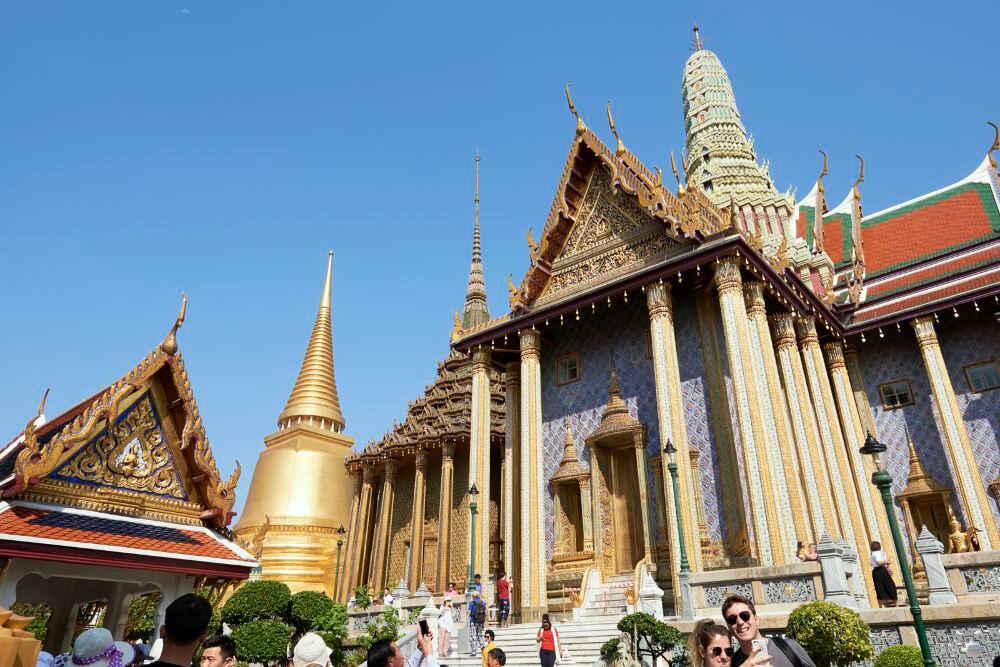 Entertainment
Having travelled through Ratchadapisek Road by Siam Hop Pass, you will be amazed at what can be experienced in Bangkok's nightlife. From big entertainment complexes in Ratchada Soi 4 to Saxophone Pub, the oldest pub in Bangkok, you will see the locations of lively night shopping and places to feast at Talad Rod Fai and Huay Kwang. Also, Chatuchak Weekend Market, which has become a 'Must-Visit' for tourists wishing to experience one of the world's largest outdoor markets, is along this route.
Bus Station
E1 CentralWorld / GROOVE Legendary shopping mall filled with everything and pubs for night entertainment
E2 Pratunam Market Largest fashion clothes and accessories at wholesale price
E3 Central Plaza Grand Rama IX Shopping mall strategically located at the new Bangkok CBD
E4 Thailand Cultural Center Performing arts venue and exhibition
E5 Ratchada New hangout area for everyday life and night entertainment
E6 Huay Kwang In the midst of one of Bangkok's busiest commercial and entertainment hubs
E7 Sutthisan Surprisingly that you can connect to Koh Samui & Koh Phangan
E8 Central Ladprao One of Bangkok's most popular mall for more than 30 years, next to MRT
E9 Aor Tor Kor Ranked 4th best fresh market in the world
E10 Victory Monuments Long served busiest transportation hub in Bangkok
E11 King Power Designer brands and more at duty free price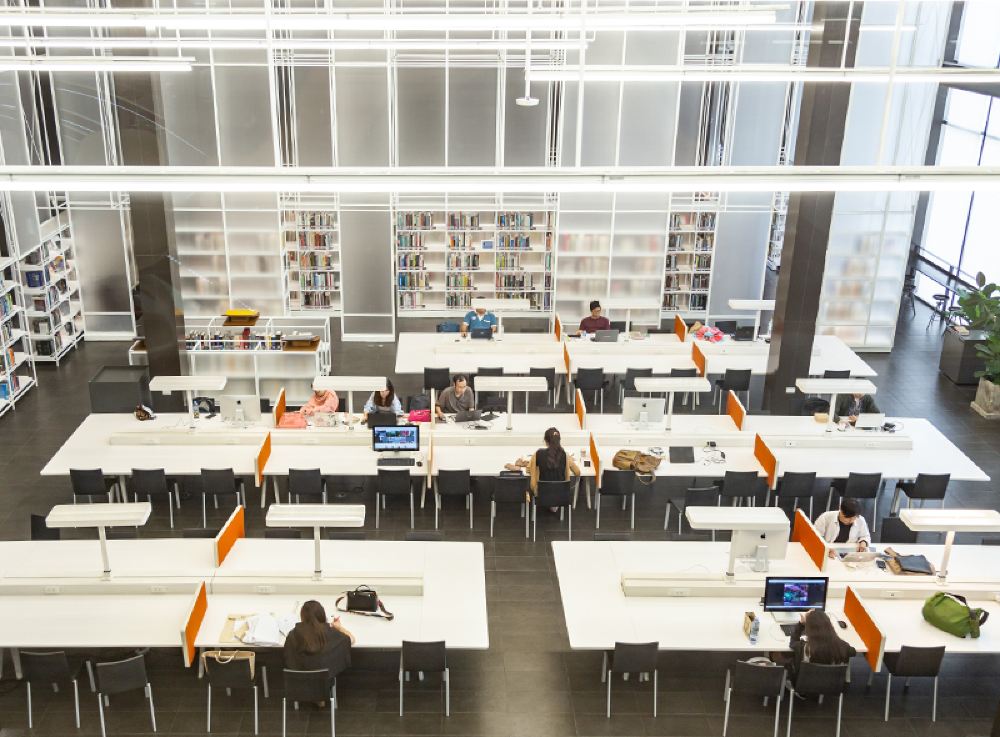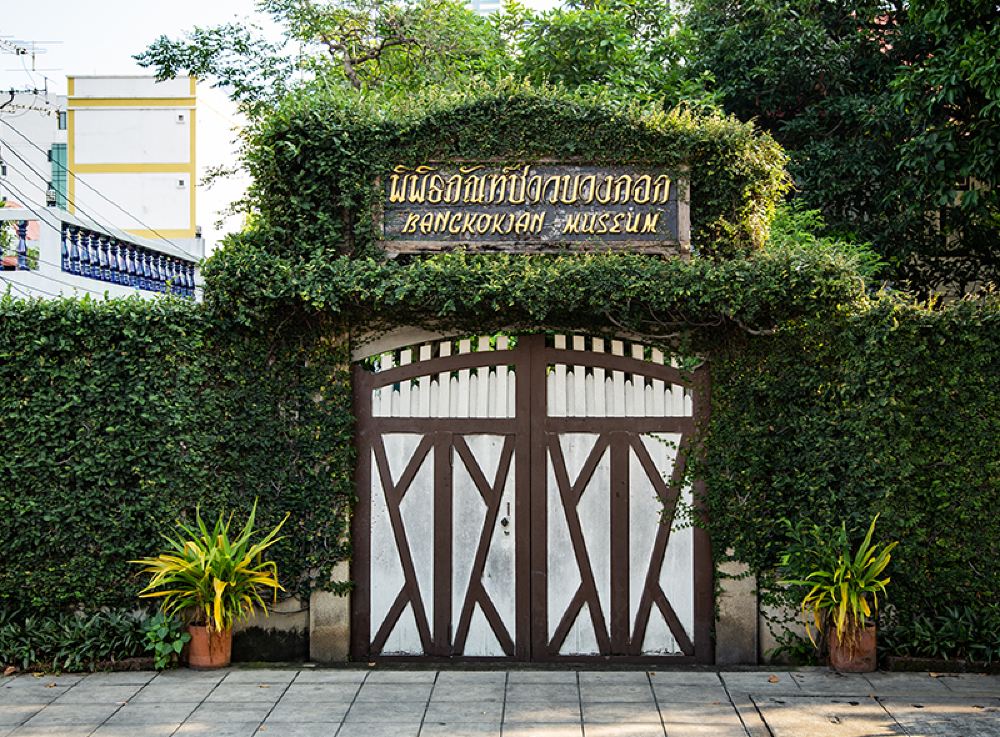 CBD
This route is ideal for exploring the vibrant life that Bangkok is so well known for. Our Siam Hop bus will drive you through both Silom Road, the present-day commercial business district of Bangkok, as well as the old Charoen Krung Road which, over 150 years ago, was the first paved road in the city. Asiatique's facilities and lovely riverside restaurants is a 'must' for visitors to Bangkok. Using Siam Hop Pass in the early evening is the perfect way to get there. Bangkok's newest landmark, the Mahanakorn Building, where you will be mesmerized by the incredible views from Bangkok's tallest building, is also our recommended HOP Stop along this route.
Bus Station
C1 MBK Legendary shopping mall filled with everything
C2 Silom Closest Bangkok gets to Wall St. with a lot more!
C3 JTC Bangkok fashion outlet in downtown
C4 Charoen Krung First paved road in Bangkok where chic places can be visited
C5 Asiatique Large open air shopping market on the riverfront
C6 Rama 3 New Bangkok CBD stretches along Chao Phraya River
C7 Sathorn Snapshots for high-rise buildings, gleaming corporate & modern skyline
C8 King-Power Mahanakorn Mixed use sky scraper, tallest building in Bangkok with unique view
C9 Surawongse Business zone filled with zest
C10 River City The anchor of arts, antiques & dinner cruise
C11 Sam Yan Heaven for street food lovers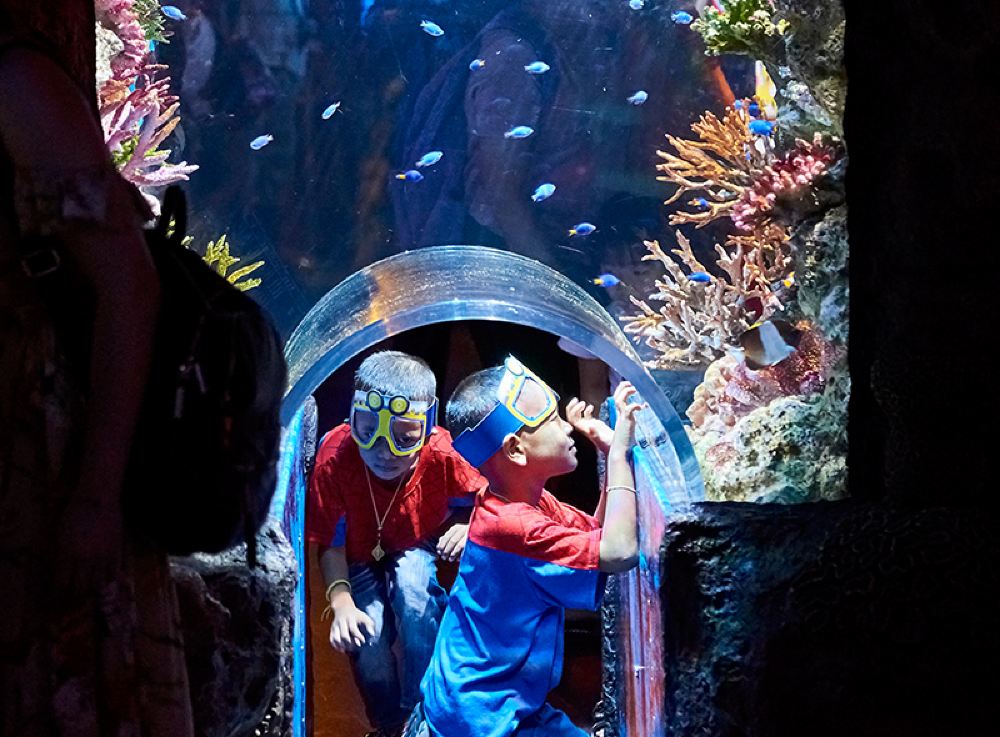 Inclusions
1 day pass 24 hours hop on & hop off
2 day pass 48 hours hop on & hop off ( including Siam Museum ticket OR Bangkok canal ticket )
3 day pass 72 hours hop on & hop off ( including Siam Museum ticket AND Bangkok canal ticket )
Exclusions
NOT INCLUDING FOOD, DRINK, TICKET, ETC
Change & Refund Policies
Once this product is successfully booked, it cannot be changed or canceled
Trip.com only provides the booking service for this travel product. The specific cancellation policies are strictly in accordance with the supplier's standards. Please read carefully before booking
How to Use It
Check in at HOP Stop ( voucher change to Siam Hop ticket set with Map, earphone, leaflet ), Show to driver when hop on.
Activity Essentials
Traveller Information
Adult: Age 13+
Child: Age 6 to 12
Booking Validity
Valid for 90 days from the specified date
Important Information
Please Download Siam Hop advance for your convenience.