Activity Details
Big island is also called volcanic island. This time, we will fly to the Big Island and visit Banyan Avenue, Queen's Memorial Park, Black Beach Sand, Shiloh Old City Center, and Hawaii Volcano National Park, as well as the Volcano Museum in the United States, and see the huge craters, lava caves, and geothermal fountains and so on. In the afternoon, we will visit the beautiful Rainbow Falls and the Hawaiian Volcano Bean Factory, and return to Oahu Island in the evening. The fullness and progress of this day will give you unforgettable memories.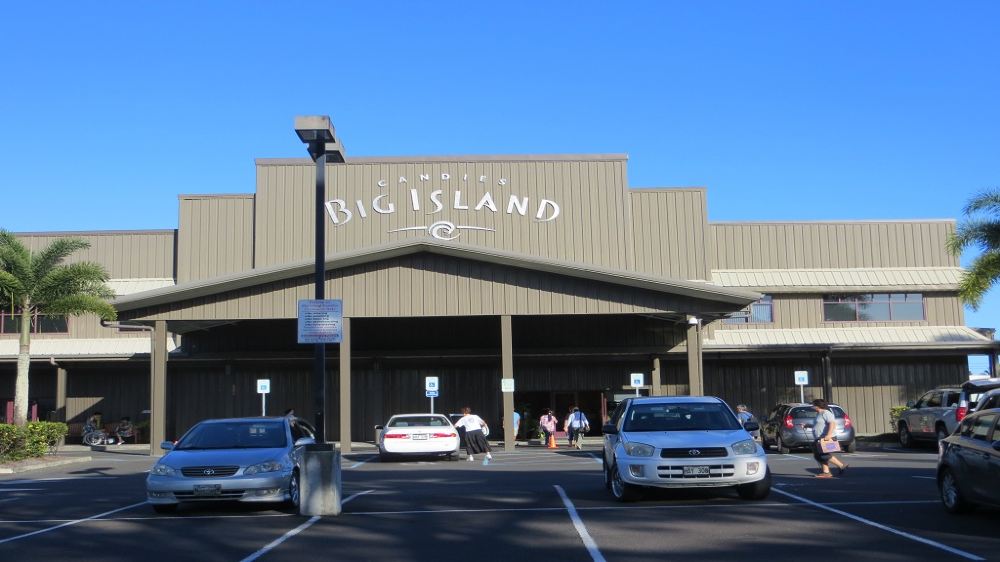 [Big Hawaiian Island: Tropical Skiing]
When we get to Hawaii, we must go to the Big Island. There are 13 climate zones in the world while the Big Island covers 11 of them. On the island, you can go skiing, swim in the sea, and see tropical rainforests, deserts and active volcanoes flowing with red magma one the day.
[Hawaii Volcano National Park: Witnessing lava]
Hawaii Volcano National Park is the main attraction when we come to the Big Island. There are two active volcanoes, Mauna Loa and Kilauea, where destruction and rebirth coexist. Standing beside the huge crater, watching the red and hot magma flowing in the volcanic lake and witnessing the wonder of nature can be impressive. Through the long lava passage, the end is a lush tropical rain forest, giving you a unique experience.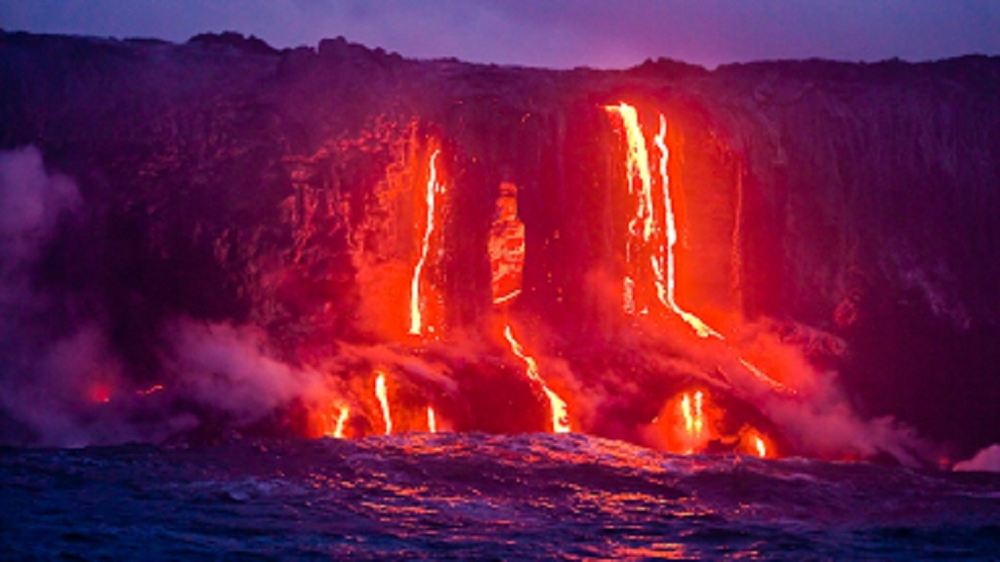 [Black Sand Beach: Witnessing Tortoise and Green Turtle]
The Island is a peculiar black beach because of frequent volcanic activity. Walking barefoot in the pure black sand, the touch is particularly delicate and soft. As far as you can see, the clear sea water and the bright dark rocks form a bright and interesting contrast in the sunshine. Because the black sand can absorb the sunlight better, sunbathing on the beach is also a very leisurely and pleasant enjoyment. Tortoise and green turtle, two of the most treasured animals in the region, often come here to bask in the sun. Come and have a chance to meet them.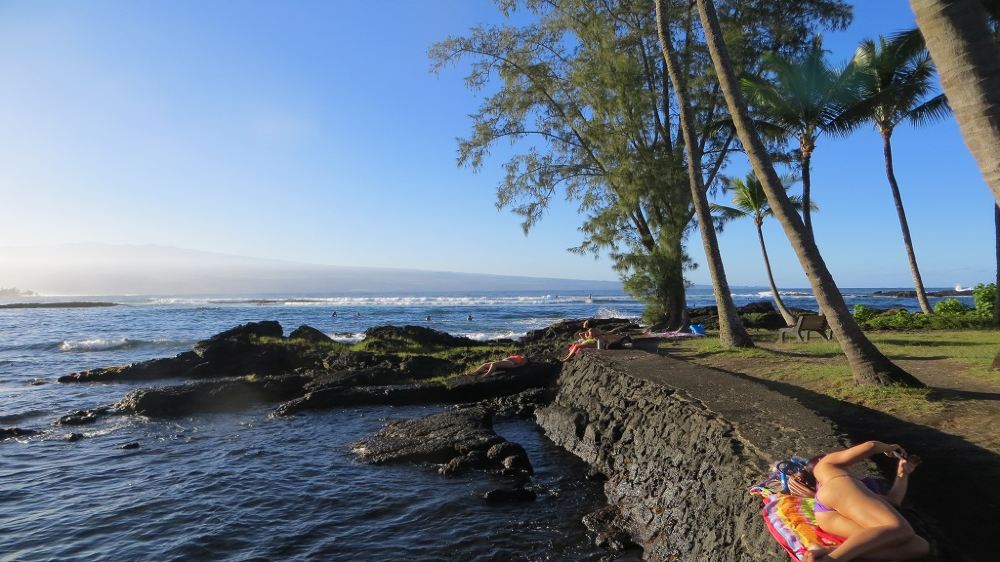 [Rainbow Falls: Wishing at Rainbow]
Rainbow Waterfall is formed by the confluence of left and right currents. It pours down from the top of the rock like a white train and falls into the pool, causing layers of water mist. With the lush tropical plants around, the scenery is pleasant. With a sunny day the water mist of the waterfall formed a brilliant rainbow overpass under the refraction of sunlight, which was crossed over the pool and added a brilliant and colorful brush to the landscape.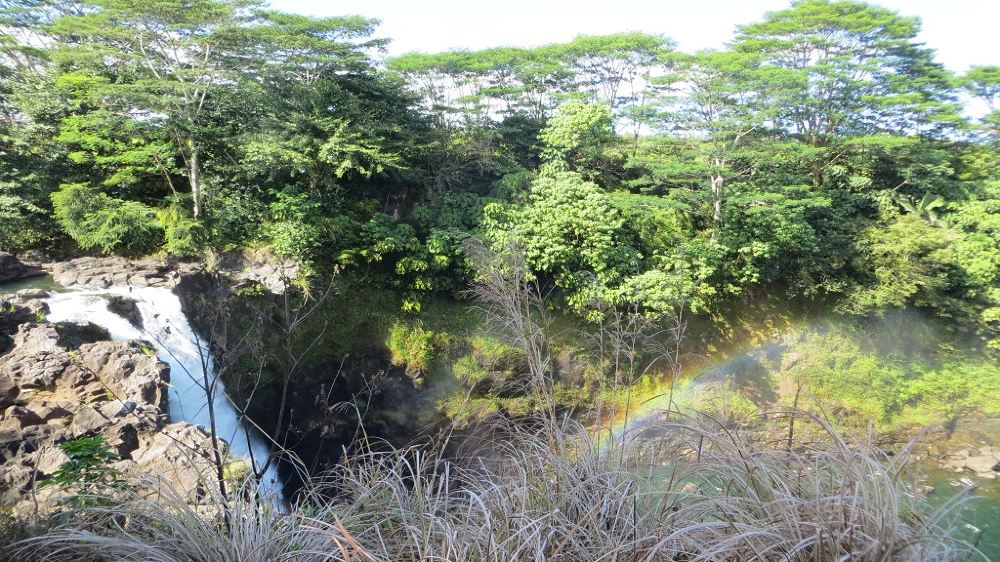 [Mauna Loa Macadamia Nut Factory]
The factory was named after Mauna Loa volcano and sells its products all over the world. In this factory, you can watch the production and processing of Macadamia nuts. And you can also taste Macadamia nuts of different brands and tastes.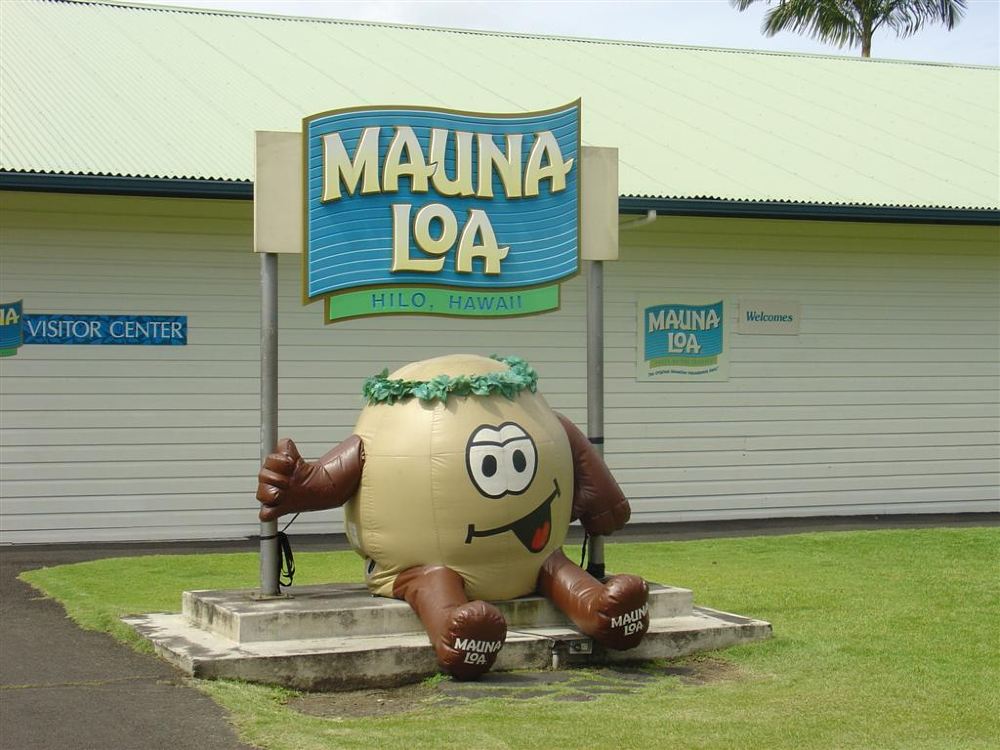 Itinerary
Morning Session
06:00 Hotel pickup
Notes: pick-up service for hotels in Waikiki (except for Kahala)
Duration: about 45 minutes
Notes: Please refer to actual itinerary. The tour guide will hold a sign of the guest's name and wait at the baggage office. As a carpool tour, we need to make sure that everyone arrives at the airport before departure. Guests can wait directly at Hilo airport or provide hotel information in Hilo area when booking
06:45 Transportation to the airport
Duration: about 1 hour
07:45 Transportation to Hawaii Island
Duration: about 1 hour 15 minutes
09:00 Transportation to Hilo Bay Black Beach
Duration: about 20 minutes
09:20 Attractions: Walk barefoot on the pure black sand and sunbath on the black beach
Duration: about 30 minutes
09:50 Transportation to Banyan Avenue
Duration: about 15 minutes
10:05 Attraction: Banyan Avenue and Liliuokalani Gardens
Duration: about 10 minutes
10:15 Transportation to Queen's Memorial Park
Duration: about 5 minutes
10:20 Transportation to Big Island Candies
Duration: about 10 minutes
10:30 Attraction: taste the chocolate pastry at the Big Island Candies
Duration: about 20 minutes
10:50 Transportation to the rainbow waterfalls
Duration: about 10 minutes
11:00 Attraction: enjoy the rainbow waterfalls
Duration: about 20 minutes
11:20 Transportation to Akatsuka Orchid Garden
Duration: about 15 minutes
11:35 Attraction: tour in Akatsuka Orchid Garden with various kinds of flowers
Duration: about 15 minutes
11:50 Lunch
Duration: about 1 hour 25 minutes
Afternoon Session
13:15 Transportation to Hawaii Volcanoes National Park
Duration: about 1 hour
14:15 Attraction: tour in Hawaii Volcanoes National Park
Duration: about 1 hour
15:15 Transportation to Mauna Loa Macadamia Nut Factory
Duration: about 45 minutes
16:00 Watch the production process of macadamia nuts and taste the macadamia nuts of different brand at Mauna Loa Macadamia Nut Factory
Duration: about 20 minutes
16:20 Transportation to the airport
Duration: about 1 hour
17:20 Transportation to Honolulu
Duration: about 1 hour
18: 20 Return to hotels with transfer service
Duration: about 45 minutes
19:05 the end of the tour
The above itinerary may be adjusted due to weather, road conditions, and other reasons. Thank you for your understanding
Inclusions
Admission tickets to all attractions listed in the itinerary
Hotel pick-up and drop-off
return tickets from Oahu Island to the Big Island
Air-conditioned bus transfer
Tour guide and service fees
Exclusions
Gratuity of the tour guide
Dining meals
All personal expenses and expenses not mentioned in the inclusions
Travelers will be asked to cover additional costs due to traffic delays, strikes,weather, airplane or mechanical faults, canceled or rescheduled flights, and other major unforeseen events
Change & Refund Policies
Once this product is successfully booked, it cannot be changed or canceled
Trip.com only provides the booking service for this travel product. The specific cancellation policies are strictly in accordance with the supplier's standards. Please read carefully before booking
How to Use It
All times are given in local time
A confirmation text will be sent to you after successful booking by Trip.com
The driver will NOT contact you in advance, please attend the event according to the confirmation letter
Please arrive at the agreed meeting point before the scheduled time noted on the printed voucher or identity document like passport (We recommend arriving 5-10 minutes early)
Activity Essentials
Traveller Information
Adult: Age 12+
Child: Age 2 to 11
Free for infants under 2
Important Information
This product includes pick-up service. Please wait patiently according to the agreed time. If the vehicle does not arrive within 10 minutes, please contact the emergency contact number on your booking confirmation. Staff will coordinate transportation for you as soon as possible
Please make sure that you meet at the designated pick-up point on time. This product cannot be canceled or changed. You cannot switch to a different bus or join the tour part way through. If your circumstances prevent you from participating in the tour, you must bear the loss accordingly
Do not leave the group in advance or halfway during the team journey. If you choose to leave the group halfway the incomplete part will be regarded as your own abandonment without refund of any fees. Any accidents that may occur after the tourists leave the group should be borne by themselves
The traffic, tour and stay time involved in the trip should be based on the actual conditions of the day. In case of special circumstances, such as traffic jam, weather reasons, etc., without reducing the number of scenic spots during the trip, the tour guide can adjust the order of scenic spots reasonably according to the actual situation and with the consent of the guests
This product may be adjusted according to weather and other factors. For your safety, staff members have the right to request guests to stop outdoor activities. After communicating with you, they can make other arrangements, depending on the actual situation of the day
After the classic trip, the guests will be sent to the Hilo hotel or Hilo airport