Activity Details
Arc de Triomphe
Musée de l'Armée - Tombeau de Napoléon 1er
Centre Pompidou - Musée national d'art moderne
Musée national des Arts asiatiques - Guimet
Musée des Arts décoratifs
Espaces Mode et Textile
Espaces Publicité
Musée Nissim de Camondo
Musée des Arts et Métiers
Musée du quai Branly - Jacques Chirac
Chapelle expiatoire
La Cinémathèque française - Musée du Cinéma
Cité des Sciences et de l'Industrie - universcience
Conciergerie
Musée national Eugène Delacroix
Visite publique des Égouts de Paris
Palais de la Porte Dorée - Musée national de l'histoire de l'Immigration
Musée de l'Institut du Monde arabe
Musée d'art et d'histoire du Judaïsme
Musée du Louvre
Cité de l'Architecture et du Patrimoine - Musée des Monuments français
Musée Gustave Moreau
Musée de Cluny - Musée national du Moyen Âge
Philharmonie de Paris - Musée de la musique
Crypte archéologique du Parvis Notre-Dame
Tours de Notre-Dame
Musée national de l'Orangerie
Musée de l'Ordre de la Libération
Musée d'Orsay
Palais de la découverte - universcience
Panthéon
Musée national Picasso-Paris
Musée des Plans-reliefs
Musée Rodin
Sainte-Chapelle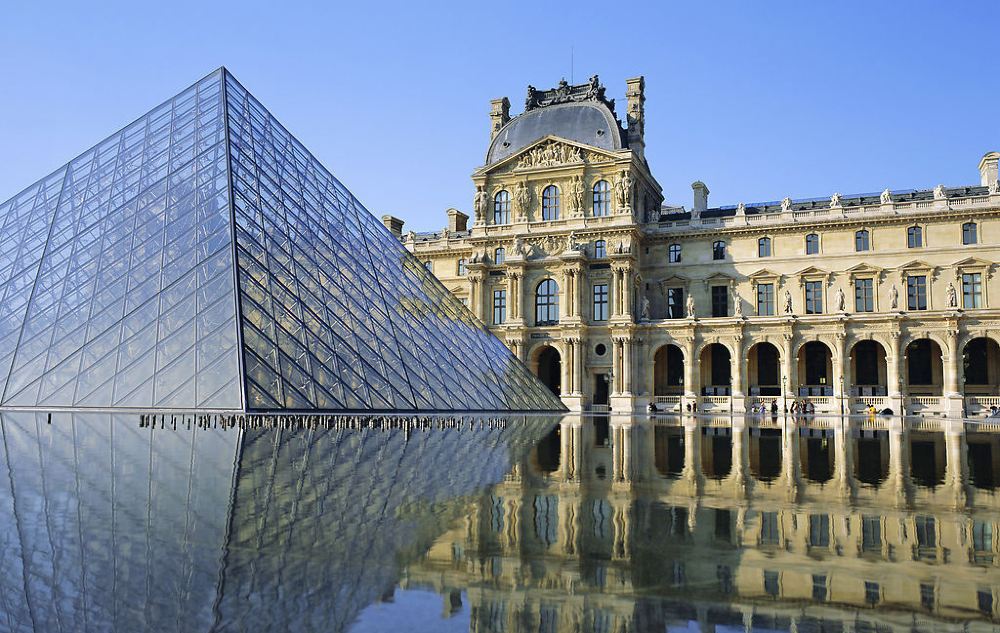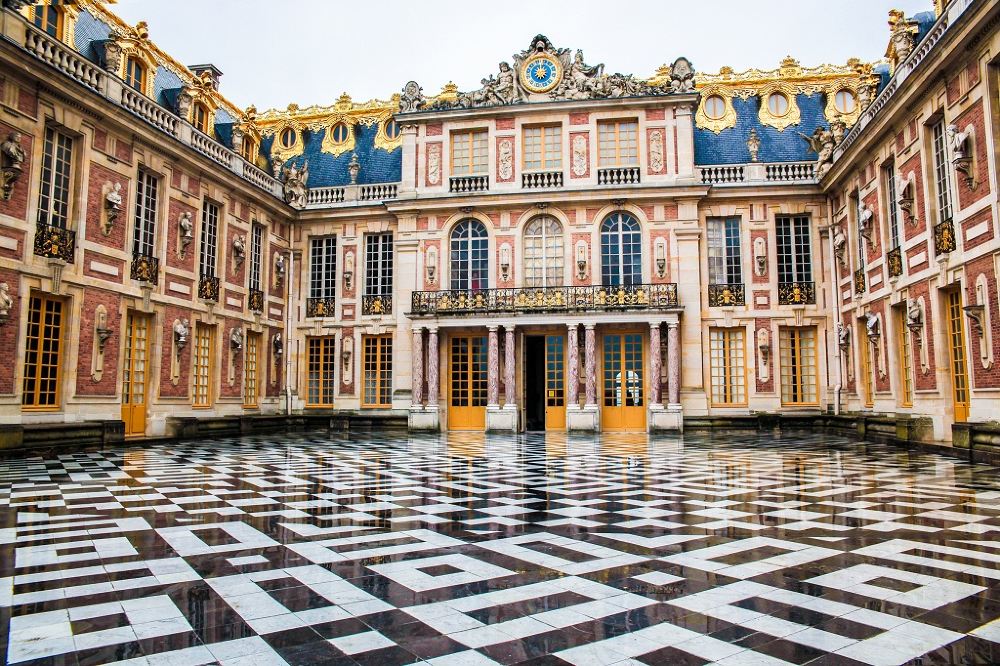 Musée de l'Air et de l'Espace
Musée d'Archéologie nationale et Domaine national de Saint-Germain-en-Laye
Sèvres, Cité de la céramique - Musée national de la céramique
Abbaye royale de Chaalis
Château de Champs-sur-Marne
Musées et domaine nationaux du Palais de Compiègne
Musée Condé - Château de Chantilly
Musée départemental Maurice Denis
Château de Fontainebleau
Château de Maisons
Musée national du château de Malmaison
Château de Pierrefonds
Musée national de Port-Royal des Champs
Château de Rambouillet, Laiterie de la Reine et Chaumière aux Coquillages
Musée national de la Renaissance - Château d'Ecouen
Maison d'Auguste Rodin à Meudon
Basilique cathédrale de Saint-Denis
Villa Savoye
Châteaux de Versailles et de Trianon
Château de Vincennes
* Closed for renovation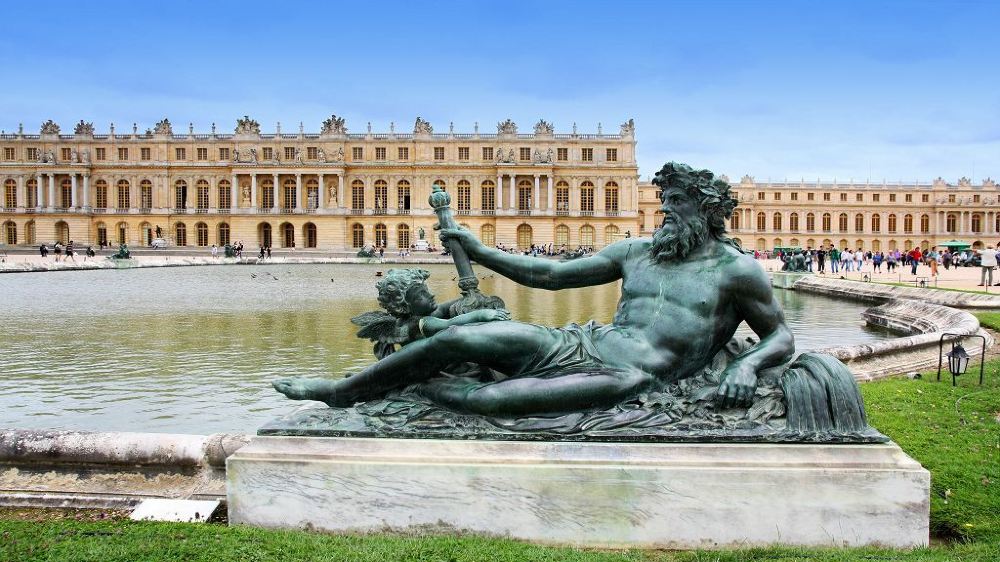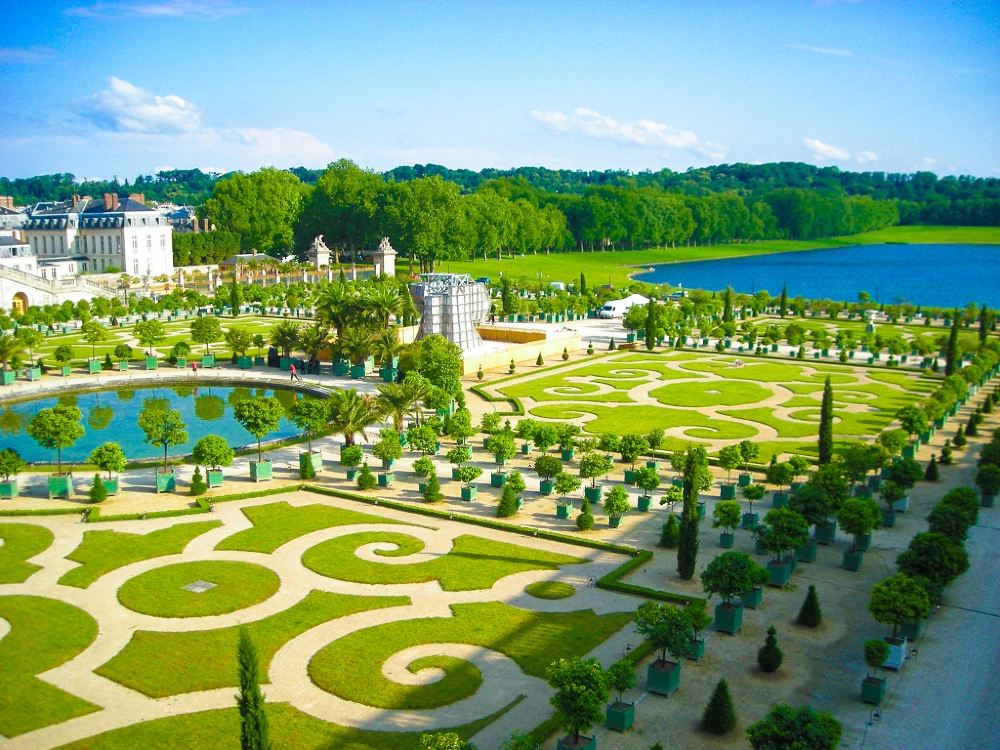 Exclusions
Temporary exhibitions, guide-tour service. and expenses not mentioned in the inclusions
Change & Refund Policies
Free cancellation at or before 18:00 at least 7 days before the date of use
Cancellations made after 18:00 at least 7 days before the date of use will incur a cancellation fee of 100%
Partial cancellation of this booking is not permitted
If you need to change your booking, please cancel and rebook
Trip.com only provides the booking service for this travel product. The specific cancellation policies are strictly in accordance with the supplier's standards. Please read carefully before booking
How to Use It
Please present the printed voucher to receive your pass
Redemption Address: PARIS City VISION Agency, 2 rue des Pyramides 75001 Paris
Redemption Time: 4/1-10/31: 06:30-22:00; 11/1-3/31: 06:30-20:00
Metro Station: Pyramides, Palais Royal, Tuileries
Please redeem your pass at the day you chose
Validity period: Entering the first museum is considered active and valid for 2 or 4 days after activation; Valid for one year without activation
You can enter the ticket directly at the ticket gate, no need to queue up for ticket purchase, most museums have a special pass entrance
The Paris Museum 2 Day Pass is calculated on a continuous natural day, e.g. if you start using it at 5 pm on the first day of use, it will also be calculated on the first day of use. So I suggest you start using the pass in the morning so that you can stroll around as many places as possible
Important Information
Museums and monuments will generally be closed on Monday or Tuesday and 1/1, 5/1 and 12/25.
The date you have chosen to use is the date of collection.Tickets must be collected in strict accordance with the time and place specified on the confirmation form.
If the museum or monument remains closed to the public due to special circumstances such as holidays, the ticket will not be extended or repaid for one day or several days.
Please note that travelers should make appointment on website before visit the attraction:
1、Redeem the ticket and get the Use Code on ticket
2、Register and log in the official website , put in the Use Code and make the appointment
(website:https://www.ticketlouvre.fr/louvre/b2c/index.cfm/pmpevent/eventCode/PMP)
3.Click the link, choose date and session, put in the name and ticket number
4. Please bring the ticket and printed appointment voucher to gain admission
Please note that you can enter every museum only once