Activity Details
Schedule:
Rush hours on Monday to Friday, Sunday: 6:00-9:00, 16:00-10:00, every 15 minutes.
Non-rush hours on Monday to Friday, Sunday: 5:00-6:00, 9:00-16:00, 22:00-24:00, every 20 minutes.
Saturday: every 30 minutes.
KLIA to KL Sentral: 4:55-0:55 (+1)
KL Sentral to KLIA: 5:00-0:40 (+1)
Summit: every 15mins/Sunday-Friday/6:00 AM - 9:00 AM、4:00 PM - 10:00 PM
Non-Summit: every 20mins/Sunday-Friday&Saturday/5:00 AM - 6:00 AM, 9:00 AM - 4:00 PM, 10:00 PM - 12:00 AM
After 12:00AM: every 30 mins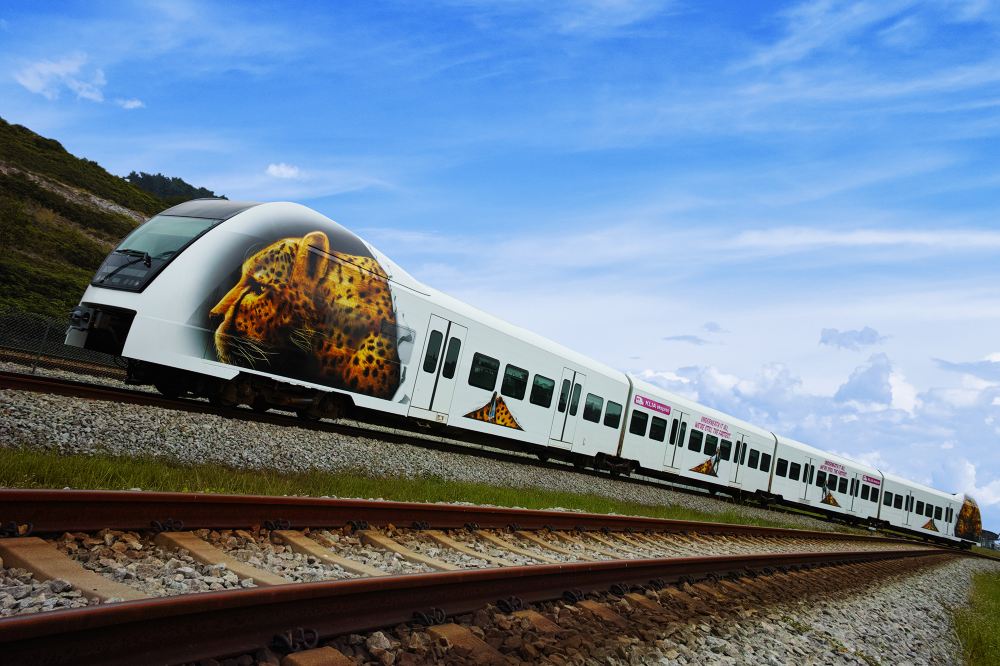 Airlines Check-in: Malaysia Airlines, Cathay Pacific Airways, Malindo Air
* Please pay attention to your flight schedule, do not miss your flight.
Inclusions
KLIA Ekspres Airport Train Tickets - One Way
KLIA Ekspres Airport Train Tickets - Round Trip
Service fee included
Exclusions
All personal expenses and expenses not mentioned in the inclusions
Change & Refund Policies
Once this product is successfully booked, it cannot be changed or canceled
How to Use It
Please use the E-voucher to gain admission
Guests could choose any 3 station to get on/get off
If you choose the round-way ticket, the QR code can be scanned twice
Activity Essentials
Traveller Information
Adult: Age 16+
Child: Age 6 to 15
Infants: Age 0 to 5
Free for children age 0-5
Important Information
Please provide your personal information and contact details when booking
After your order is confirmed, a Confirm Email will be sent by Trip.com to the email address you provide while booking.
The ticket cannot be used by other guest.
Your seat information is shown on your ticket, please refer to your ticket for detailed information.
Please take care of your personal belongings, Trip.com and the train operator will not be responsible for any loss or damage.
Please follow relative instructions and regulations, and do not bring any illegal items on the train. You will be responsible for all the consequences if you do not follow the regulations and instructions.
Please bring valid ID with you for identity check.
Child ticket for children aged 2 to 12 can only be purchased at the ticketing office.
KLIA to KLIA 2 RM 2 for adult ticket, RM 1 for child ticket, can be purchased at the ticketing office.