Activity Details
This ticket can be used between the Nagoya Railway Central Japan International Airport and Nagoya. Choose the one way ticket, round trip ticket, or special ticket according to your needs. Connected to the Central International Airport and the railways of Nagoya City. Hassle - free experience! Reserve on line in advance. Just hand on printed voucher at the counter. You do not need que up long line! Skilled counter staff will exchange into ticket.Round-trip ticket is valid for 5 days. Tickets are divided into ordinary car tickets and designated car tickets (μTickets). This voucher is valid for non-Japanese passport holders only. Please show your passport upon ticket redemption. Infants age 0-5 can ride the train for free. Children age 6-12 can travel for half the price. However, you can only buy child tickets at Meitetsu Nagoya Station Central Gate ticket window and Meitetsu Central Japan International Airport Station.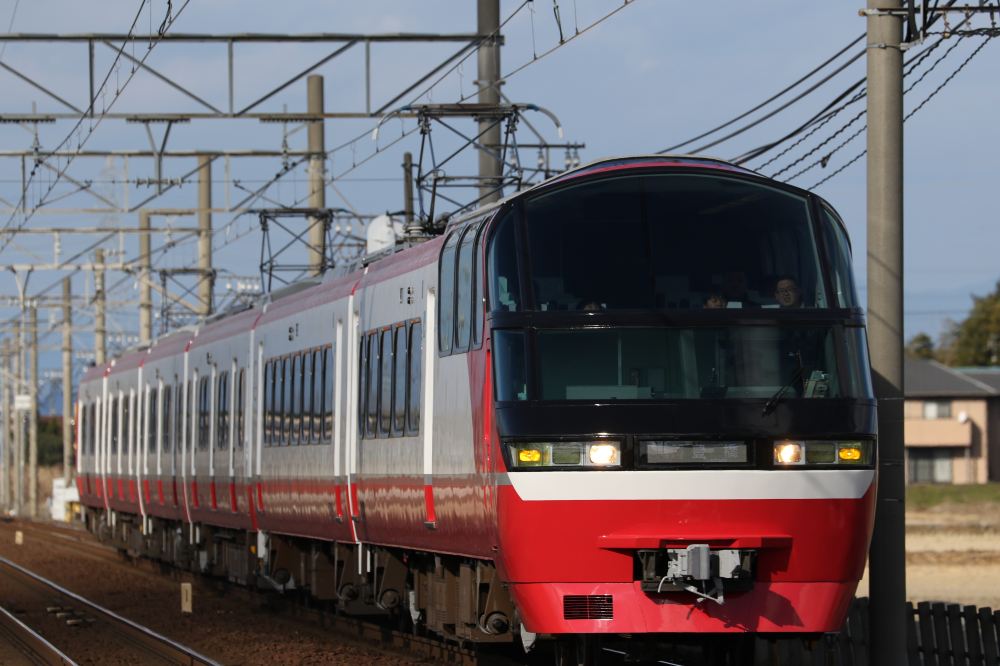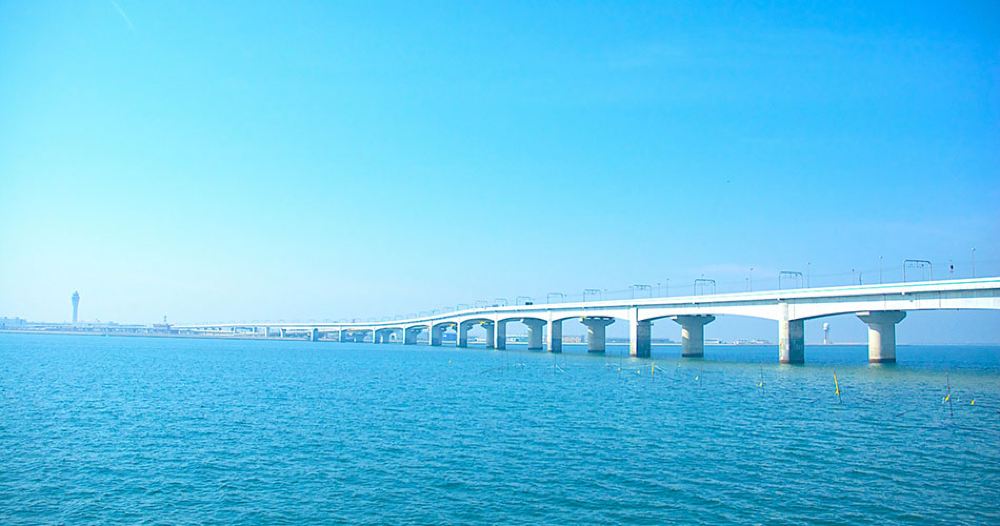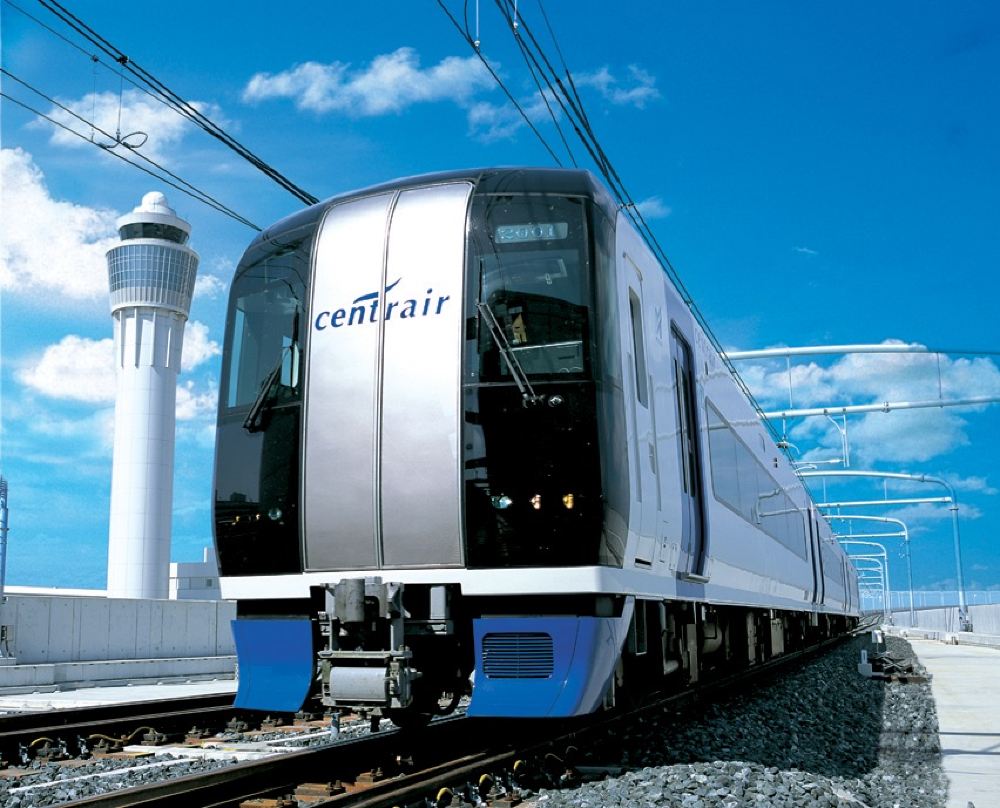 Exchange place:
Click here to see the map
Meitetsu Tourist Information Center
7:00-20:00
Meitetsu Central Japan International Airport station:
Address: 1 Chome-1 Centrair, Tokoname-shi, Aichi-ken 479-0881, Japan.
Opening hours: 5:23am-11:30pm (Varies according to season. Please check in advance). Contact number: 0569-34-2482.
Meitetsu Nagoya station central gate ticket window:
Address: Japan, 〒450-0002 Aichi-ken, Nagoya-shi, Nakamura-ku, Meieki, 1 Chome−2−1 番号.
Opening hours: 5:23am-11:30pm (Varies according to season. Please check in advance).
Contact number: 052-541-631.
Remarks:
Print out the voucher bring to the ticket counter. All customer required to show their passport at the ticket counter. You can only use it on the indicated date. (Round-trip ticket allow within 5 Days). Only offer to the Foreign Travelers. (Temporary Visitor). Once a starting date has been assigned, it cannot be changed. (No refund was offered). Please kindly click Meitetsu Official Website for more information / timetable.
Inclusions
Ticket for Central Japan International Airport to Nagoya
Exclusions
All personal expenses and expenses not mentioned in the inclusions
Change & Refund Policies
Once this product is successfully booked, it cannot be changed or canceled
Trip.com only provides the booking service for this travel product. The specific cancellation policies are strictly in accordance with the supplier's standards. Please read carefully before booking
How to Use It
All times are given in local time.
Once confirmed, we will send you the voucher via email, please print it out.
Exchange the admission ticket at the Nagoya station or Central International Airport Station with your passport and confirmation email. A smartphone image of the confirmation can not gain admission.
Guests could change the date of use onsite while redeeming
Activity Essentials
Limited Express and Express Trains Timetable
Central Japan Int'l Airport ⇒ Meitetsu Nagoya
Meitetsu Nagoya ⇒ Central Japan Int'l Airport
μSky Ltd. Exp. ・・・ All First Class Cars
Rap.Ltd.Exp./Ltd.Exp. ・・・ First Class Cars with Ordinary Cars
Rap.Exp./Exp./Semi Exp./Local ・・・ All Ordinary Cars
The μ-SKY Limited Express, the Rapid Limited Express and the Limited Express trains have First class cars which require a railway ticket and a First class car ticket. (The ticket costs 360 yen and is called a "μTicket".)
First class cars require a μTicket (date & time of boarding, seat number, traveling zone specified on the ticket) along with a railway ticket.
All seats for First class cars are reserved with a first class car ticket (μTicket). If an infant under the age of 6 occupies a seat, a railway ticket for the child is required along with the First class car ticket (μTicket).
If you board the First class car without a First class car ticket, you must pay for the ticket on board (with cash or using a μTicket coupon). In such cases, a seat reservation cannot be made and you may not be able to be seated if there are no seats open.
First class car tickets (μTickets) can be purchased from a month prior to the date of boarding at train stations (business hours: 5:10 AM to 12:15 AM).
First class car tickets (μTickets) are not valid after the train specified on the ticket has departed. Changes or refunds cannot be made if you miss boarding a train.
Traveller Information
Adult: Age 12+
Free for children under 6 Discounted tickets for children 6-12. Discounted tickets can be purchased on site
Important Information
Please provide your personal information and contact details when booking