Activity Details
Gift Banana Leaf Curry Rice
Banana Leaf Curry Rice is a must-have dish in Malaysia. In Kuala Lumpur, we call it Banana leaf, which is translated into Chinese as ""banana leaf"". Mainly curry, fried chicken, eggs and a side dish, fried balsam pear, some sour cucumbers, potatoes boiled into mud (slightly spicy), and crisp cakes ~this crisp cake is a characteristic Indian food ~with curry to eat a first-class stick! (Pictures for reference only, food is the standard)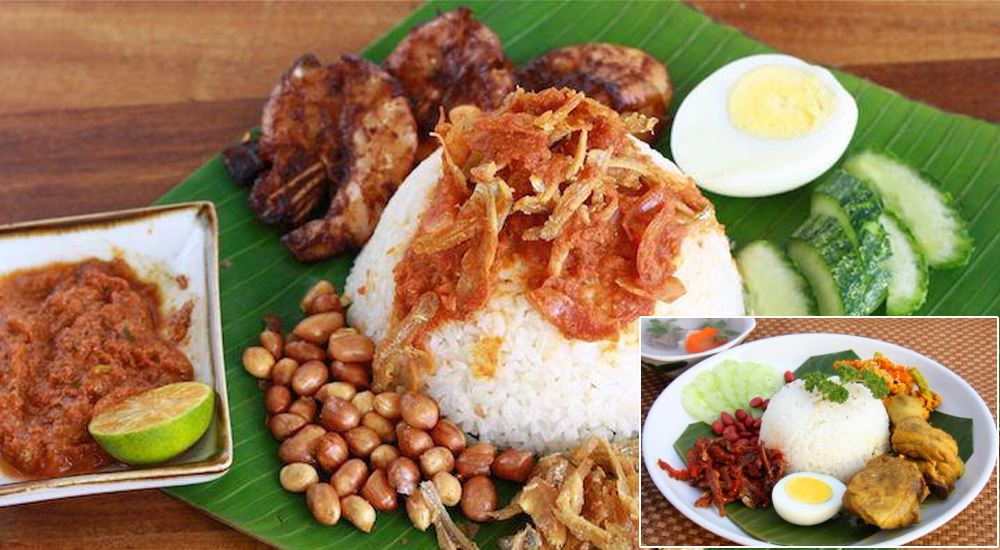 Tour Features: [National Dance Performance]
The unique national dance performance, Malaysia's local culture by the influence of the surrounding countries, has produced a variety of dance art classifications, up to 20 kinds of dance performances, Q friends, do not shy up to dance bamboo pole dance more interesting oh~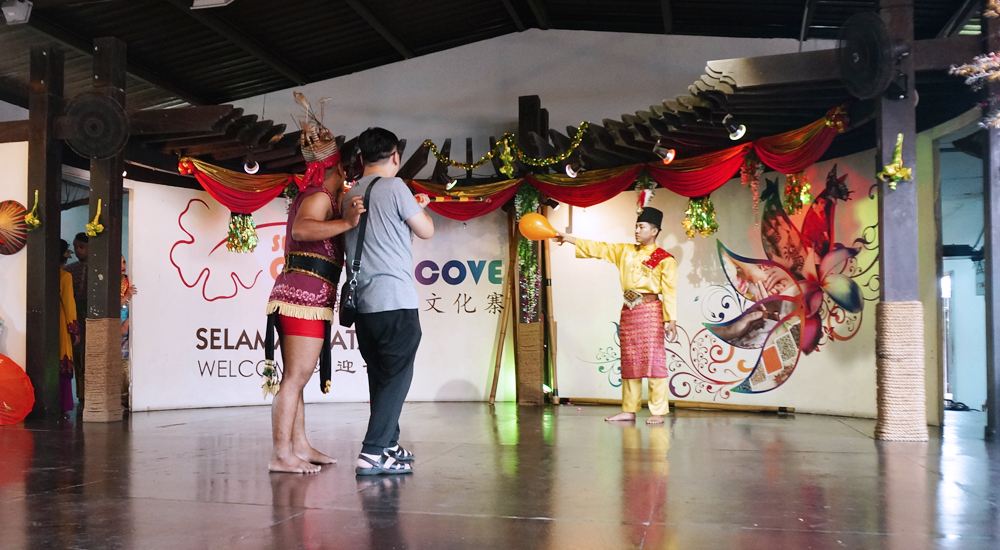 First stop: [Masjid Putra]
Masjid Putra is a drunken mosque in Malaysia, and also a drunken water mosque in Southeast Asia. While visiting the mosque, you can also look at the Prime Minister's Palace. (Note: Every Friday, the mosque has to go to church, so it opens in the afternoon. Go to the mosque every Friday afternoon. Fridays: 8:30 Hotel pick-up, 9:30 Genting, 13:30 lunch, 14:30 Black Wind Tunnel, 15:00 Prince Town free movement, 16:00 Pink Mosque, 18:00 return to the urban area)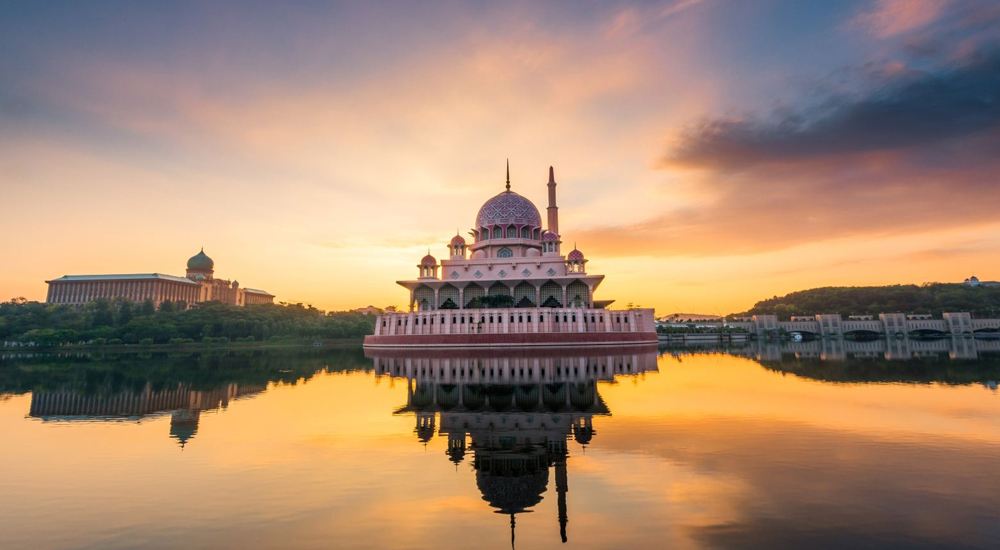 Second stop: [Prime Minister's Office]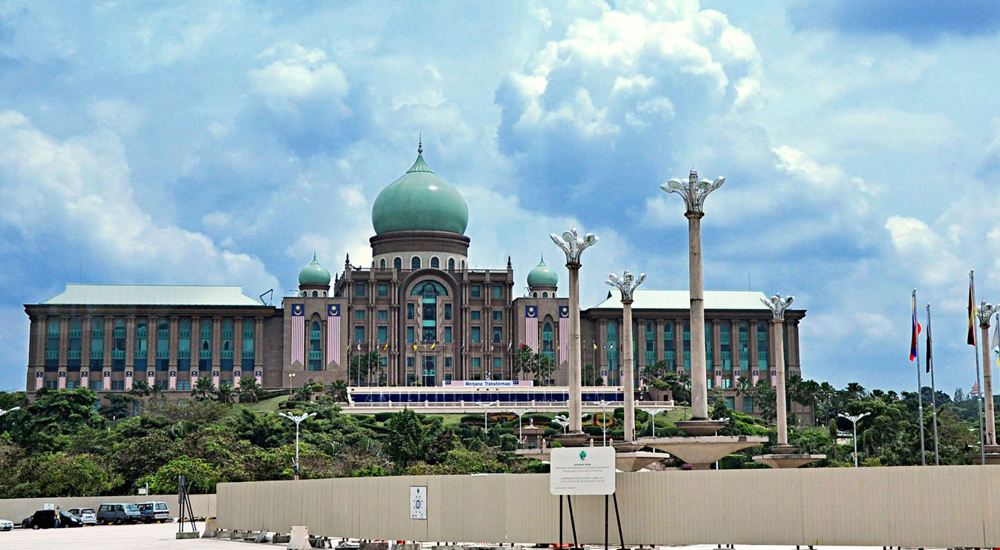 Third stop: [Batu Cave]
The Black Wind Tunnel is a holy place in the hearts of Indians. It's a drunken tourist attraction in Kuala Lumpur and even Malaysia. The landmark building is a tall golden statue of Buddha. We'll stay here for about 45 minutes, so you can take pictures as much as you like.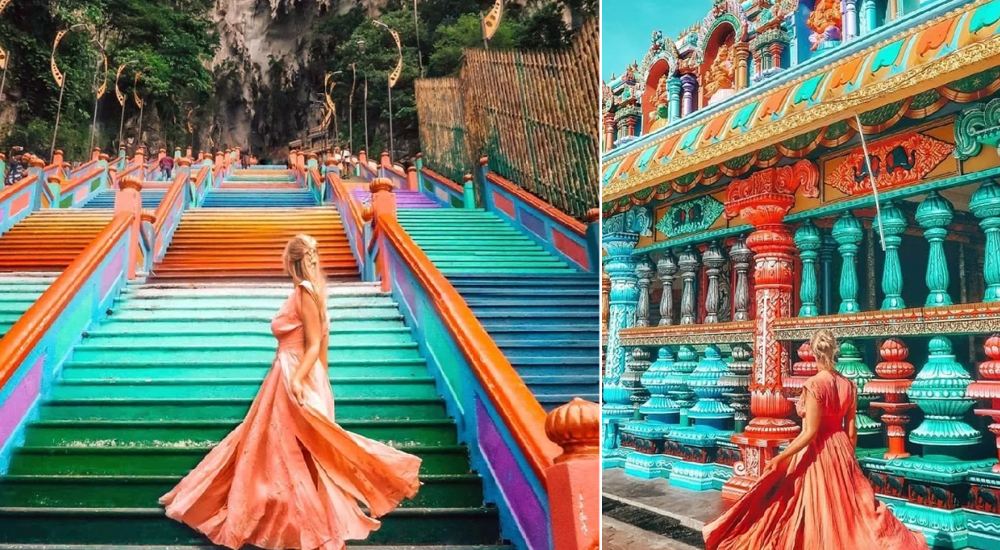 Fourth stop: [Genting Plateau]
Genting plateau is divided into two journeys (second choice one): 1. Half-hill Otelles; 2. Cable car sightseeing Genting plateau is known as the entertainment city on the clouds. It has all kinds of food, drink and fun. However, shopping on the top of the mountain is more expensive, so it is only recommended to take a cable car sightseeing. Travel 1: Shopping in Otelles on the hillside, the commodity prices on this side of Olay City are about 35% cheaper than those in downtown areas and Genting Entertainment City. CK, Levis and others are about 50% cheaper than those in China (the above data are for reference only). Travel 2: When we arrange to take the cable car, we are so comfortable and reassured. The Genting Plateau is about 2,000 meters above sea level. The Genting cable car is 338 metres long. Its drunken speed is 6 metres per second. It only takes about 15 minutes to complete the 3.38 metres long climbing journey. It's the world's drunken fast and Southeast Asia's drunken long cable car. With good luck, you can see a magnificent spectacle of the sea of clouds. (For travelling by cable car, you need to choose a package with cable ticket)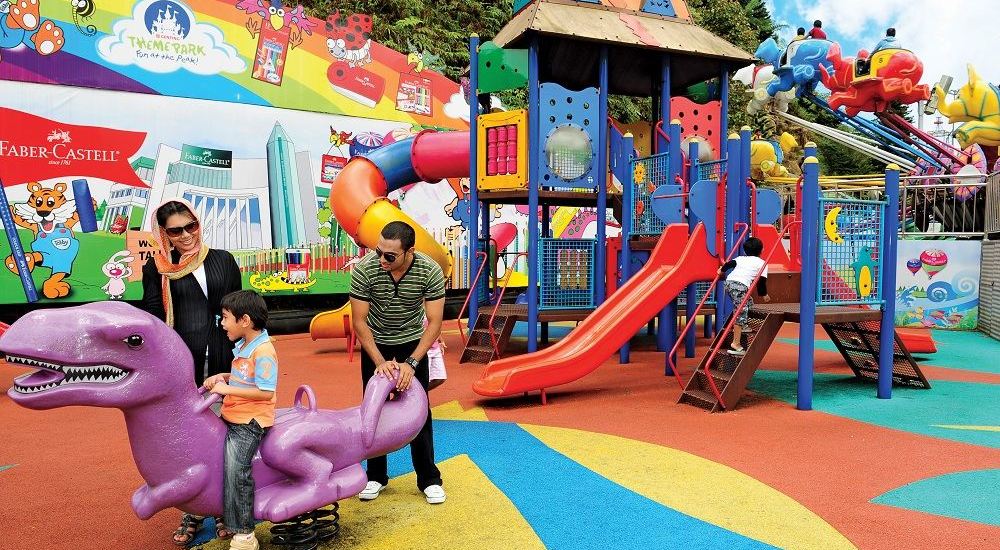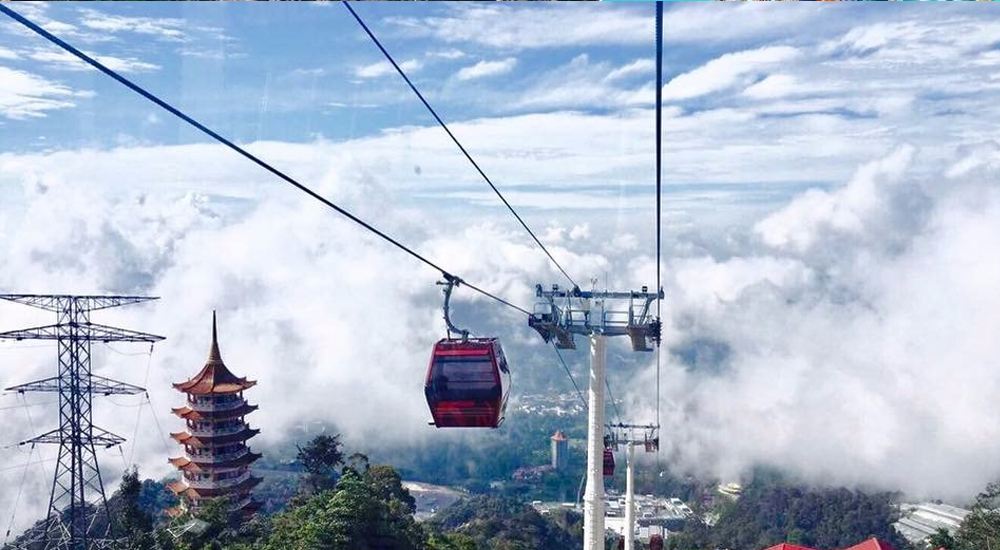 Station 5: [Chin Swee Caves Temple]
The Chin Swee Caves Temple is located on the hillside of the picturesque Genting Plateau. The Temple worships the ancestor of Chin Swee who prayed for rain to drive away evil spirits. Being in a quiet Temple overlooking the lush virgin forest is enough to make people forget the troubles of the city. The nine-storey ten thousand Buddha pagoda, the Temple of Heaven and the 15-meter-high Buddha statue illuminated by the ten thousand lanterns are all scenic spots.
Itinerary
08:30 Hotel pick up
10:00 Masjid Putra, Prime Minister's Palace
10:45 Prince Town Square
12:00 Malay Special Hand-Grabbed Lunch
13:00 Batu Cave
13:45 Chin Swee Caves Temple (including cable car guests exclusive)
14:15 Free activities in Genting Plateau (guests with cable cars can take a cable car to Genting Plateau, guests without cable car packages are invited to go or buy cable car tickets)
17:15 Car Return to Kuala Lumpur City Hotel
* The above itineraries are for reference only and are subject to the day's schedule
Inclusions
Roundtrip fare Chinese part-time driver service guides according to scheduled different packages, including different content scenic spot tickets
Change & Refund Policies
Free cancellation at or before 23:00 at least 3 days before the date of use
Cancellations made at or before 00:00 at least 2 days before the date of use will incur a cancellation fee of 50%
Cancellations made after 00:00 at least 2 days before the date of use will incur a cancellation fee of 100%
Partial cancellation of this booking is not permitted
How to Use It
The staff will contact you by phone/email/messaging app before 22:00 (or 00:00 on public holidays) 1 days before the trip to confirm the itinerary
If you have not been contacted within the time frame, please call the contact number in the confirmation email or contact Trip.com customer service
On the tour day, please wait at the hotel lobby (we recommend arriving 5-10 mins early) and present your name and confirmation email to the tour staff
Open Time: 10:00-18:00; 12:00-14:30(Friday)
Please note that the attraction is not accessible for visit during religious activities
Activity Essentials
Traveller Information
Adult: Age 12+
Child: Age 3 to 11
Free for children age 0-2 without seat
Important Information
Please provide your personal information and contact details when booking