Activity Details
Situated in the northeast of the state-protected Sanxingdui Site by the bank of the Yazi River in Guanghan---a city famed for its long history and splendid culture, Sanxingdui Museum is a modern theme museum which is 40 kilometers to the north of Chengdu.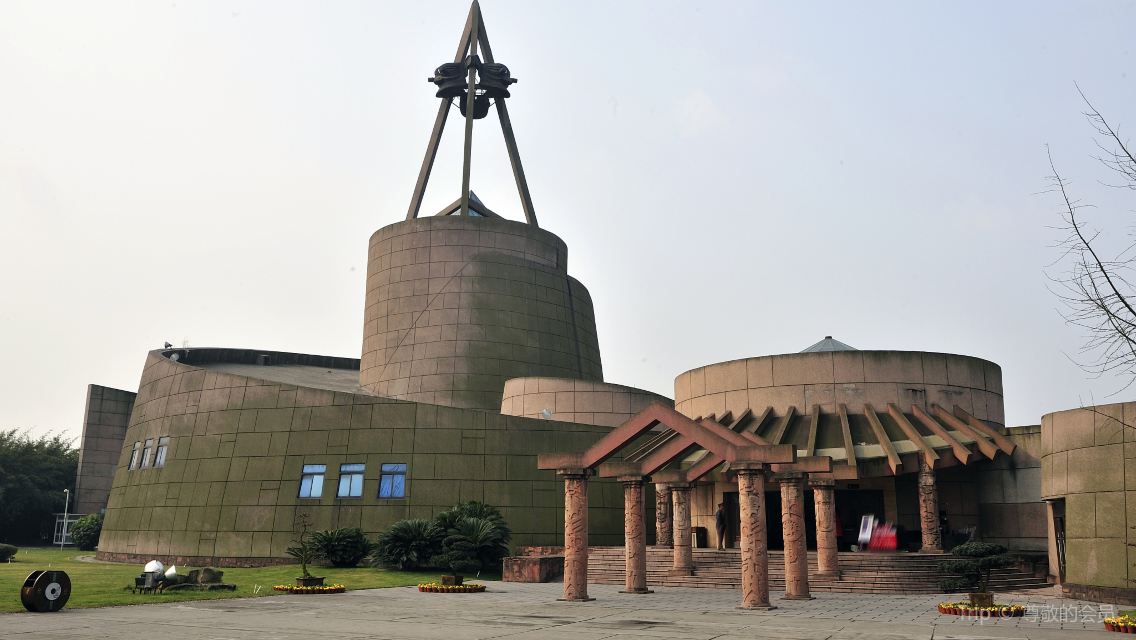 The cultural relics at Sanxingdui are precious cultural heritage of mankind, which contain rich historical, cultural and scientific value, and bespeak themselves as the most attractive ones amongst the multitude of the spectacular relics in China. Amongst the hoards of prize antiquities there are a variety of unique, grotesque bronzes, such as 2.62-meter-tall standing statue, 1.38-meter-wide bronze mask, 3.95-meter-high bronze tree, all of which stand out as treasures unparalleled. In addition, the gold ware represented by the gleaming gold scepter, and jade ware such as the blades with heavy motif, turn out to be undeniable rare jewels never seen before.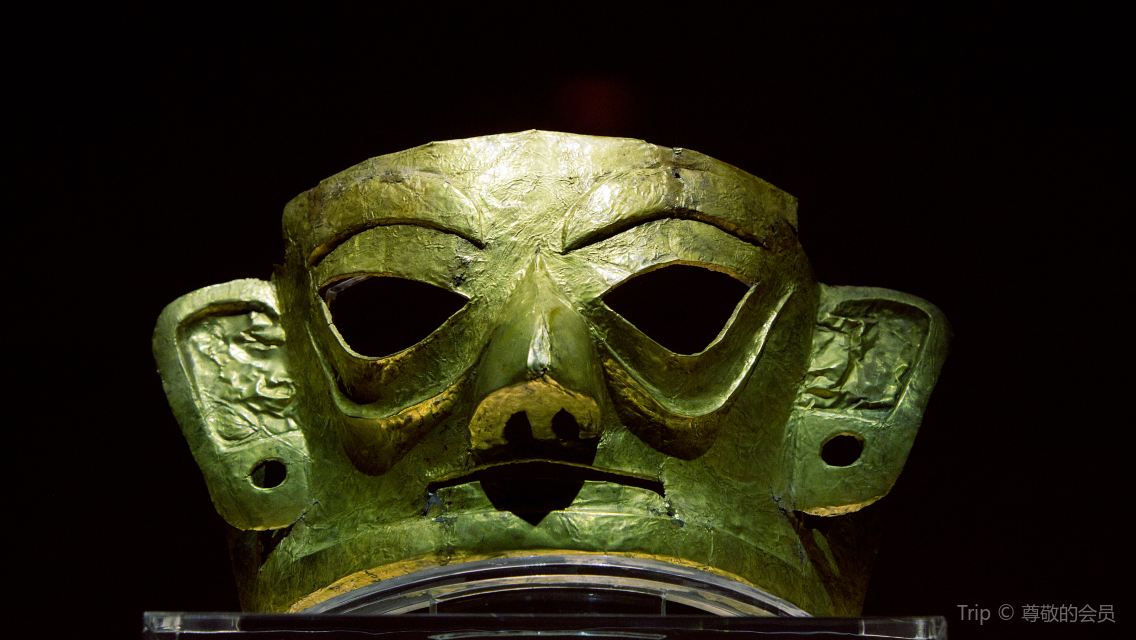 The section on Ancient City, Ancient State and Ancient Shu Culture is the main exhibition in the museum, which is arranged in such a novel, creative manner that space and voids are interconnected by utilizing various latest means of demonstration, whereby the implication of the relics are tapped to the full extent, and a perfect combination of popularized display and artistic style of the artifacts is achieved. The museum honored the prize at one of the first ten excellent national exhibitions.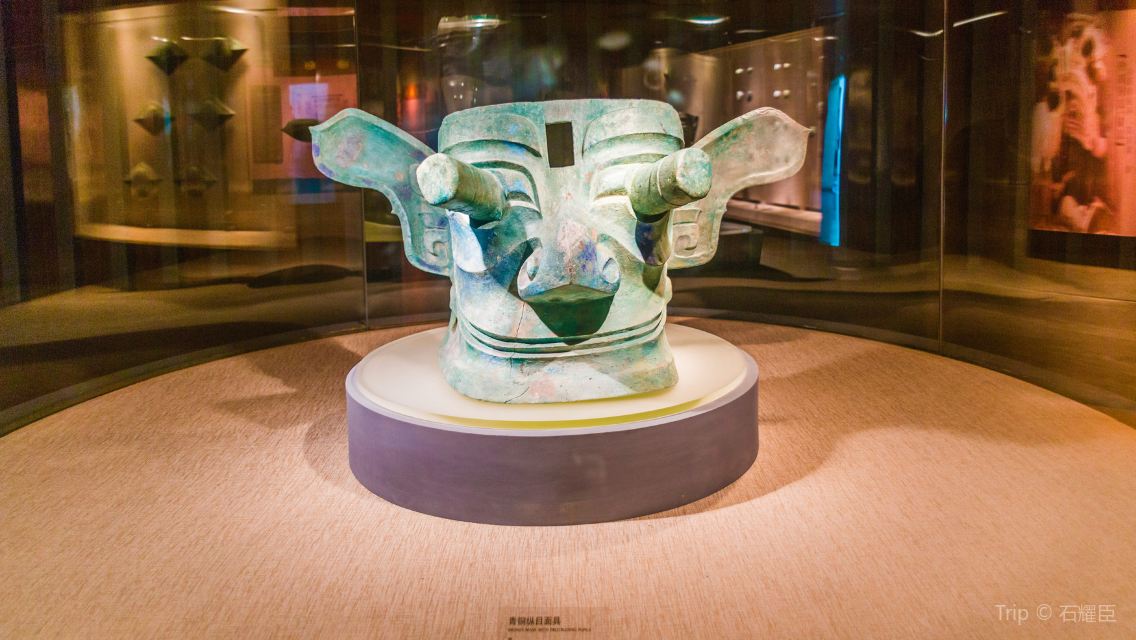 Change & Refund Policies
This booking can be canceled free of charge at any time provided you have not used it. If you need to cancel it, please sign in to Trip.com to submit your cancellation
Partial cancellation of this booking is not permitted
If you need to change your booking, please cancel and rebook
How to Use It
All times are given in local time
Please present voucher code to receive admission ticket
Address: Sanxingdui Historic Relics 618300, Guanghan Sichuan China
Redemption Time: 09:00-16:45
Redemption Location: Sanxingdui Museum Tourist Reception Center Ticket Office
Activity Essentials
Traveller Information
Adult: Height 1.2 m+
Senior: Age 60 to 69
Free admission for children 1.2m or shorter
Important Information
Pets are not allowed to enter