Activity Details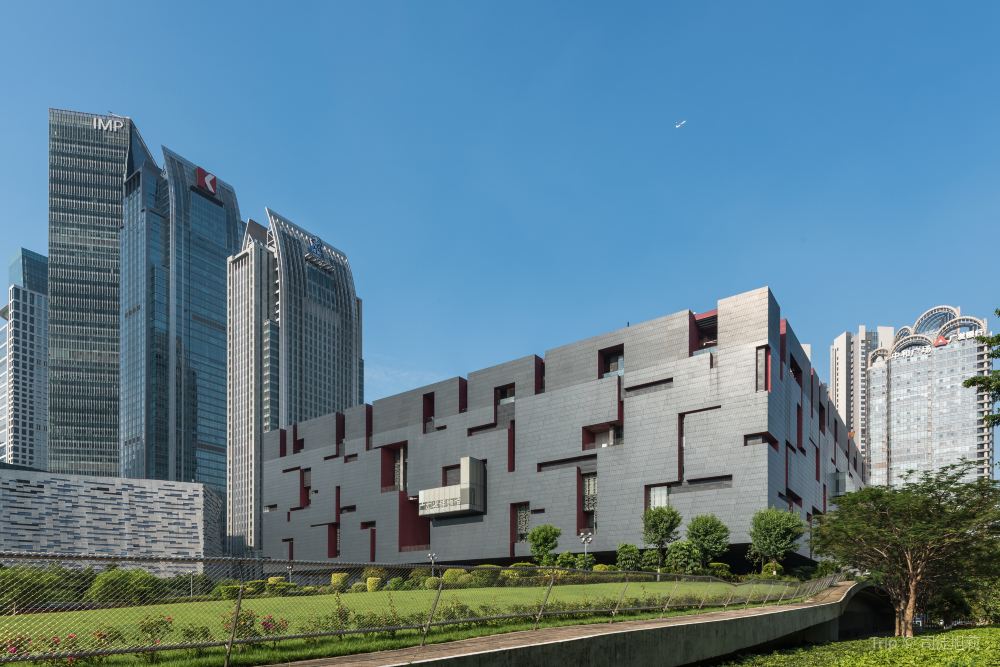 Gather at 9:30 am at your hotel and star your trip by visiting Guangdong Provincial Museum(spent about 2 hours), which includes history pavilion, nature pavilion and art pavilion. The unique design makes the museum looks like a refined precious box from ancient times.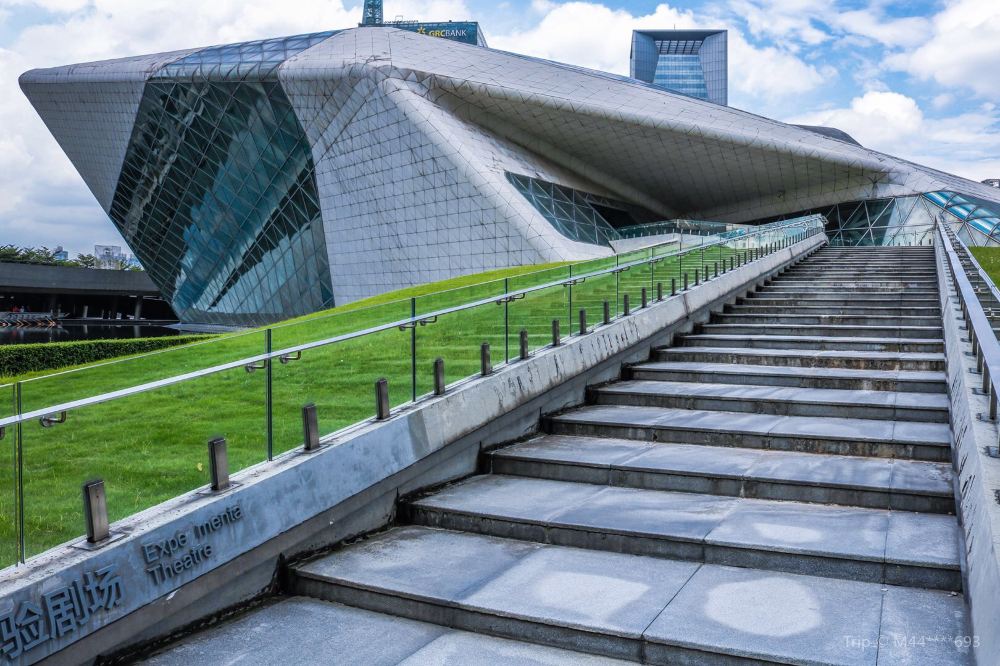 Then continue your trip to the Guangzhou Opera House, the biggest performing center in south China and one of the three theatres in the nation alongside with Beijing's National Grand Theatre and Shanghai's Shanghai Grand Theatre.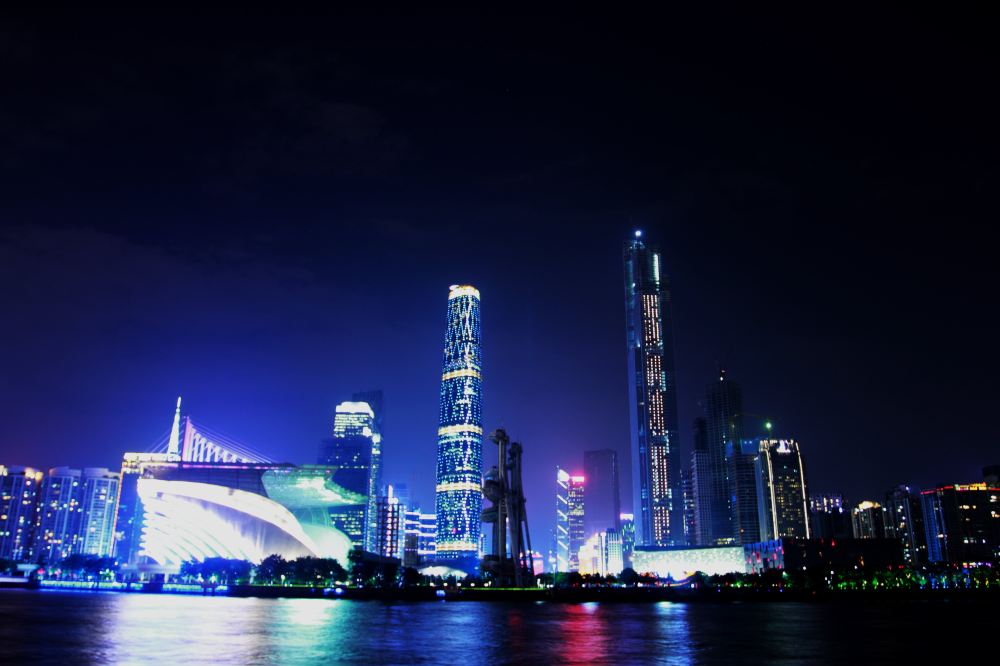 Here you can also view the Haixinsha Island, where the opening and closing ceremony of the 16th Asian Games were held in 2010, and the Canton Tower on the other side of the Pearl River. It's the tallest structure in China and the forth tallest freestanding structure in the world with the nickname of ''slim waist'' due to its graceful appearance.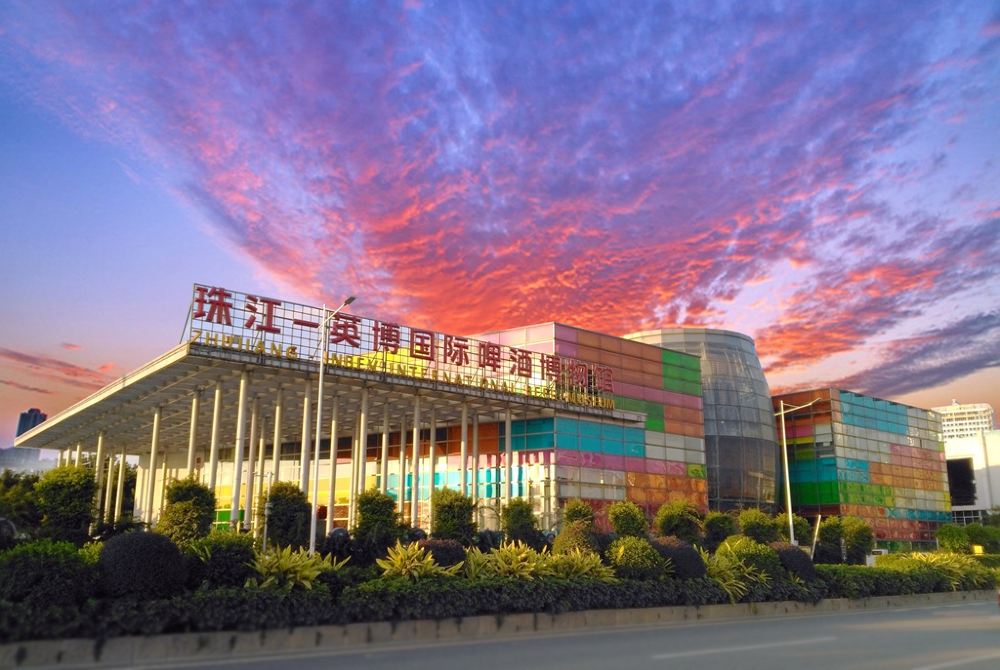 After lunch, continue your journey to the Pearl River-InBev International Beer Museum (spent about 1 hour), you can taste freshest beer from the production line while appreciating the beautiful scenery of the Pearl River as the museum is located by the riverside. There are lots of functional areas in the museum, such as multifunctional exhibition hall, afforest garden at the first floor, souvenir shop and the pearl beer hall, the future hall and comprehensive exhibition hall at the second floor, satisfying your different demands.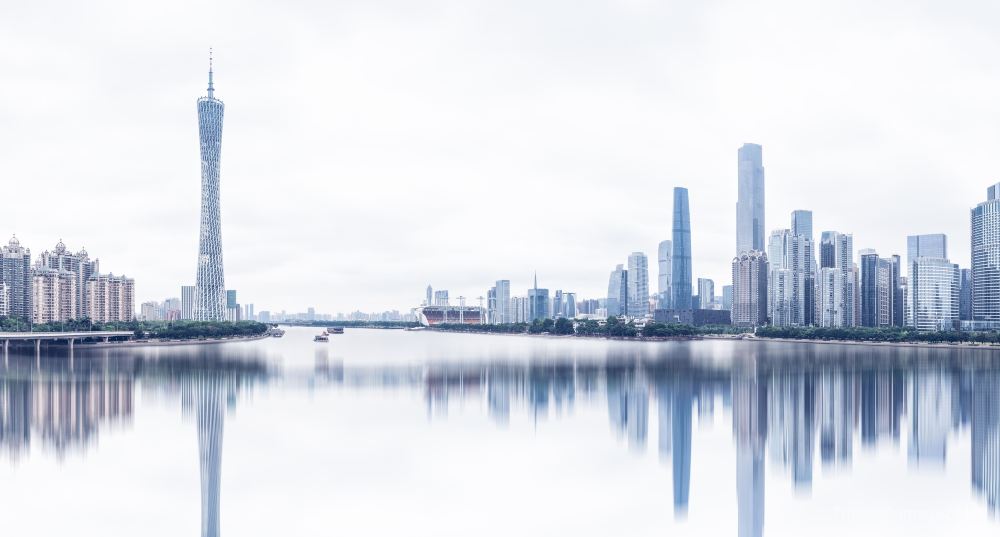 Then go to the Canton Tower for sightseeing (spent about 90 minute), which is a new landmark of Guangzhou with a height of 610 meters. The Canton Tower is a large urban infrastructure with the major function of sightseeing and other function of television emission and entertainment.
At night, visit the Tee Mall, then the guests may go shopping and sightseeing on one's own arrangement. It is a large, functional, modern and comprehensive shopping center. Through ten years' development, it has grown into "No. 1 Mall of China". The so-called "Tee Mall Effect" brought by its success has influenced the whole province and even the whole country, which makes it a sign of the modern business in Guangzhou. It is also the first choice for citizens and tourists to go shopping and sightseeing. After this stop, you will be sent back to your hotel with full enjoyment and impression.
Itinerary
Leave hotel at 09:30AM
Guangdong Provincial Museum (2 hours)
Canton Tower (1.5 hours)
Lunch time (1 hour)
Pearl River-InBev International Beer Museum (1 hour)
Tee Mall (2 hours)
Dinner (1 hour)
Transfer back to the hotel
Inclusions
Pick-up and drop-off service
Private and professional English tour guide service
Ticket of first Entrance of sight-seeings
Professional driver + A/C vehicle
Meals: Lunch and dinner at local restaurants
Exclusions
Hotel accommodation
Breakfast
Tips (optional)
Insurance
Black out: Canton fair 14 April to 5 May & 14 Oct to 5 Nov and Chinese Spring Festival
Change & Refund Policies
Cancellations made at or before 01:00 at least 2 days before the date of use will incur a cancellation fee of 10%
Cancellations made at or before 00:00 at least 1 day before the date of use will incur a cancellation fee of 30%
Cancellations made after 00:00 at least 1 day before the date of use will incur a cancellation fee of 100%
Partial cancellation of this booking is not permitted
If you need to change your booking, please cancel and rebook
Trip.com only provides the booking service for this travel product. The specific cancellation policies are strictly in accordance with the supplier's standards. Please read carefully before booking
How to Use It
All times are given in local time
When your order is confirmed, you will receive a confirmation email
Our tour guide will contact you before 20:00 one day in advance, inform you of the pick-up time and check the schedule
Please keep your reserved phone number unblocked so that we can contact you in time
Duration of the tour: 8 hours
Pick-up location: To be advised
Activity Essentials
Please book in advance so that we can arrange a more comprehensive tour just for you
Traveller Information
Adult: Age 18 to 65
Child: Age 3 to 17
Important Information
Minors under the age of 18 need at least one parent or adult passenger to accompany them throughout the trip
For your own safety, when you participate in dangerous indoor or outdoor activities, please be sure to know the weather conditions of the day, and be sure to know whether you are physically fit to participate in such activities