Activity Details
Hong Kong Island is known for its many cultural attractions, and you can explore the area's popular attractions on a scenic tram.
Experience one of Hong Kong's oldest history -Hong Kong Tram sightseeing tour (about 15 minutes / get off the bus).
Hong Kong Tram is the existing tram system in the world that uses double-decker trams. It was put into service in 1904 and has undergone development and operation for over 100 years. Tram is only an important destination for residents of Hong Kong Island and has become a tourist attraction for foreign tourists.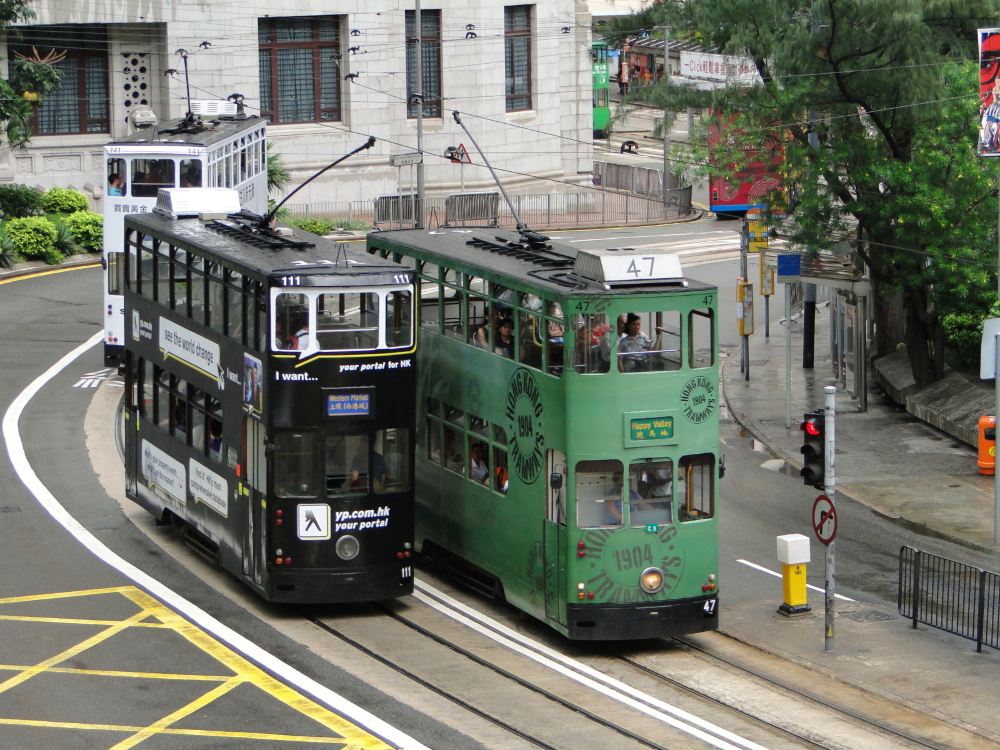 Walk on the streets of Wan Chai and visit the cultural patrols such as Woo Cheong Pawn Shop, Wan Chai Hong Sheng Ancient Temple and Old Wan Chai Post Office.
[Woo Cheong Pawn Shop]
Consisting of 4 connected buildings with a promenade-style balcony, the four-storey building was built between 1888 and 1900. The land was reclaimed and the building has been over 100 years old.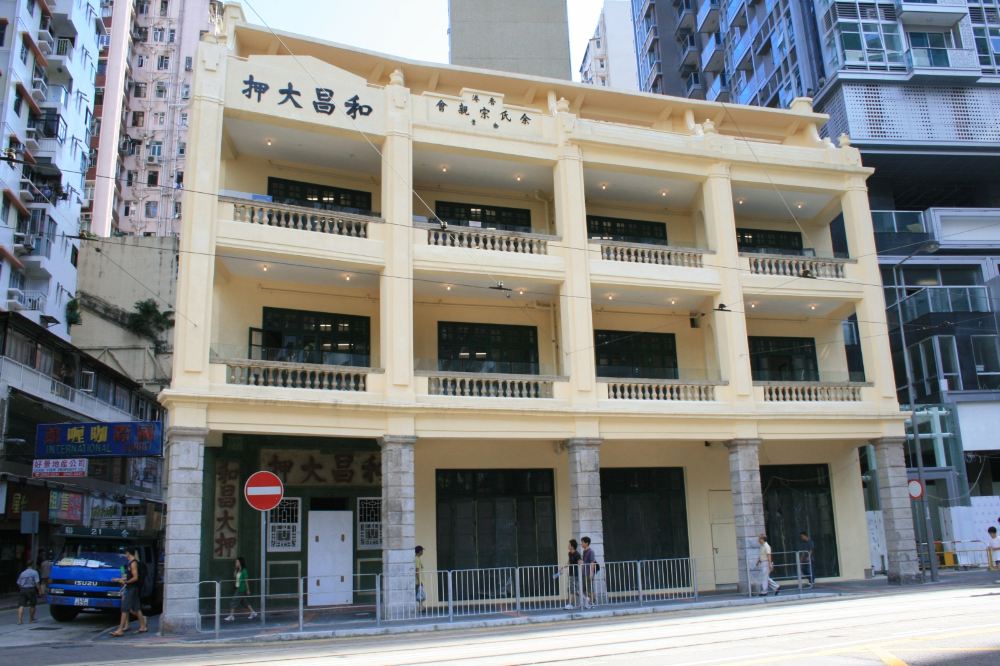 [The Old Wan Chai Post Office]
The Old Wan Chai Post Office is the oldest post office building in Hong Kong.This is a simple herringbone tile roof building with gables and grey plastics.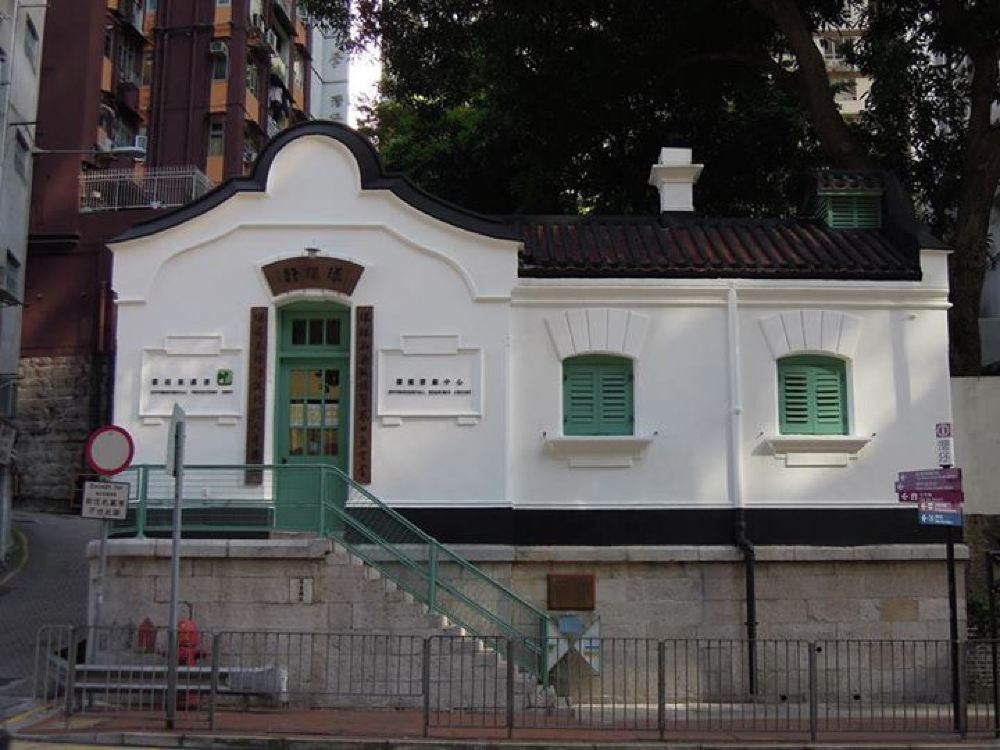 [HK House of Stories]
The four-storey blue house with Lingnan architectural features is currently one of the few Tang Houses in Hong Kong with terraced buildings.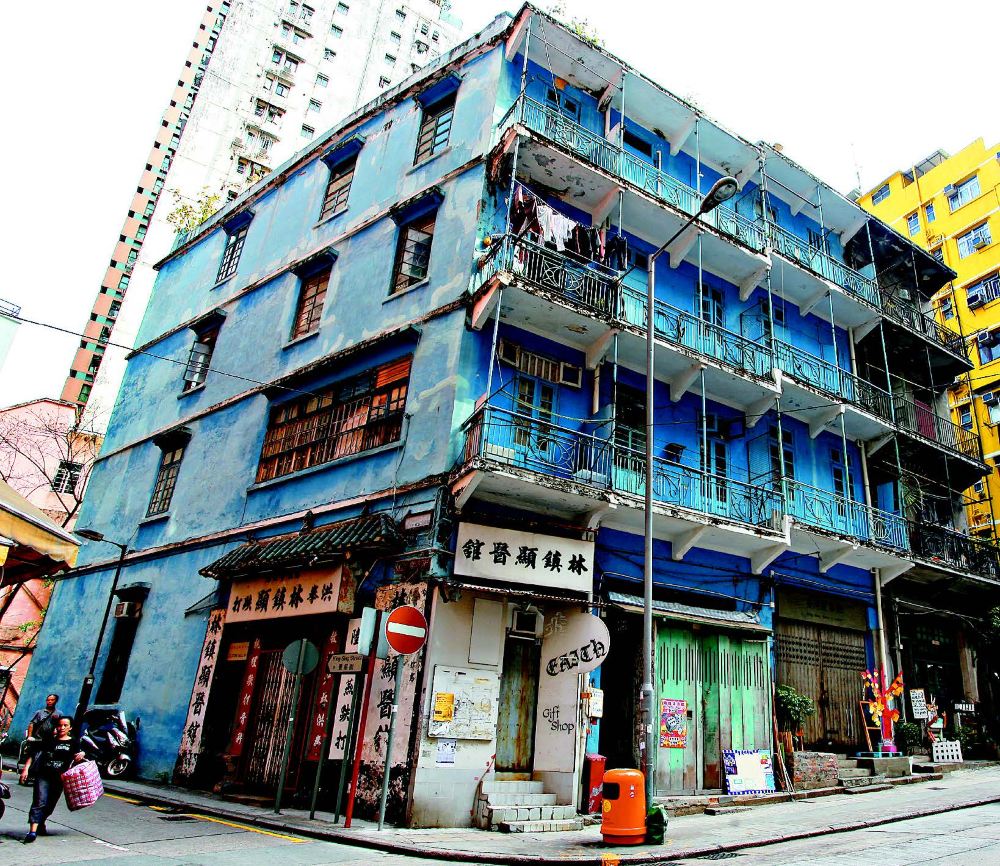 Stroll through Baoyun Road and go to the unique "Lovers' Rock" to pray for a godsend.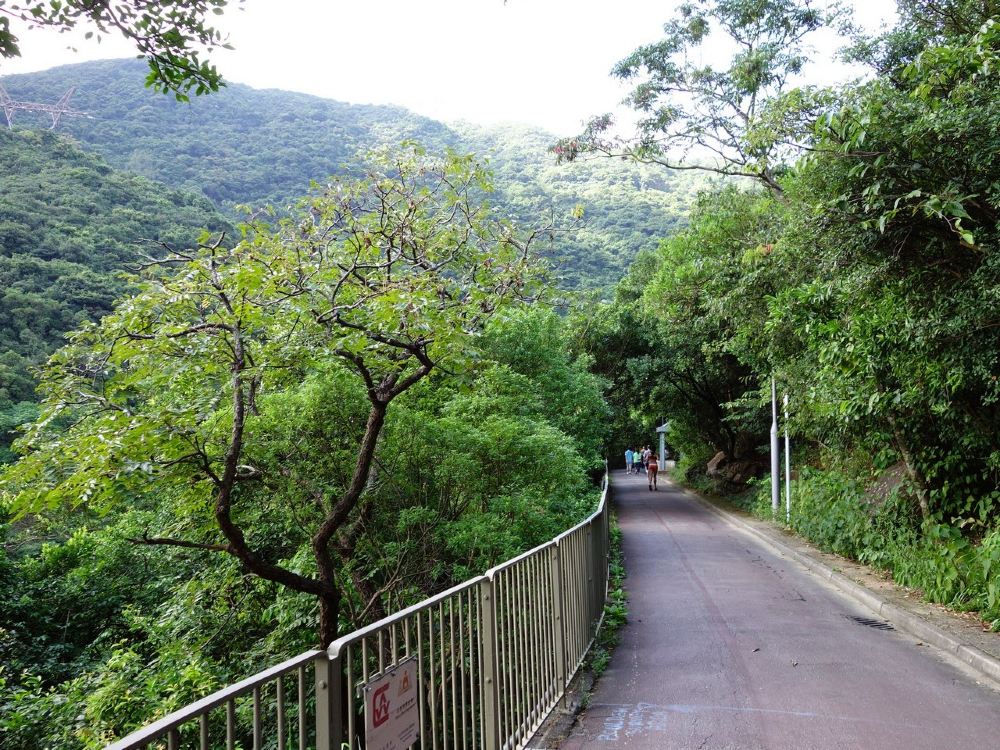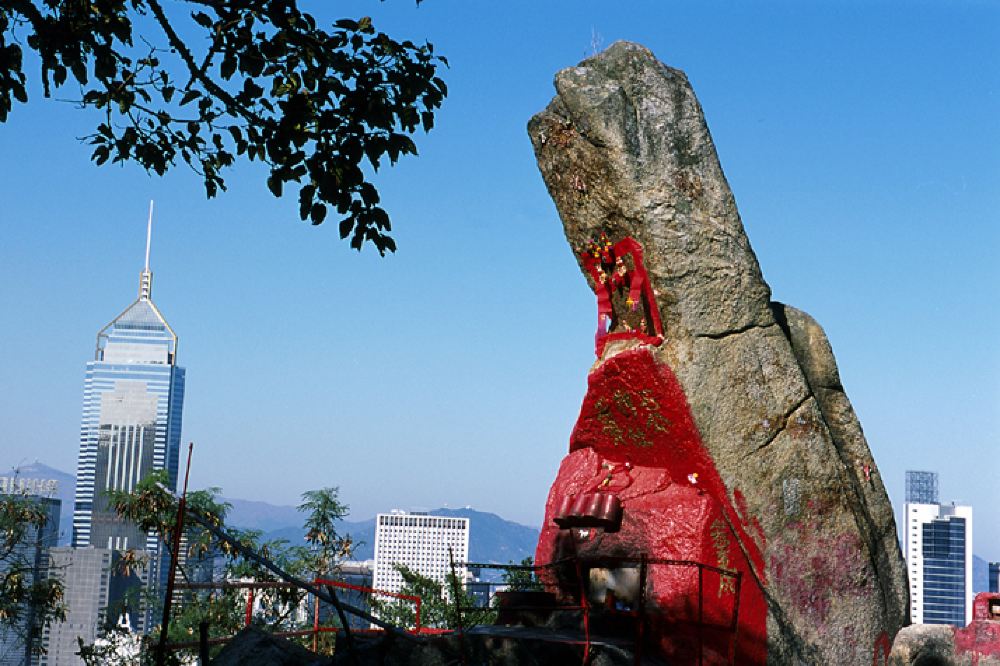 The last stop will take you to Chunyuan Street to enjoy the delicious shopping experience while enjoying the local cuisine.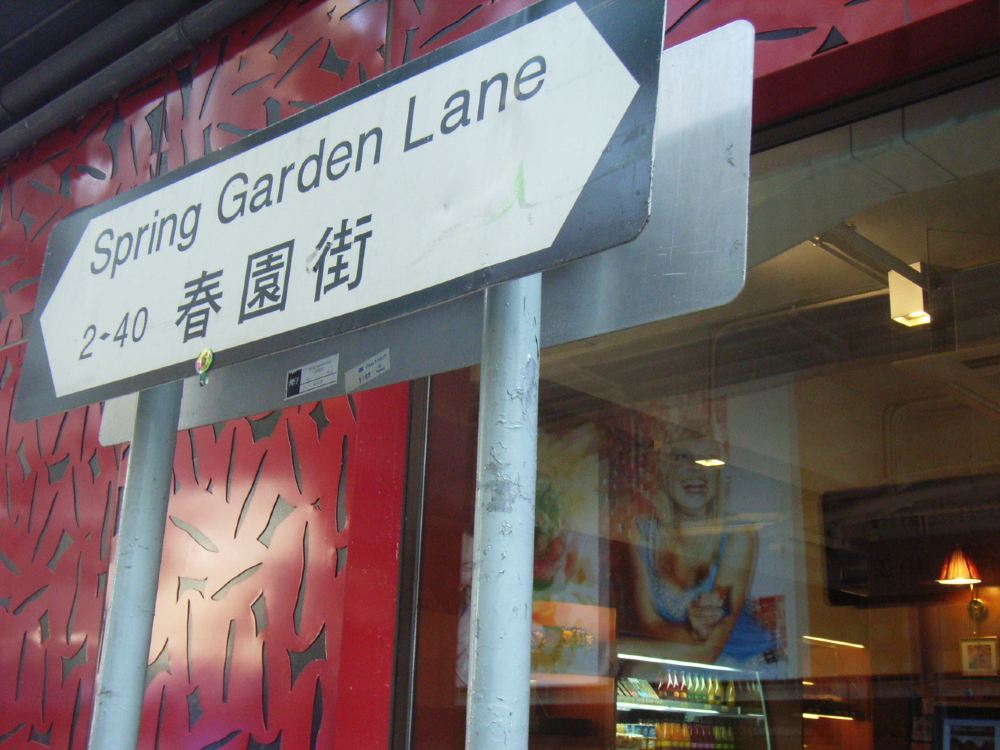 Itinerary
13:30 meet up at MTR Central station (Exit A3)
13:35 ride the sightseeing tram to see main sights in Hong Kong Island
14:00 visit Wo Cheong Pawn Shop and Hung Shing Temple
14:20 visit Old Wan Chai Post Office
14:30 eat in a Hong Kong-style restaurant in Wan Chai (Fare included)
15:30 visit The Blue House Cluster
15:45 visit Pak Tai Temple
16:40 hike to Lovers' Rock
18:30 visit Spring Garden Lane to taste unique food (fare does not include the food)
End of tour
Inclusions
One tram ticket
One tea set
Local tour guide (speak English)
Exclusions
All personal expenses and expenses not mentioned in the inclusions
Change & Refund Policies
Cancellations made at or before 17:00 at least 2 days before the date of use will incur a cancellation fee of 30%
Cancellations made at or before 17:00 at least 1 day before the date of use will incur a cancellation fee of 90%
Cancellations made after 17:00 at least 1 day before the date of use will incur a cancellation fee of 100%
Partial cancellation of this booking is not permitted
How to Use It
Meet up location: MTR Central Station Exit A3
Time: 13:30
The tour guide will confirm the collection time and location by phone, SMS or email before 9:00 pm on the day before departure.Please ensure that the reserved mobile phone number is activated and maintained
You can show the reserved traveler's name or contact your mobile phone or valid ID.And arrive at the agreed place collection 5 to 10 minutes in advance
Activity Essentials
Traveller Information
Adult: Age 12+
Child: Age 3 to 11
Infant: Age 0 to 2
Children aged 0-2 are also required to buy infant ticket (can enter all the attractions and ride the trains for free, but will not be provided with an extra ticket, seat and meal) Guests aged 0-17 or 65+ are required to be accompanied by other friends or family members
Important Information
The service provider will not offer a refund, or allow guests to reschedule if they are late or cannot participate on the tour due to personal reason.
Please keep your mobile phone unblocked during the tour so that the relevant reception staff can contact you.
Please wear comfortable clothes and shoes to participate in the event.
Please keep your belongings and try not to carry valuables. If you lose or damage them during the trip, you will be responsible for the loss.
The tour schedule is for reference only. The guide can change the sequence of the itinerary depending on the season, weather condition, and availability.