Activity Details
Lamma Island was originally a small fishing village and was first known as the hometown of Chow Yun-fat. Today, Lamma Island attracts a large number of foreign and local tourists with its picturesque hiking trails, fresh and delicious seafood dishes, literary shops and bars, forgetting the stressful urban life and spending leisurely holidays.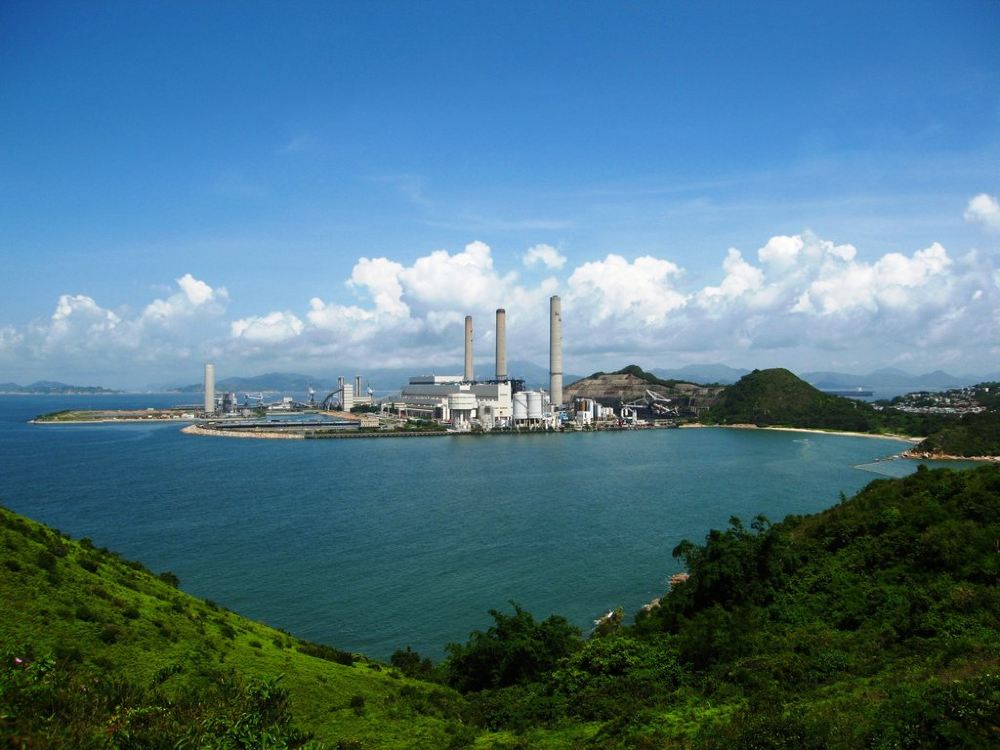 Stroll through Yushuwan Street, passing through different special shops, original fishing villages, ancient Tianhou Temple and forest trails, full of leisurely and romantic Western atmosphere.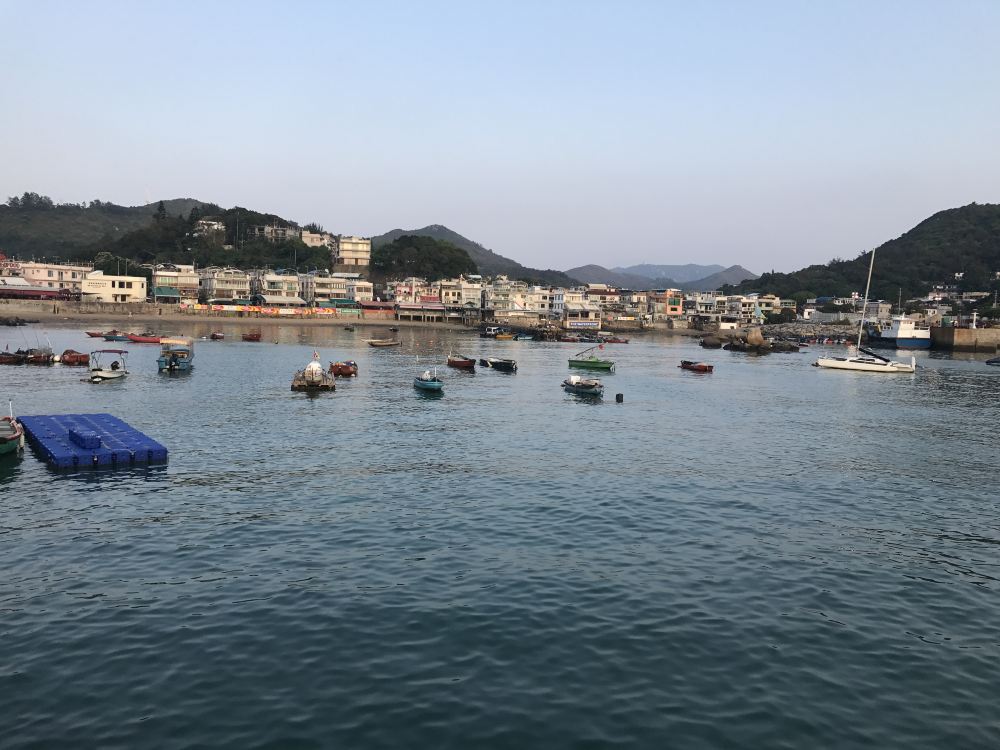 About 45 minutes walk to Hung Shing Yeh Bay, where the water is clear and sandy, attracting many Western tourists and islanders to swim and sunbathe.Then return to Yung Shue Wan Street and there are many small restaurants serving continental and Asian cuisine. (Lunch by yourself)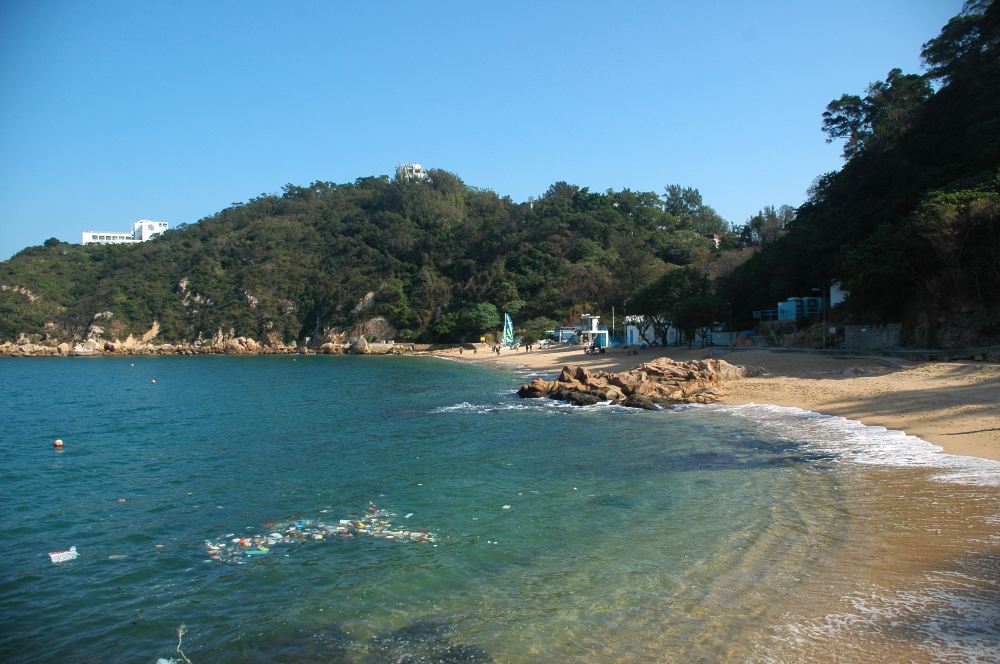 After returning to Central, take the most expansive rickshaw sightseeing bus and explore the city attractions such as Westport City, Queen Street, Wenwu Temple, Moro Street, Daguan, Lan Kwai Fong, Queens Square, and Law Center. Feel the daily life of the city, such as the Golden Bauhinia Square.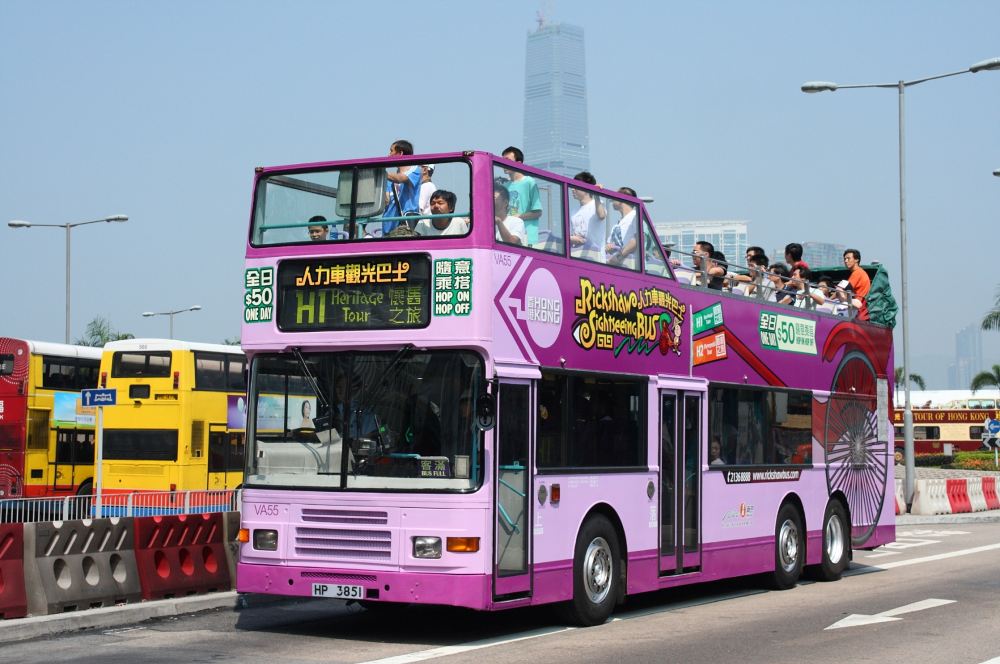 Get off at the re-opened Avenue of Stars in 2019. Through a refreshing design, it will showcase the vibrant waterfront, provide a diverse leisure experience for the public, and recognize the outstanding achievements of the local film industry, becoming a local community and industry.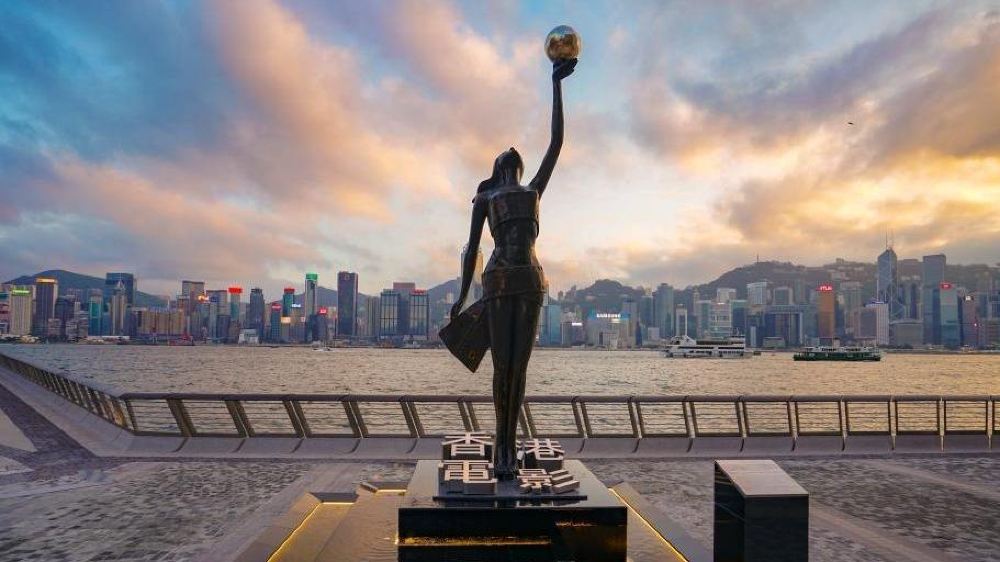 Tourist hotspots popular with tourists, filmmakers and filmmakers.Transfer to the bus to Temple Street, experience the authentic Hong Kong culture, and enjoy afternoon tea in the nostalgic [Mei Du dining room] accompanied by many Hong Kong people's memories.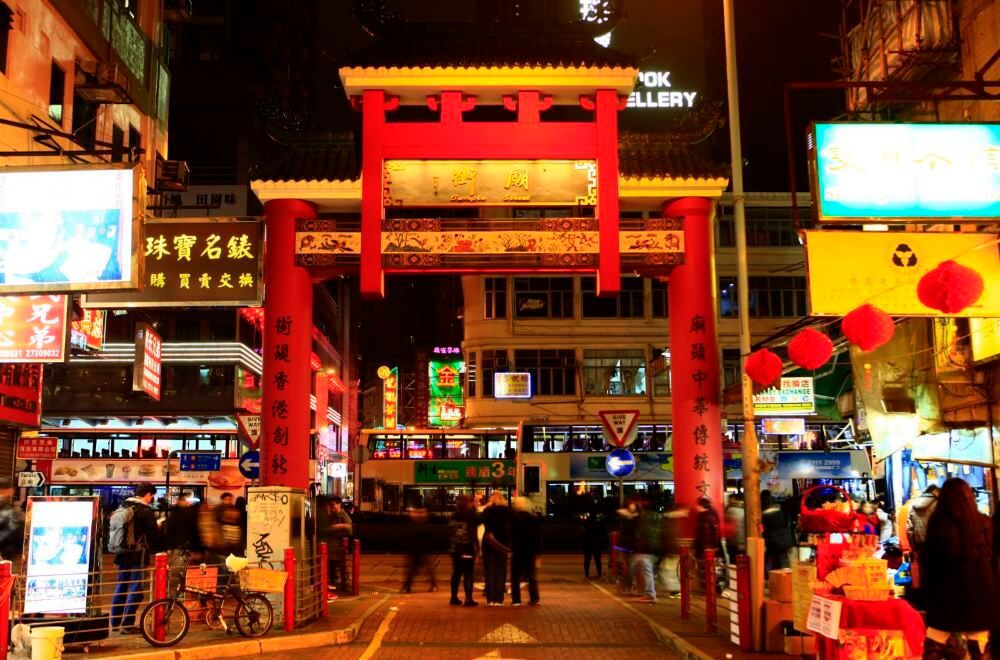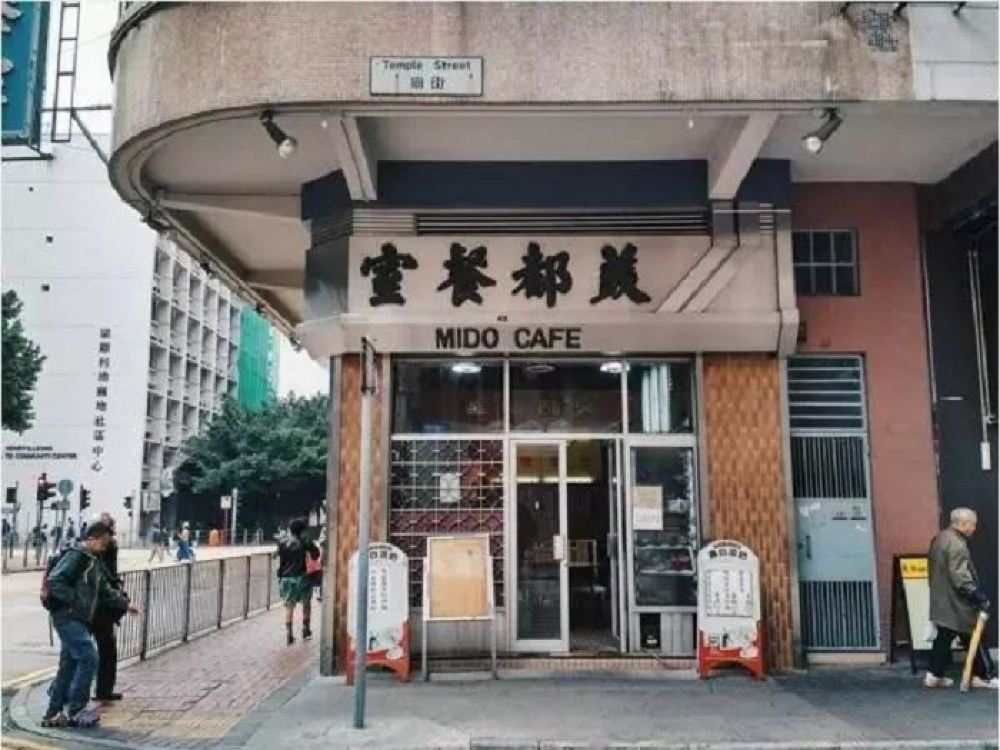 Itinerary
09:45 meet with the guide at Central Ferry Pier No. 4
10:00 take ferry to Lamma Island (45 minutes)
10:45 visit Yung Shue Wan Street, Hung Shing Yee Wan (Lunch at own expense)
13:00 meet up at Cheung Chau Ferry Pier and return to Central
14:00 take the rickshaw sightseeing bus pass through Western Market, Queen St., Man Mo Temple, Moro St., Central Police Station, Lan Kwai Fong, Statue Square, Government headquarters, and Golden Bauhinia Square
14:45 visit the brand new Avenue of Stars
15:15 take the bus to Temple Street
15:30 enjoy afternoon tea(Including fee)
End of the tour
Inclusions
Round trip ferry tickets to Lamma Island
Rickshaw sightseeing bus ticket
Afternoon tea
Local English speaking guide
Exclusions
All personal expenses and expenses not mentioned in the inclusions
Change & Refund Policies
Cancellations made at or before 17:00 at least 2 days before the date of use will incur a cancellation fee of 30%
Cancellations made at or before 17:00 at least 1 day before the date of use will incur a cancellation fee of 90%
Cancellations made after 17:00 at least 1 day before the date of use will incur a cancellation fee of 100%
Partial cancellation of this booking is not permitted
How to Use It
Meet up location: Central Ferry Pier No. 4
Time: 09:45
The tour guide will confirm the collection time and location by phone or email before 9:00 pm on the day before departure.Please ensure that the reserved mobile phone number is activated and maintained
You can show the reserved traveler's name or contact your mobile phone or valid ID.And arrive at the agreed place collection 5 to 10 minutes in advance
Activity Essentials
Traveller Information
Adult: Age 12+
Child: Age 3 to 11
Infant: Age 0 to 2
Children aged 0-2 are also required to buy infant ticket (can enter all the attractions and ride the trains for free, but will not be provided with an extra ticket, seat and meal) Guests aged 0-17 or 65+ are required to be accompanied by other friends or family members
Important Information
The service provider will not offer a refund, or allow guests to reschedule if they are late or cannot participate on the tour due to personal reason
Please keep your mobile phone unblocked during the tour so that the relevant reception staff can contact you
Please wear comfortable clothes and shoes to participate in the event
Please keep your belongings and try not to carry valuables. If you lose or damage them during the trip, you will be responsible for the loss
The tour schedule is for reference only. The guide can change the sequence of the itinerary depending on the season, weather condition, and availability