Activity Details
Lunar New Year-Celebrate the Year of the Rat
Buy a day and get a second day free to celebrate the Year of the Rat at Universal Studios Hollywood.
In-Park Lunar New Year festivities on selects dates in February include:
Kung Fu Panda's Po and Tigress in Po's Village and Mr. Ping's Noodle Shop's Asian dishes
Hello Kitty and Illumination's Minions in Chinese attire and Mandarin-speaking Megatron from TRANSFORMERS™.
Fun activities, live entertainment and more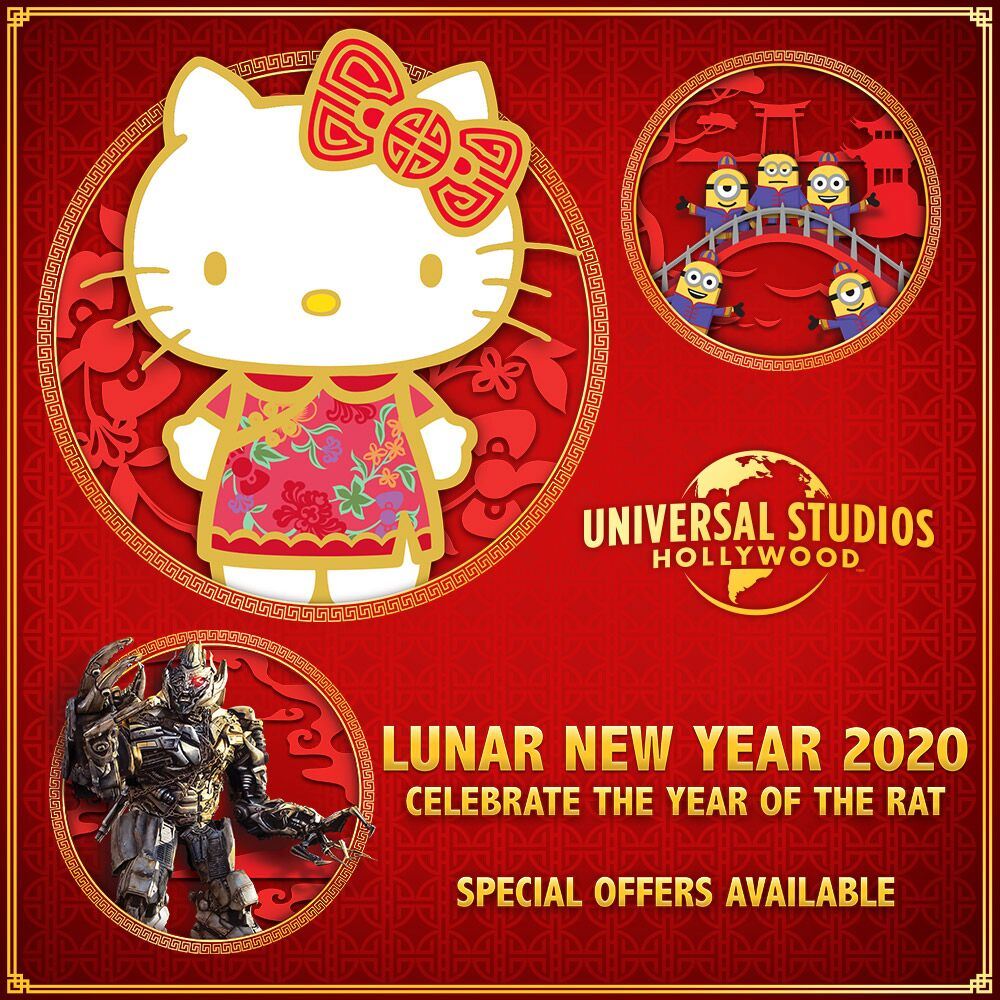 Celebrate Christmas at USH!
The holidays are almost here, and it's time to get into the spirit with memorable holiday experiences at Universal Studios Hollywood November 28 - December 29. You can enjoy the Park adorned with holiday decorations, dine on holiday delights and so much more! Universal Studios Hollywood is the perfect destination for creating new holiday traditions with the whole family. Best of all, these festivities are included in your General Admission Ticket to the Park!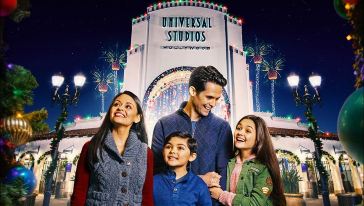 Universal Studios Hollywood brings together a variety of exciting entertainment facilities and can give you a wonderful and exciting day, including thrilling theme park entertainment facilities, exciting shows and real filming scenes. Universal City Avenue is also a collection of a number of Los Angeles boutiques, restaurants and cinemas. Here you and your family will have a lot of fun and you can have a chance to go inside and witness a real Hollywood movie production scene, knowing about secret behind the filmmaking. The legendary Studio Tour is full of new excitement for you to explore, which is one of the biggest movie street scenes in Hollywood history. Also, you will enter some very popular TV series "World War" and "King Kong" and "Jaws" to experience the special scenes.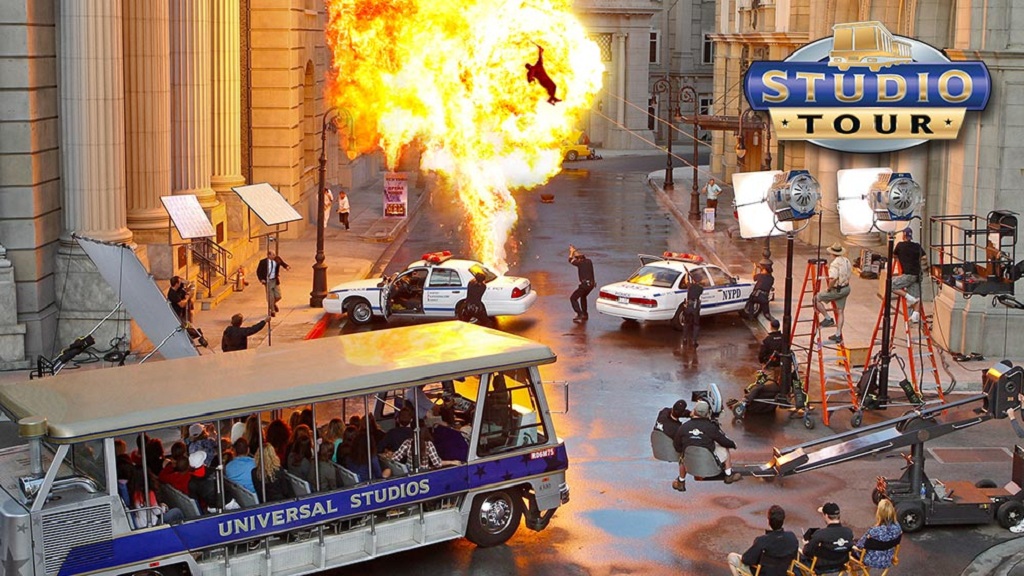 The Wizarding World of Harry Potter™, now open at Universal Studios Hollywood™ with the theme of the bustling Hogmund Village and highly acclaimed Harry Potter and the Forbidden Journey™ and Flight of the Hippogriff™. It is the first outdoor roller coaster in Universal Studios Hollywood.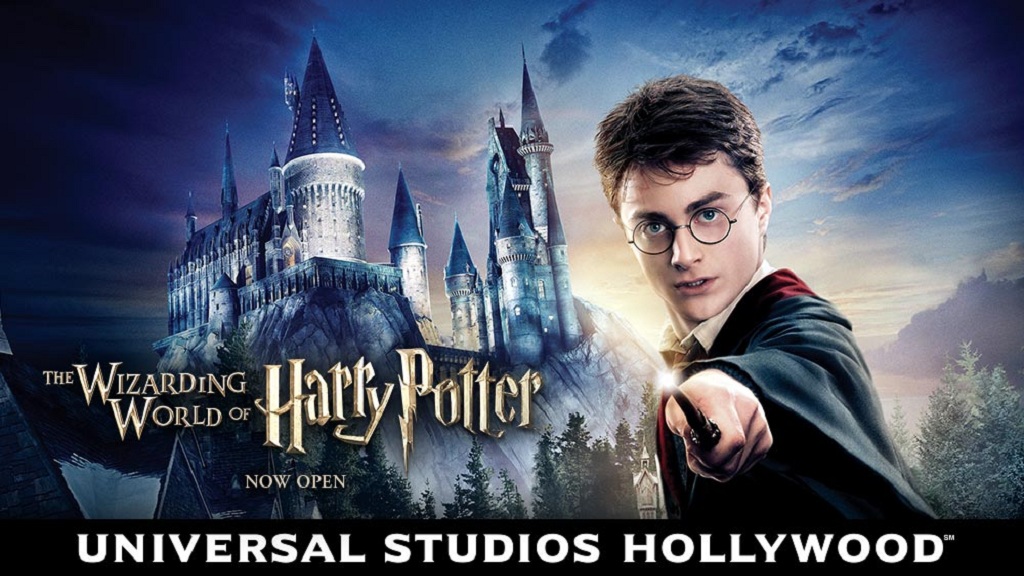 The new attractions of Universal Studios Hollywood are depicted in the world after the end of the day in AMC's TV series "The Walking Dead". When you walk through the hungry zombies, you should be prepared to fight for survival. Just follow the footsteps of human survivors and work hard in nightmarish scenes. Here, the popular TV series in history will be staged.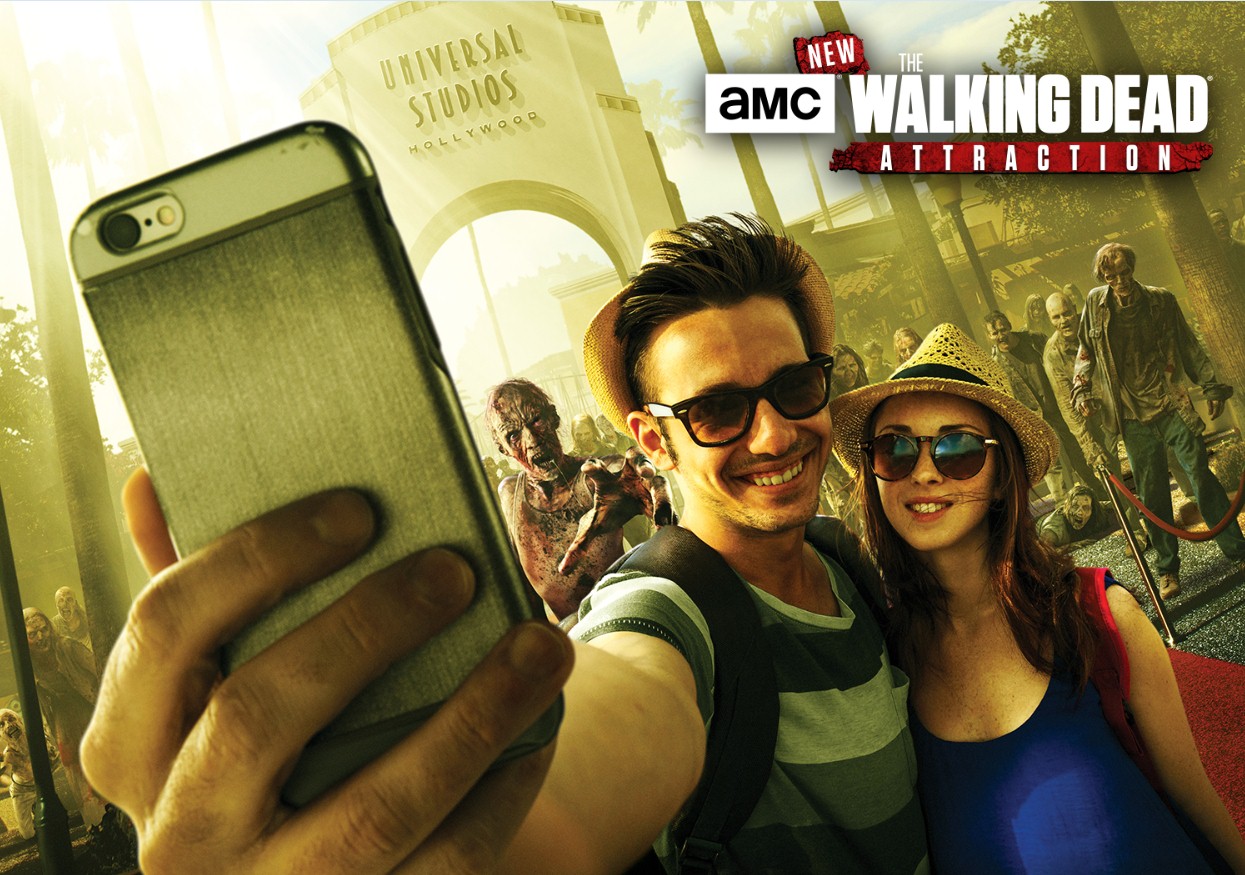 Come to the Gru home to start your adventure!
Here you can take a ride on a brand new Despicable Me Minion Mayhem 3D virtual roller coaster, and experience a wonderful journey with Gru and his daughters, as well as the naughty little Minions, and participate in his latest scheme. If you still don't feel good enough, just head to the Super Silly Fun Land, an over-the-top outdoor family play zone, a re-creation of Illumination's Despicable Me's memorable seaside carnival in Despicable Me Minion Mayhem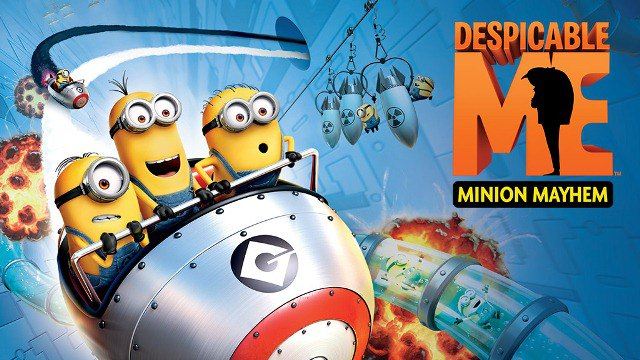 Transformers: the ride-3D
The Transformers 3D virtual roller coaster combines three-dimensional high-definition media, vivid flight simulation technology and world-class physical and special effects to enhance the human sensory experience to the extreme. It is a new generation of theme park experience entertainment projects. You will be in the battle between Megatron, Optimus Prime, Bumblebee and EVAC. EVAC is the autobot created for this event, and you will join in the battle between Megatron and Optimus Prime, allowing you to be close to the oversized transformers.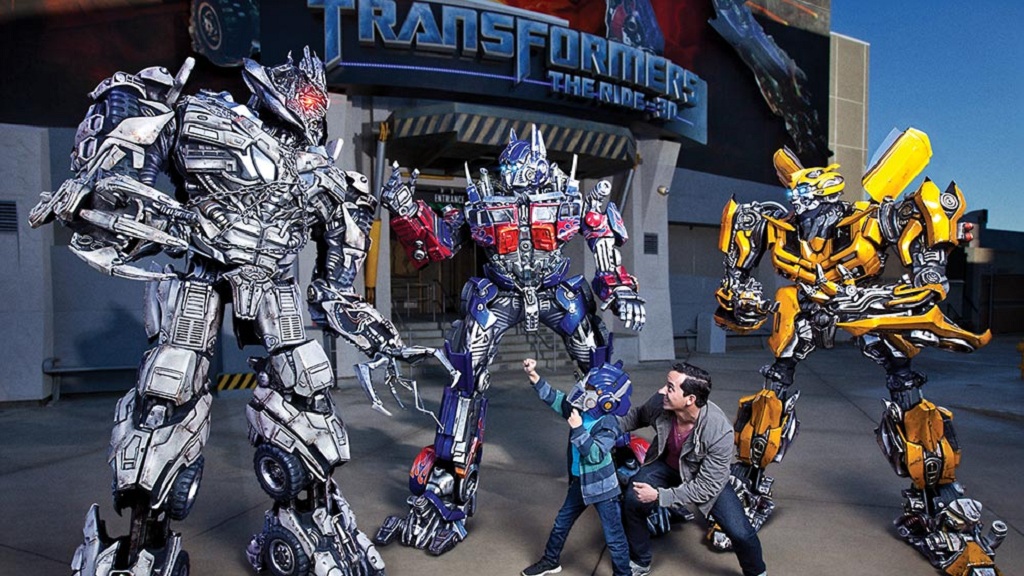 Jurassic World – The Ride
Come and experience the thrilling river rafting adventure. This adventure is based on Jurassic Park, the inspiration for the popular movie Jurassic World, where you can see dinosaurs in jungle habitats. Do hold on as you take a raft and narrowly escape a 50-foot Tyrannosaurus Rex. Then immediately it was the thrilling 84-foot dive. But the expedition is not over yet, because the sturdiest Raptor in Jurassic Park is nearby. You can watch it stroll, or take the courage to get close to it and take a photo. The new Raptor in the park will bring you real sense of fear.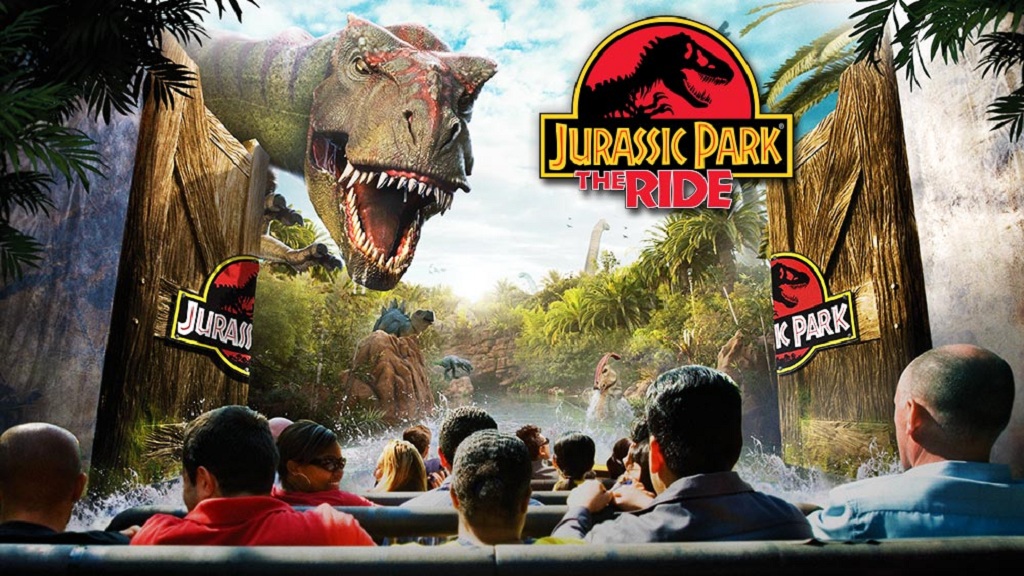 Don't miss the ""King Kong 360 degree 3D adventure"" created by Peter Jackson.
A ten-meter-long Tyrannosaurus dinosaur and King Kong, known as the eighth wonder of the world, are embarking on a desperate struggle! Placing yourself in the scene will accelerate your heart beat, tense your bloodline cardiac, and you will feel unprecedented instinct to survive! King Kong, which is close at hand will bring you an immersive experience like never before. "King Kong 360 3-D" is one of the most spectacular and thrilling 3D experiences Universal Studios Hollywood provides in the world.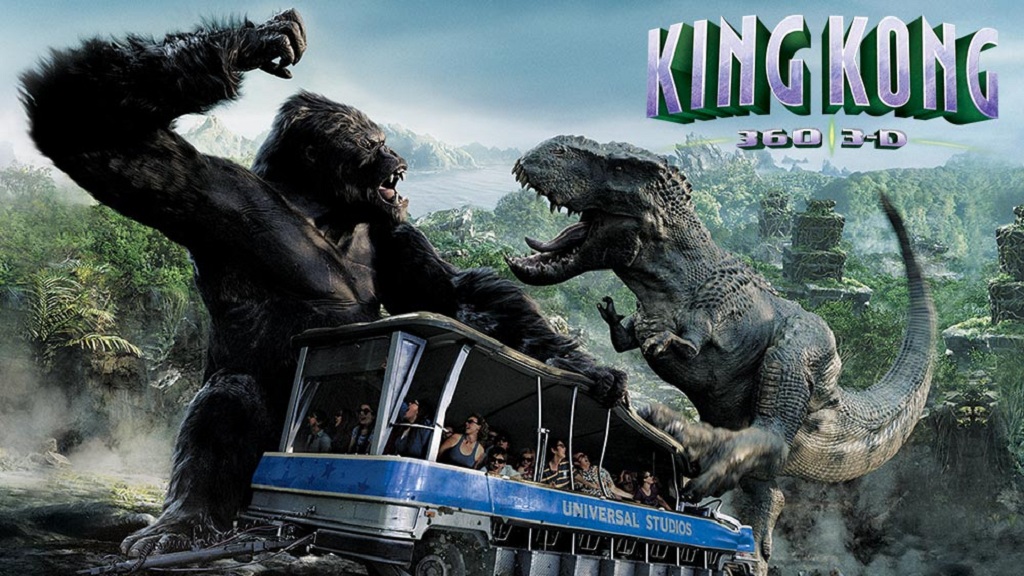 Revenge of the Mummy℠ – The Ride: Challenge the world's most horrible indoor roller coaster
Grab a seat with The Simpsons™ on a virtual reality roller coaster ride.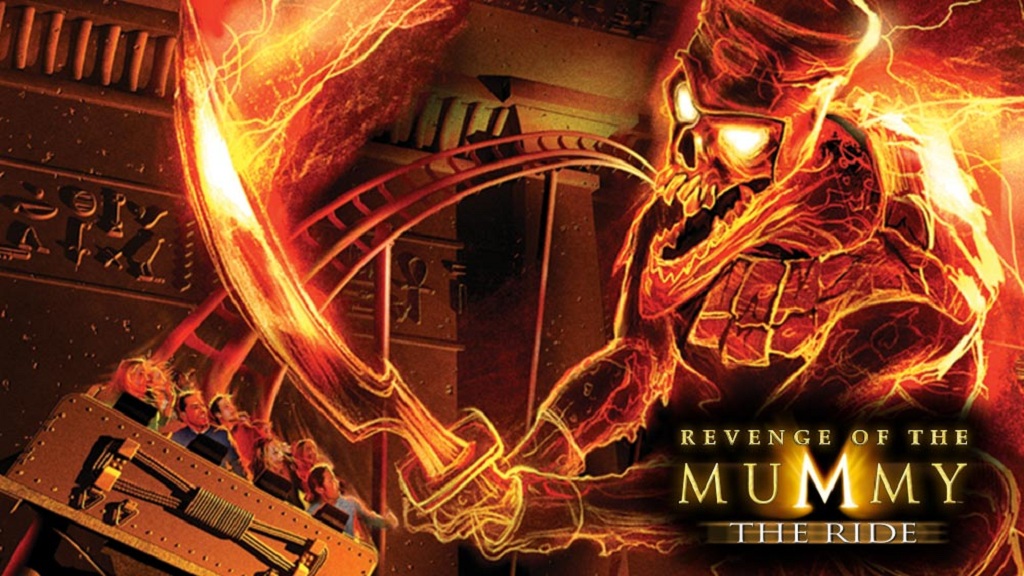 Experience the world's most acclaimed water stunts and blasting performances at Universal Studios, including jumping jet-skiers, perilous plunges, firefights, massive explosions in front of you. With new sets, a new cast, and all new action, WaterWorld is one show at Universal Studios Hollywood you just can't miss!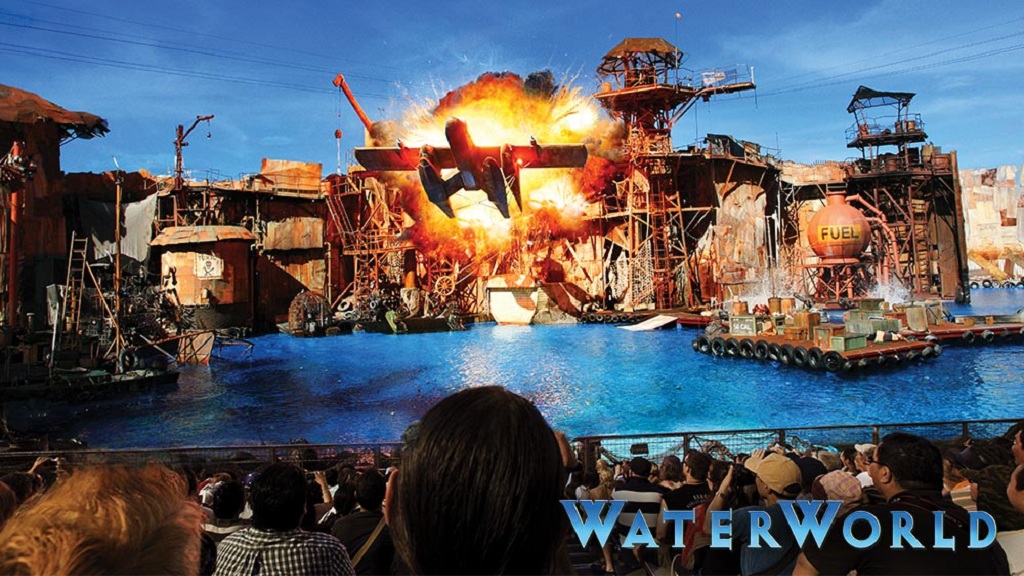 Universal Studios Hollywood also features CityWalk, shopping and dining Promenade, Universal CityWalk Cinemas and fully equipped outdoor concert venues.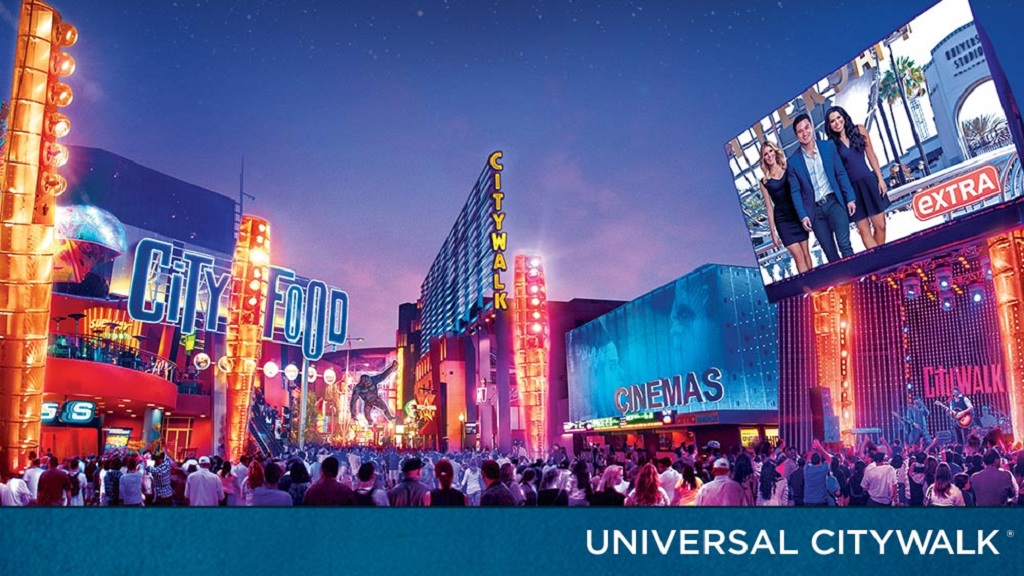 The Jurassic World gives us an endless illusion about the world and this time we place ourselves in this world.
Welcome to the Jurassic World in Universal Studios Hollywood! You will see an epic that brings you life and experience! With an exciting experience, you can try to explore the unknown world. Just believe in yourself, and you can spend your adventures perfectly.
In this area, you can also find Blue the Velociraptor and Triceratops in Raptor Encounter, enjoy tiki cocktails at Isla Nu-Bar and refreshments at Jurassic Café. If you are a big fan of the Jurassic world, you can go to Jurassic Outfitters to buy some souvenirs, including T-shirts, hats, drinks and jewelry.
Here, you can enjoy a variety of cuisines and enjoy authentic Mexican meals in Universal Studios Hollywood! New food is waiting for every foodie.
The menu is so interesting that you can't distract you from it: tacos with delicious queso and lime crema; wet chicken burritos with rice, refried beans, delicious chicken, tacos salad with crispy, flour Tortilla and various vegetables.
After eating, you can try some delicious desserts, which may be a more attractive Mexican food, such as buñuelos, a kind of tres leches, and juicy and sweet pineapple. In addition to those, frozen Margarita is waiting for you. But please note that it only applies to guests over 21 years of age.
When you come to Universal Studios, you can't miss!
Inclusions
1-Day Universal Studios Hollywood General Admission
2-Day Universal Studios Hollywood General Admission
Universal Studios Hollywood Universal Express™: ONE-TIME express access to each ride, attraction and seated show including General Admission to Park (Valid on Selected Date Only)
Change & Refund Policies
Once this product is successfully booked, it cannot be changed or canceled
How to Use It
All times are given in local time
A confirmation text will be sent to you after successful booking by Trip.com
You can use the passport and E-voucher sent by Trip.com scanned and enter into the park
Please save the voucher in your mobile phone (it is recommended to print the voucher in advance to avoid the failure of the scan)
If you book VIP Experience ticket, please check in at the VIP reception desk at least 20 minutes in advance
Please refer to the time on voucher
Address: 100 Universal City Plaza, Los Angeles
Admission hours: All year round. 09:00-18:00
Opening hours may be delayed for the special activities of the park
Please refer to the official website for information
Activity Essentials
Address:
100 Universal City Plaza, Los Angeles
Opening hours:
All year round.
09:00-19:00
Opening hours may be delayed for the special activities of the park.
Please refer to the official website for information.
Traveller Information
Adult: Age 10+
Child: Age 3 to 9
Free for children under 3