Activity Details
Running Man is a revolutionary, exciting new attraction based on the TV show "Running Man" where you become a Running Man member yourself. Complete 12 stage missions and collect hidden R coins.
How about being a member of Running Man instead of just watching the program at home? Don't forget to collect R coins for your mission's success, and become a real Running Man, finding hidden treasures and completing the missions!
The participants will resolve each mission in a 12-step stage and obtain an R point.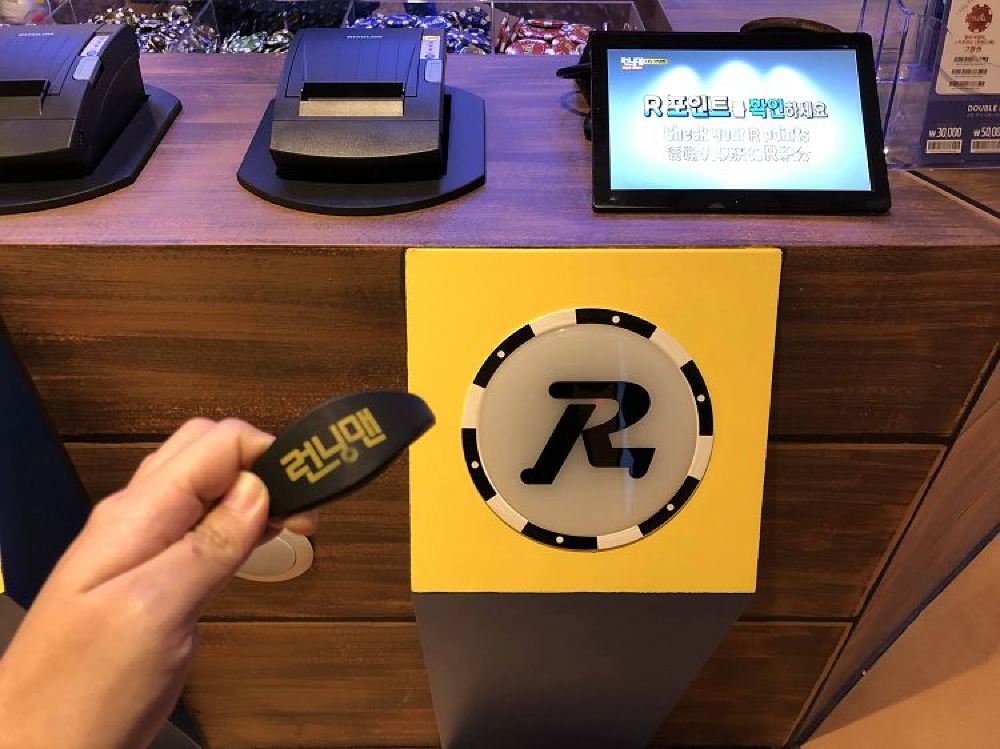 Make a bet with your friends for who gets on the mission first!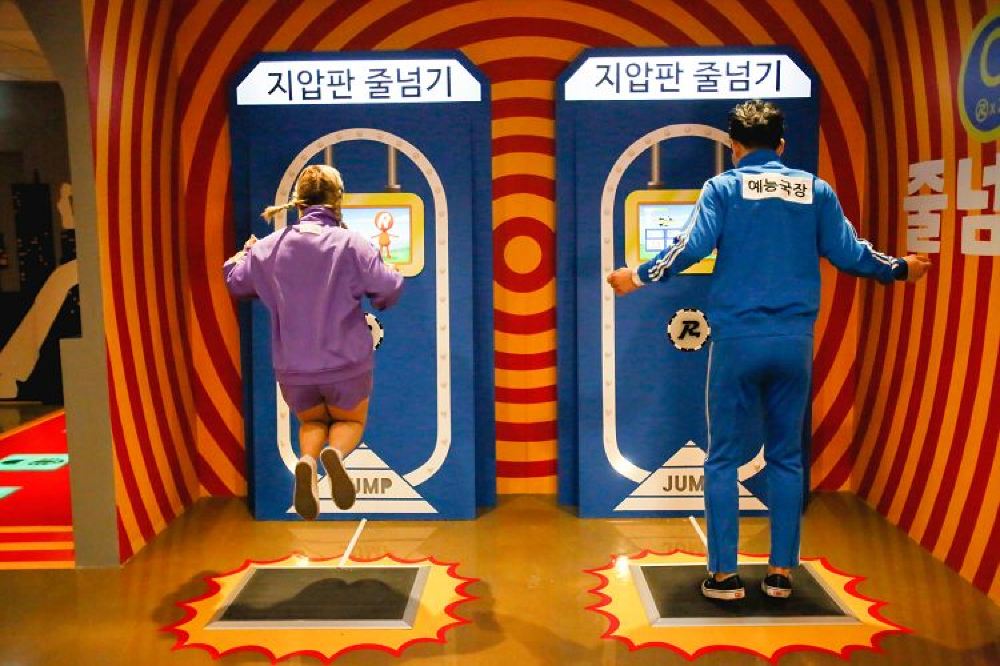 Enjoy completing the mission using your brain and body!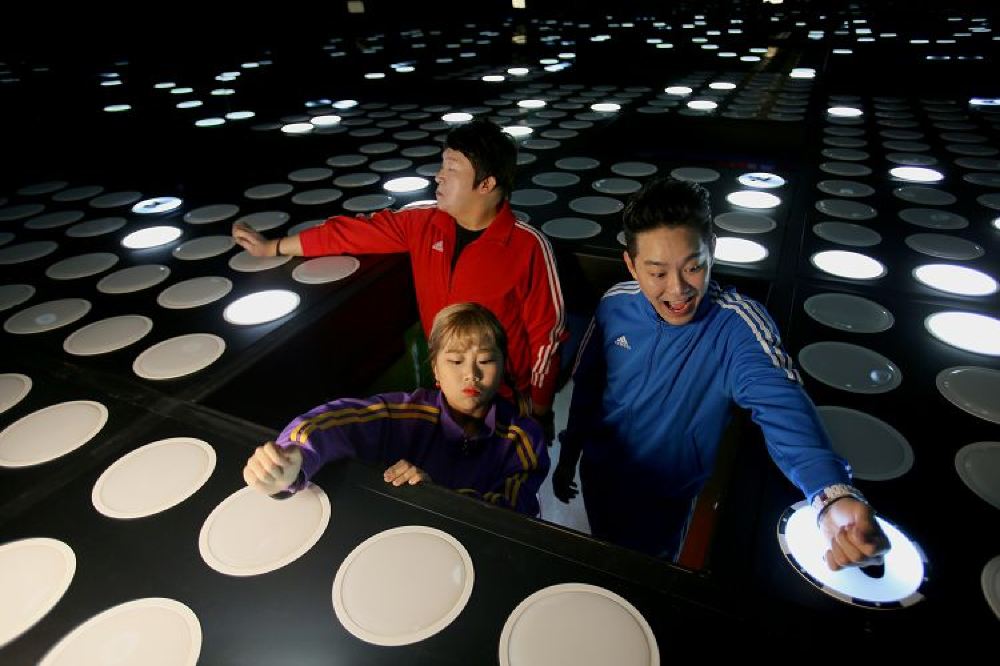 To become the real "Running Man," you need to get as much R coins as possible by experiencing the Running Man. Regardless of nationality, gender, or age, you have to collect 83 R coins to get a chance to become a real "Running Man."
Collect R points and go to the membership desk on the first floor to enjoy shopping at SM Duty-Free.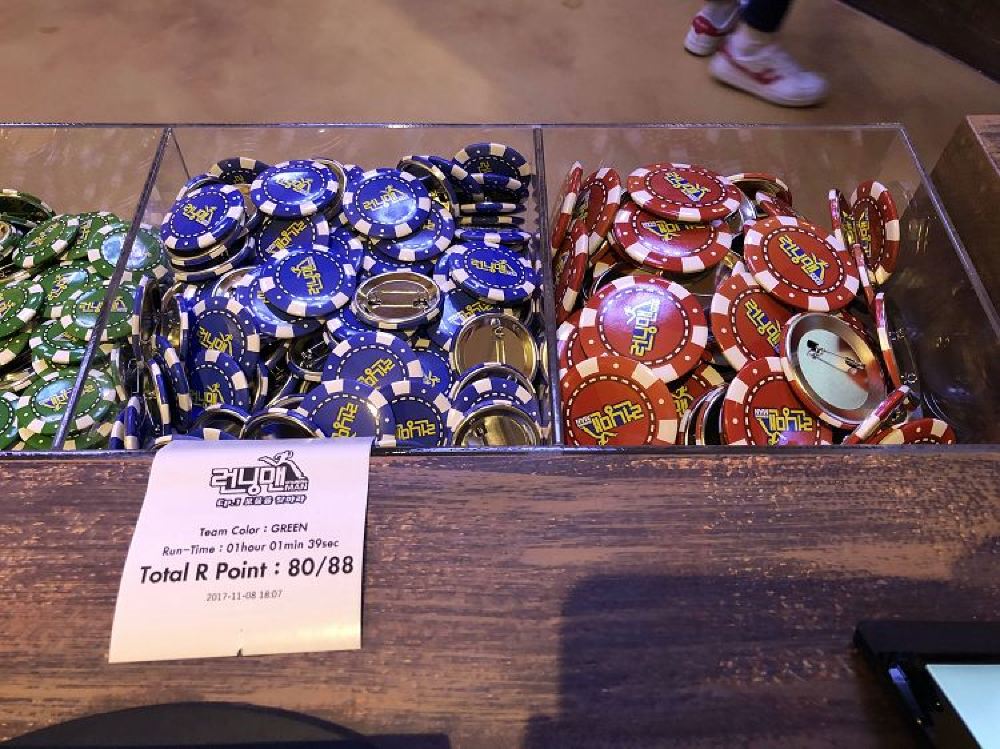 Poopooland is Korea's one and only "Poop" playground and features a theme of poop, which everyone knows about. You can enjoy the experience by becoming "Poop" yourself.
Poopooland escaped from a fixed idea that poop is something dirty and should be hidden and pleasantly released poop as a primitive fun. It is made up of active experiences and exhibits that go through the process of poop from mouth to butt and can be enjoyed together with family, friends, and lovers. It also includes educational contents tailored to the children's level.
Take a special life photo at various photo zones on poop!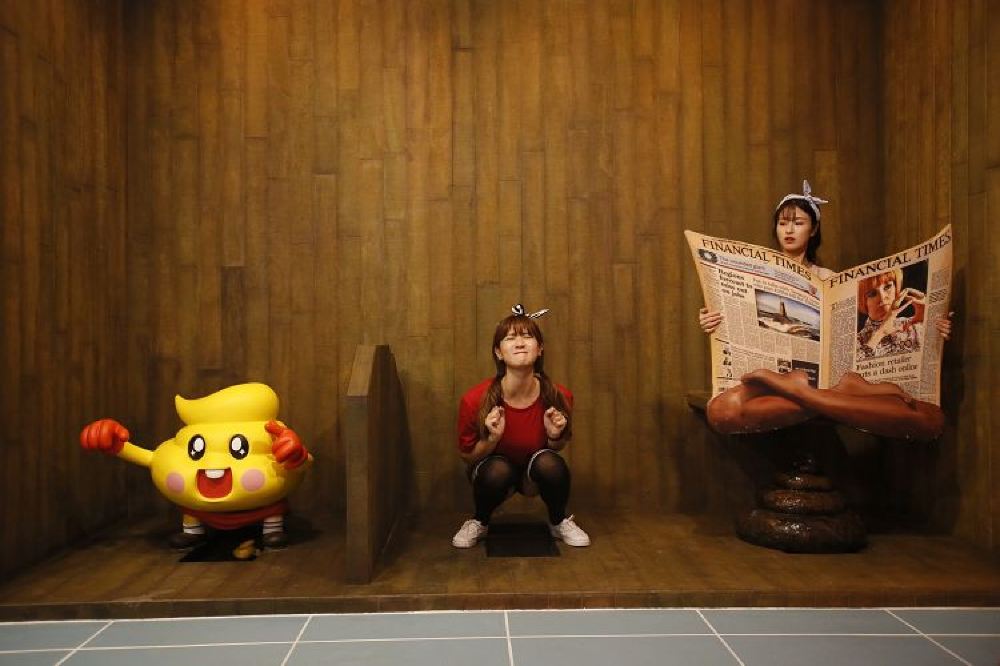 Escape yourself through various ways while exploring digestive organs, such as the esophagus, stomach, small intestine, etc.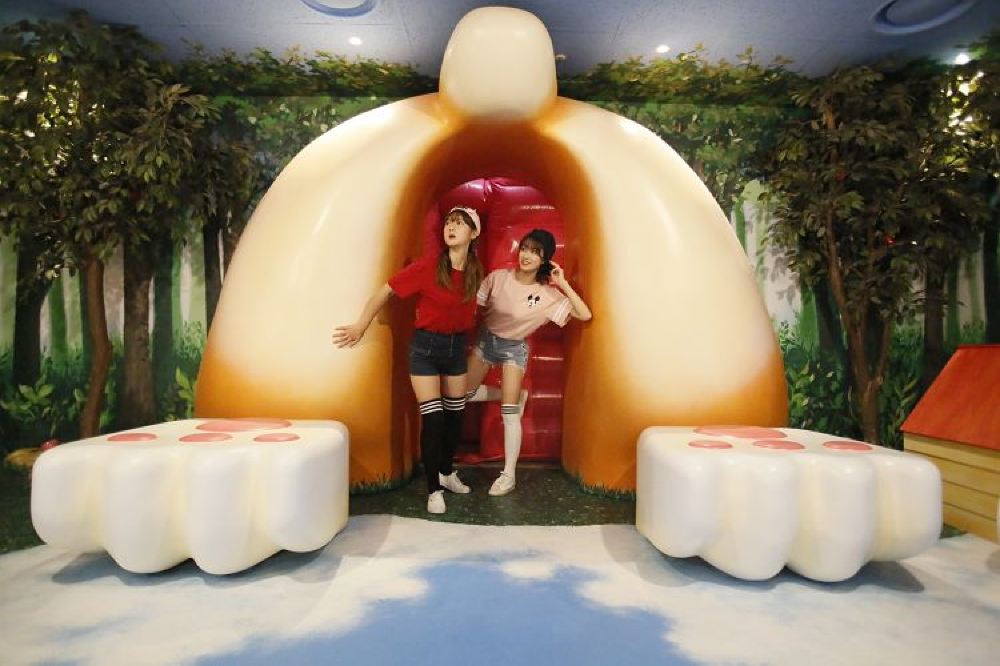 Enjoy the world of poop with cute characters "Sarrie" and "Marrie!"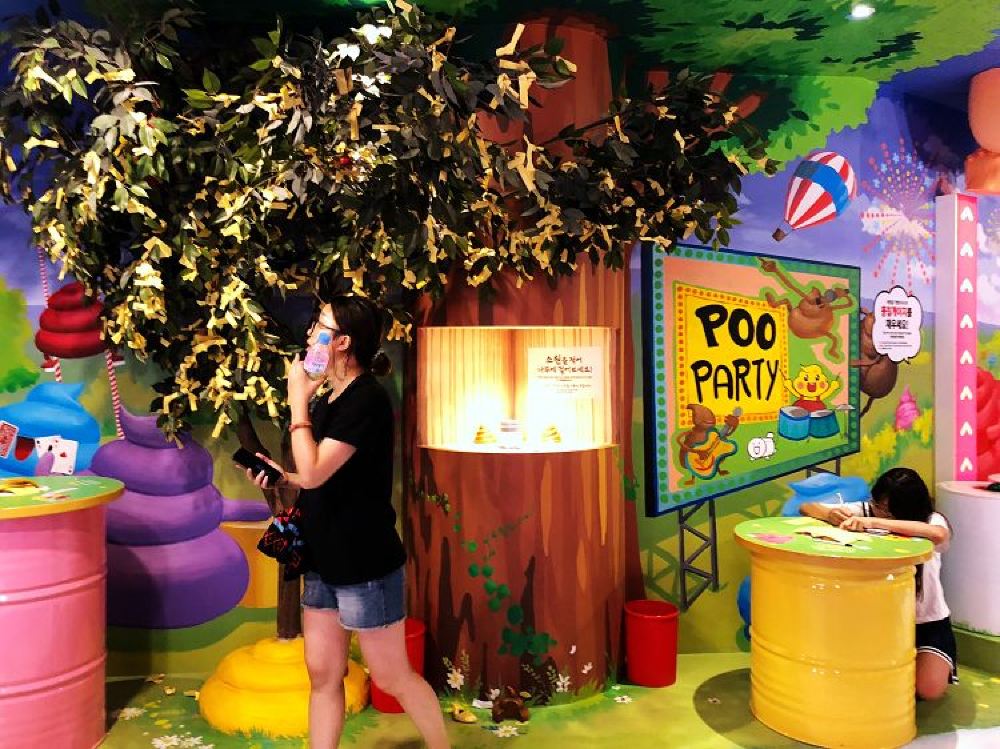 Address: B1/F, SM Duty Free Shop, HANA Building, Insadong 5-gil 41, Jongro-gu, Seoul
Opening Time:
From Dec 1, 2020: 11:00-18:00 (last admission 17:00)
Inclusions
Running Man Thematic Experience Center Ticket
or Running Man Thematic Experience Center Ticket + Poo Poo Land Ticket
Change & Refund Policies
This booking can be canceled free of charge at any time provided you have not used it. If you need to cancel it, please sign in to Trip.com to submit your cancellation
Partial cancellation of this booking is not permitted
How to Use It
All times are given in local time
Please present your Trip.com booking reference number to gain admission
Admission Location: B1/F, SM Duty Free Shop 'Running Man'
Admission Time: 11:00-18:00 (last admission 17:00)
Important Information
Please go to Running Man Thematic Experience Center and Poopoo Land on the same day
Free admission for children under 3 (Please carry passport for age reference)
Running Man Thematic Experience Center
Height Limit: 110cm+
Children under 13 must be accompanied by at least one adult
Poopoo Land
Visitors under 100cm are not recommended to participate
Children under 13 must be accompanied by at least one adult
The tickets are valid for Non-Korean tourists only