Activity Details
Private Sightseeing Mercedes Sprinter 12/14 Seaters Charter with Mandarin-English Speaking Driver-guide from Gold Coast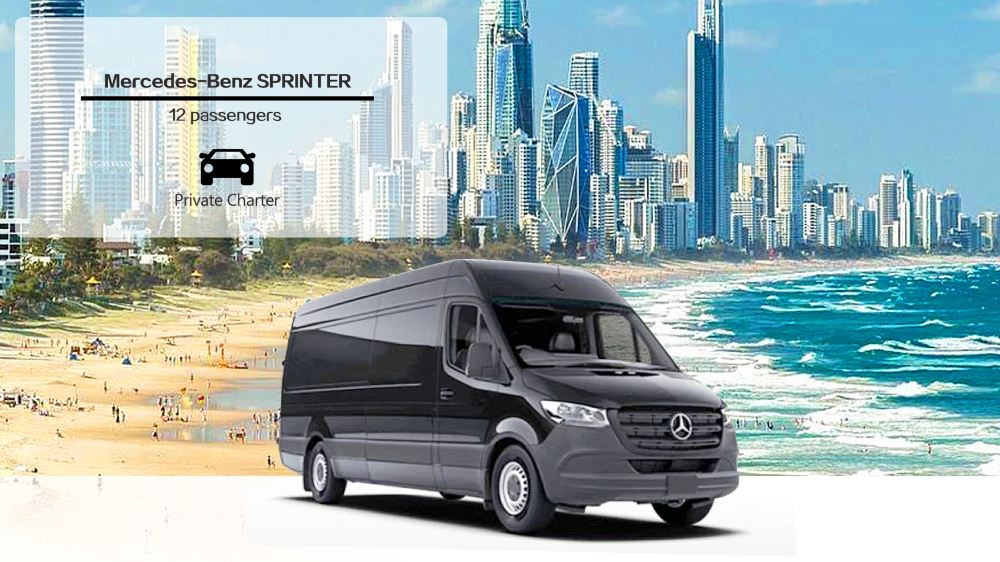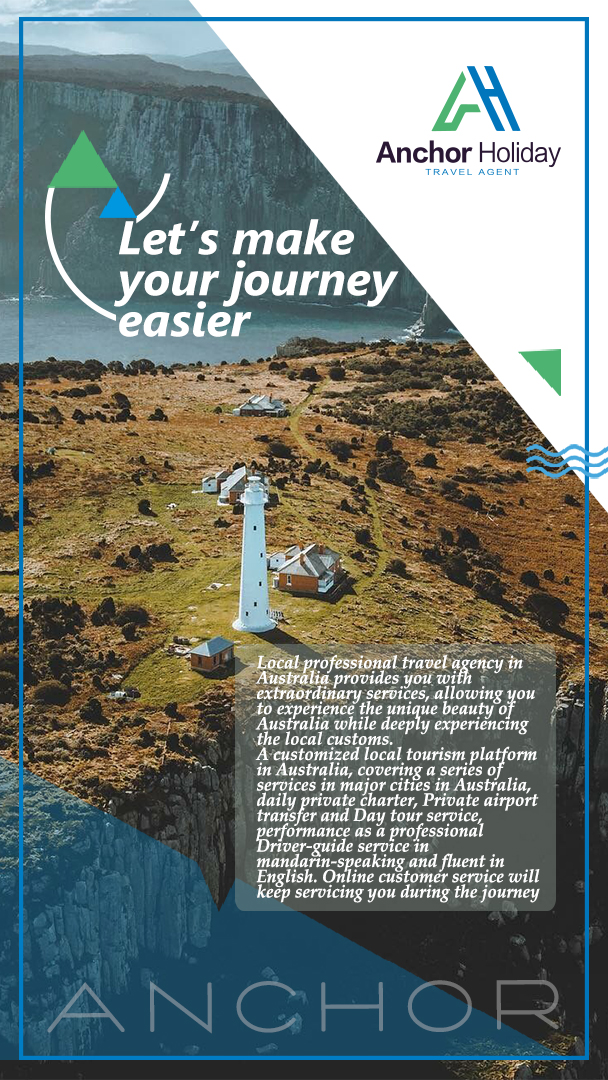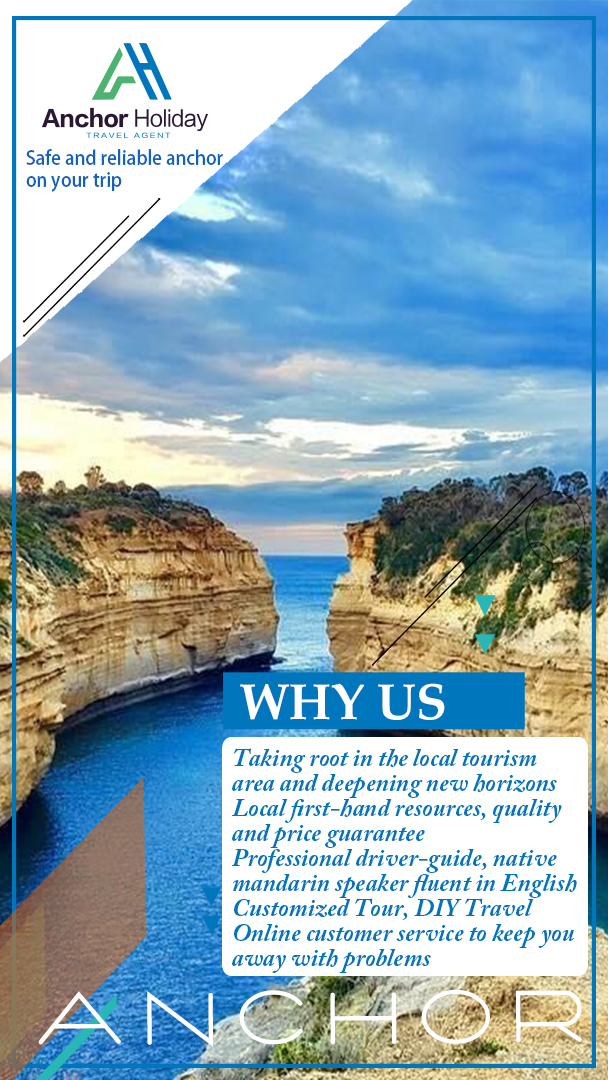 Itinerary
Blue Light Glow Worm Caves
0845 meeting point:pick up from any hotel within Gold Coast area
0900 Transportation:Take the mini-bus to the self-selected hot spots on the way to Rotary Lookout
1000 Attractions:Rotary Lookout(Itinery for reference only)
1030 Attractions:Arrive at Mt Tamborine National Park(Itinery for reference only,Ticket not included)
1230 Lunch by own, and Driver take you to the restaurant as you want
1330 Attractions:Blue Light Glow Worm Caves (Tickets not included,Itinery for reference only)
1430 Attractions: Visiting Mt Tamborine Vineyard and Winery (Wine tasting fee not included,Itinery for reference only)
1530 Attractions:Mt Tamborine Gallery Walk(Itinery for reference only)
1600 Attractions:Curtis Falls(Itinery for reference only)
1630 Transportation:Heading back to Gold Coast and return to Hotel
1830 Tour Finish with a relaxed day
Byron Bay
0845 meeting point:pick up from any hotel within Gold Coast area
0900 Transportation:Take the mini-bus to the self-selected hot spots on the way to Byron Bay
0930 Attractions:Arrive at Point Danger(Itinery for reference only)
1015 Attractions:Tropical Fruit World(Itinery for reference only,tickets not included)
1230 Attractions:The Farm Byron Bay(Itinery for reference only)
1300 Lunch by own, and Driver take you to the restaurant as you want
1400 Attractions: Cape Byron Lighthouse(Itinery for reference only)
1500 Attractions: Visting Capr Byron(Itinery for reference only)
1600 Attractions: Visting Tallow Beach(Itinery for reference only)
1630 Transportation:Heading back to Gold Coast and return to Hotel
1830 Tour Finish with a relaxed day
Gold Coast Byron Bay
0845 meeting point:pick up from any hotel within Brisbane(Hotel not within Brisbane are please contact our customer service updating pick up area,fees will be charged depand on location)
0900 Transportation:Take the mini-bus to the self-selected hot spots on the way to Gold Coast
0950 Attractions:Arrive at Paradise Country(Itinerary for reference only,tickets not included)
1230 Lunch by own, and Driver take you to the restaurant as you want
1330 Transportation:Take the mini-bus to the self-selected hot spots on the way to Byron Bay(Itinery for reference only)
1430 Attractions:Cape Byron Lighthouse(Itinerary for reference only)
1510 Attractions:Cape Byron(Itinerary for reference only)
1550 Attractions:Tallow Beach(Itinerary for reference only)
1630 Transportation:Heading back to Brisbane and return to Hotel
1900 Tour Finish with a relaxed day
Brisbane
0745 meeting point:pick up from any hotel within Gold Coast area
0800 Transportation:Take the mini-bus to the self-selected hot spots on the way to Brisbane
0930 Attractions:Arrive at Lone Pine Koala Sanctuary(Itinerary for reference only,tickets not included)
1230 Lunch by own, and Driver take you to the restaurant as you want
1330 Transportation:Mt Coot-Tha(Itinerary for reference only)
1415 Attractions: Mt Coot-Tha Lookout(Itinerary for reference only)
1450 Attractions:Kangaroo Point(Itinerary for reference only)
1530 Attractions:South Bank Parklands(Itinerary for reference only)
1600 Attractions:Queensland Museum (Itinerary for reference only,tickets not included)
1700 Transportation:Heading back to Gold Coast and return to Hotel
1830 Tour Finish with a relaxed day
Inclusions
Mercedes Sprinter 12/14 seaters
Driver Guide meal allowance
Parking,Toll fee, patrol all included
Exclusions
Non of attractions tickets included in this Tour
Non of meals included in this Tour
Customers will be asked to cover additional cost if extra hours working(0900-1900,OT will be $100/H)
$5/pp gratuities not included. each passenger will be asked to pay $5 to DG at the end of the tour
Change & Refund Policies
Free cancellation at or before 12:00 at least 5 days before the date of use
Cancellations made at or before 15:00 at least 3 days before the date of use will incur a cancellation fee of 50%
Cancellations made after 15:00 at least 3 days before the date of use will incur a cancellation fee of 100%
Partial cancellation of this booking is not permitted
How to Use It
All times are given in local time
The staff will confirm your itinerary via MAIL/MOBILE before 18:00 at the latest,1 day before the trip. Please ensure that the mobile phone number you used to book the trip can receive calls,texts and mail
On the day of travel,please arrive at the agreed meeting point before the scheduled time noted(We recommend arriving 5-6 minutes early)
Activity Essentials
Luxury/Business Mercedes 12/14 Seaters Sprinter
Tour provide Driver-guide service
Important Information
No food and soft/alcohol drink when boarding due to QLD maritime and traffic required.
This product may be adjusted according to weather and other factors. For your safety, staff members have the right to request guests to suspend outdoor activities and communicate with you to make other arrangements, which are subject to actual conditions on the day.
Passengers are requested to keep your mobile phone working during the travel period so staff can keeping touch with you.
Please keep your belongings and try not to carry valuables. If you lose or damage during the trip, you must bear the loss yourself