Activity Details
teamLab Borderless is a world of artworks without boundaries, a museum without a map created by art collective teamLab.
teamLab Borderless is a group of artworks that form one borderless world. Artworks move out of rooms, communicate with other works, influence, and sometimes intermingle with each other with no boundaries.
Immerse your body in this borderless art. Wander, explore with intention, discover, and create a new world with others.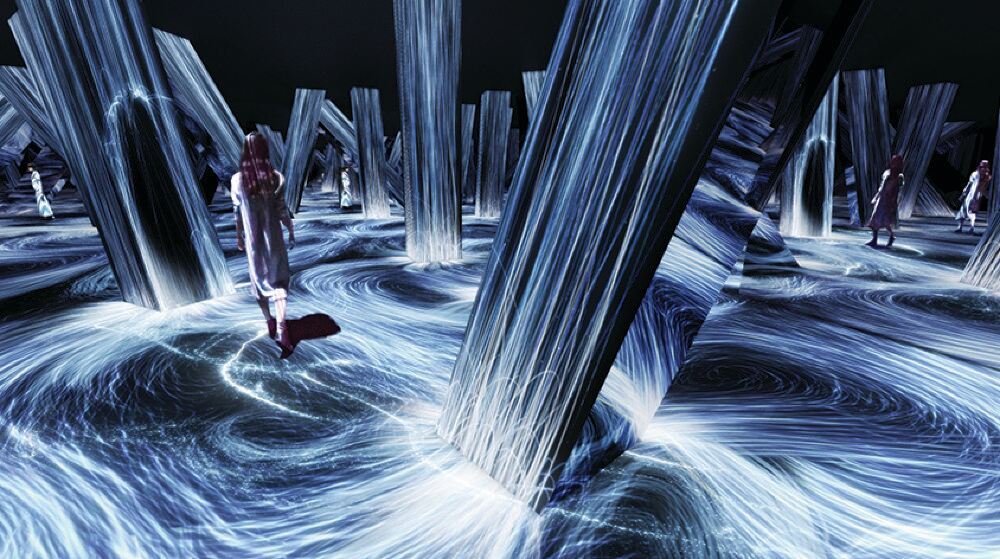 Universe of Water Particles on a Rock Hill where People Gather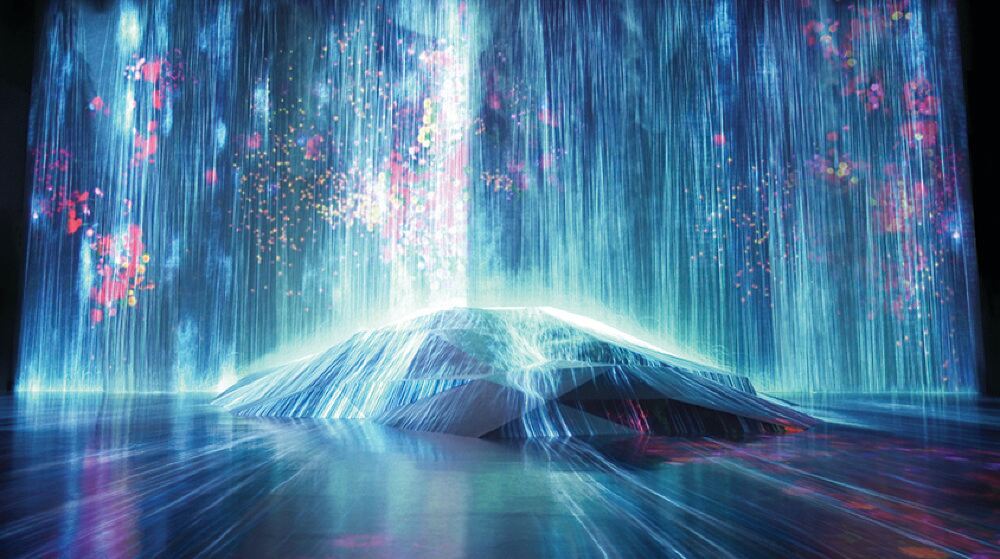 People Create Space and Time, at the Confluence of their Spacetime New Space and Time is Born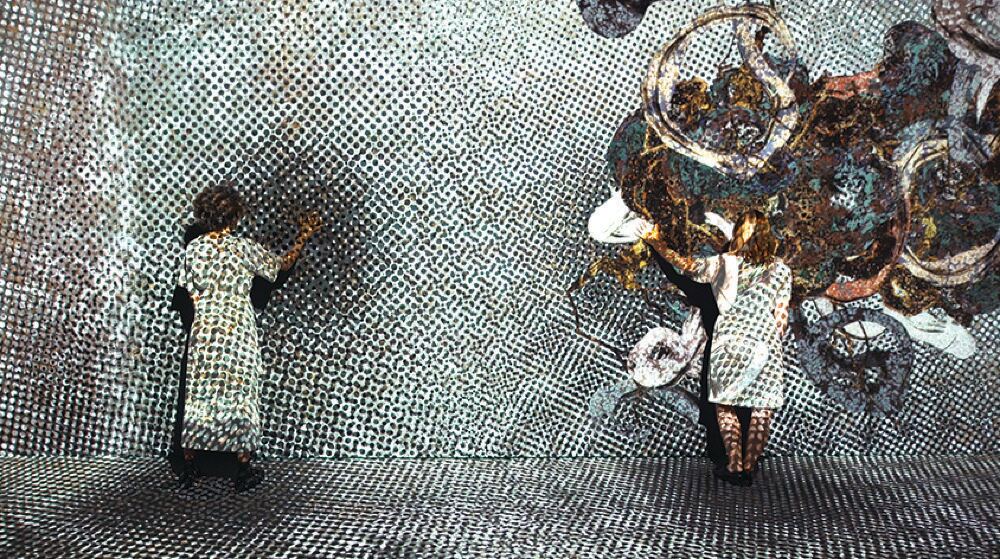 Wander through the Crystal World
Metropolis / Forest of Resonating Lamps - One Stroke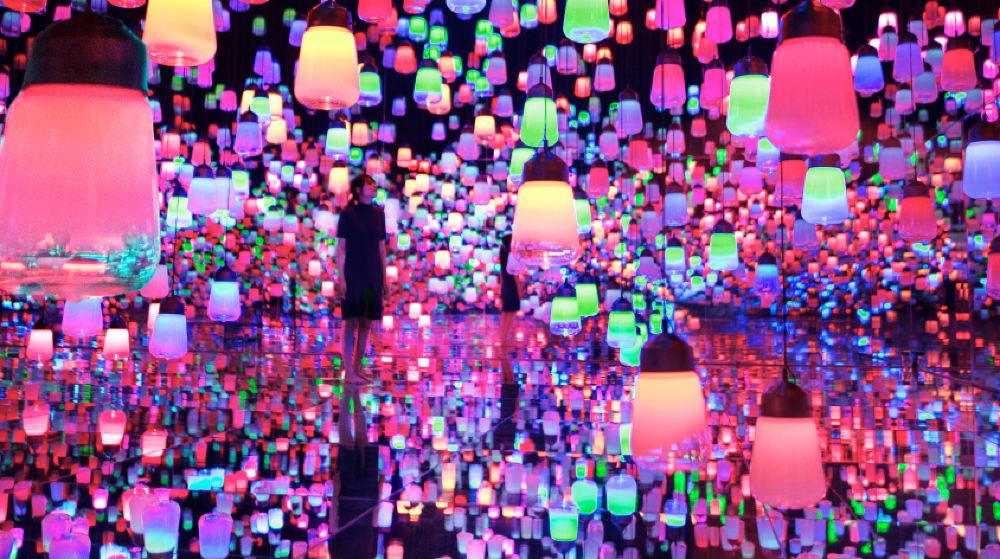 Inclusions
teamLab Borderless Shanghai Ticket
Change & Refund Policies
Once this product is successfully booked, it cannot be changed or canceled
Trip.com only provides the booking service for this travel product. The specific cancellation policies are strictly in accordance with the supplier's standards. Please read carefully before booking
How to Use It
All times are given in local time
Please present QR code to gain admission
Address: Unit C-2 No 100, Hua Yuan Gang Road, Huangpu, Shanghai
Admission Time: Monday to Friday: 10:30-19:00 (last admission: 17:59); Weekends and Holidays: 10:30 - 20:00 (last admission: 18:59)
Enteahouse Opening time: Monday to Friday: 11:00-19:00; Weekends and Holidays: 11:00-20:00
Ticket Validity: Standard tickets valid from May 6 to June 30, 2020 and cannot be used on weekends, public holidays, May 18 and June 15. Open tickets valid from May 6 to June 30, 2020 and cannot be used on May 18 and June 15. Children's tickets are valid from May 20 to August 31 and cannot be used on June 15, July 6 & 20, August 3 & 17. All tickets may only be used once only
Activity Essentials
Hours
Mon - Fri 10:30 - 21:30
Sun, Sat & Holiday 10:30 - 22:30
* Last entry 1 hour before the museum closing time.
Closed
1st and 3rd Mondays of every month
Traveller Information
Adult: Height 1.01m+
Child: Age 3 to 11
Free admission for children under 100cm
Important Information
If you booked online you will receive an email with your e-ticket QR code. Simply show your e-ticket QR code and your reservation details to gain admission when you arrive at the venue.
Tickets are valid for a specific time slot so please arrive on time so you don't miss out.
Please present your QR code along with your passport and your green Health Code for admission. If you have not yet obtained a Health Code, please contact an onsite staff member for assistance
During the epidemic period, all guests must have their temperature checked by onsite staff. Any guest with a temperature above 37.2 degrees will not be admitted
Guests must wear masks for the entire duration of their visit. Please refer to the important information and visitor requirements regarding epidemic safety displayed at the entrance gate