Activity Details
Huangshan Peak Scenic Spot is located in Pearl Archipelago in Southeast Lake Area of Qiandao Lake and is 8km from downtown Qiandaohu Town. It is adjacent to and opposite Xianshan Tourism Resort and enjoys superior geographic positions. With main peak standing 266m in elevation, the island is the highest in Pearl Archipelago. Ascending to the top of the mountain, you'll have a panoramic view of over 90 islands scattering on the lake surface like strings of pearls in the northwest; overlook a deep gorge traversing between Huangshan Peak and Xianshan Island in southeast; command the view of the vast expanse of a big lake and vague image of Mushan Island in the mist in southwest… Various forms of islands and zigzag bays compose various frames of beautiful landscape scenery and let tourists enjoy the amazing experience of "tour in picturesque landscape and crystal water of Qiandao Lake".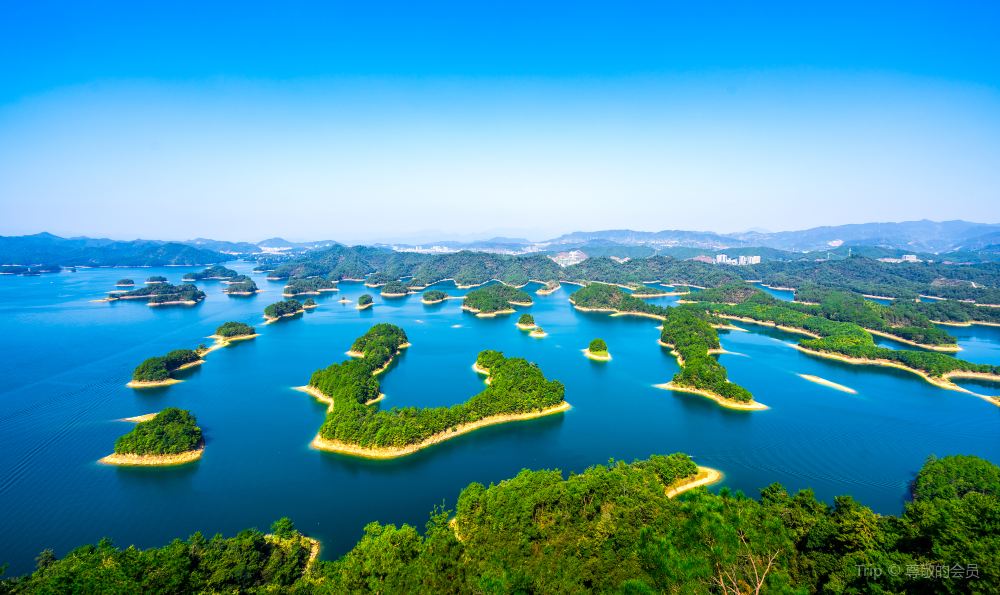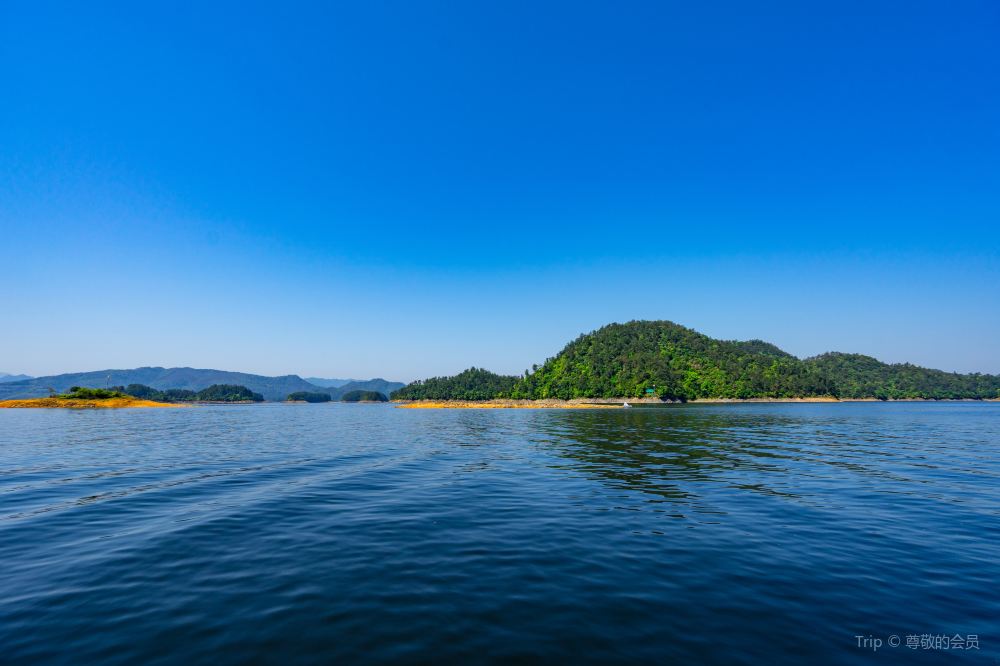 Heaven Pond, also named Baoshi Mount, is 1km from north of Mishan. On the top of island, there are seven artificially excavated stone ponds, which were relics of Southern Song Dynasty where tea plantation stones were quarried to build palaces, stone tablets and memorial archway in Lin'an (Hangzhou), the capital of Southern Song Dynasty. The seven stone ponds were called Heaven Ponds by late generations.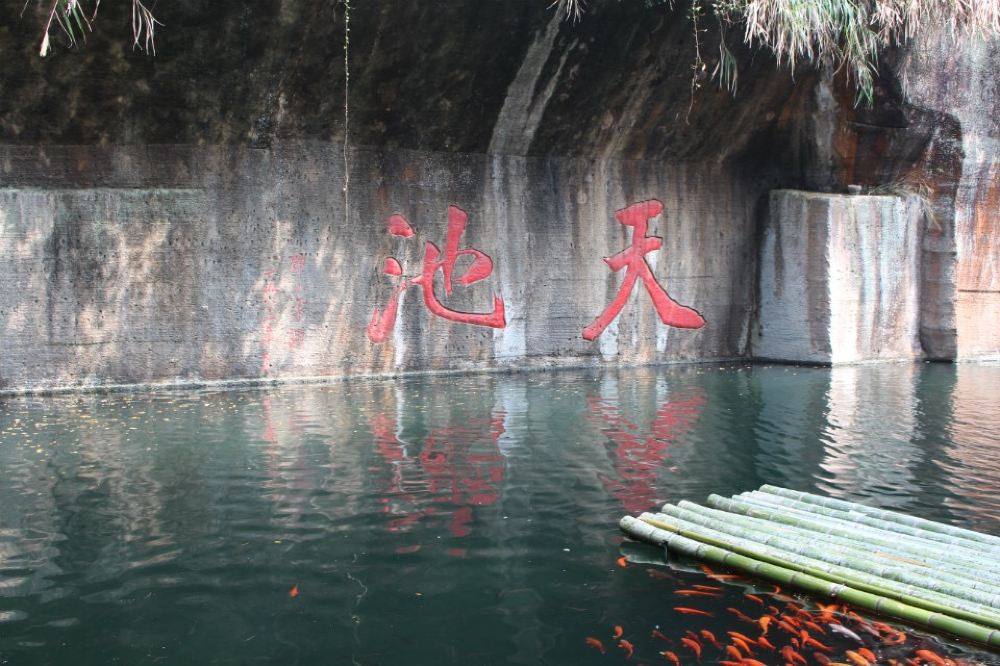 Sweet Osmanthus Island is located in the southeast area of Qiandao Lake and is the earliest developed scenic spot in Qiandao Lake. The island is covered with wild sweet-scented osmanthus, hence the name. It is also dubbed as "Stone Forest on Water" due to the unique karst landform. The island is featured by wafting fragrance of sweet osmanthus, fantastic rock peaks standing in great numbers and twisted paths through twilight shades. In 1980s, it was the first to be developed as tourism scenic area and has been well-received by tourists. Aesthetician Huang Miaozi ever wrote a poem line about the island which reads "If I could fly to moon, even small stones and distant forests would make a poem". The island includes many characteristic programs for tourists, including "Goddess Chang Flying to Moon", "Houyi Shooting Suns", "Playing with Rabbits in Osmanthus Forest" and "Misty Forest of Qiandao Lake".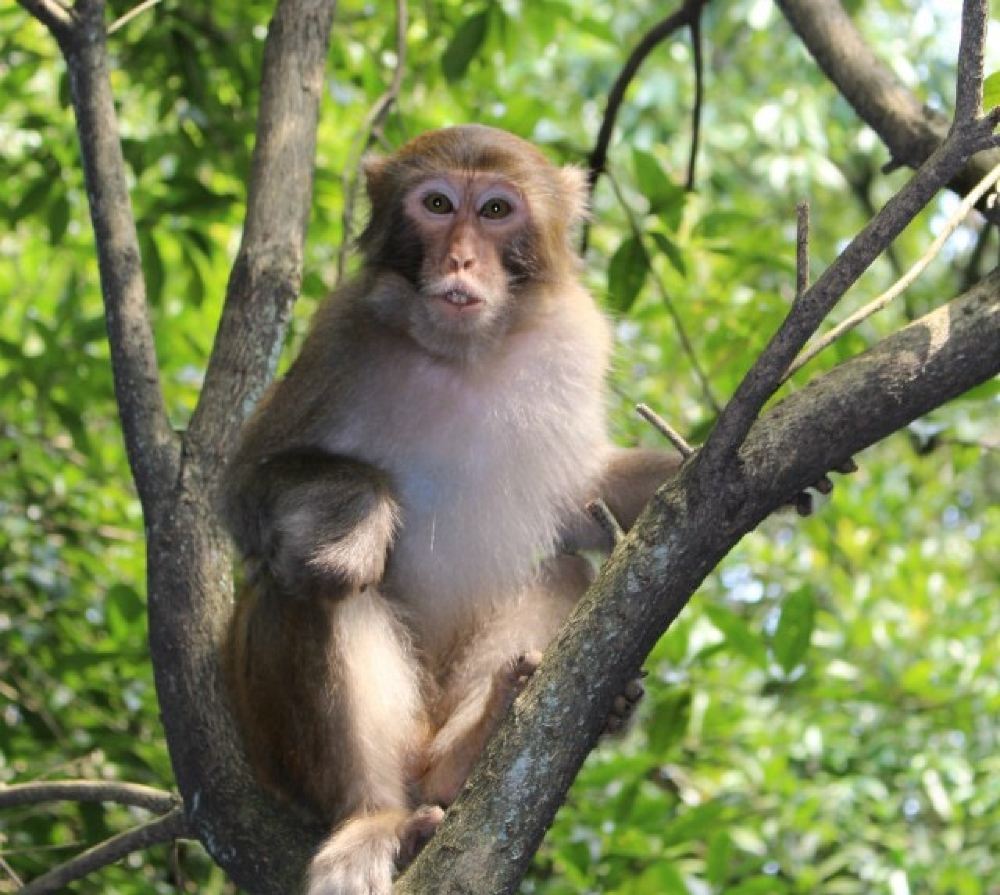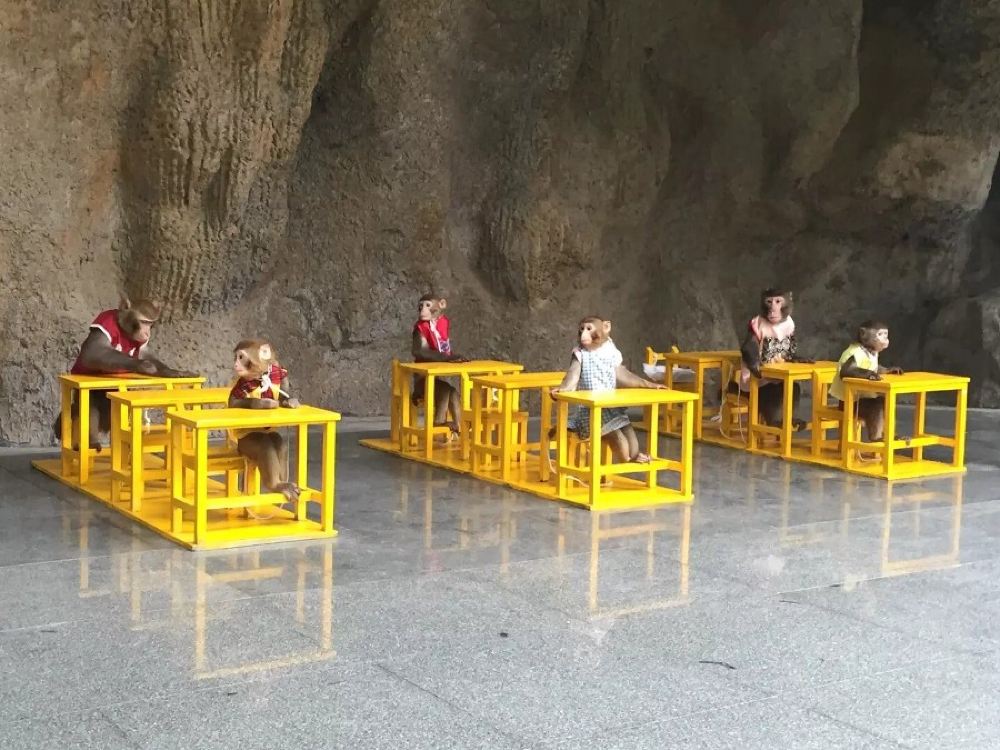 Honey Mount Island, with an area of only 0.36 square kilometers, has strong atmosphere of Zen. The island has Mishan Temple. Legend has it that the story of "three monks going thirsty" happened there. Honey Mount Island was described as "picturesque landscape with hidden temple". Honey Mount has been a Buddhism sacred land since ancient time. Recently, it has been subjected to substantial renovation and has been rebuilt into a immortal park on lake with unique charm.
Change & Refund Policies
Free cancellation at or before 23:59 on the date of use
Cancellations made after 23:59 on the date of use will incur a cancellation fee of 100%
Partial cancellation of this booking is not permitted
How to Use It
All times are given in local time
Please present QR code and valid ID to gain admission
Address: Qiandao Lake Scenic Area, Chun'an County, Hangzhou
Admission Time: Before sailing
Admission Location: The Pier of Qiandaohu Huanhu South Road,Southeast Lake District
Activity Essentials
Traveller Information
Adult: Height 1.5m+
Child: Height 1.2-1.49m
Senior: Age 60 to 69
Free admission for children under 1.2m Free admission for seniors 70 and over with valid ID
Important Information
Schedule:
08:00-09:00: Huangshan Peak, Osmanthus Island, Heaven Pond Island (7 hours)
09:30-10:30: Heaven Pond Island, Honey Mount Island, Huangshan Peak (6 hours)
12:00-13:00: Osmanthus Island, Huangshan Peak (4 hours)