Activity Details
The landmark of Seoul, a place for romantics, a radio transmission tower, and even a filming spot for Korean drama? N Seoul Tower is a tower with a difference that is loved by locals and tourists alike, an inseparable part of this beautiful metropolis. Originally built in 1971 as a radio and TV tower, it has become one of Seoul's best-loved hotspots. Start your adventure by hopping on a cable car to reach the N Seoul Tower entry point (giving you a sneak preview of the views awaiting) or climbing up the hill on foot (if you're feeling active).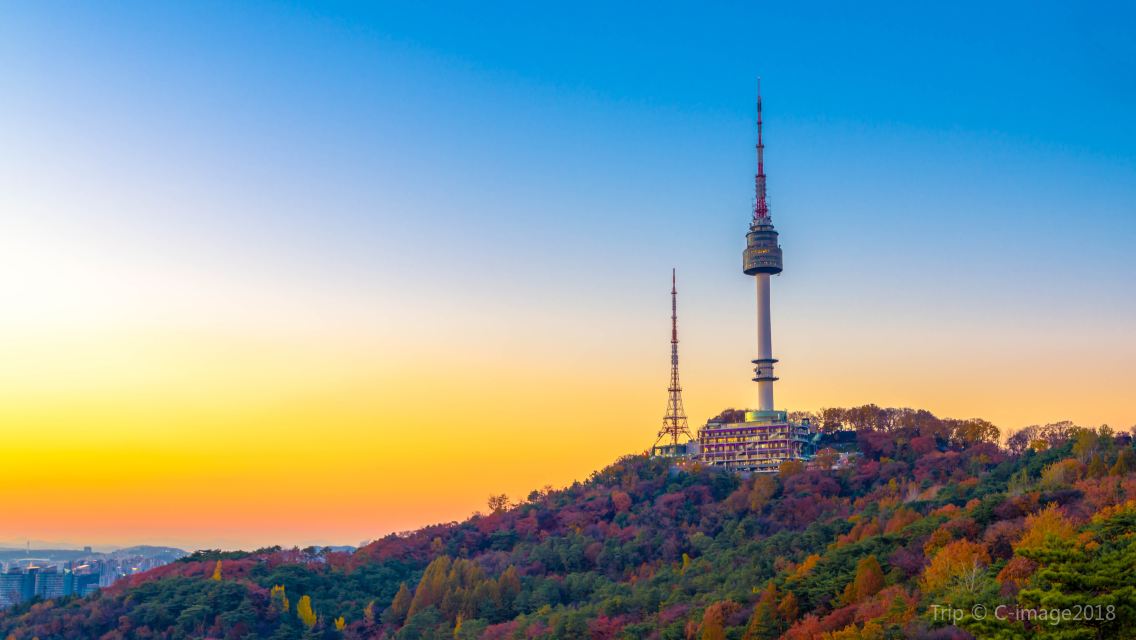 The only thing better than taking in a cityscape from an observation deck is taking in a cityscape from an observation deck perched on a mountain! The base of the N Seoul Tower sits at an elevation of 242m on Mount Namsan, while the tower itself reaches a whopping 479m above sea level. Take the time to let the 360-degree panorama of this dynamic metropolis spread out beneath you from the 5th floor observation deck, an unforgettable sight.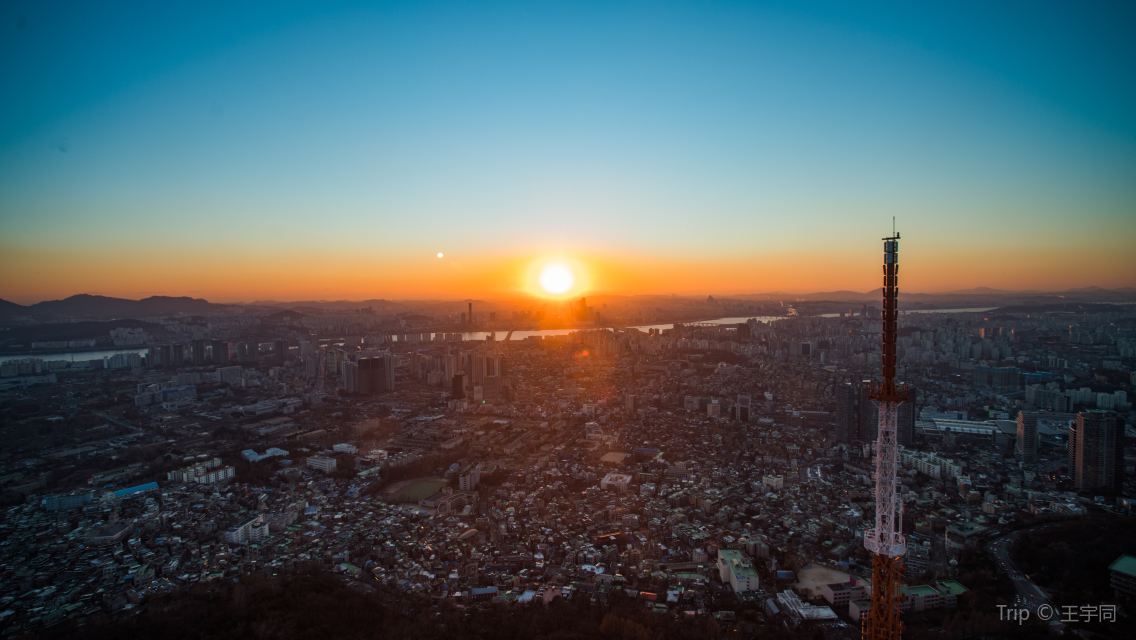 Feeling romantic? The deck in front of the N Seoul Tower has become a shrine to eternal love, where an ever-growing sea of personalized padlocks decorate the walls. Bring along a padlock of your own or grab one from the padlock vending machine and lock it on to one of the creative padlock trees. Not just a special spot for local couples, The N Seoul Tower and its padlocks have also become famous in many Korean TV drama series.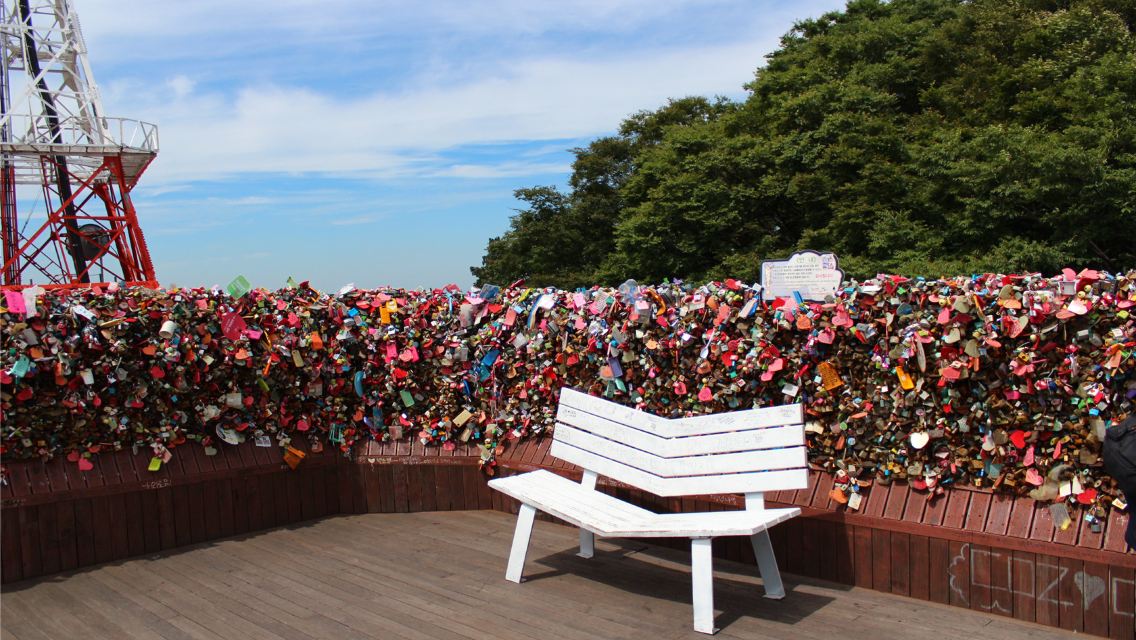 If you're feeling hungry, grab a meal with a stunning view from one of the N Seoul Tower's great restaurants (not included in ticket price). On the 3rd floor, Hancook is dishing up some hearty, authentic Korean cuisine that will leave your mouth watering. It's buffet-style, so you'll need to bring your biggest appetite. If you're looking for high-class, the n.Grill on the 7th floor not only dishes up fine French fare but also rotates in one full circle every 48 minutes. For something quicker, N Burger is located on the 1st floor for all your classic American treats. The N Seoul Tower has a snack for every appetite.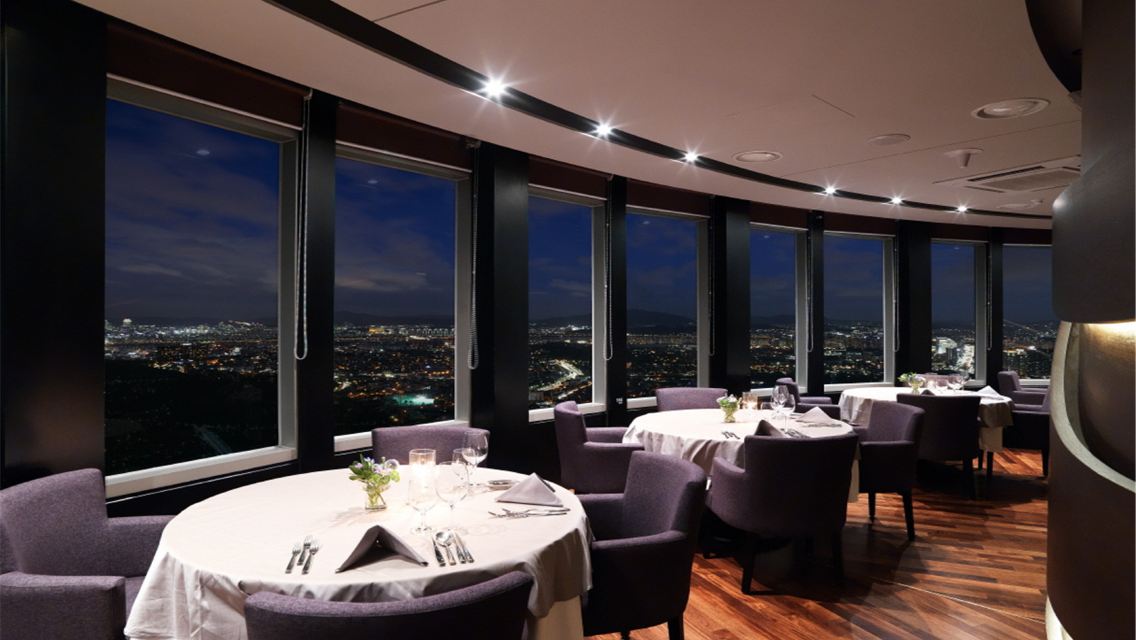 Booking Validity
Valid from February 1, 2021 to August 31, 2021 (local time), Valid for 1 use(s) only
Booking Activation Time
Booking can be used 20 minutes after confirmation
Exclusions
All personal expenses and expenses not mentioned in the inclusions
Change & Refund Policies
Once this product is successfully booked, it cannot be changed or canceled
How to Use It
All times are given in local time
Please present the QR code by Trip.com to redeem your tickets at the ticket machine
Opening Time: Sunday to Friday 10:00-23:00, Saturday 10:00-24:00
Redemption Time: 10:00-21:30
Redemption Location: N Seoul Tower N Plaza 5F
Address: 105 Namsangongwon-gil, Yongsan-gu, Seoul
Activity Essentials
Free admission for children aged 3 under