Activity Details
Get a Real Thai Massage in Bangkok
One of the most popular tourist destinations to enjoy a real Thai massage is in Bangkok. The mix of cultures, architecture, and the hospitality of Thais, not to mention the great food which you can find along the street or high-end restaurants, makes the city distinct from any other cities in the world.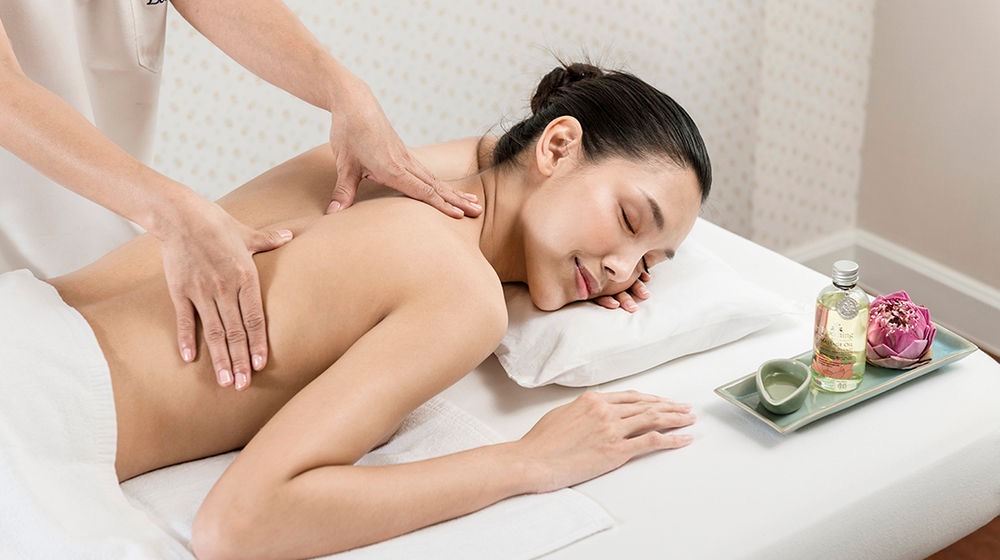 Our 20 spa branches of spas offering massage in Bangkok are located near the main tourist destinations and are easily accessible by MRT and BTS trains. It is easier than ever to get the best oil massage in Bangkok at any of our spas.
Whether you are having a long day shopping at Siam Paragon, tasting exotic flavors in Chinatown, or cafe-strolling on Thonglor road, you can always find Let's Relax Stores just minutes away, eg. in hotels, malls or as a standalone shop. Each branch offers a truly boutique experience with different-themed decorations as, for many of our customers have said, "one visit is never enough".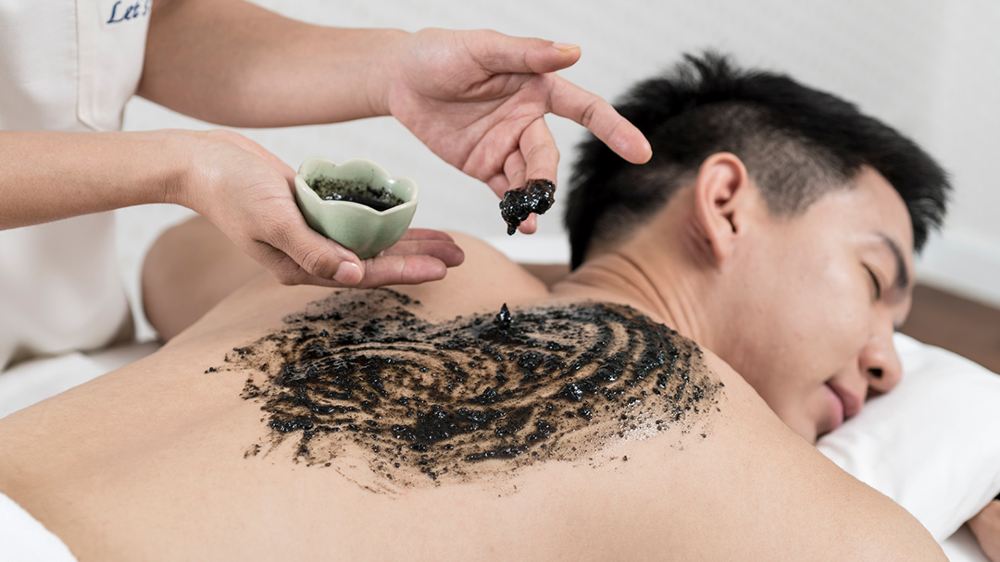 Exclusions
All personal expenses and expenses not mentioned in the inclusions
Change & Refund Policies
Once this product is successfully booked, it cannot be changed or canceled
How to Use It
1. The customer purchases an E-Cash card and pays the fee to Ctrip.
2. Customers can use the E-Cash card at Let's Relax, redeem and fill in the PIN code to deduct the balance from the QR code and receive the service.
If the customer wants to use the e-cash card, the customer will not be able to make a reservation through the Lets Relax website, but only through customer service (phone/weChat//email)
Opening Time:
10:00-22:00
Before visiting, check the branch information, as open branches and operating hours may change.
Activity Essentials
Let's Relax Bangkok Leisure Space CentralWorld
Let's Relax Siam Square One
Let's Relax Central Embassy
Let's Relax Terminal 21
Let's Relax The Allez
Let's Relax Sukhumvit 31
Let's Relax Mandarin
Let's Relax Suanplu
Let's Relax Mahanakhon Cube
Let's Relax Ginza Thonglor
Let's Relax Phayathai
Let's Relax Sukhumvit 39
Let's Relax Onsen Thonglor
Let's Relax Ekkamai
Let's Relax I'm Chinatown
Let's Relax The Market
Let's Relax MBK
Let's Relax Ibis
Let's Relax Carlton
Let's Relax One Nimman
Let's Relax Trang Rua Rasada
Let's Relax Phuket Boat Lagoon
Let's Relax Phuket Porto de Phuket
Let's Relax Hua Hin Market Village
Let's Relax Hua Hin 100
Let's Relax Pattaya North
Let's Relax Terminal 21 Pattaya
Let's Relax Movenpick Pattaya
Let's Relax The Street
Let's Relax Phuket Patong 2nd Street
Let's Relax Cha-am Ace of Hua Hin
Let's Relax Phuket The Sis
Traveller Information
Adult: Age 15 to 80
Important Information
Friendly reminder
1. Since SWG cannot delete or create QR codes with POS system (QR codes cannot be redeemed when the balance is depleted or expired), there may be a situation where the customer takes a screenshot of the QR code and saves it, and then applies for a refund on the Ctrip platform.
**SWG is not responsible for the above situation and will not give a new QR code as it may result in losses to Ctrip. **
2. Because SWG does not provide branches or those who are not involved in the PIN redemption of QR Code. (However, there is a message in Chinese below the QR code picture as follows: " Enter the last 4 digits under the QR code to redeem, please keep it confidential " ) Therefore, it is necessary that either Tong thai or Ctrip needs to inform the customer that the PIN code is the last 4 digits below the QR code picture.
T&C
1. E-Cash Card valid from March 8, 2021 to March 31, 2022
2. Can only be used for Let's Relax services (cannot be used for other purchases)
3. Can be used at all Let's Relax stores in Thailand.
4. Cannot be used in conjunction with any other promotions, vouchers or discount coupons.
5. If the balance in the E-cash card is insufficient, the remaining amount can be paid at the counter of the store by Alipay/WeChat payment/credit card (cash payment is not recommended).
6. The balance in the E-Cash card cannot be taken out or exchanged for cash.
7. One QR code can be used multiple times before the balance is used up, but cannot be reloaded.
8. When customers come to Let's Relax and scan the code to use the service, they will not receive a receipt because they are ordering from Ctrip.