Activity Details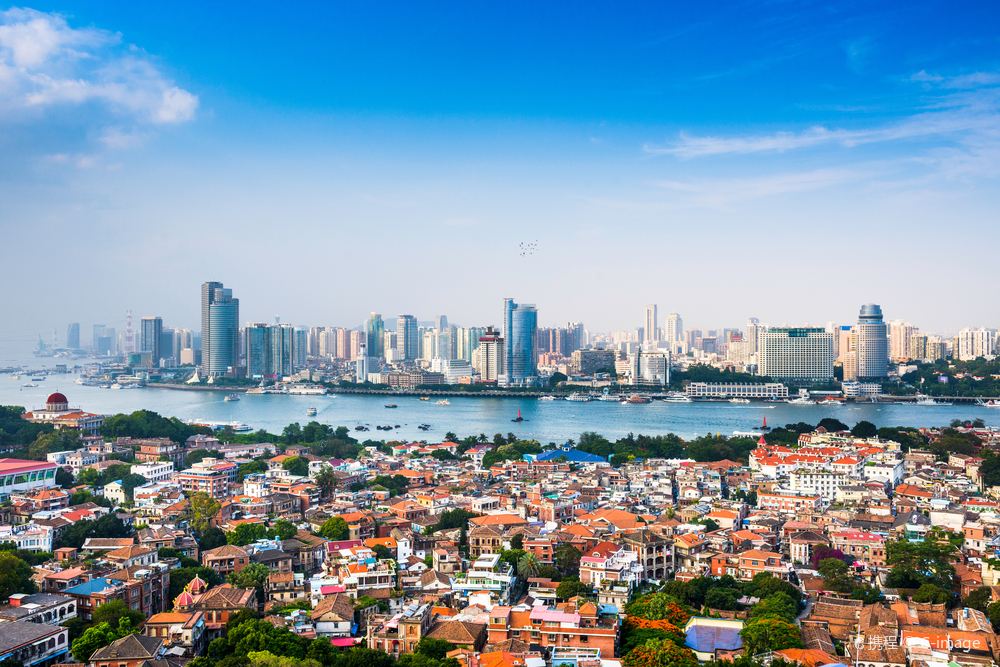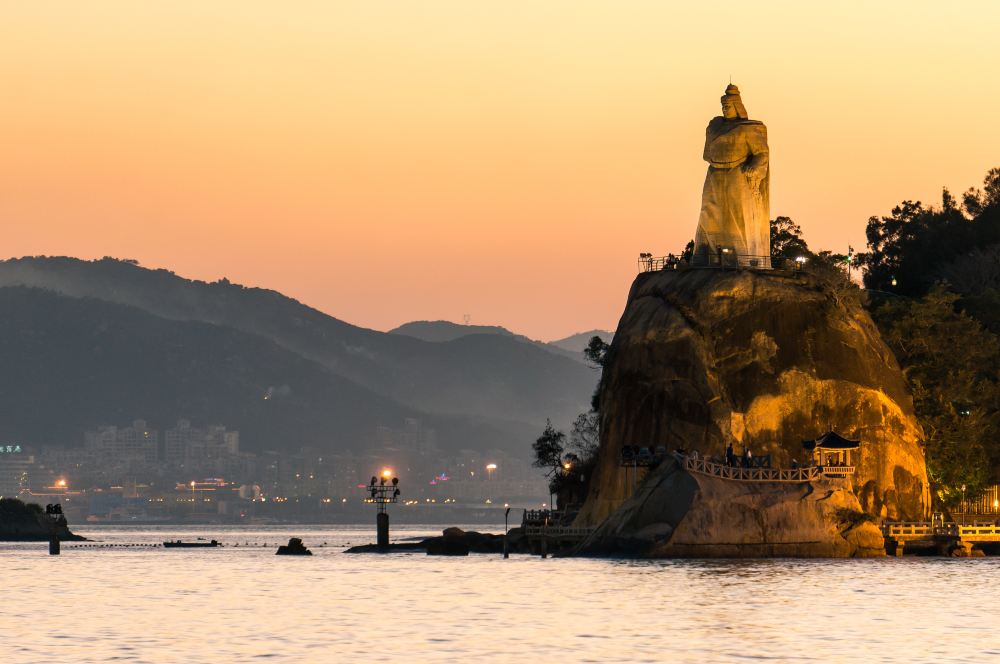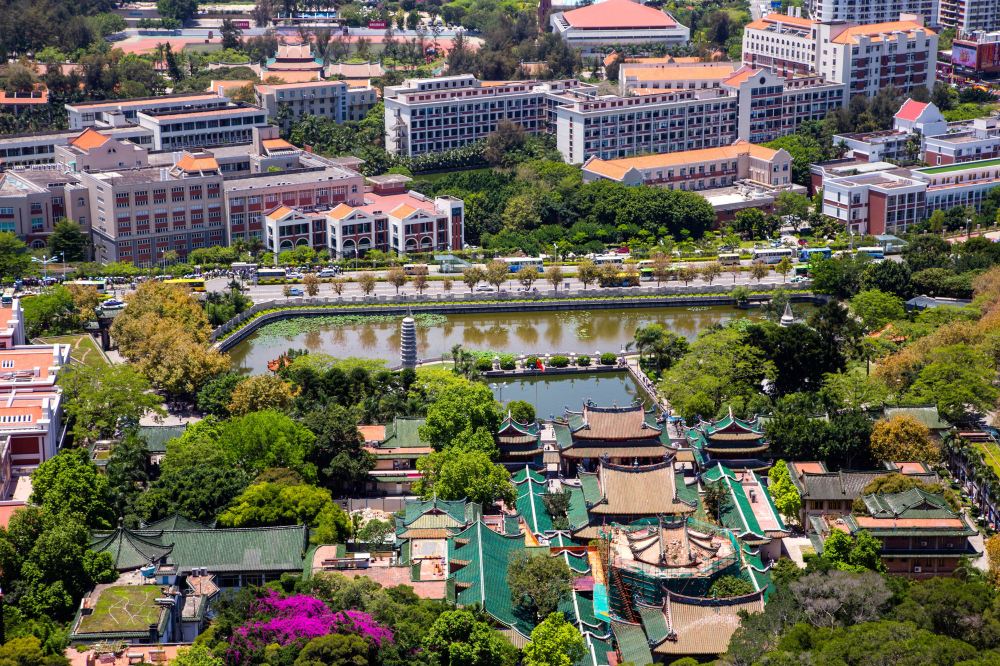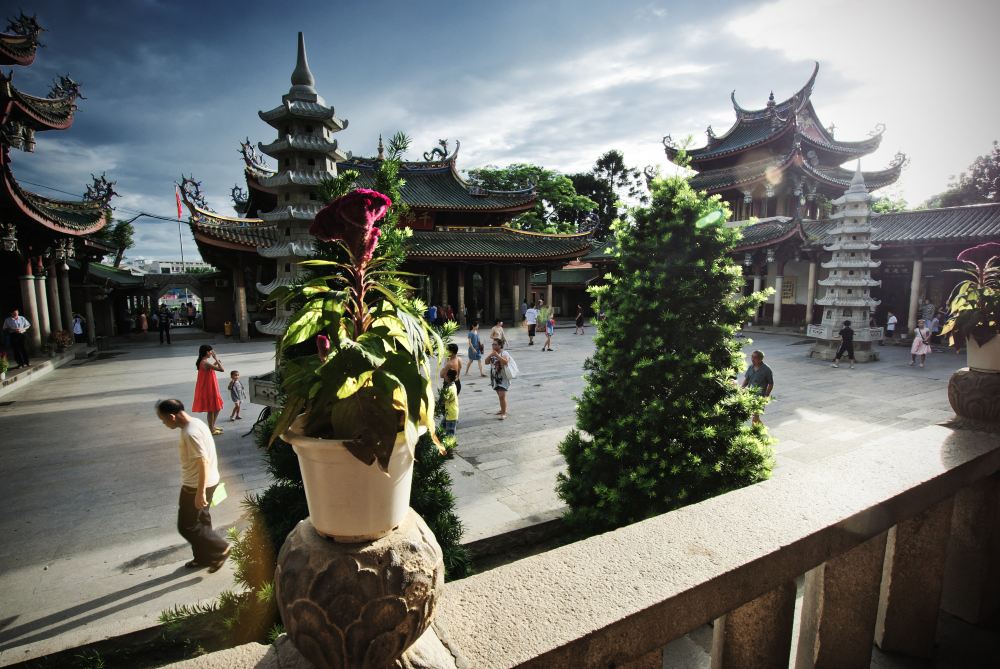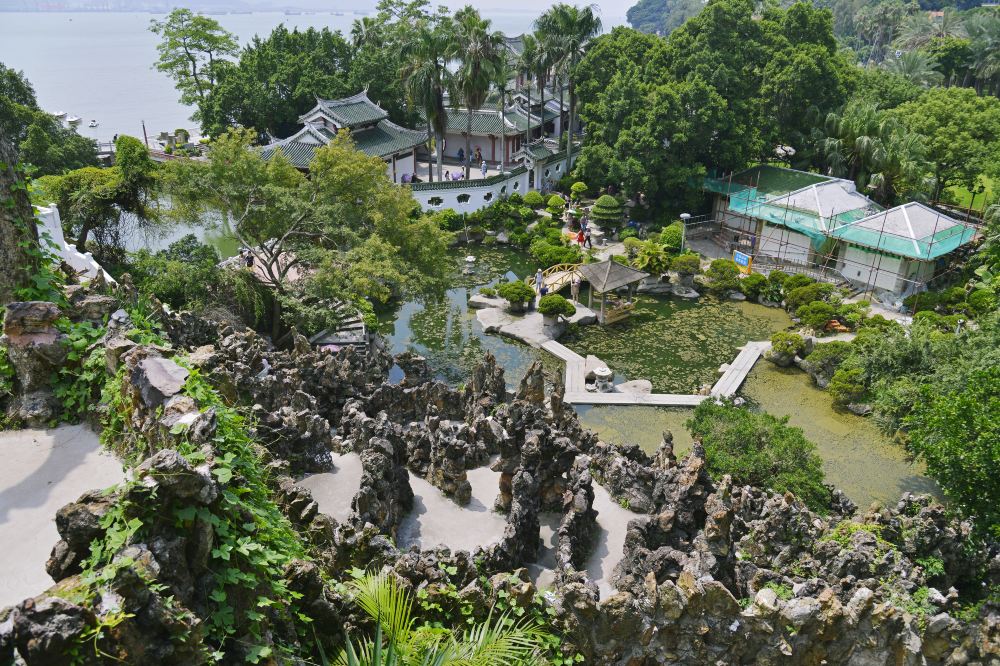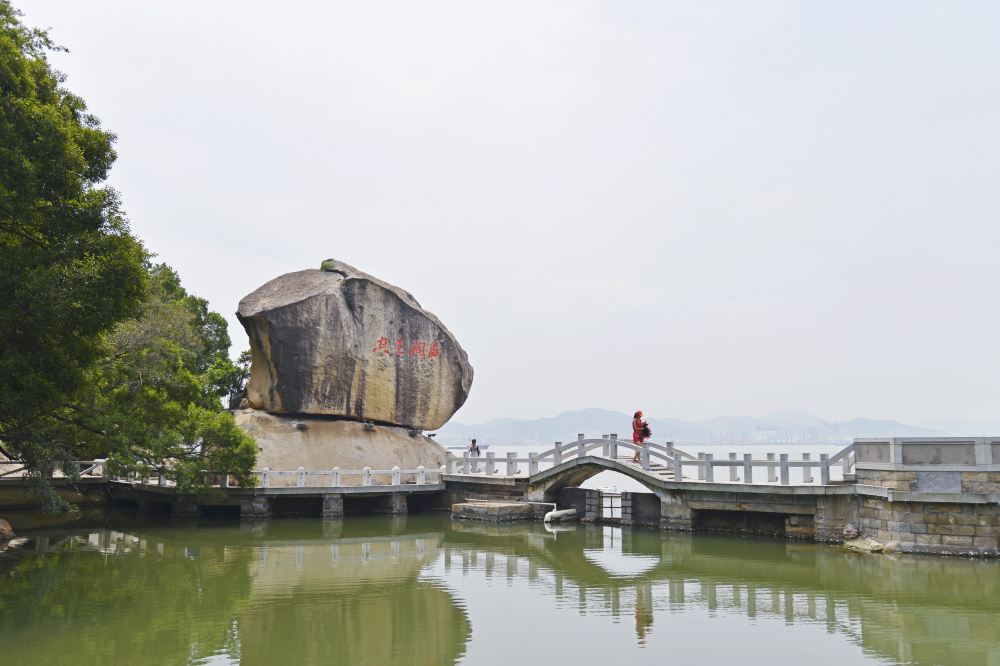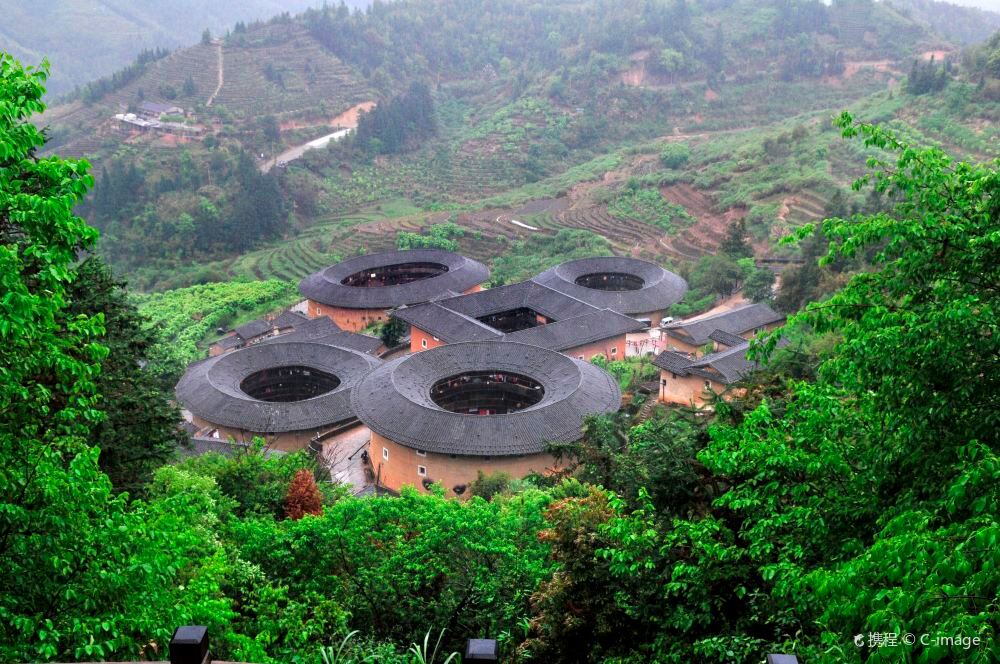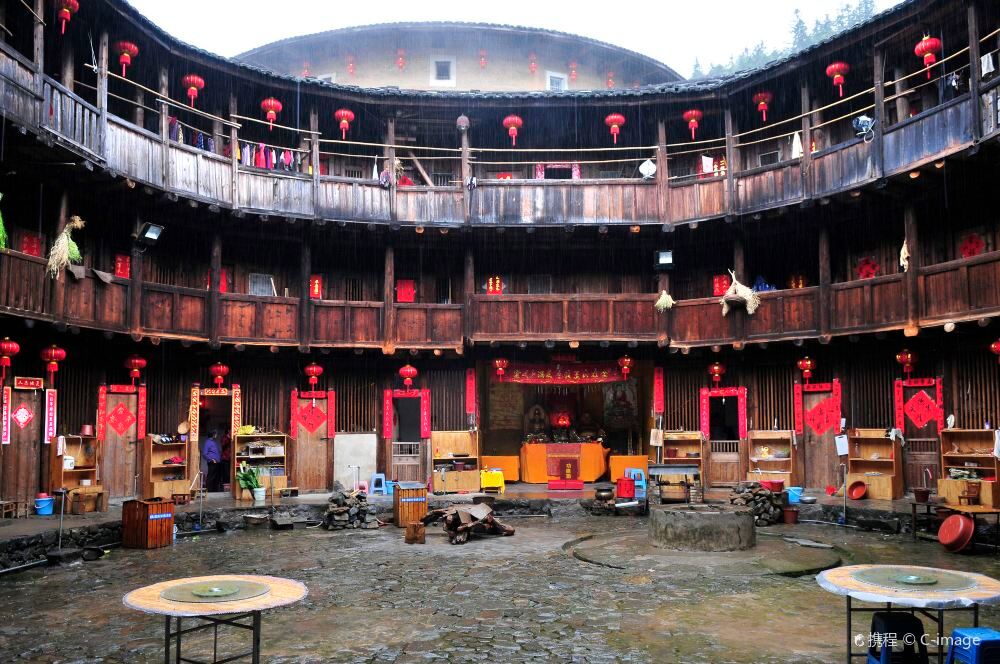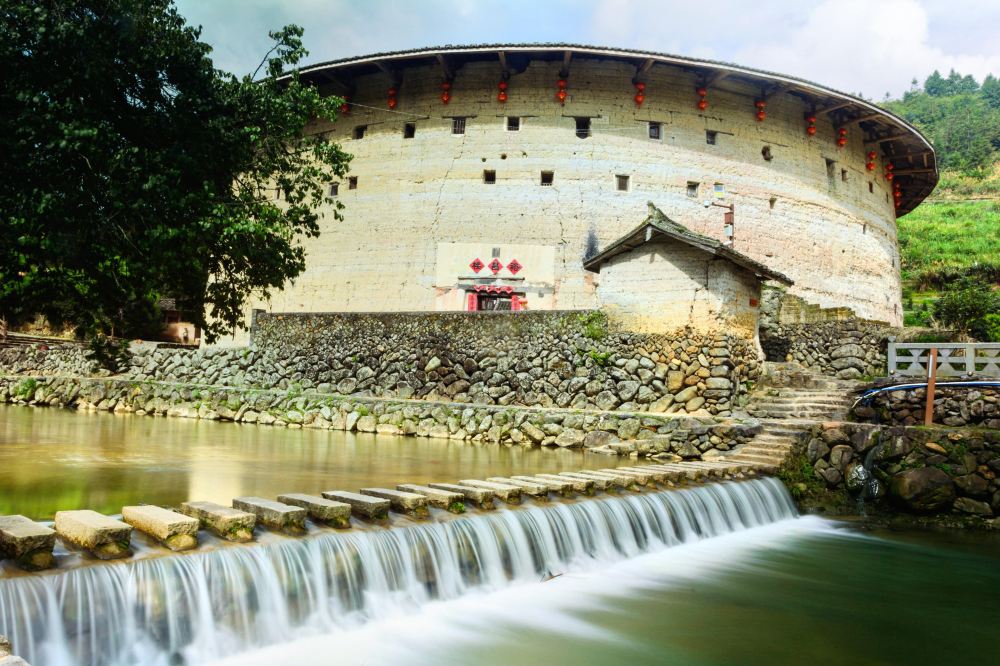 Itinerary
Day 1: Xiamen
Attractions: Nanputuo Temple; Huli Mountain Fort; Gulangyu Island
Meal: L
Hotel: No
Meet your guide and driver in your hotel lobby at your chosen departure time and board on the comfortable, air-conditioned car, enjoy a short car ride and arrive the Nanputuo Temple. The temple grounds include multiple temples, gardens, lots of carvings, a beautiful representation of China's history. You can learn more about Buddhism and culture along the way up and get a sense of inner peace during visiting these well-kept temples within. Follow your friendly guide and head to Huli Mountain Fort. It used to be a fort that overlook the waterway formed by Xiamen and mainland China. It was used during the Qing dynasty to prevent
aggressors from landing into mainland and now is maintained as a heritage site for visitors to view the canons used and explore the layout of the fort. While most history in China is based in ancient times, this fortress tells its story of pre and post-colonial times, opium wars and the small part it played in shaping this region of modern China. Take your time to read some of the plaques to get a better understanding. Then spend ample time enjoying your lunch. After taking a short break, your private driver will take you to Xiamen International Cruise Center to take a ferry to the most must-see scenic spot – Gulangyu Island. Upon arrival, take a
peaceful walk and admire the majesty of various old buildings before visiting Shuzhuang Garden, a beautiful seaside garden, and inside it, there is a famous Piano Museum with an extensive collection of unique pianos that would impress even the non-musicians. Enjoyed the walk on the bridge along the coast, with great view of the sea and surrounding landscape. Then take the ferry back to Xiamen Island. After that, transfer back to your hotel.
Day 2: Xiamen- Tianluokeng Tulou Cluster- Xiamen
Attractions: Tianluokeng Tulou Cluster
Meal: L
Hotel: No
Your private driver will pick you up at your hotel lobby at your chosen departure time. Sit in an air-conditioned and non-smoking private vehicle for a 2.5-hour drive. Upon arrival, you will first go to the viewing platform to have a bird view of Tianluokeng Tulou Clusters. You will have some free time to admire the famous "Four Dishes and One Soup". Don't forget to take some stunning photos. Then you'll have an authentic Hakka lunch in one of the Hakka houses. Later after lunch, head to visit the "Leaning Building"-Yuchang Building which is the oldest and largest round building known so far. You will see the teetering columns that seems almost to collapse but it has undergone seven hundred years of erosion and numerous earthquakes. After visiting the Yuchang Building, you will take a stroll in Taxia Village. You will have an inside looking of this typical Chinese Hakka village which is the home to many famous overseas Chinese and visit Zhang's clan ancestral hall which is listed among the key culture relics protected under national level. After the tour, you will be transferred back to your hotel.
Inclusions
Transport by private vehicle
Private professional tour guide
Local lunch
Bottled water
Entrance ticket fees
Exclusions
Gratuities
Accommodation (We could book hotel for you if you need)
Change & Refund Policies
Free cancellation at or before 01:00 at least 3 days before the date of use
Cancellations made at or before 00:00 at least 1 day before the date of use will incur a cancellation fee of 40%
Cancellations made after 00:00 at least 1 day before the date of use will incur a cancellation fee of 100%
Partial cancellation of this booking is not permitted
How to Use It
All times are given in local time.
Confirmation will be received at the time of booking, we will contact you as soon as we receive your order.
Activity Essentials
Traveller Information
Infant: Age 1 to 2
Adult: Age 3 to 70