Activity Details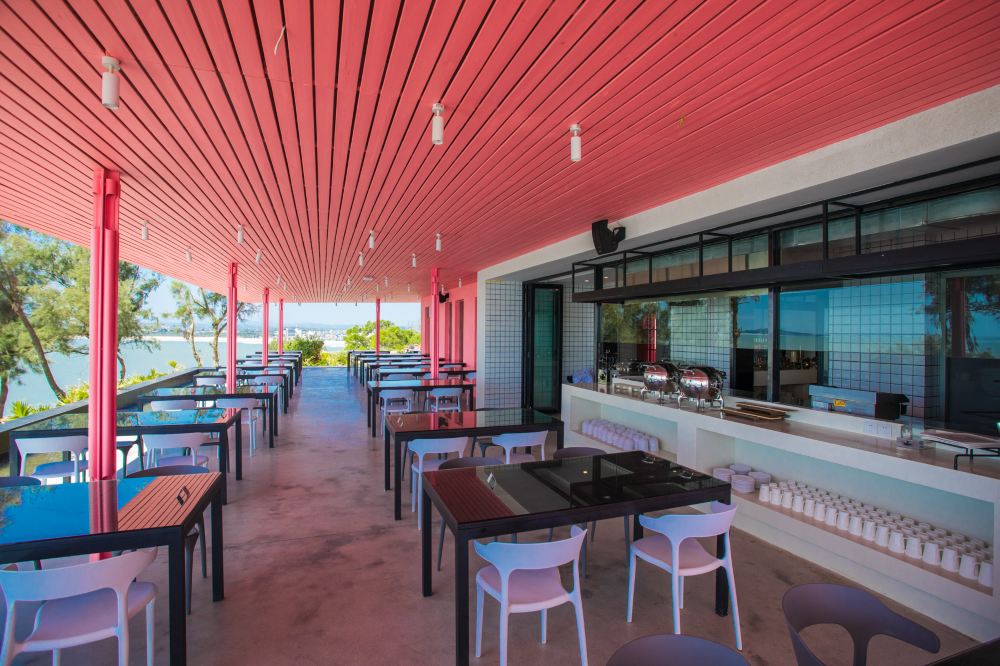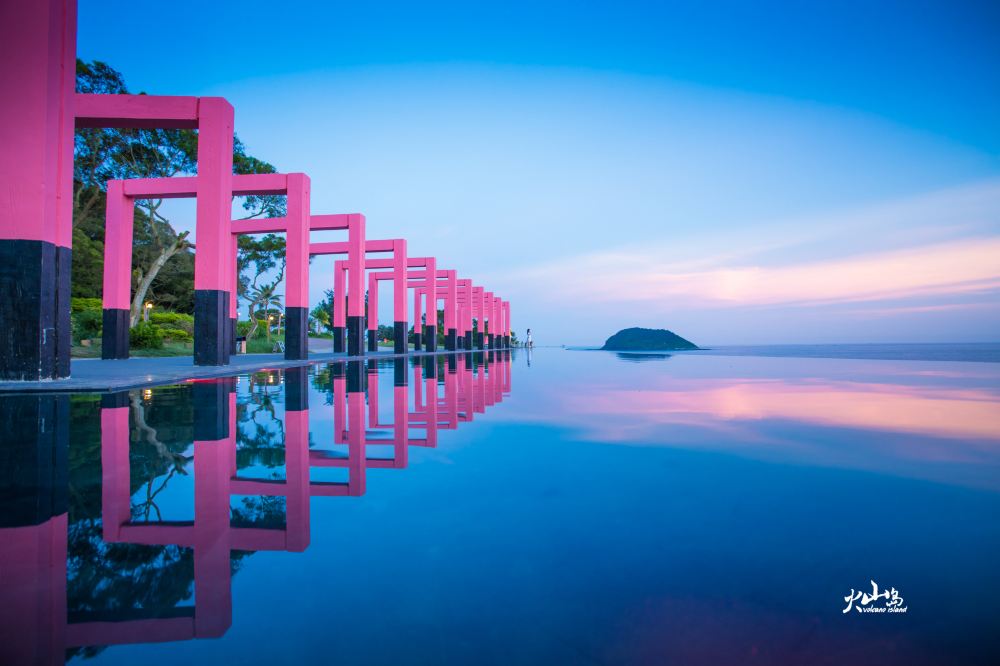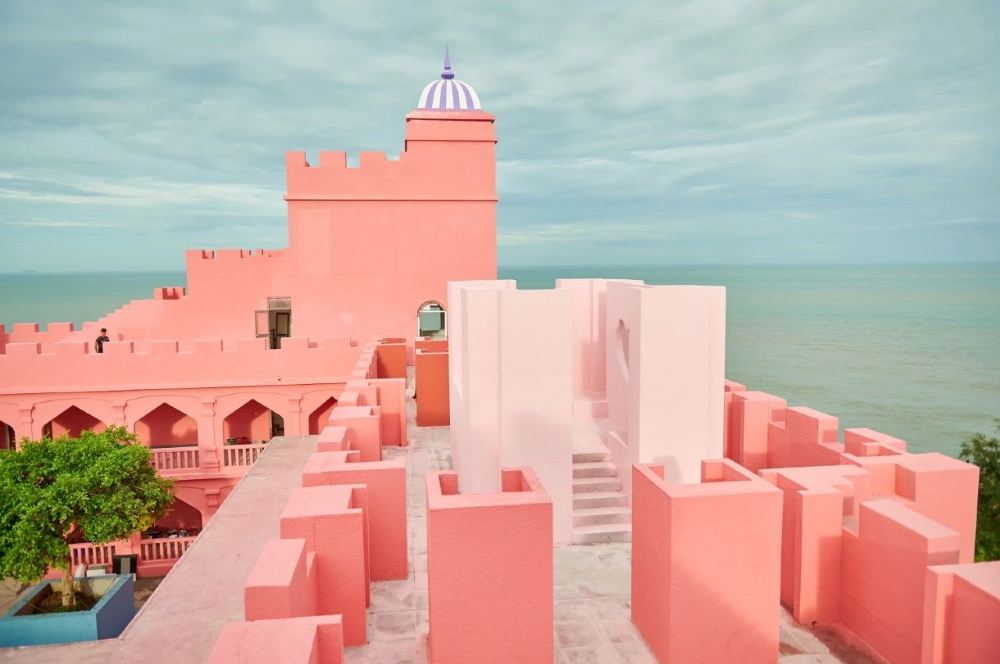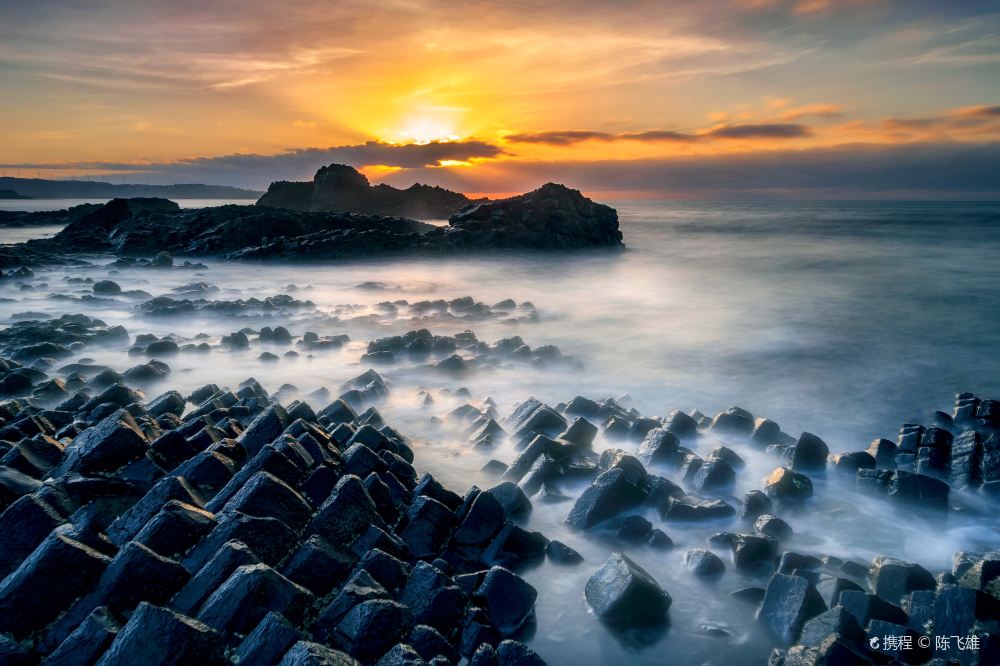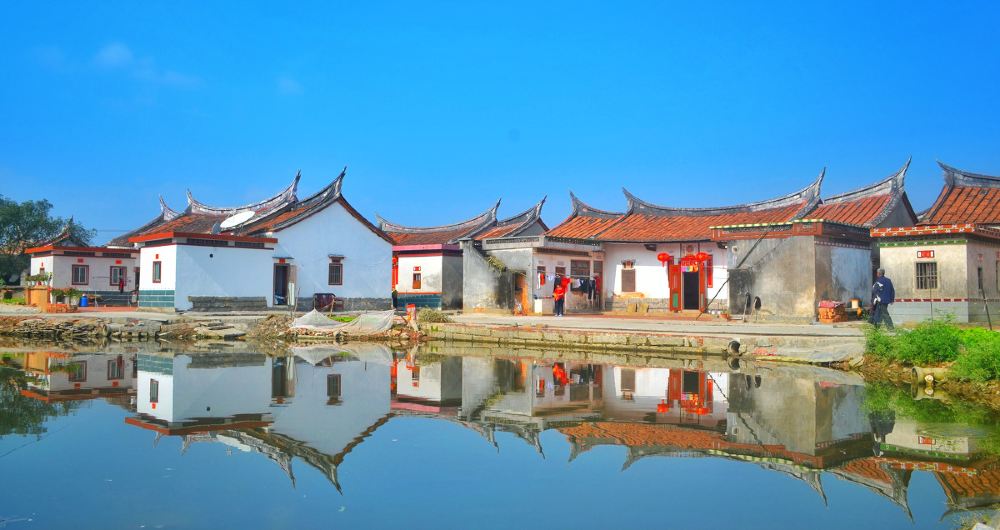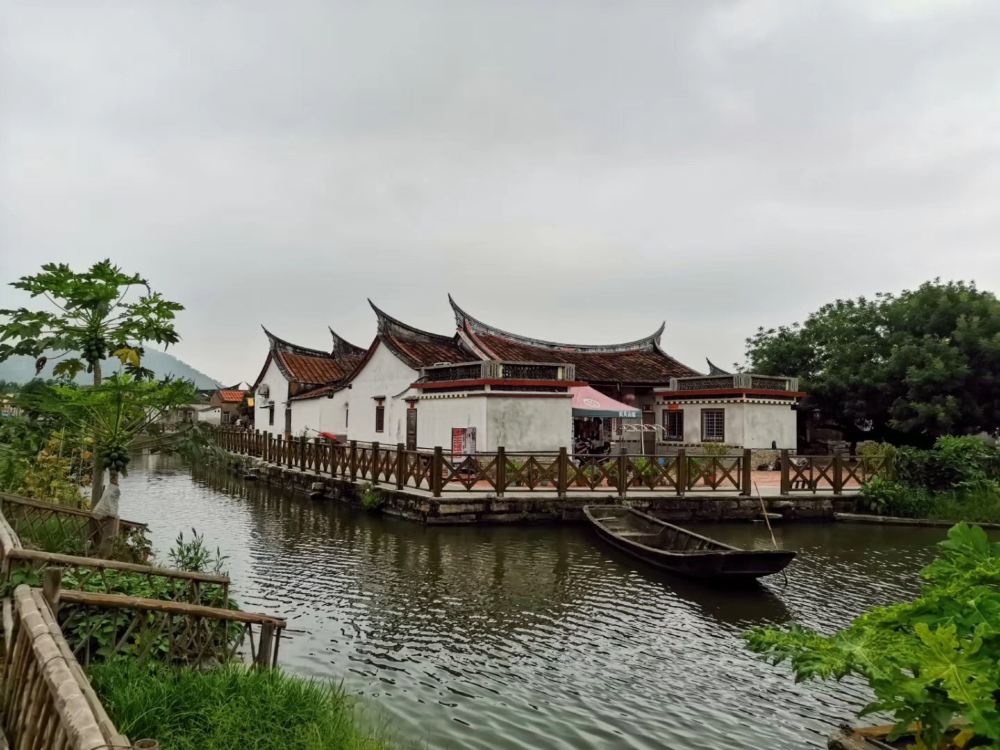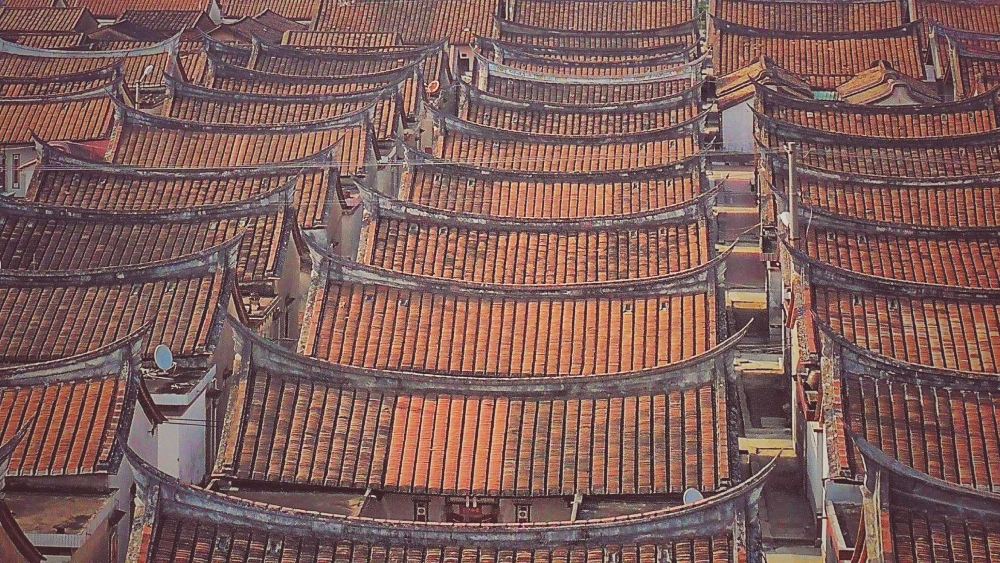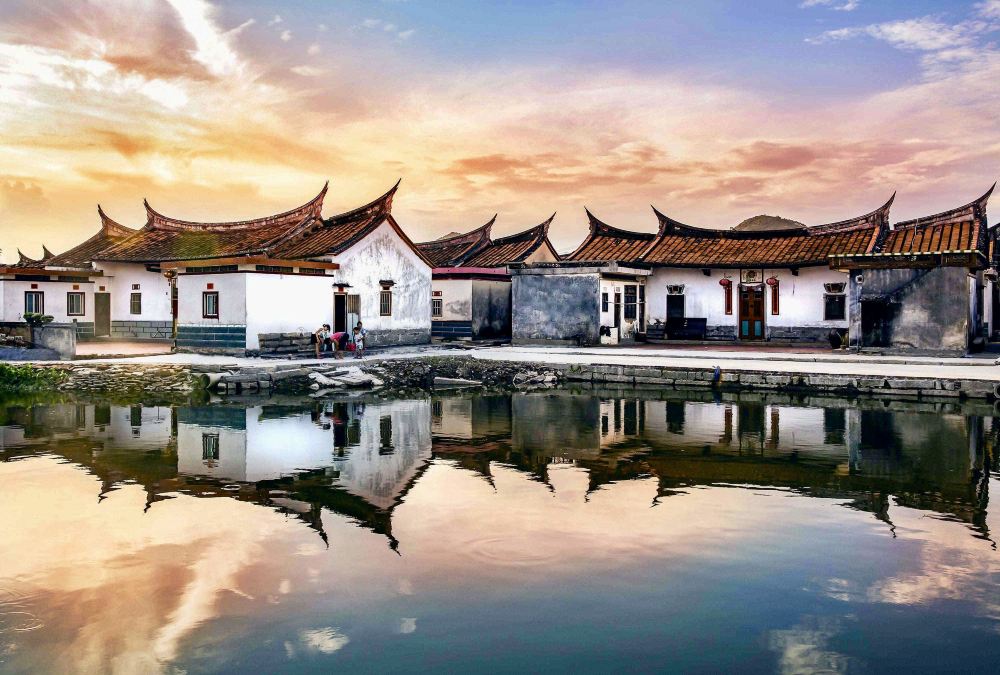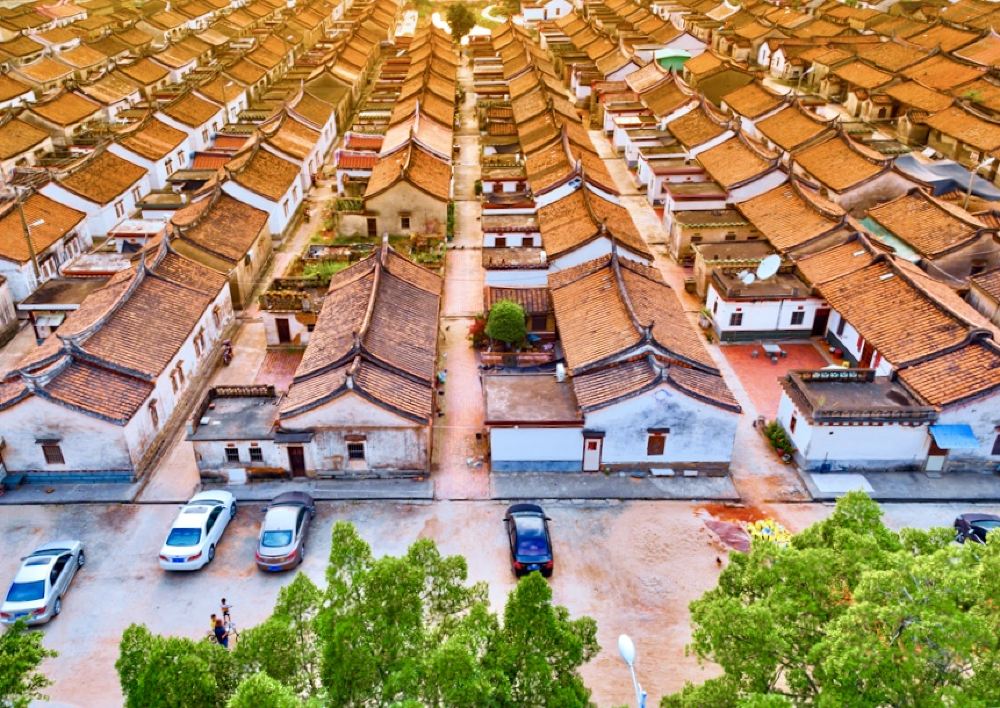 Itinerary
Our private guide will call you to make sure the departure time one day before your trip . Then we will pick you up at your hotel and depart to Daimei Ancient Village, which is far about 50 kilometers away from Xiamen.
Daimei ancient village is famed by having ancient houses with more than five centuries old. It is surrounded by water and has the reputation of "the highest village in Minnan". There are 276 residential houses, including 49 ancient houses built in the Ming and Qing Dynasties. Then you will stop at a local restaurant to taste the rustic and delicious dishes for lunch. After lunch and resting,your private driver will take you to visit your next destination -Zhangzhou Seaside Volcano National Geopark. It is the only coastal volcanic island in China. First you will take time to visit the Volcano Square. It was built to commemorate volcanic eruptions in various periods. Climb to the highest point of the Xiangshan Peninsula, you can enjoy the full view of the volcanic island. On the north side of Xiangshan is a half moon shaped beach. People call it Lovers Bay Beach, because they think it is a place to inspire love and romance. If you look south, you will see two peaks, because they look like beautiful breasts, and there is a saying that an ancient queen was grown up in this area, in order to commemorate the ancient queen, people named the two peaks "Queen's breasts."There is a Geological Museum for you to learn some knowledge about volcanoes. Afterwards, you will return to your hotel .
Inclusions
Hotel, Xiamen railway station, Xiamen airport pickup and drop-off (Xiamen downtown area: District Huli, District Siming)
Local transportation with private vehicle & skilled driver
Entrance fees
Experienced tour guide
Bottled water
Change & Refund Policies
Free cancellation at or before 01:00 at least 3 days before the date of use
Cancellations made at or before 00:00 at least 1 day before the date of use will incur a cancellation fee of 40%
Cancellations made after 00:00 at least 1 day before the date of use will incur a cancellation fee of 100%
Partial cancellation of this booking is not permitted
How to Use It
Confirmation will be received at time of booking. We will contact you as soon as we receive your order.
Activity Essentials
Traveller Information
Infant: Age 1 to 2
Adult: Age 3 to 70