Activity Details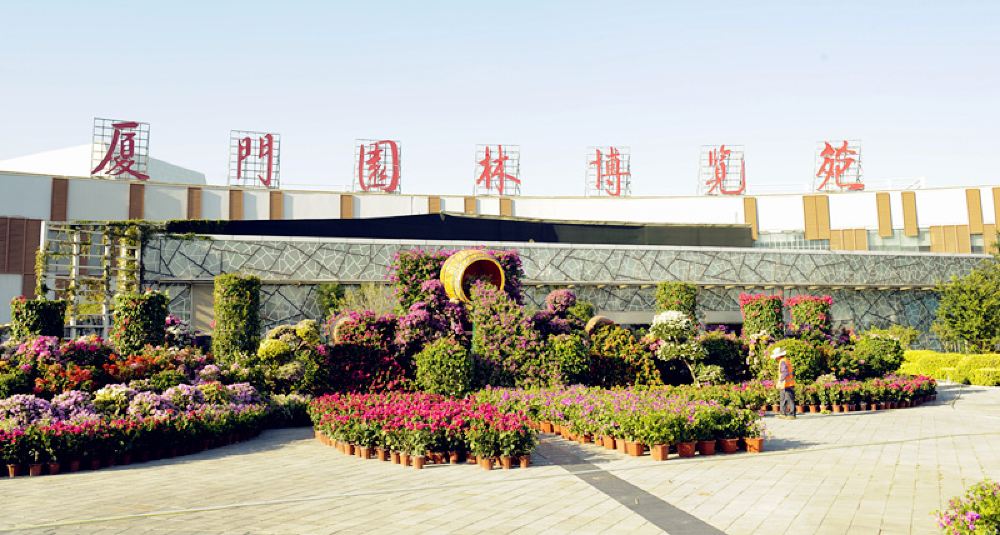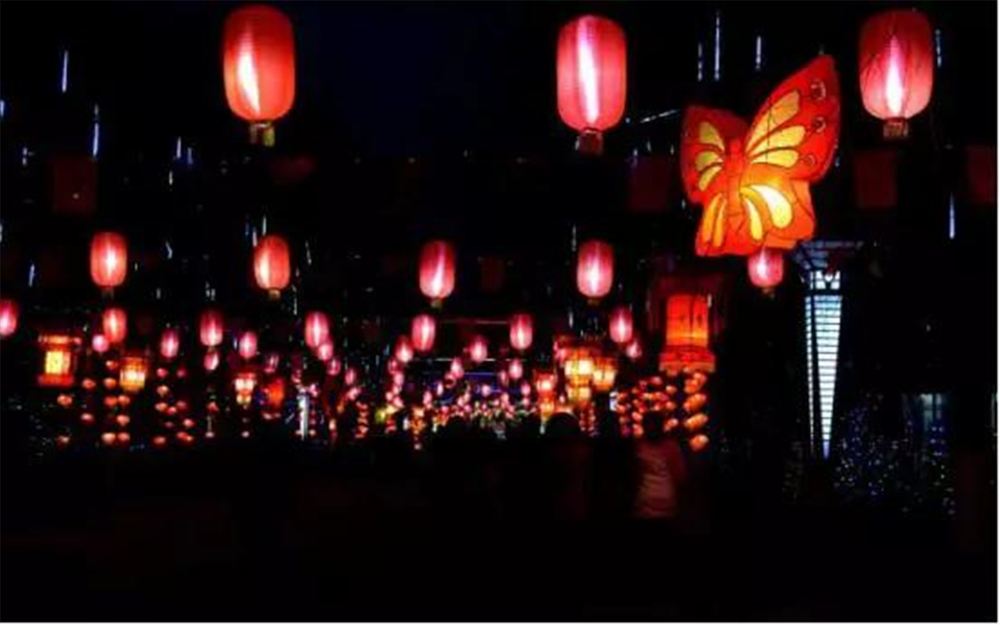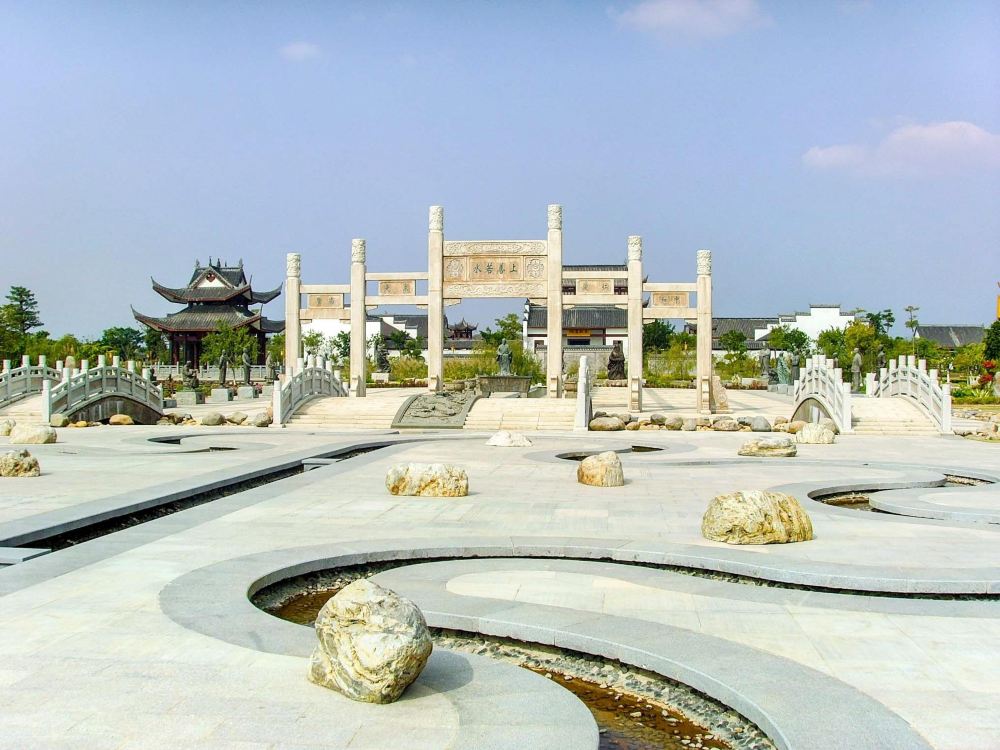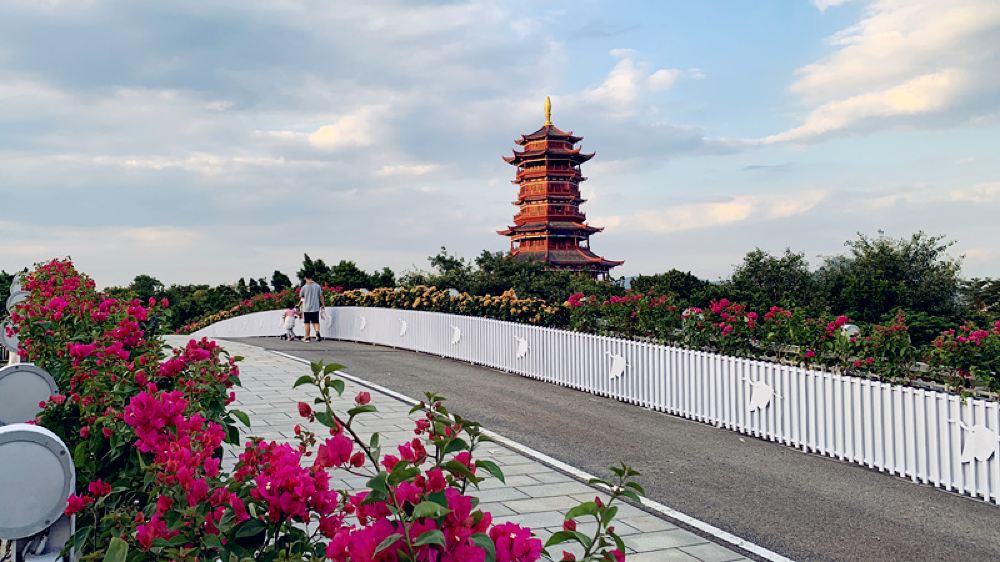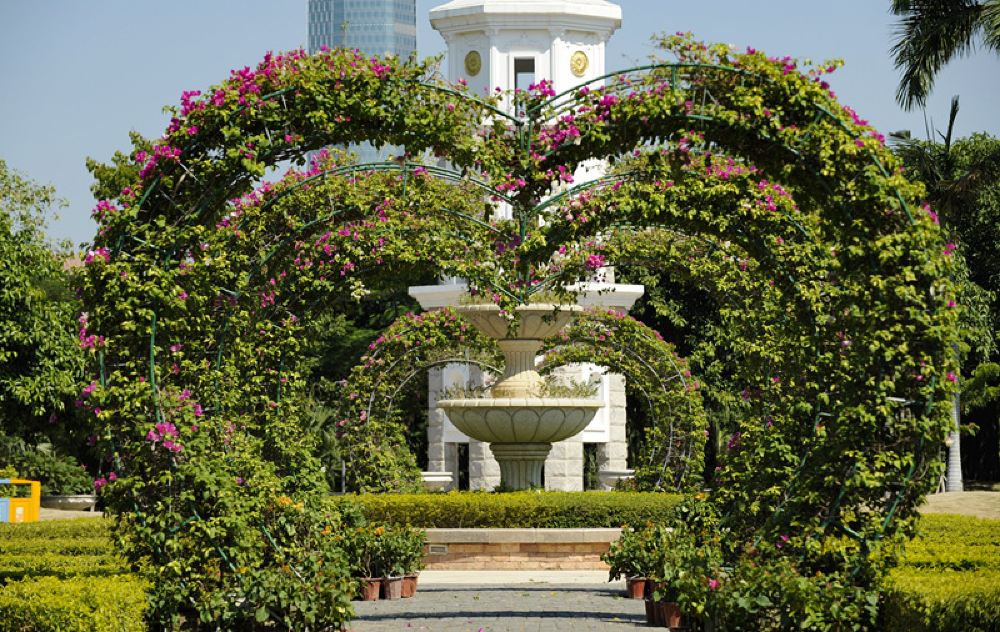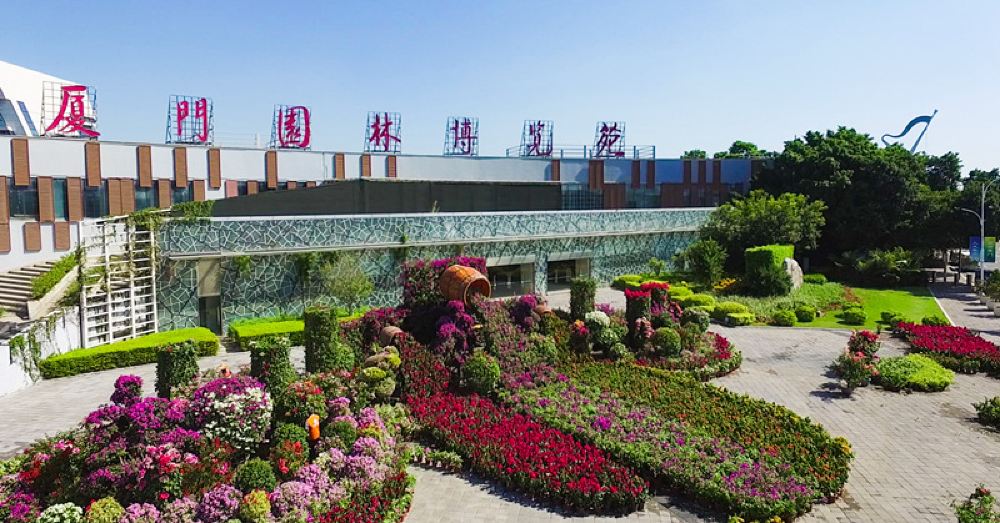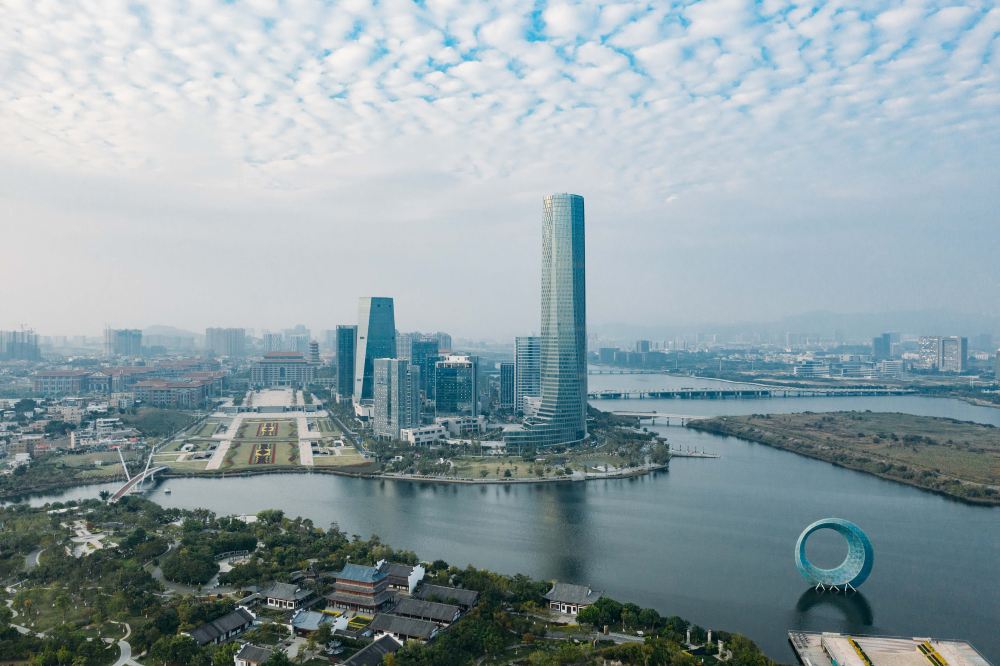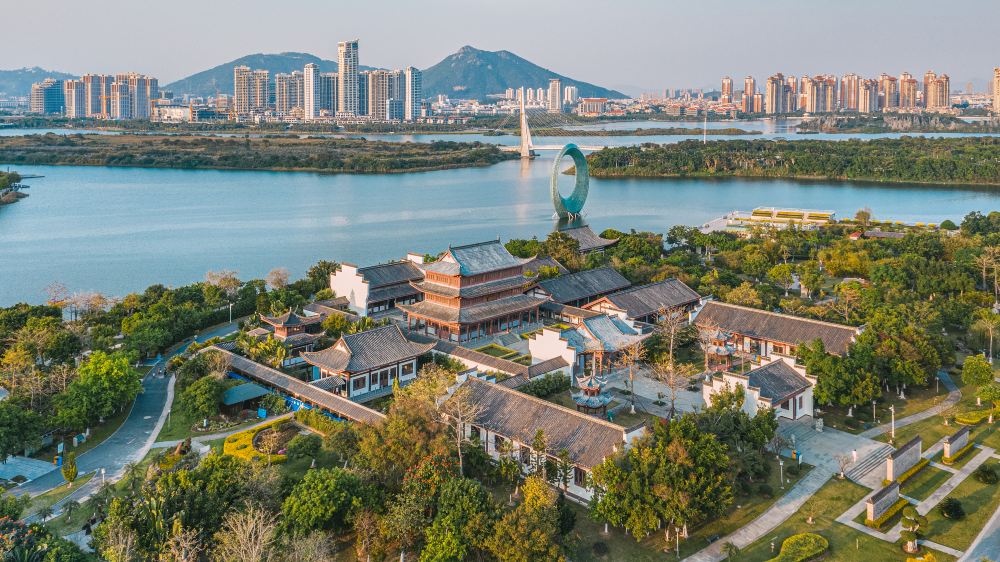 Itinerary
Your private driver will pick you up in your hotel lobby at your chosen departure time ( 8:00a.m.-9:00a.m. or 1:00 p.m.-2:00p.m.). Follow your driver and board on the comfortable and air-conditioned car, enjoy a short car ride to Xiamen Yuanbo Garden. This is a collection of many creative gardens. The arrangement of flowers is artistic and based on the philosophies of the people who arranged them. The area is further divided into different sections such as International Gardens, Gardens of Chinese Provinces and Cities, and Gardens of Chinese Universities. There are numerous tiny pavilions in each section, too. The best thing about these gardens is that there are very few tourists. It's quite peaceful! You can leave plenty of time to take a stroll and you won't be bothered by food/souvenir vendors, tour groups, or other annoyances. Afterwards, your private driver will drive you back to your hotel.
Inclusions
Hotel, Xiamen railway station, Xiamen airport pickup and drop-off (Xiamen downtown area: District Huli, District Siming)
Local transportation with private vehicle & skilled driver
Entrance fees
Experienced tour guide
Bottled water
Change & Refund Policies
Free cancellation at or before 01:00 at least 3 days before the date of use
Cancellations made at or before 00:00 at least 1 day before the date of use will incur a cancellation fee of 40%
Cancellations made after 00:00 at least 1 day before the date of use will incur a cancellation fee of 100%
Partial cancellation of this booking is not permitted
How to Use It
Confirmation will be received at time of booking. We will contact you as soon as we receive your order.
Activity Essentials
Traveller Information
Infant: Age 1 to 2
Adult: Age 3 to 70