Activity Details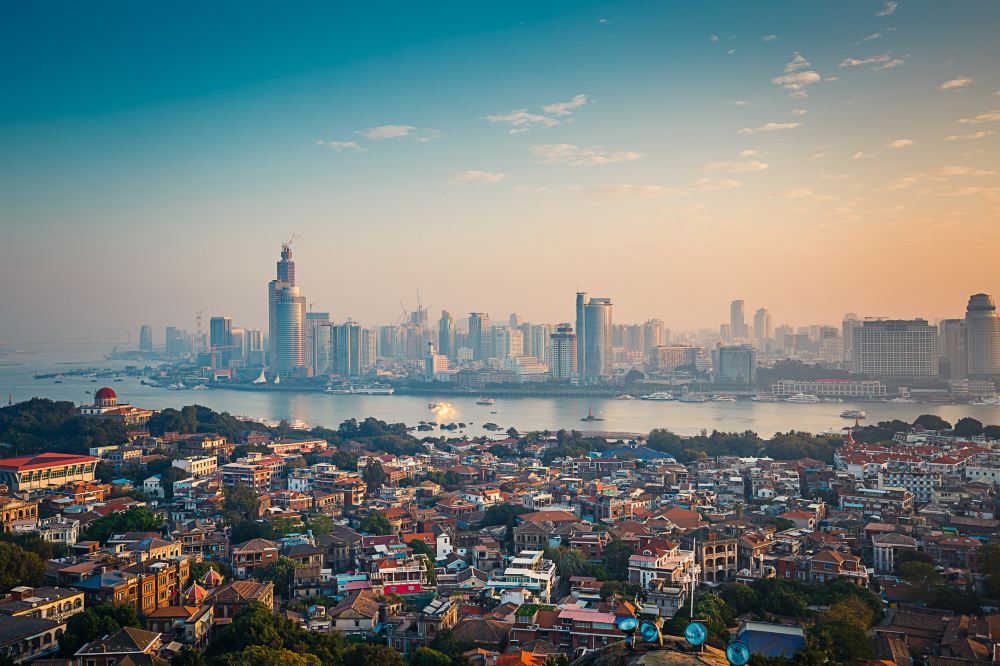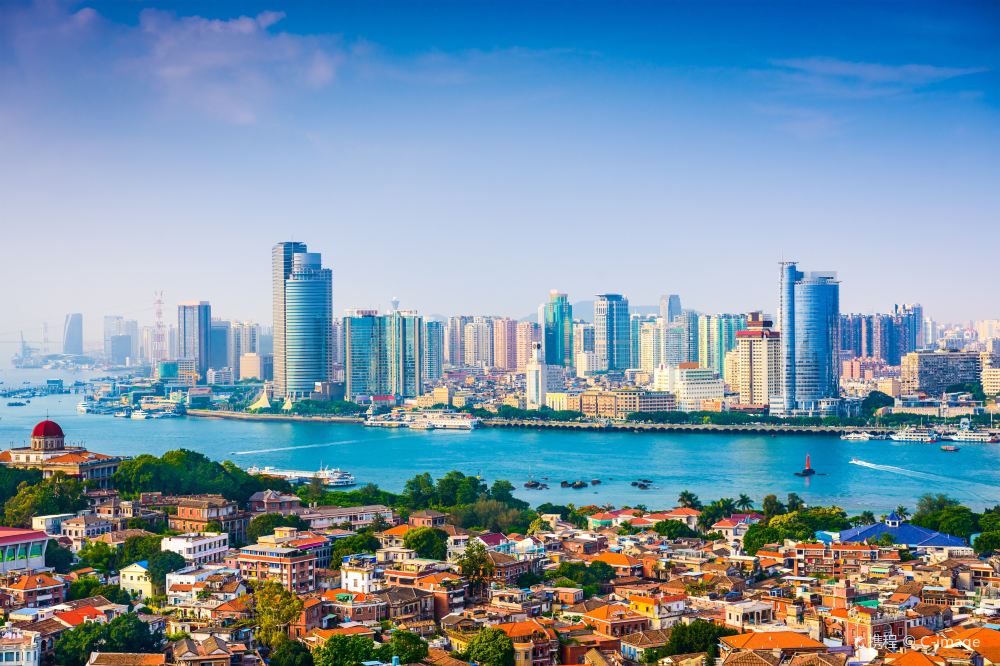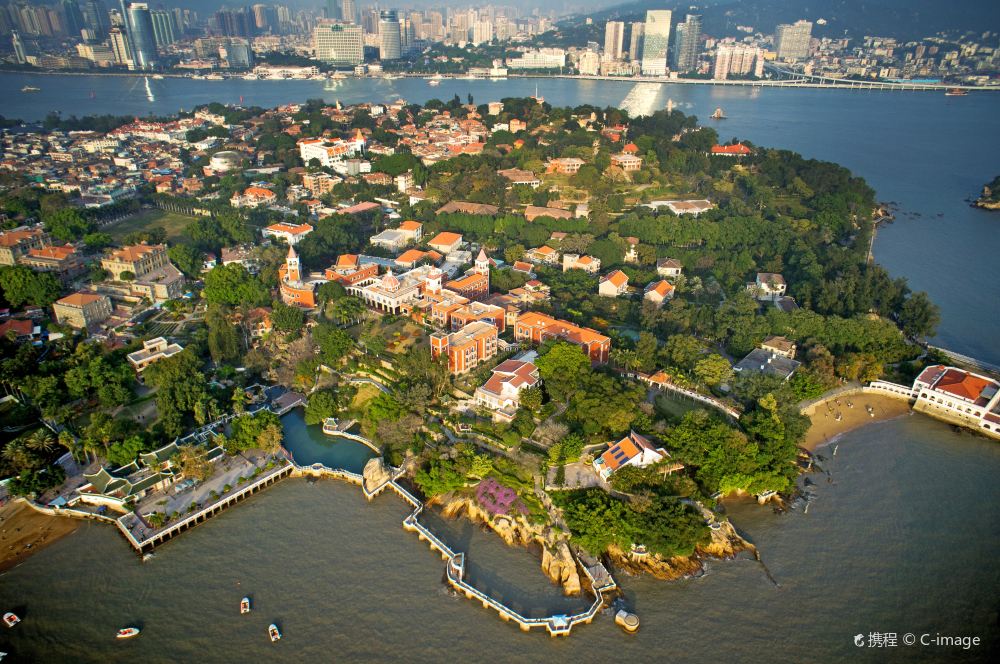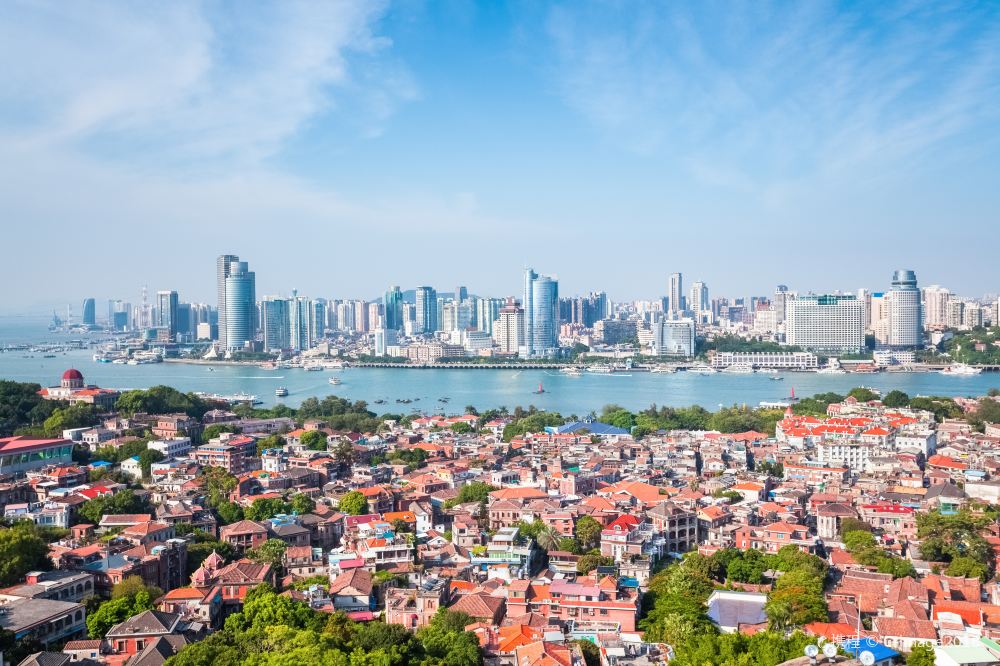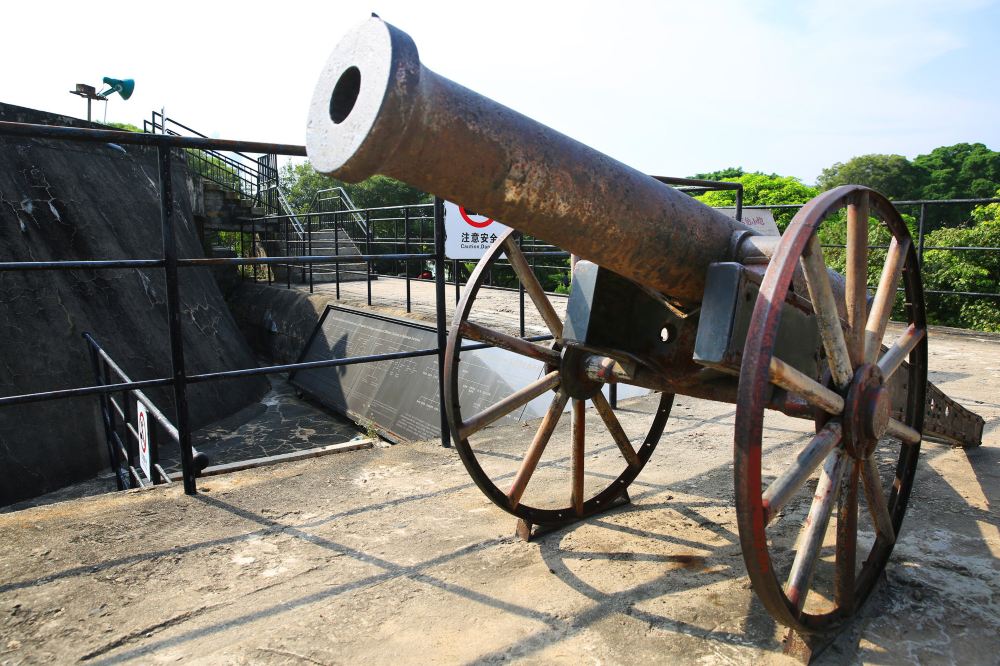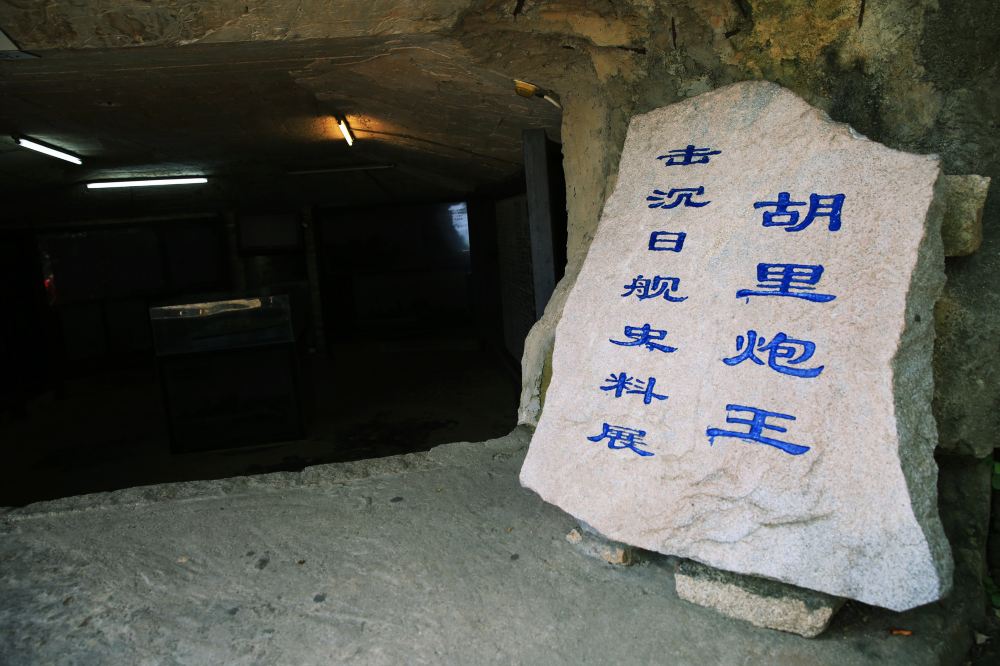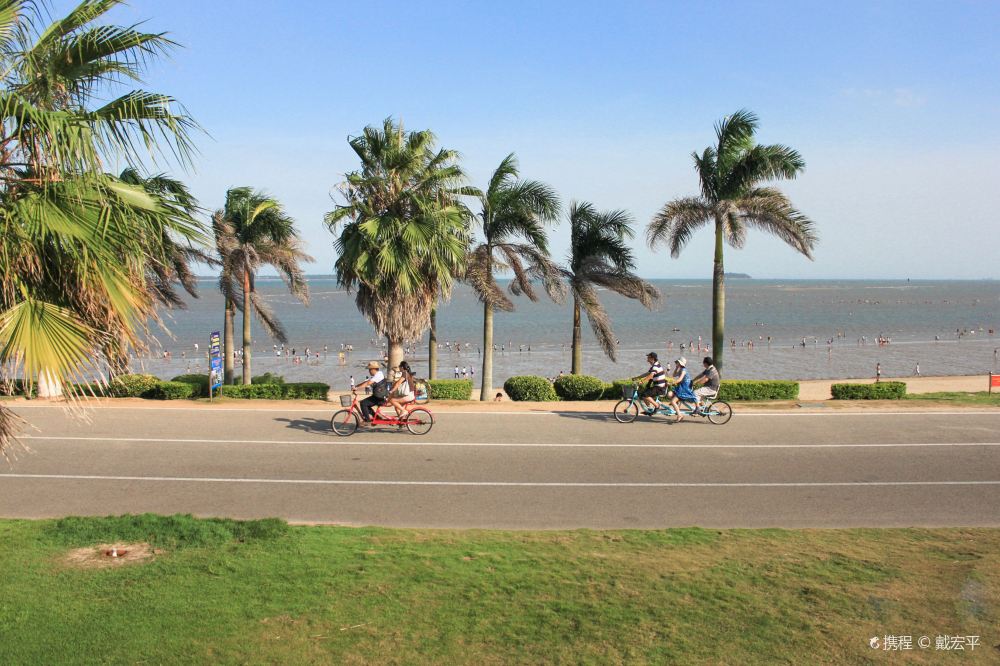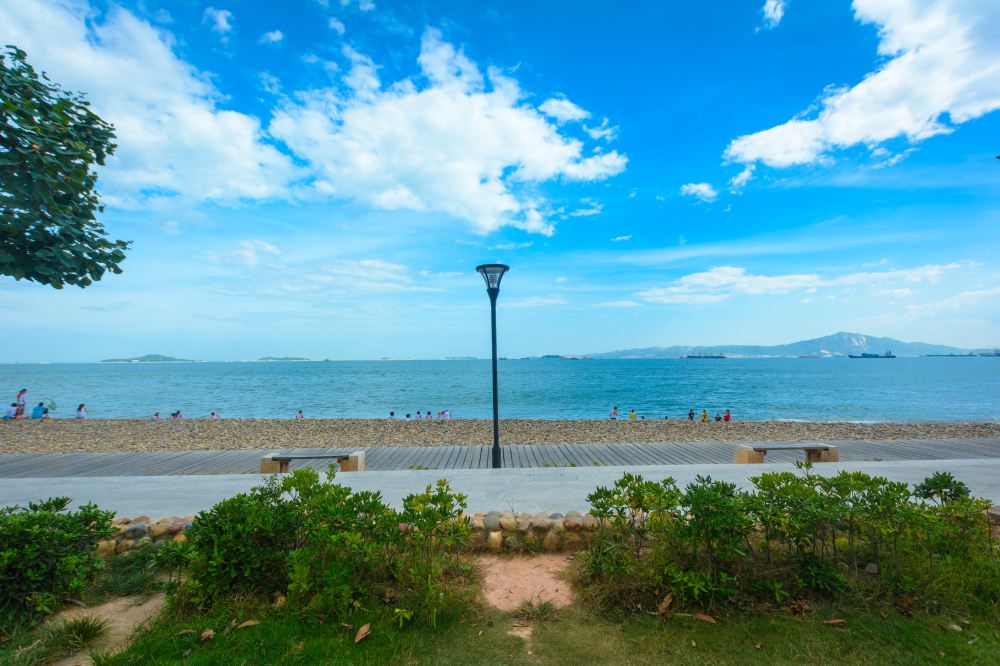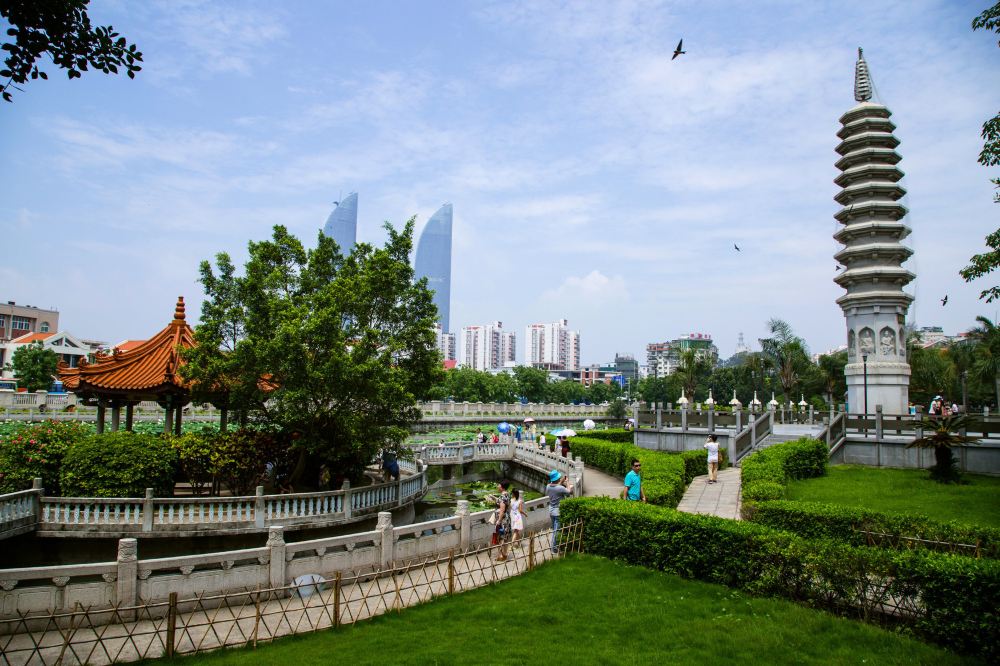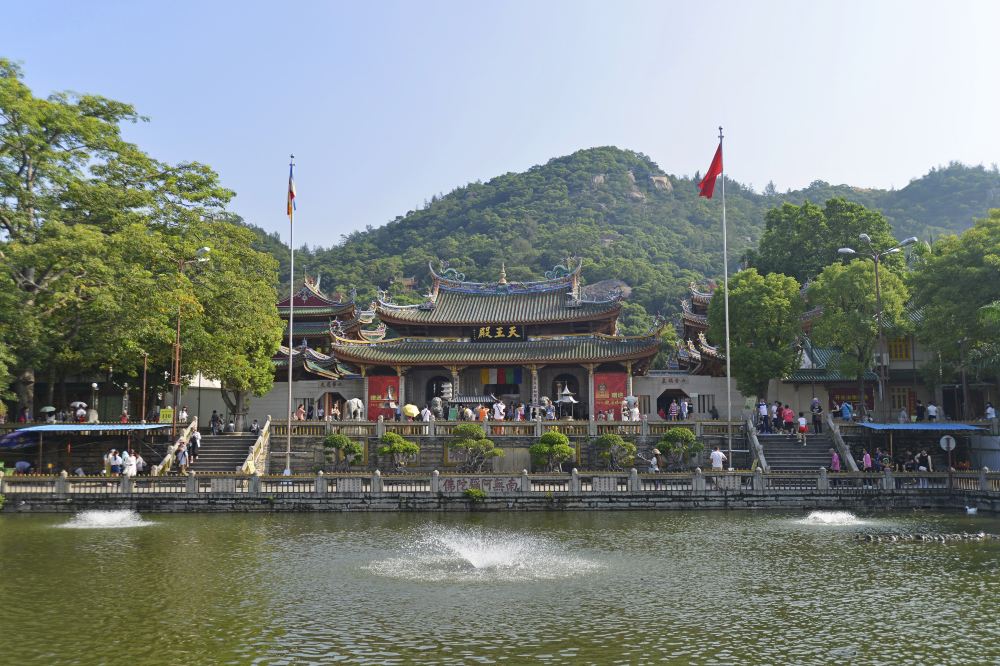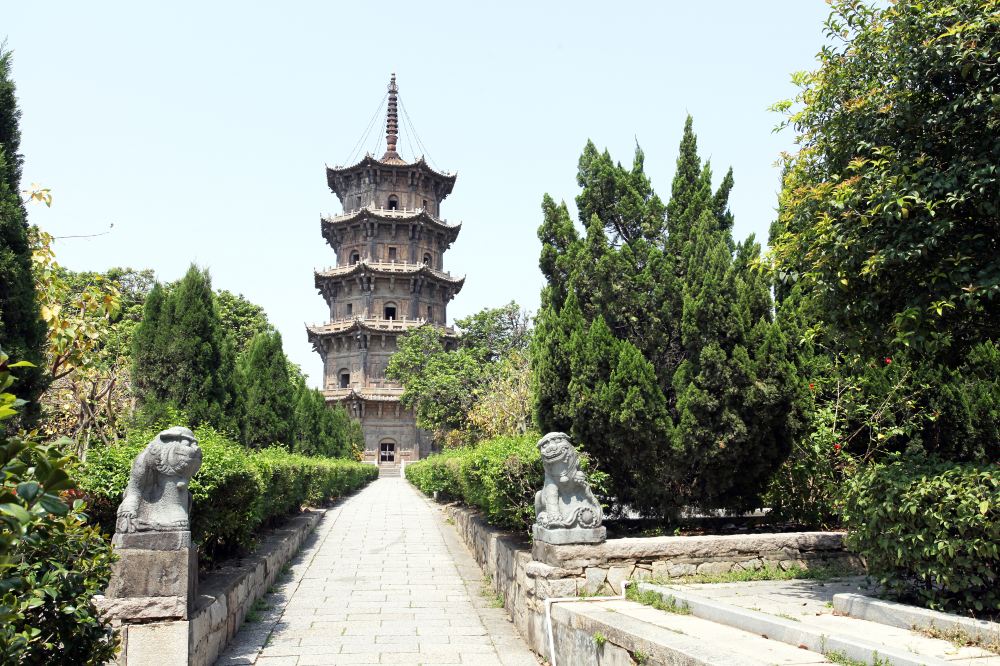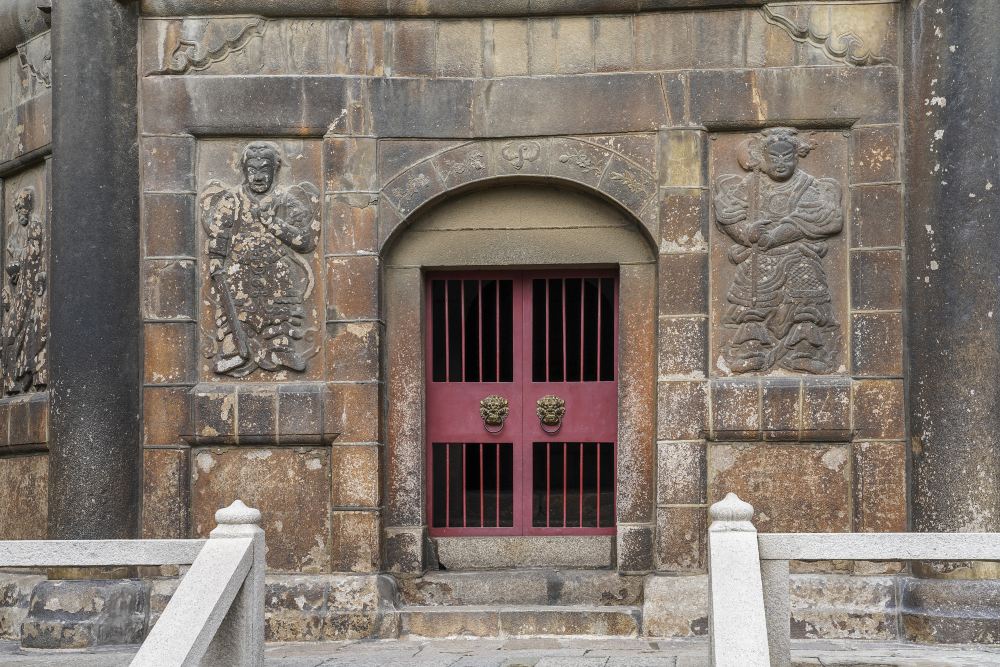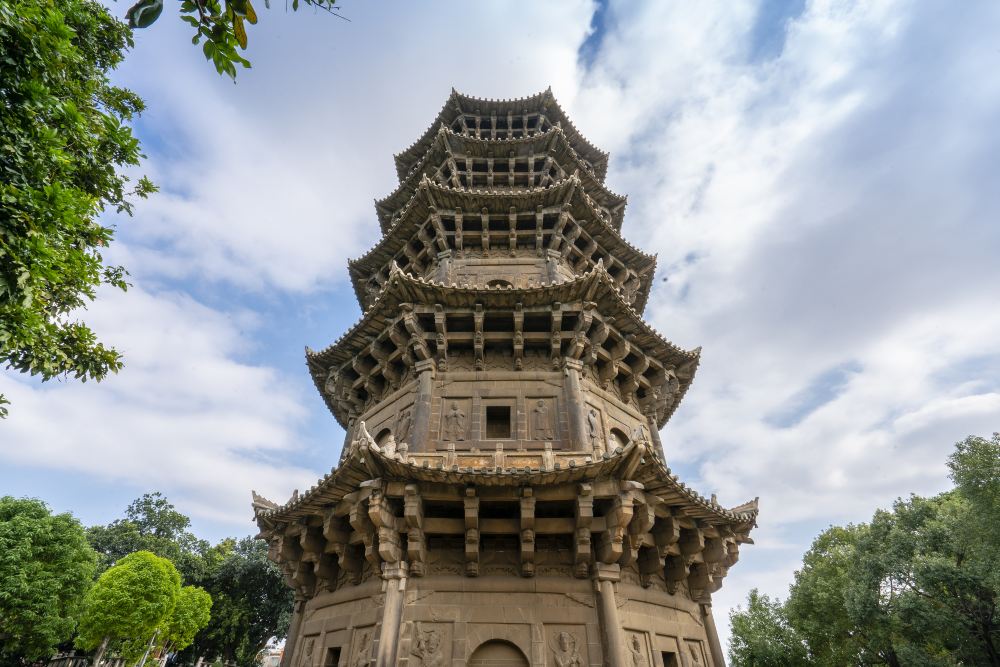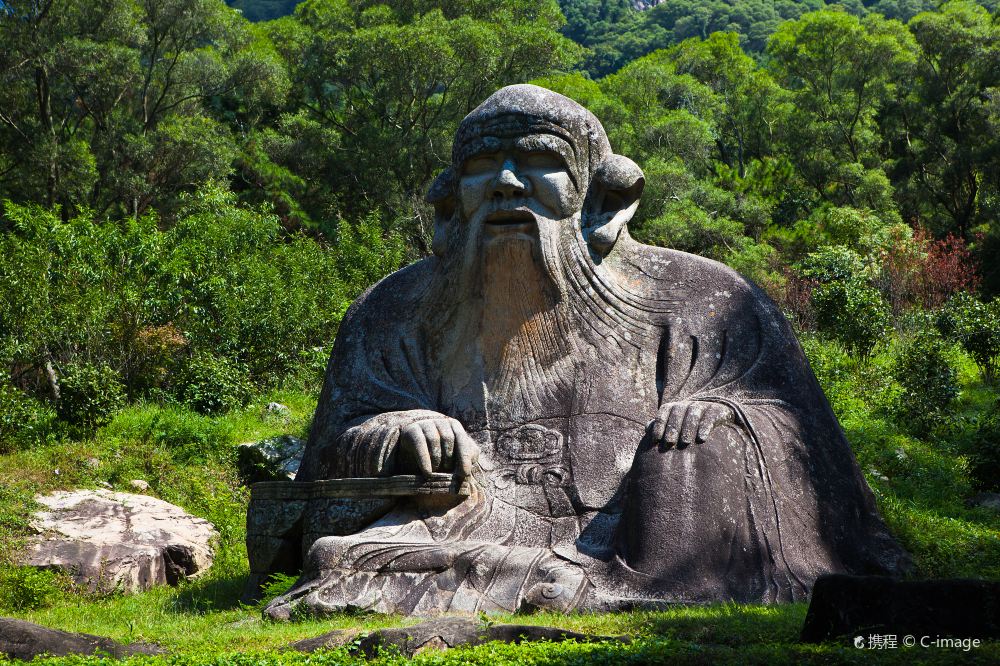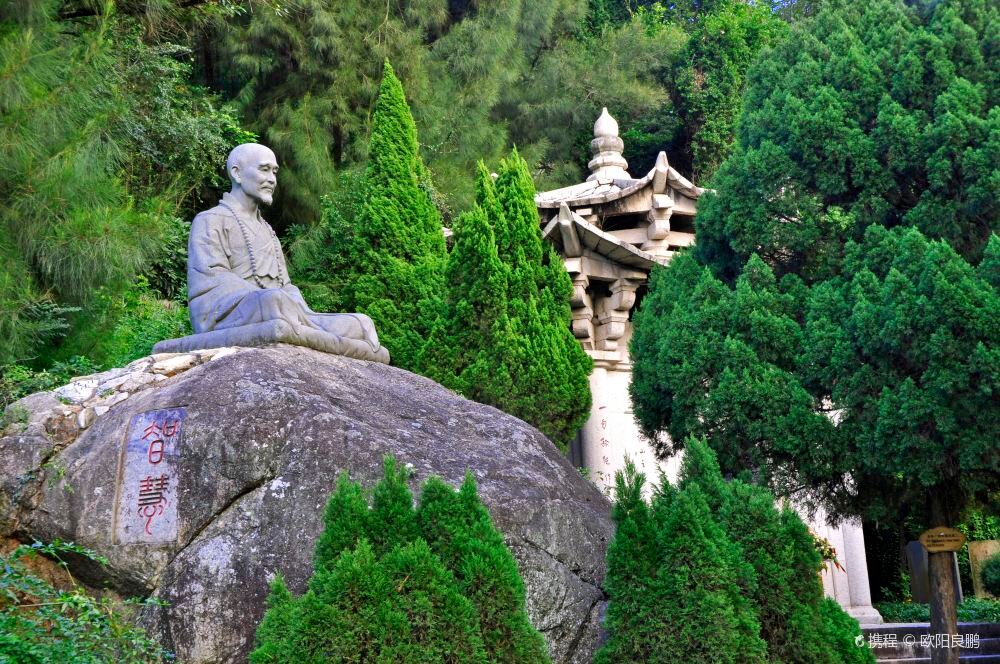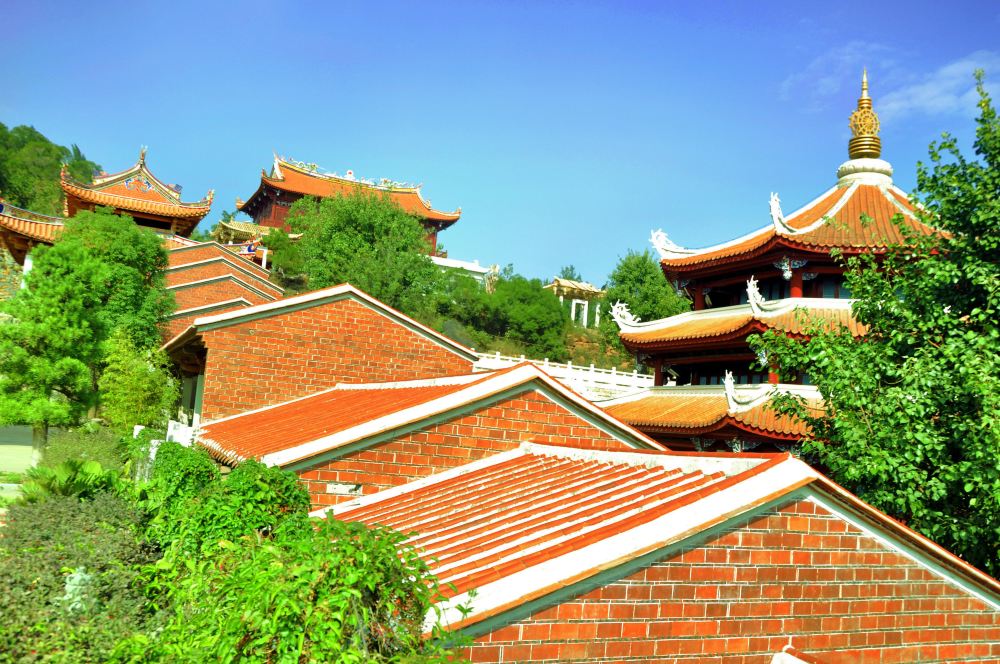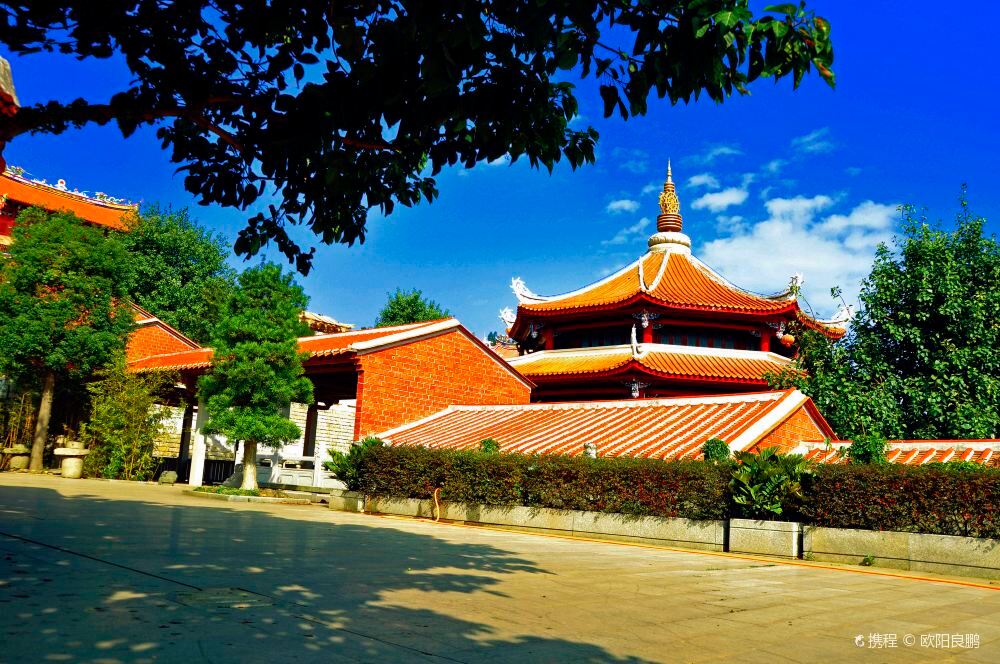 Itinerary
Day 1 Gulangyu Island- Nanputuo Temple-Huli Mountain Fort-Ring Island Road
Gulangyu Island
Meet your guide at your hotel lobby at your chosen departure time. Then your private driver will take you to the Wharf to take the 10-minute ferry to Gulang Island. When you board the ferry, you could sit on the
second floor and overlook the endless sea from a height. Once ashore, absorb the island's relaxed atmosphere and discover some of its prettiest spots. You will first walk along the coastline along the Gulangyu
Island. Take a peaceful walk and admire the majesty of various old buildings before visiting Shuzhuang Garden, a beautiful seaside garden ,and inside it ,there is a famous Piano Museum with an extensive
collection of unique pianos that would impress even the non-musicians. Enjoyed the walk on the bridge along the coast, with great view of the sea and surrounding landscape. Then take the ferry back to Xiamen Island.
Nanputuo Temple
Then enjoy a short car ride and arrive the Nanputuo Temple. The temple grounds includes multiple temples, gardens, lots of carvings, a beautiful representation of China's history. You can learn more about
Buddhism and culture along the way up and get a sense of inner peace during visiting these well kept temples within.
Huli Mountain Fort
Follow your friendly guide and head to Huli Mountain Fort. It used to be a fort that overlook the waterway formed by Xiamen and mainland China. It was used during the Qing dynasty to stop aggressors from
landing into mainland and now is maintained as a heritage site for visitors to view the canons used and explore the layout of the fort. While most history in China is based in ancient times, this fortress tells its
story of pre and post colonial times, opium wars and the small part it played in shaping this region of modern China. Take your time to read some of the plaques to get a better understanding.
Huandao Road Muzhan Avenue
After that, head to Ring Island Road which is one of the most famous scenic spots in Xiamen and the most beautiful sightseeing route in Xiamen. As a must-see place for Xiamen's tourism, Ring Island Road has become one of Xiamen's business cards. It is built along the coast and covers 31 kilometers. While sitting in the car, you can enjoy the beautiful sunset and scenery along the road. You can also choose to stay
at a beach and take some photos. After that, transfer back to your hotel.
Accommodation: Overnight at a 4-star hotel or similar
Meals: Lunch
Day 2 Xiamen- Qinyuan Mountain- Kaiyuan Monastery-South Shaolin Temple
Qinyuan Mountain
Meet your tour guide in your Xiamen downtown hotel at your chosen departure time and aboard a comfortable private vehicle to Quanzhou (about 90 minutes). Once arrive, you'll first visit Qingyuan Mountain
which is considered to be the best natural and cultural landscape in Quanzhou and is known as "No.1 Penglai Mountain in Fujian Province" and the "Back garden of Quanzhou" .The mountains are not high, the
trees are lush and the water is murmuring. There is an old monarch rock which is famous all over the world. It is a statue of Taoist Lao Tzu shaped by a huge mountain body. It has also become a landmark landscape of Qingyuan Mountain. The mountain has gathered rock calligraphies of Taoism, Confucius, Buddhism, Muslim, Muni, as well as many fine calligraphy since Tang and Song Dynasties, hence the name of "
Museum of Stone Carving". Next enjoy a delightful local lunch with the recommendation from your guide.
Kaiyuan Monastery
Then visit Kaiyuan Temple. It has a rich and long history, back to the Song Dynasty. The two pagodas inside are very beautifully built, and they withstood strong earthquakes over the centuries. After that, take
some time to tour around the famous street 'Xijie'. As early as the Song Dynasty, it has already symbolized Quanzhou's prosperity. It is also the most intact ancient street area in Quanzhou, and it retains a large
number of historical buildings.
South Shaolin Temple
After a short break, head to another famed temple - 'South Shaolin Temple'. It was built in the Tang Dynasty and flourished in the Song Dynasty. It has been in existence for thousands of years. Then continue your tour to Luoyang Bridge which is one of the four famous bridges in ancient China. Then your private driver will drive you back to your hotel.
Accommodation: Not Included
Meals: Lunch
Inclusions
Hotel, Xiamen railway station, Xiamen airport pickup and drop-off (Xiamen downtown area: District Huli, District Siming)
Local transportation with private vehicle & skilled driver
Entrance fees
Experienced tour guide
Bottled water
Lunch(2)
4-star hotel
Exclusions
Gratuities
Breakfast
Dinner
Change & Refund Policies
Free cancellation at or before 01:00 at least 3 days before the date of use
Cancellations made at or before 00:00 at least 1 day before the date of use will incur a cancellation fee of 40%
Cancellations made after 00:00 at least 1 day before the date of use will incur a cancellation fee of 100%
Partial cancellation of this booking is not permitted
How to Use It
Confirmation will be received at time of booking. We will contact you as soon as we receive your order.
Activity Essentials
Traveller Information
Infant: Age 1 to 2
Adult: Age 3 to 70