https://au.trip.com/travel-guide/attraction/above-derwent/derwent-water-10522922/
Overview
Nearby
Reviews

Win Prizes
Details
Derwent Water
Recommended sightseeing time:
2-3 hours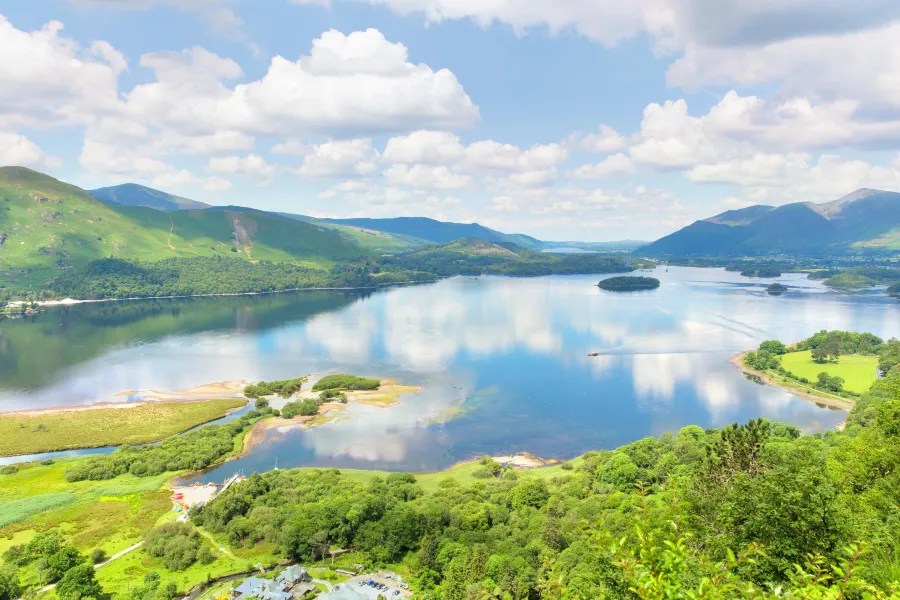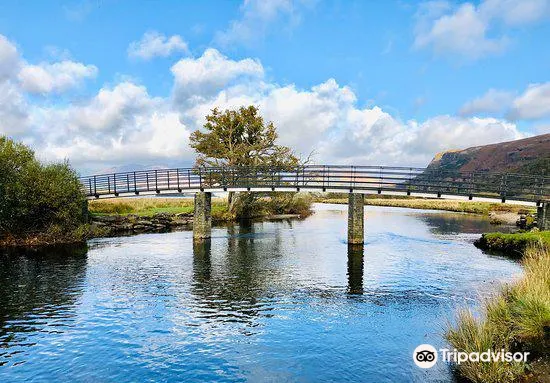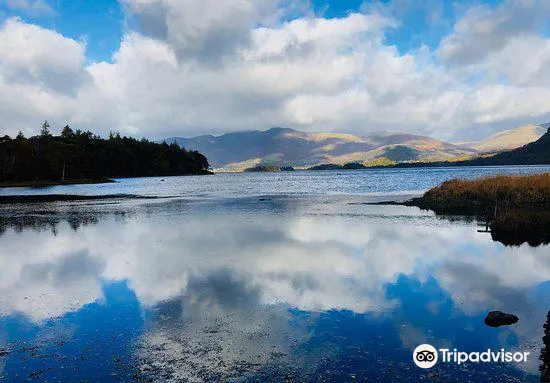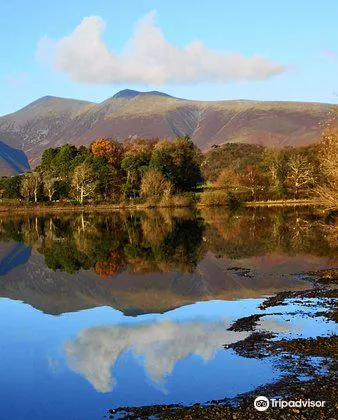 All (51)
Latest
Positive (44)
Photos (21)
Additional Information
Introduction
Derwent Lake is a lake in England. It is administered by the Lake District. It is 4.6 kilometers long, 1.91 kilometers wide, 5.2 square kilometers in area, 75 meters above sea level, 5.5 meters in average water depth, 22 meters in maximum water depth, 15.4 kilometers in shoreline The water volume is 29 million cubic meters.