https://au.trip.com/travel-guide/attraction/boston/freedom-trail-84710/
Overview
Nearby
Reviews

Win Prizes
Details
Freedom Trail
349 Reviews

based on 17,627 reviews

Open all day
Open 24 hours
Recommended sightseeing time:
0.5-1 day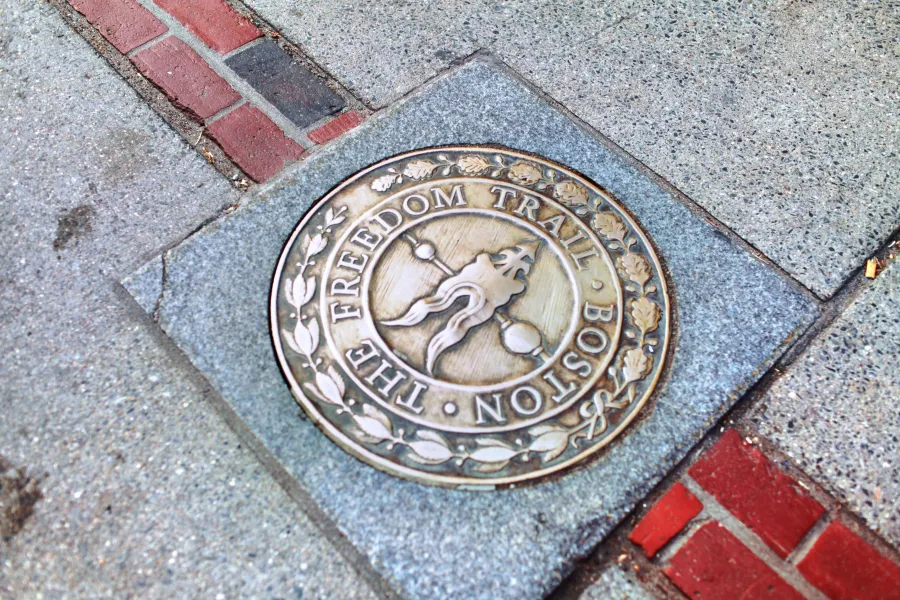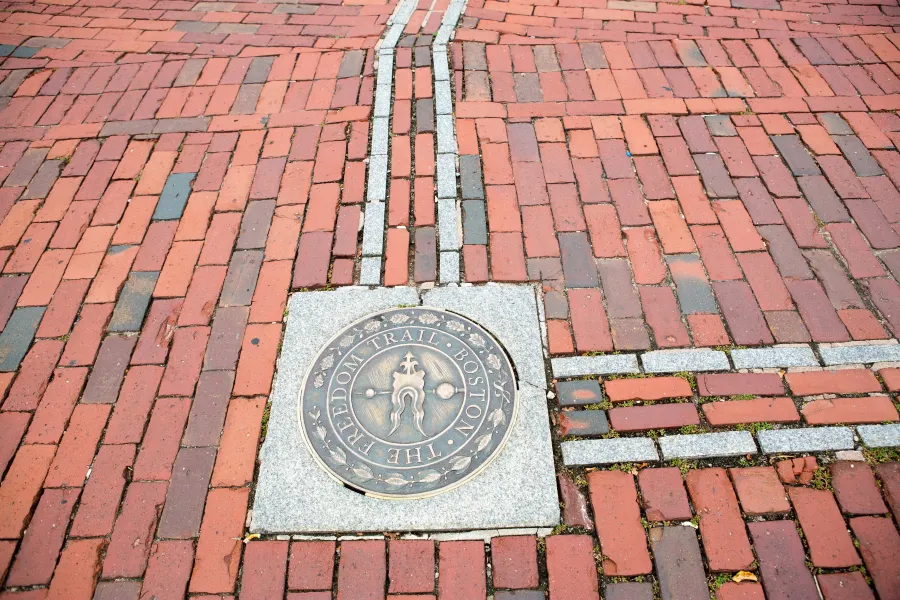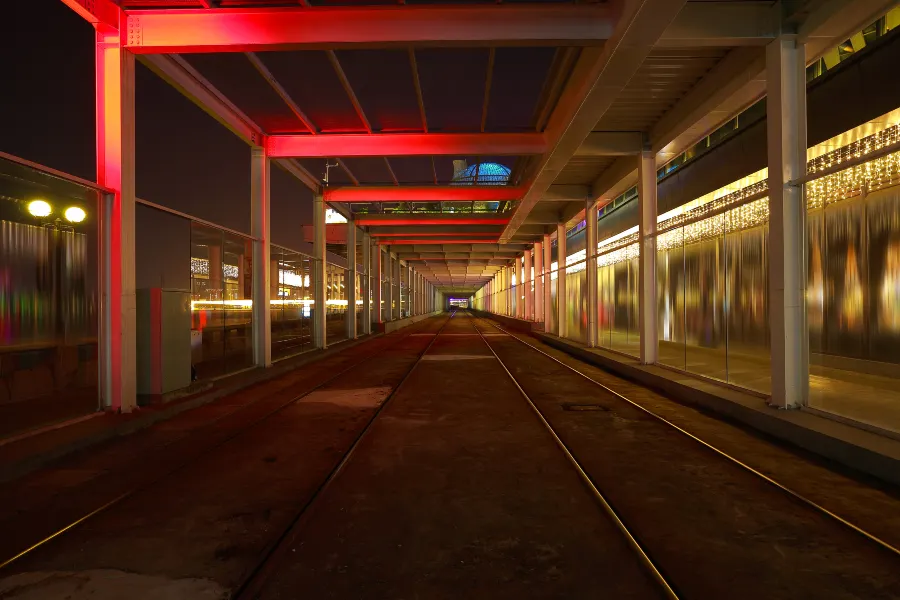 (undefined reviews)
Trip.com
TripAdvisor
All (349)
Latest
Positive (318)
Negative (1)
Photos (222)
Verified Booking (7)
Additional Information
Introduction
The Freedom Trail is a historic sightseeing line in Boston. The road surface is paved with red bricks, winding all the way, extending in three kilometers of streets. In 1951, the citizens of Boston preserved this unique street of red brick. The right way to open up American history is to set foot on the road to freedom. The Freedom Trail begins at the Visitor Center in Boston Common and ends at the towering Penga Hill Monument across the Charles River, with 16 attractions and many 17th and 18th century houses, churches and Independence War sites along the way. It takes about half a day to walk the entire freedom road, but if you want to visit carefully, it may take at least a day.