https://au.trip.com/travel-guide/attraction/brussels/park-of-the-fiftieth-15054914/
Overview
Book
Nearby
Reviews

Win Prizes
Recommended
Park of the Fiftieth
Parc du Cinquantenaire
based on 2392 reviews

Recommended sightseeing time:
1-2 hours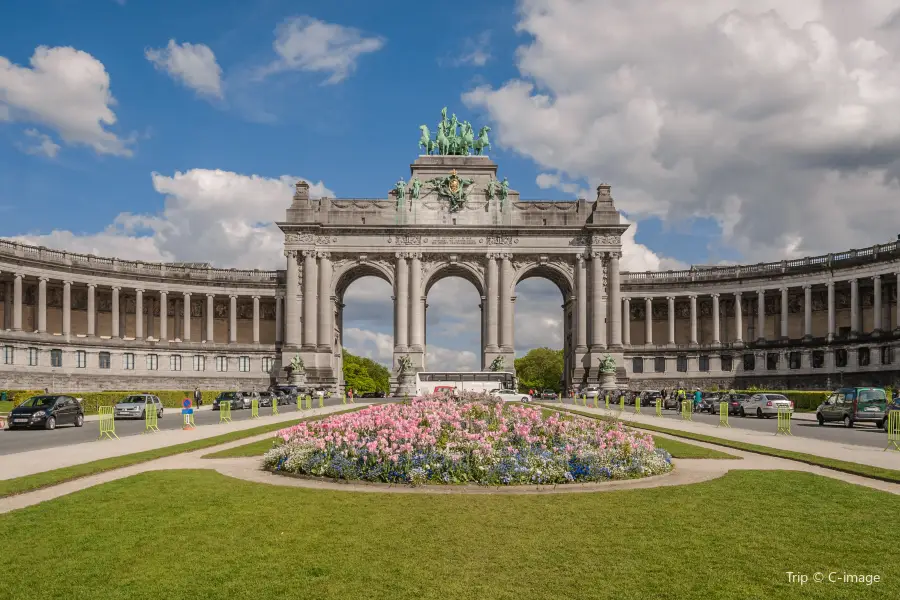 Highlights of Park of the Fiftieth
The Fiftieth Anniversary Park is a large urban park. Most of the buildings around the park were built by the order of King Leopold II of Belgium to celebrate the 50th anniversary of Belgian independence. Walking in the park, no matter the overall style, or the details of the structure can be carefully pondered. The historical background park is located in the eastern part of Brussels' European Quarter and was built in 1880. Walking through the park, you can see the huge Arc de Triomphe in the middle. It was designed by architect Giro and built in 1905. Its volume is comparable to the Arc de Triomphe in Paris and Rome. The semicircular arc cloisters on both sides lead to the National Museum and the Military Museum. Walking through the park, there are green trees, fountains, and the air is fresh and pleasant. You can see many locals walking and jogging here, which is a leisurely and pleasant scene.
Located Nearby of Park of the Fiftieth
(69 reviews)
Trip.com
(2,392 reviews)
TripAdvisor
All (69)
Latest
Positive (60)
Photos (32)
You Might Also Like About Park of the Fiftieth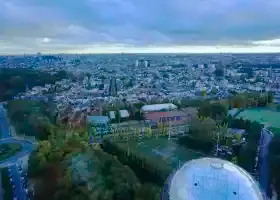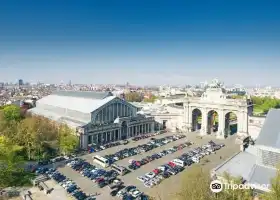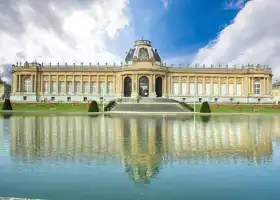 Royal Museum for Central Africa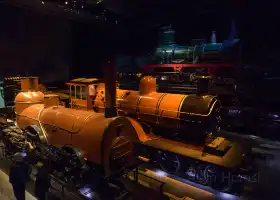 Train World
No comments yet, 1 Trip Moment