https://au.trip.com/travel-guide/attraction/cesky-krumlov/minorite-monastery-20903932/?hotScore=5.1
Overview
Nearby
Reviews

Win Prizes
Details
Opening Soon
Open from 10:00am-6:00pm
Recommended sightseeing time:
1-2 hours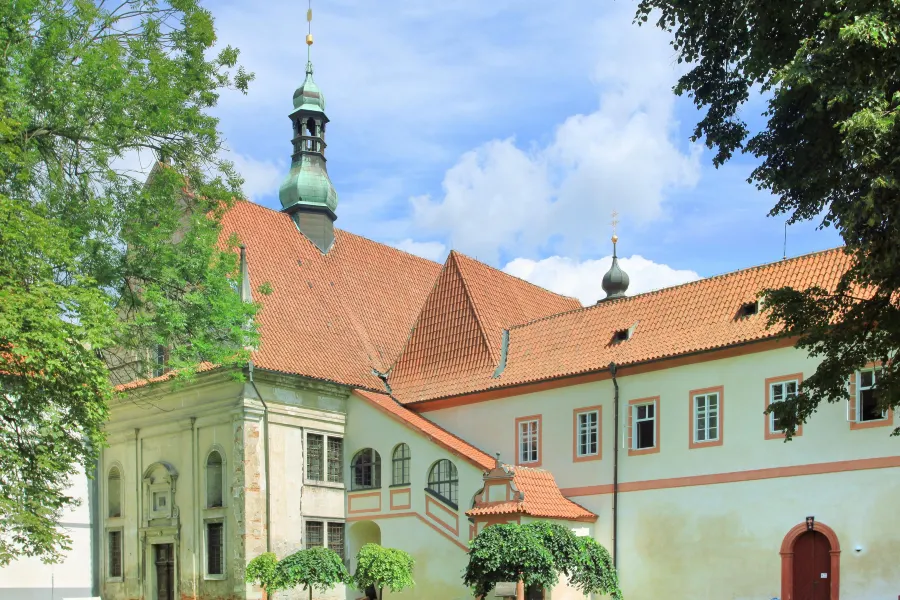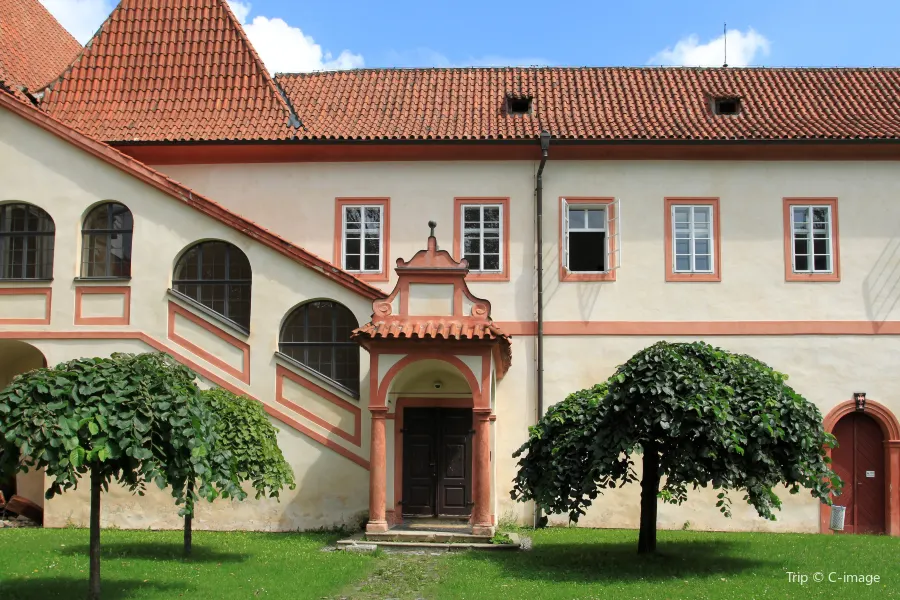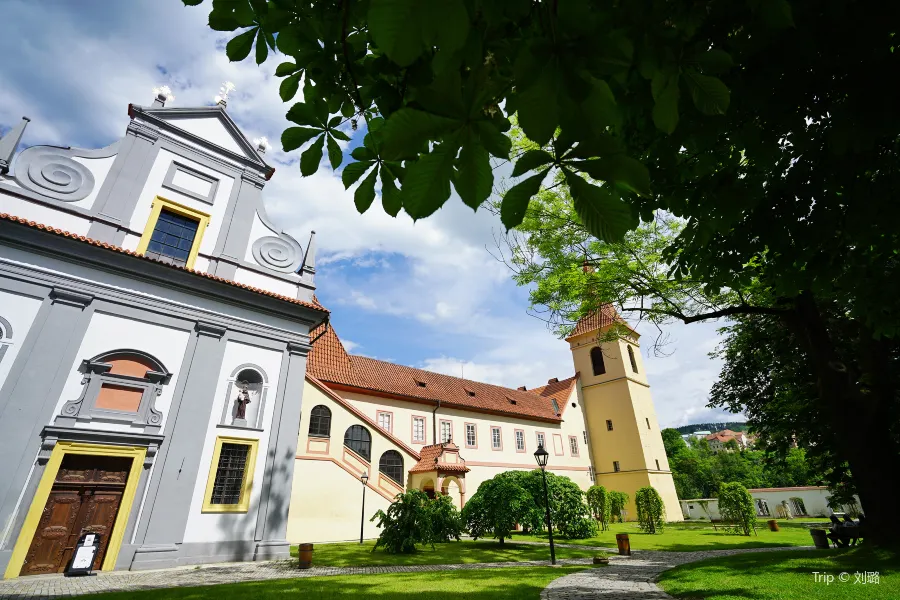 All (28)
Latest
Positive (19)
Photos (13)
Additional Information
Introduction
The Franciscan monastery was built in the 14th century, and the entire monastery is noted for its extraordinary Baroque appearance. The striking baroque door also shows its heavy sense of history and the solemnity of the church. Behind the monastery house is a large courtyard with a red roof, surrounded by thick trees, and it is very quiet. The rich and gorgeous murals inside and the oil paintings hanging on the walls are also worth watching. Historical Background After the monastery was built, it was bequeathed to local religious women by Rosenberg for use as a court. In the second half of the 14th century, the traditional exhibition of Cesky Krumlov artifacts began here.