https://au.trip.com/travel-guide/attraction/edinburgh/arthur-s-seat-15051340/
Overview
Nearby
Reviews

Win Prizes
Details
Recommended
Arthur's Seat
Open all day
Open 24 hours
Recommended sightseeing time:
1-3 hours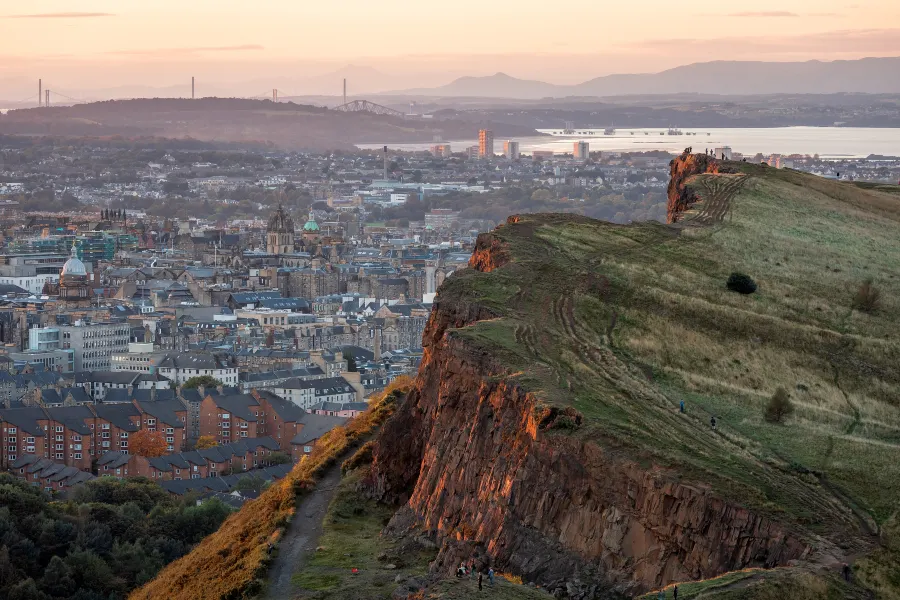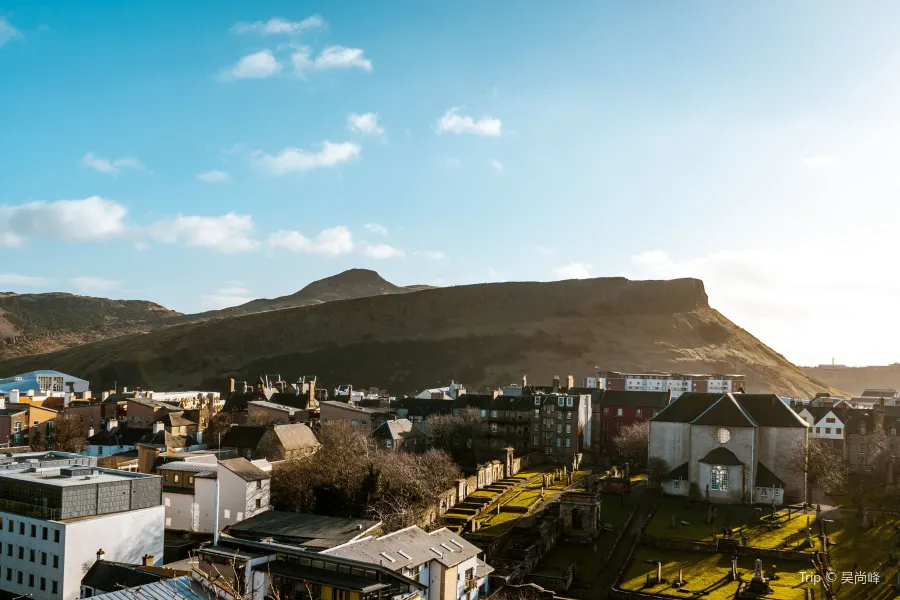 (undefined reviews)
Trip.com
TripAdvisor
All (207)
Latest
Positive (176)
Photos (124)
Additional Information
Introduction
Arthur's Seat is a mountain in Holyrood Park, Edinburgh, Scotland, with a height of 186 meters. Many tourists come to Arthur's Seat to climb the mountain, usually to watch the sunrise in the morning, or come here to watch the sunset in the evening. There is also a stone on the top of the mountain, which records the distance and bearing to several other landmarks, such as St Andrews and so on. And looking at the sea to the east from the top of the mountain, the scenery is very spectacular, it is simply beautiful.