https://au.trip.com/travel-guide/attraction/edinburgh/national-museum-of-scotland-86960/
Overview
Nearby
Reviews

Win Prizes
Details
National Museum of Scotland
Open
Open from 10:00am-5:00pm
Recommended sightseeing time:
1-3 hours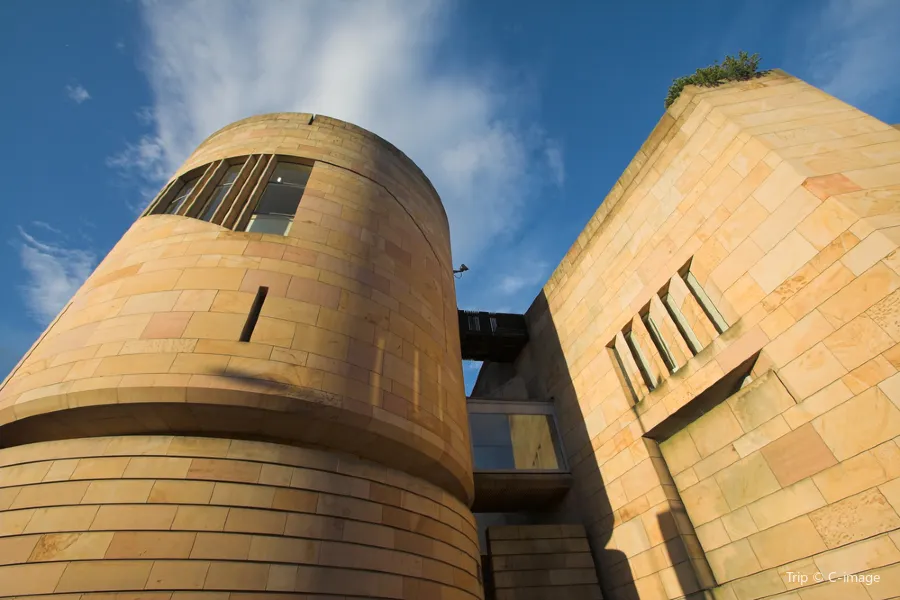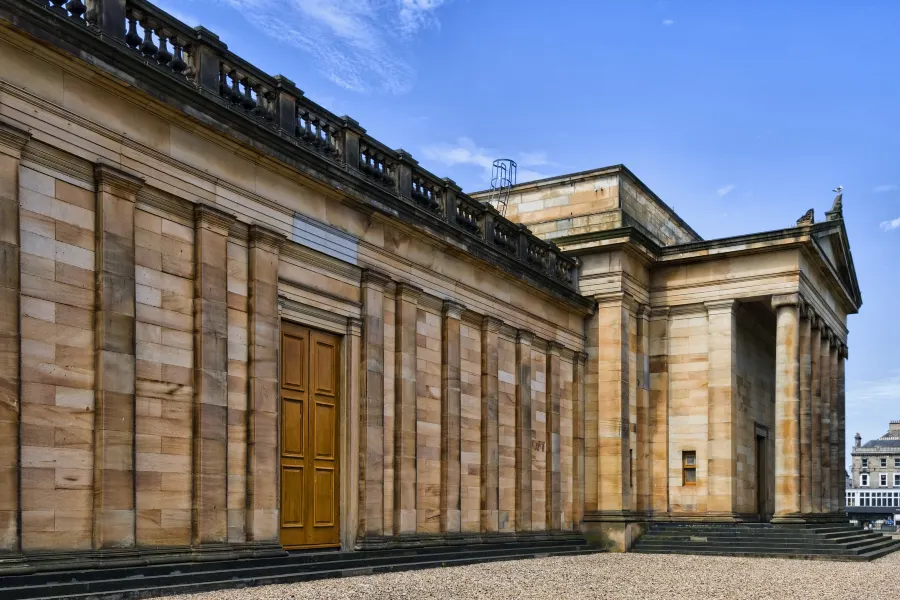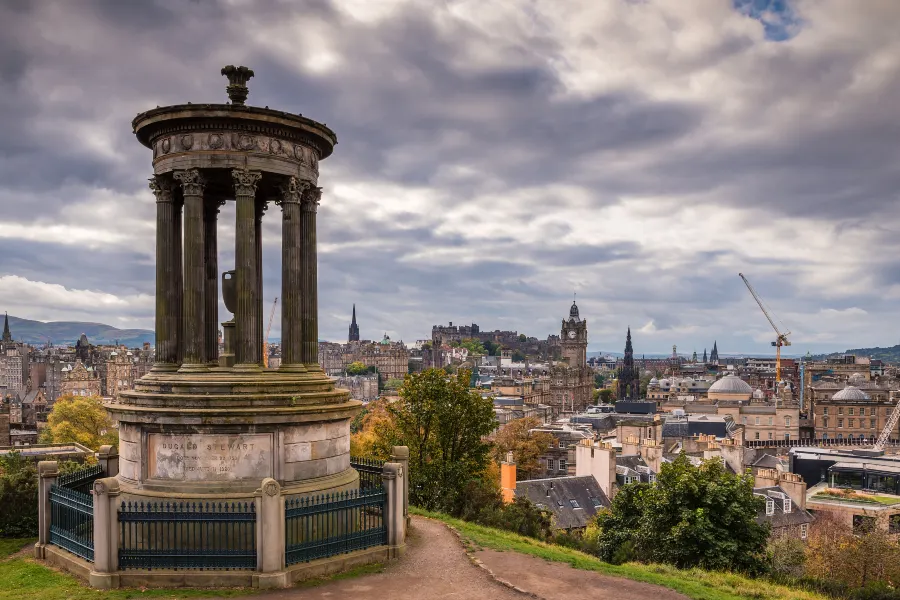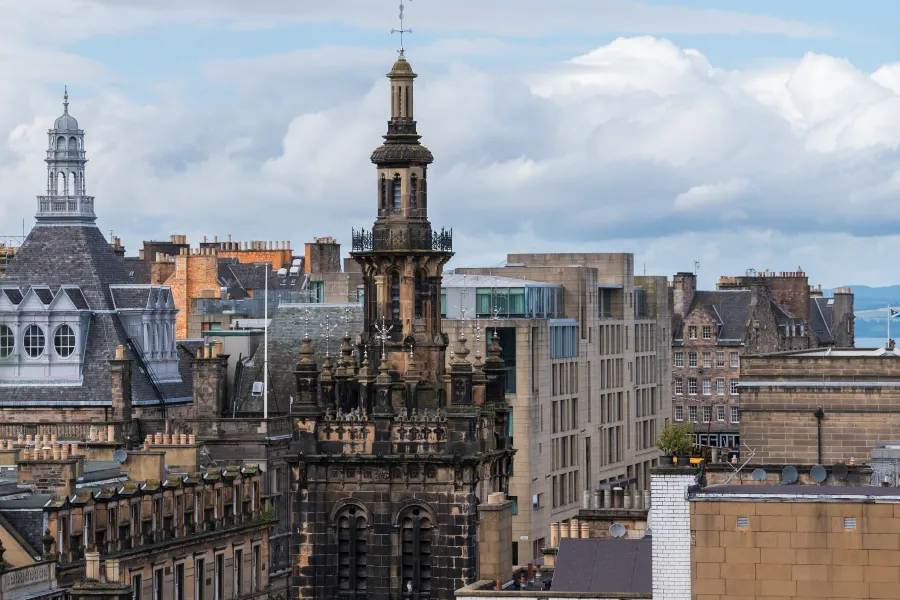 (undefined reviews)
Trip.com
TripAdvisor
All (279)
Latest
Positive (260)
Negative (1)
Photos (258)
Verified Booking (3)
Additional Information
Introduction
The National Museum of Scotland was formed by the merger of the original Scottish Museum and the Royal Scottish Museum, and is considered one of the buildings of Scotland in the 20th century, adding a lively modern atmosphere to Edinburgh's Old Town. The architectural design of the museum echoes the unique history and natural environment of Scotland, especially the Round Tower in Edinburgh, forming an ingenious connection between history and modernity. The building is clad in Scottish golden sandstone, creating a weather-beaten ancient look. The triangular entrance hall is as high as seven floors, creating a sense of space full of tension, which is vividly likened to a "bird cage". The light is good, and the sun can almost fill every corner of the hall. Decorative pieces such as fountains and fish ponds add to the natural appeal.