https://au.trip.com/travel-guide/attraction/edinburgh/st-giles-cathedral-87067/
Overview
Nearby
Reviews

Win Prizes
Details
St Giles' Cathedral
Open
Open on Sun,1:00pm-5:00pm;Open on Mon-Fri,10:00am-6:00pm;Open on Sat,9:00am-5:00pm
Recommended sightseeing time:
1-3 hours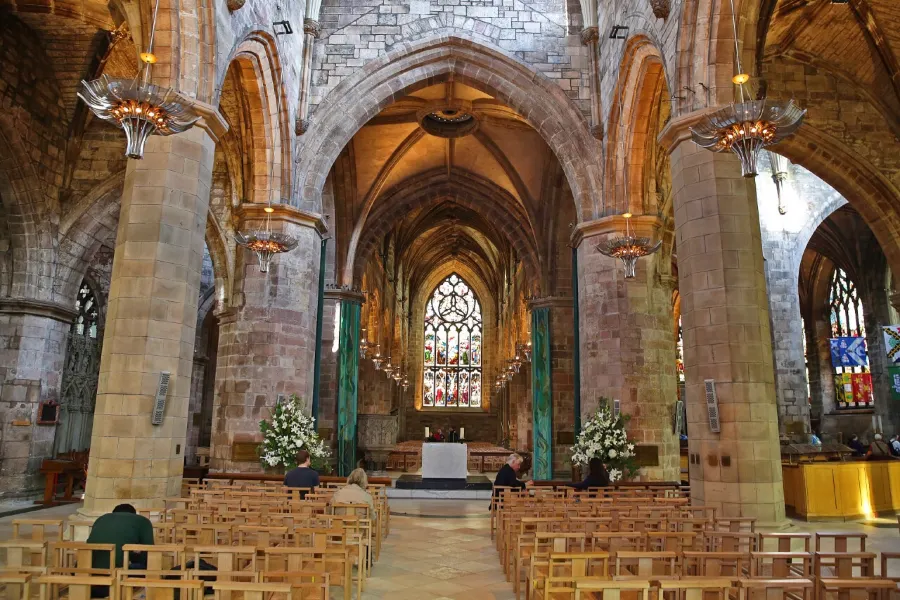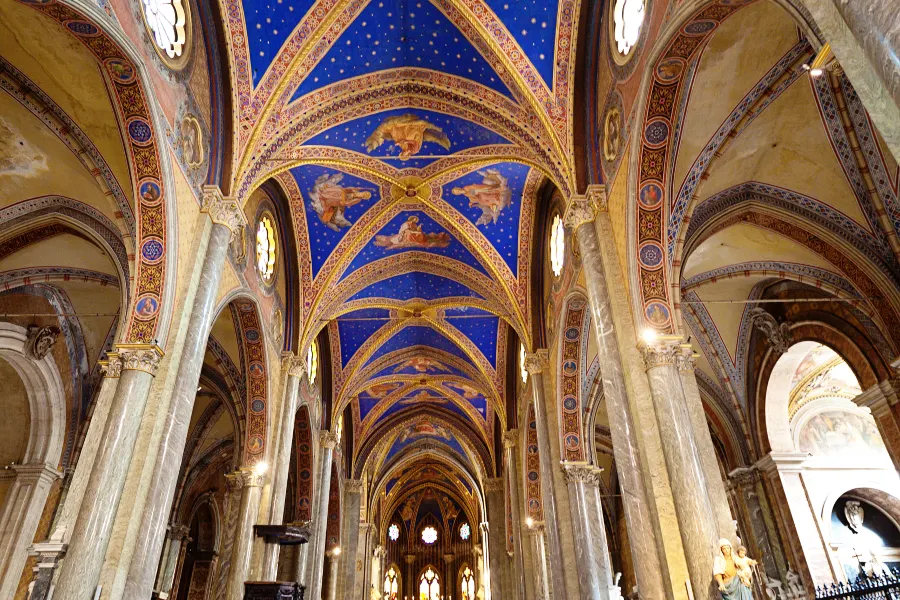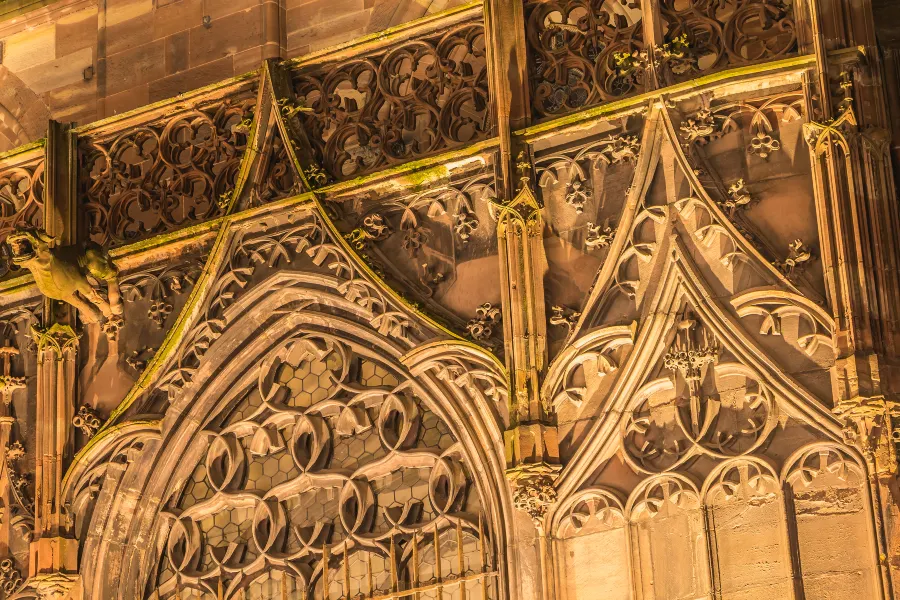 (undefined reviews)
Trip.com
TripAdvisor
All (181)
Latest
Positive (150)
Photos (152)
Additional Information
Introduction
St Giles Cathedral is Edinburgh's main church and the national church of Scotland. Originally built in 1120, the church was destroyed by fire and rebuilt in 1385. The top of the church tower is modeled after the Scottish crown. St Giles' Cathedral is the power center of the Christian Scottish Presbyterian Church and is often considered the "mother church" of the Scottish Presbyterian churches around the world. The history of the church reflects the secular and religious life of the Scots, as well as the history of the development and evolution of Catholicism in Scotland in the 16th century. There is a statue of the Duke of Buckingham in front of the church, and there is a chapel of the Scottish Knights built in the 20th century.