https://au.trip.com/travel-guide/attraction/foshan/wu-family-courtyard-museum-38957369/?rankingId=100000022183
Overview
Book
Nearby
Reviews

Win Prizes
Recommended
Wu Family Courtyard Museum
吳家大院博物館
Closed Today
Open tomorrow at 09:00-17:00(Admission ends at 16:30)
Recommended sightseeing time:
1-2 hours
Highlights of Wu Family Courtyard Museum
Jiujiang Wu Family Courtyard, located in the second bay of the Thirteen Bays, was built by Vietnamese overseas Chinese Wu Gengnan and Changru brothers in the Guangxu period of the late Qing Dynasty (1887). The mansion now covers an area of about 7,000 square meters. There are six large houses with wok ears, four high-rise foreign buildings, gardens, pavilions, etc. The architectural style is a combination of Chinese and Western styles, each with its characteristics of the times. It is a rare ancient building in the late Qing Dynasty and early Republic of China in Foshan, Guangdong. The group is also the largest existing overseas Chinese house in Jiujiang. It is now a cultural relics protection unit in Foshan City, Jiujiang Overseas Chinese Hometown Museum, witnessing the culture of Jiujiang Overseas Chinese Hometown.
Located near Wu Family Courtyard Museum
All (22)
Latest
With Photos (17)
Positive Reviews (7)
Negative Reviews (2)
You Might Also Like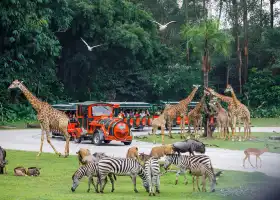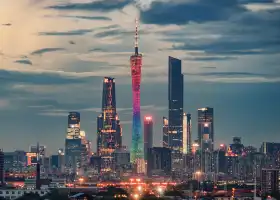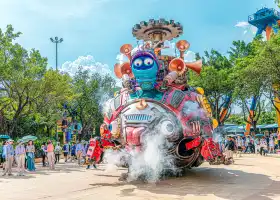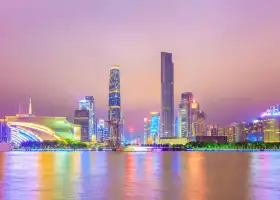 Copyright © 2023 Trip.com Travel Singapore Pte. Ltd. All rights reserved
Site Operator: Trip.com Travel Singapore Pte. Ltd.