https://au.trip.com/travel-guide/attraction/hallstatt/aussichtspunkt-hallstatt-18695650/
Overview
Book
Nearby
Reviews

Win Prizes
Recommended
Aussichtspunkt Hallstatt
Gosaumühlstraße 67
Recommended sightseeing time:
1-2 hours
Highlights of Aussichtspunkt Hallstatt
This is where the scenery pictured on the postcard is located, the scenery is very beautiful and the environment is clean and beautiful. Tourists will gradually be attracted by the local scenery as they approach the town on the ferry. In Hallstatt, a photo from any angle can make a postcard. Tourists who like photography can come here to take pictures. In the evening, tourists can also come here to drink a glass of wine and blow the lake wind in a daze, and feel the comfort it brings to you.
Located Nearby of Aussichtspunkt Hallstatt
All (67)
Latest
Positive (56)
Photos (49)
You Might Also Like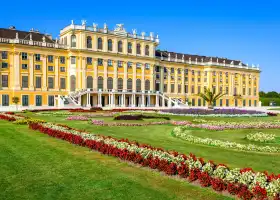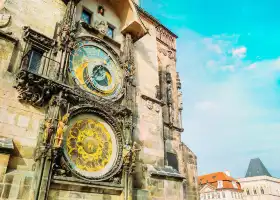 Prague Astronomical Clock