https://au.trip.com/travel-guide/attraction/keswick/keswick-88791/
Overview
Nearby
Reviews

Win Prizes
Details
Keswick
Recommended sightseeing time:
0.5-1 day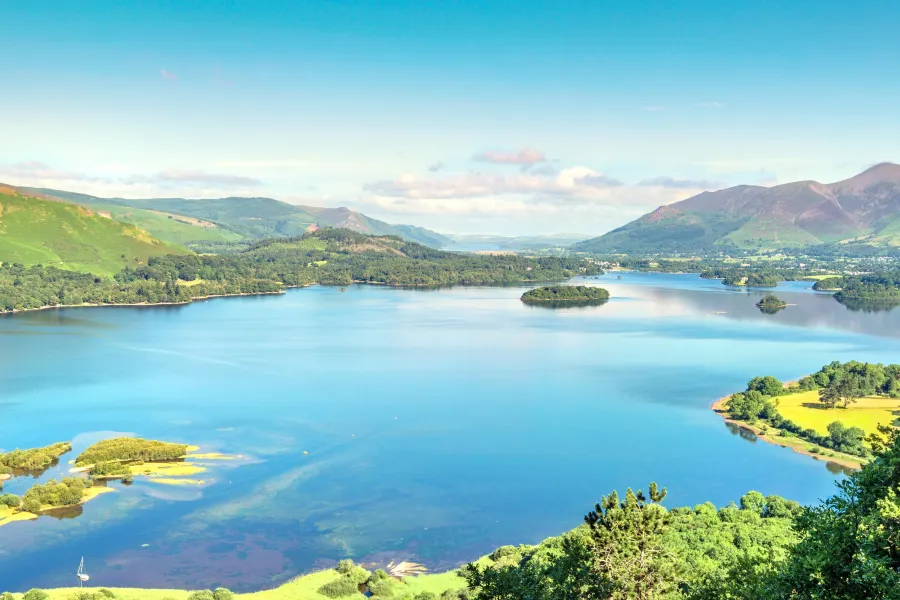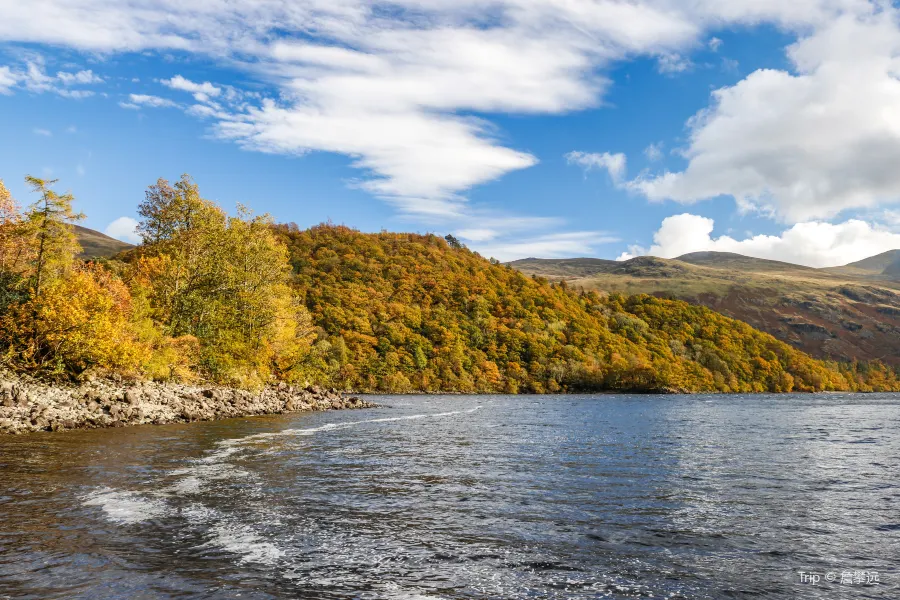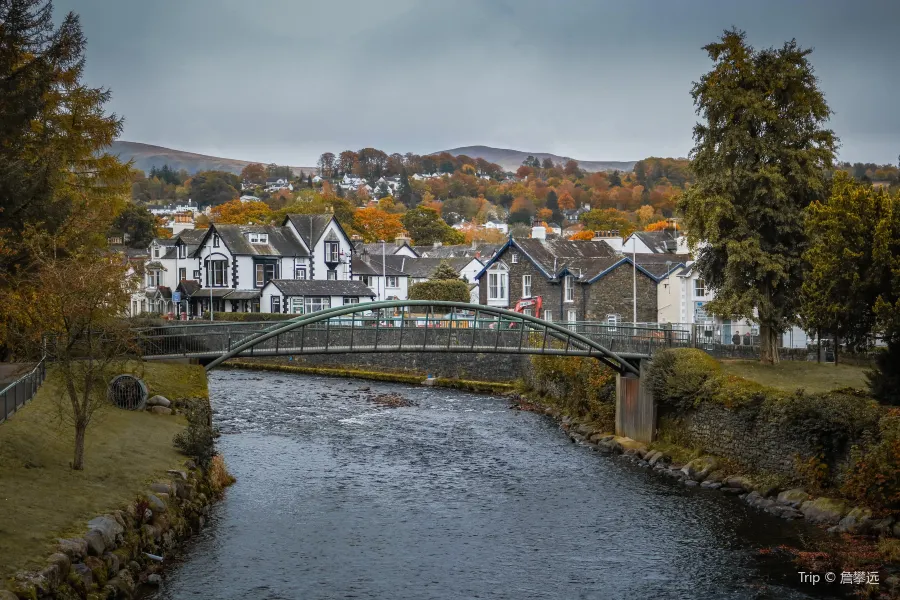 All (44)
Latest
Positive (33)
Photos (25)
Additional Information
Introduction
The small town of Keswick is located in the middle of the Lake District National Park and is a popular holiday destination. The town is surrounded by mountains and rivers, the suburbs are surrounded by continuous mines and vegetation, and the central business district is surrounded by quiet lakes. Because of the narrow and long north-south street layout, it provides visitors with a wide field of vision, and the near and far scenery complements each other. In addition to the bitter cold winter, it is almost a popular resort town except Windermere. Although it is rare to see flowers and plants in the town, due to better architectural planning, people are always surrounded by natural scenery. , both the landscape style within reach, and not far from the conveniences of modern society, this is probably the higher level of vacation.