https://au.trip.com/travel-guide/attraction/kuala-lumpur/kl-tower-76118/
Overview
Nearby
Reviews

Win Prizes
Details
Recommended
KL Tower
Menara Kuala Lumpur
1,039 Reviews

based on 8,652 reviews

Open
Open on Mon-Fri,11:00am-7:00pm;Open on Sat-Sun,10:00am-10:00pm
Recommended sightseeing time:
2-4 hours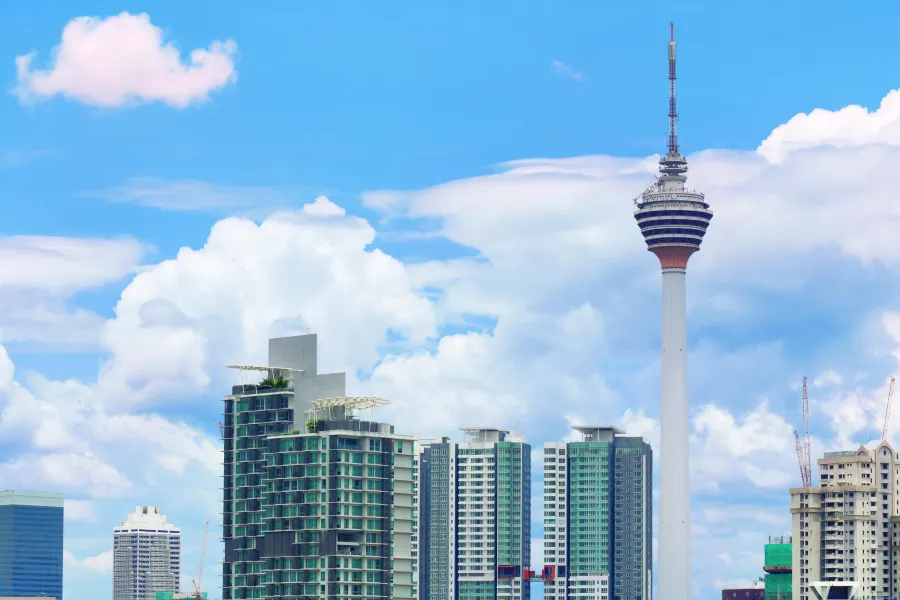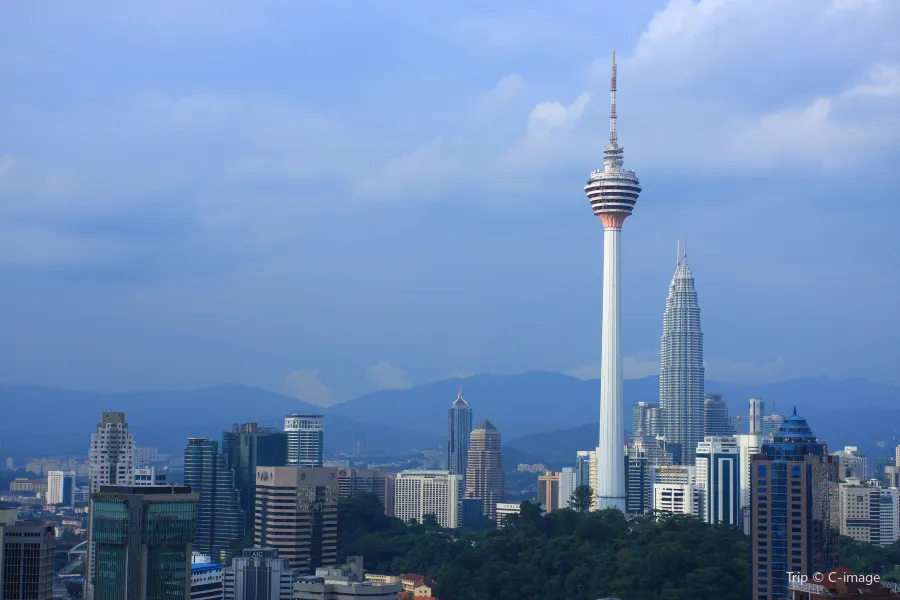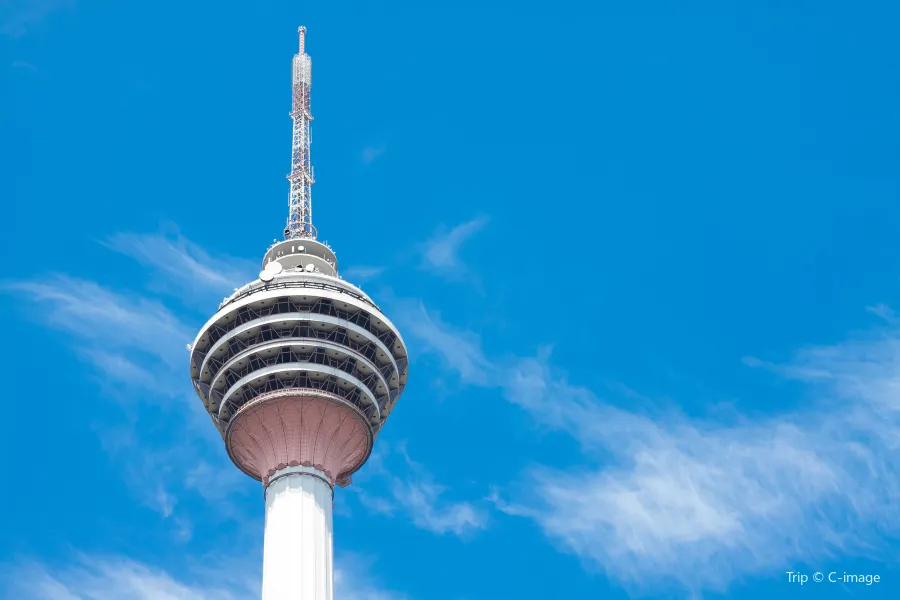 (undefined reviews)
Trip.com
TripAdvisor
All (1,039)
Latest
Positive (916)
Negative (11)
Photos (680)
Verified Booking (113)
Additional Information
Introduction
Located on the Coffee Hill, Kuala Lumpur Tower is a wireless communications tower where visitors can now enjoy a panoramic view of Kuala Lumpur from the observation deck on the tower. The observation deck is based on the Muslim minaret. The decorative glass windows at of the tower are designed in the style of the Iranian Royal Palace. Employing the use of Arabic script, Islamic-style tiles, classic Islamic floral motifs, and sophisticated decorative patterns with subtle colous reflect Malaysia's long tradition of Islamic culture. The revolving restaurant at of the tower, serving authentic Malaysian and international cuisine, is a great way to overlook the city. The high-level ballroom is also a popular venue for weddings.