https://au.trip.com/travel-guide/attraction/lam-kaen/the-similan-islands-91418/
Overview
Nearby
Reviews

Win Prizes
Details
Recommended
The Similan Islands
หมู่เกาะสิมิลัน
1,167 Reviews

based on 689 reviews

Open on Mon-Fri,0:00am-0:00am
Recommended sightseeing time:
1-3 days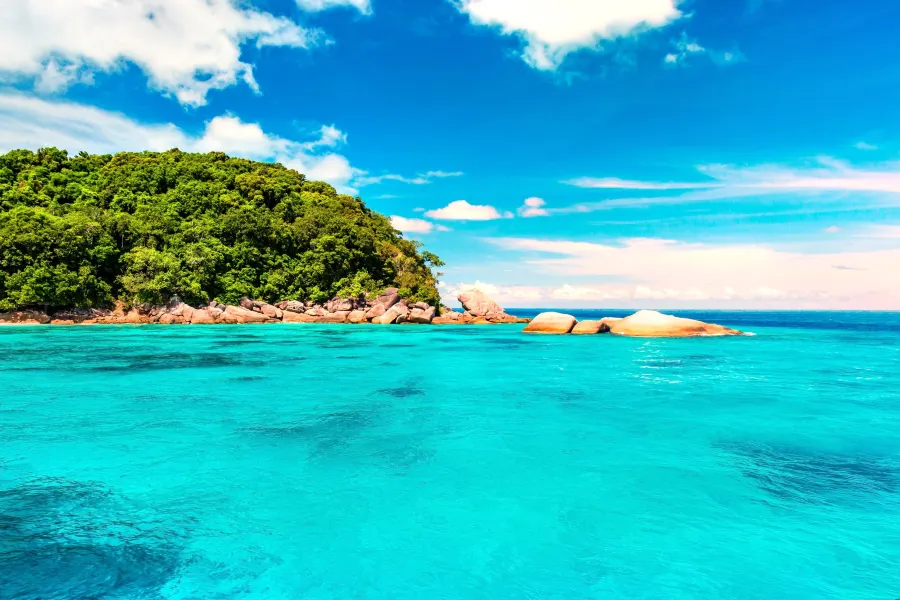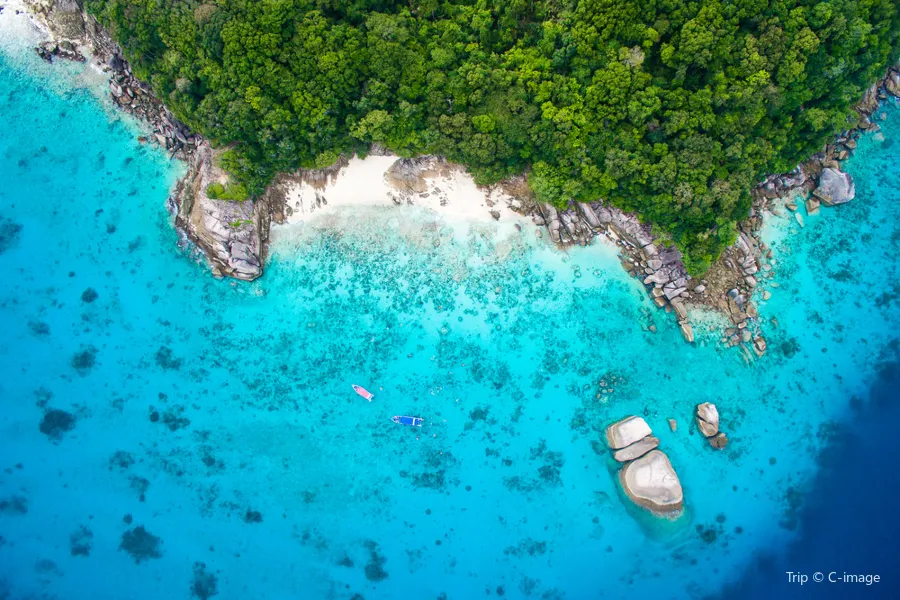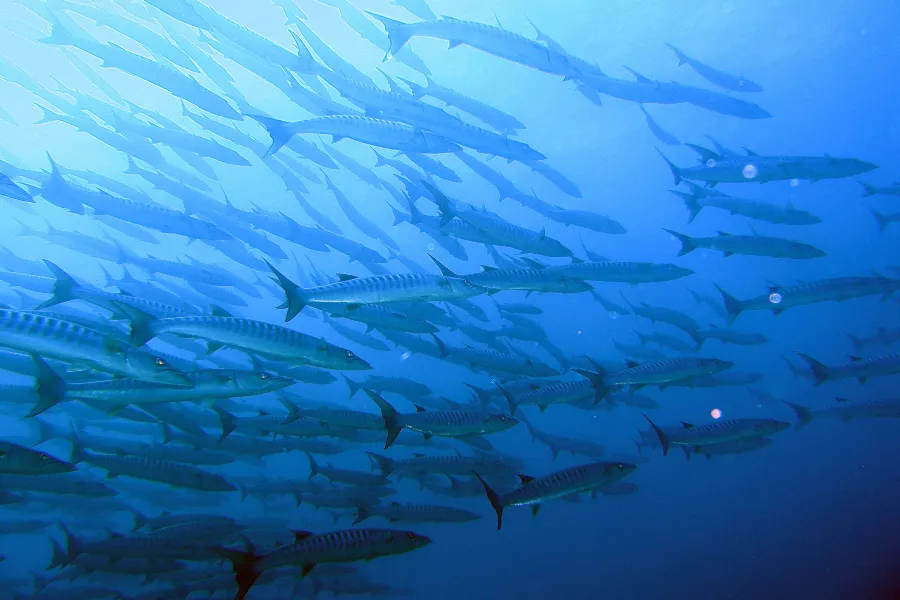 (undefined reviews)
Trip.com
TripAdvisor
All (1,167)
Latest
Positive (1,008)
Negative (7)
Photos (681)
Verified Booking (39)
Additional Information
Introduction
They are only open from November to April. The period from December to May is the season when leopard sharks appear. Similan means "nine" in Malay, and the Similan Islands refers to nine islands. The waters around these islands are particularly suitable for diving in Thailand. For licensed divers, a few days staying on a boat and diving will no doubt be the favorite way to experience the area. The sand on the islands' beaches is fine and soft, and shoes are not permitted to be worn in order to protect the environment and maintain a healthy ecological balance.