https://au.trip.com/travel-guide/attraction/lugano/parco-civico-18109762/
Overview
Book
Nearby
Reviews

Win Prizes
Recommended
18 Reviews

based on 1347 reviews

Recommended sightseeing time:
1-2 hours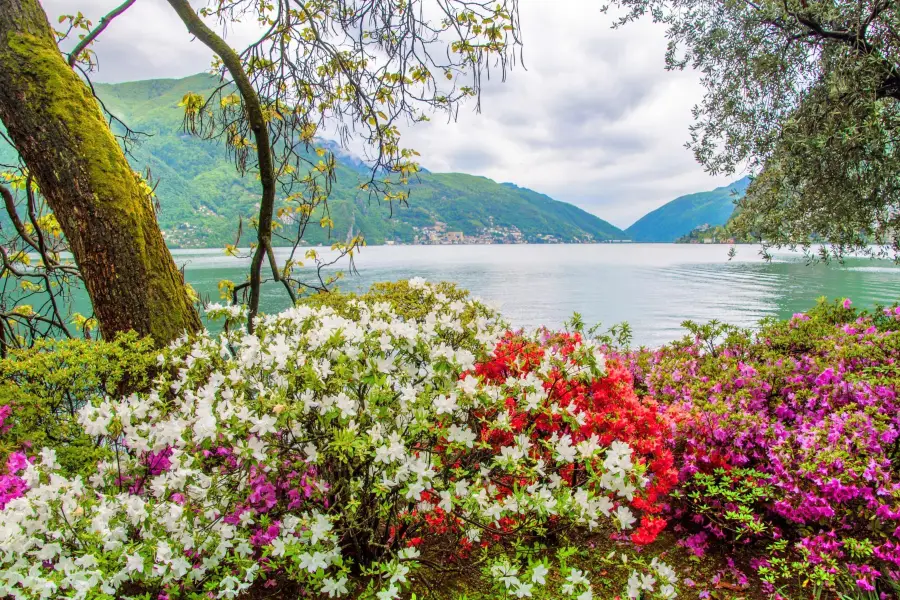 Highlights of Parco Civico
The Civic Park is located on the shore of Lake Lugano, a few steps away from the railway station. There are large green spaces, ancient trees and flowers here. The air in the park is fresh and the atmosphere is quiet. It is very suitable for walking and leisure, especially in the summer afternoon. In the Civic Park, not only various kinds of trees and flowers are planted, but also many cultural facilities are scattered. Among them, the Johnny Palace is the top museum in Lugano and has regular special exhibitions. In addition, the Lugano International Conference Center, the State Museum of Natural History, the State Library, etc. are also located here.
Located near Parco Civico
(18 Reviews)
Trip.com
(1,347 Reviews)
TripAdvisor
All (18)
Latest
With Photos (8)
Positive Reviews (18)
You Might Also Like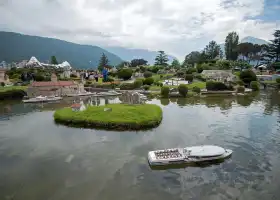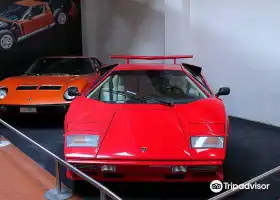 Volandia Parco e Museo del Volo Malpensa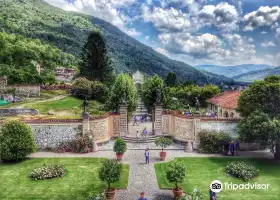 Villa della Porta Bozzolo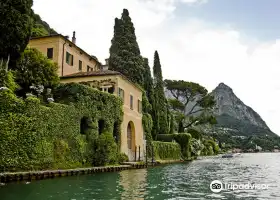 Copyright © 2023 Trip.com Travel Singapore Pte. Ltd. All rights reserved
Site Operator: Trip.com Travel Singapore Pte. Ltd.