https://au.trip.com/travel-guide/attraction/melbourne/state-library-victoria-91795/?hotScore=8.1
Overview
Nearby
Reviews

Win Prizes
Details
Recommended
State Library Victoria
294 Reviews

based on 2,945 reviews

Opening Soon
Open from 10:00am-6:00pm
Recommended sightseeing time:
1-2 hours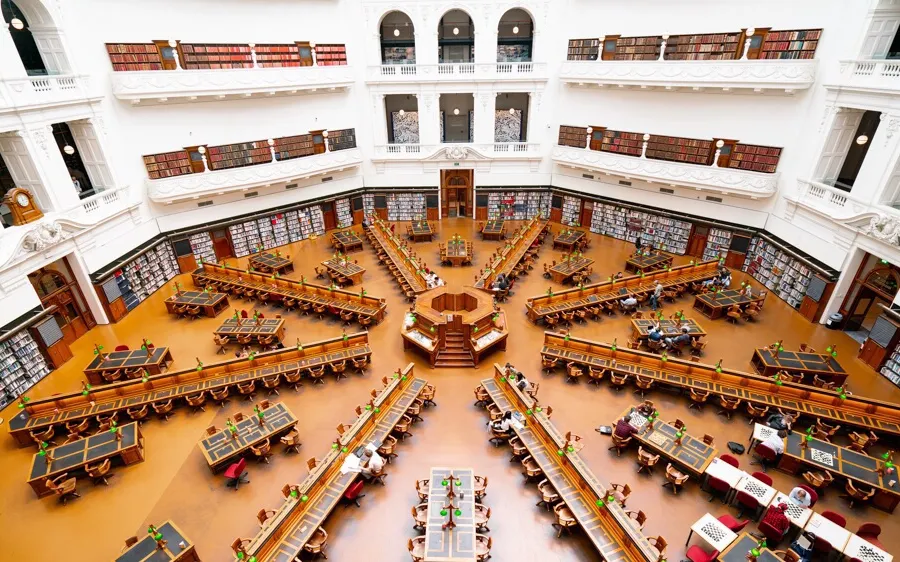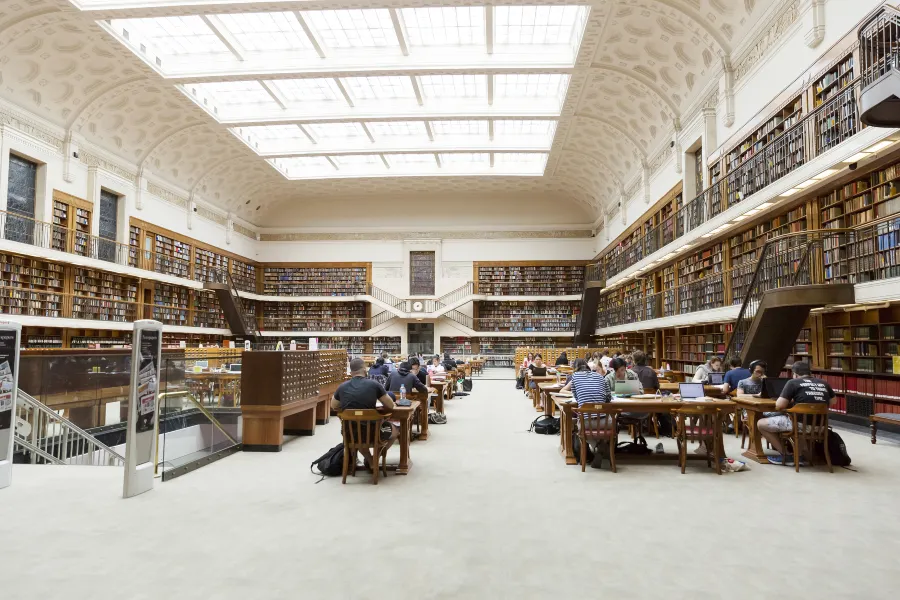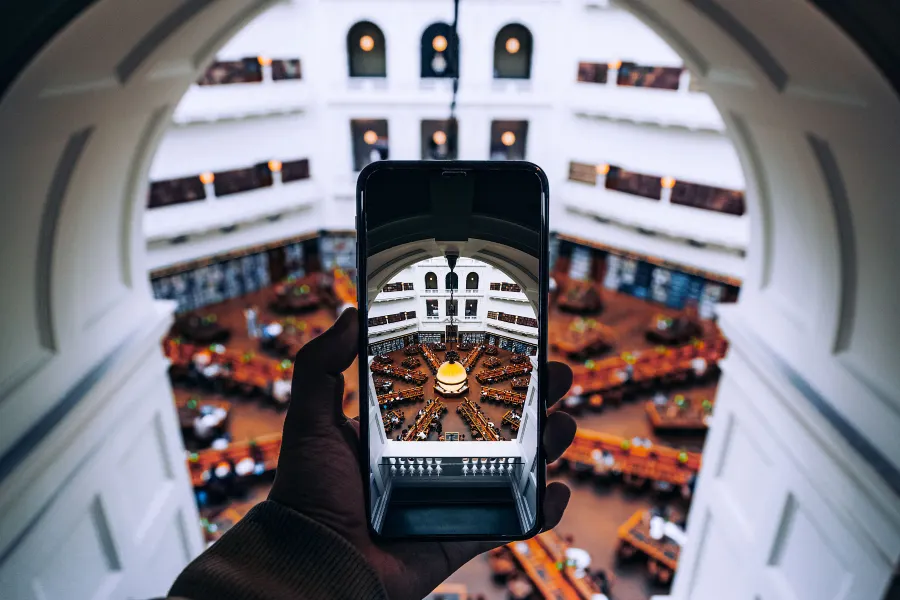 (undefined reviews)
Trip.com
TripAdvisor
All (294)
Latest
Positive (244)
Photos (272)
Additional Information
Introduction
A modern learning organization in the heart of historic Melbourne, the State Library of Victoria is an interesting blend of library and museum. The largest library in the state, it is home to over 2 million books and volumes of audio and video recordings. The library also contains a large selection of artwork and historical artifacts on display for the public to view. The library also plays host to an assortment of traveling exhibits and entertainment acts. This library is much more than just a place for reading. Come explore, delight in the art and maybe take in a little something.