https://au.trip.com/travel-guide/attraction/miami-beach/art-deco-historic-district-90274/
Overview
Nearby
Reviews

Win Prizes
Details
Art Deco Historic District
Open all day
Open 24 hours
Recommended sightseeing time:
1-3 hours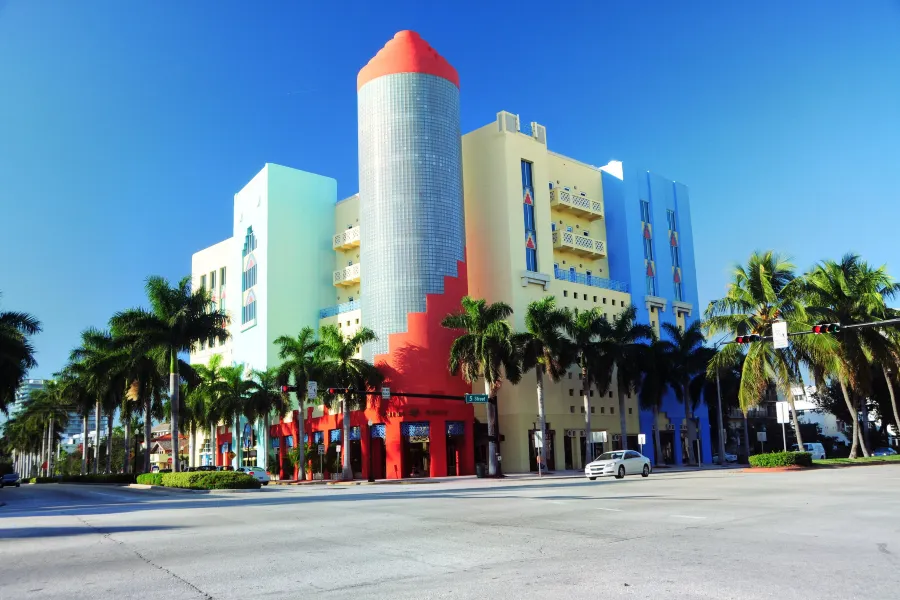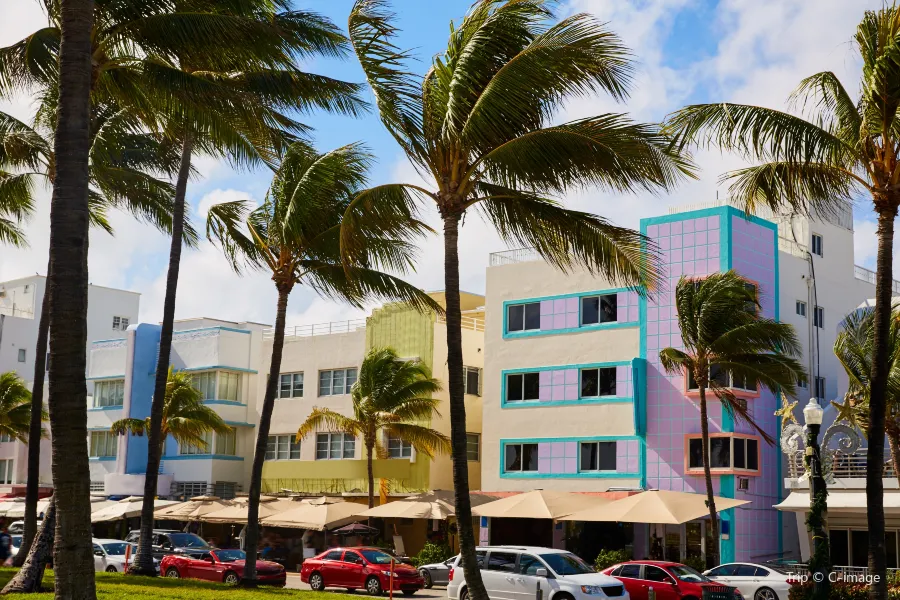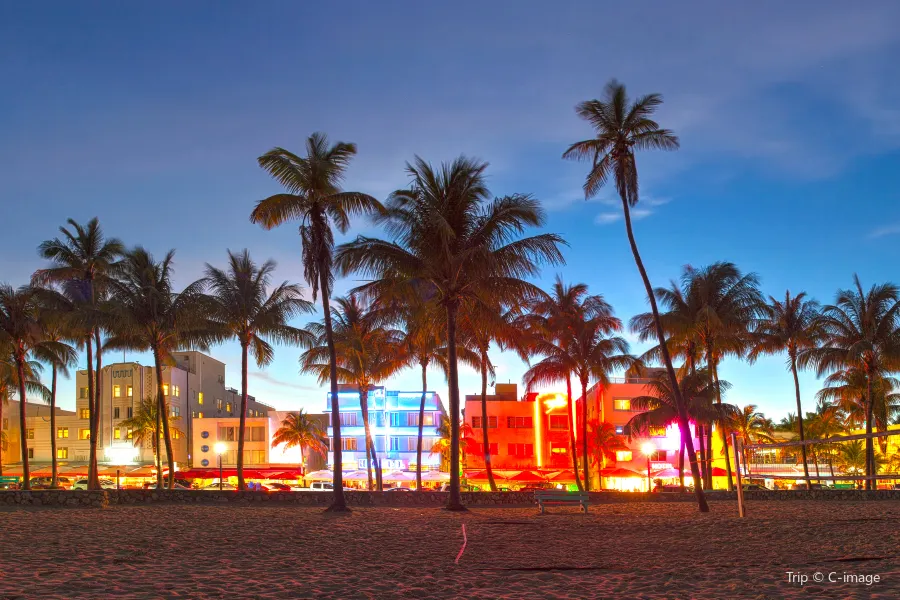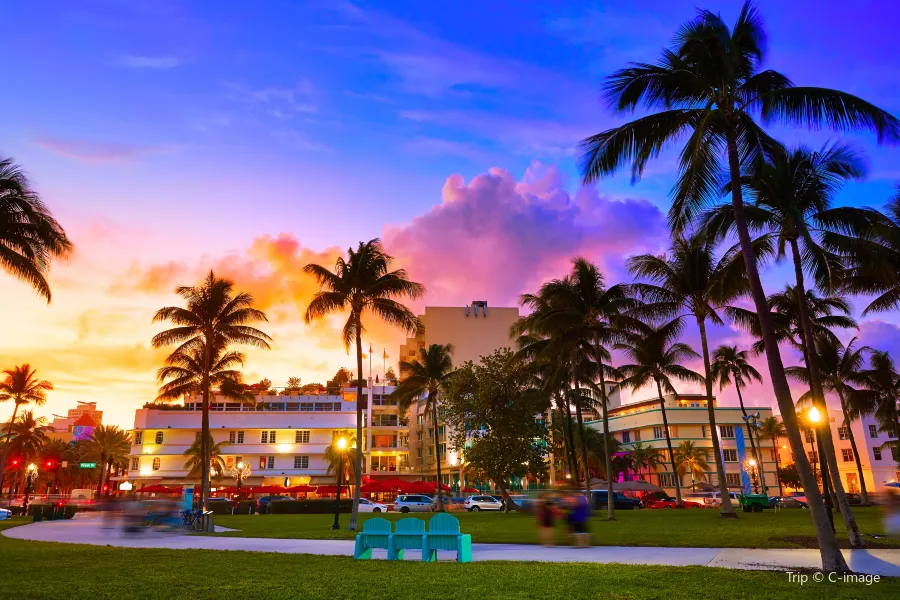 (undefined reviews)
Trip.com
TripAdvisor
All (32)
Latest
Positive (29)
Photos (13)
Additional Information
Introduction
Located near South Beach at the southern end of Miami Beach, the Art Deco District brings together more than 800 peculiar and gorgeous buildings from the 1920s to the 1940s. It is the largest Art Deco complex in the world and one of the largest national historic sites in the United States. one. Numerous resort hotels, restaurants, cafes, bars and shops gather in this colourful arts district. After night falls, the scenery is more charming under the reflection of neon lights, which is very suitable for photographers to take pictures. The Art Deco Week held every January is even more lively.