https://au.trip.com/travel-guide/attraction/nassau/new-providence-101778/
Overview
Book
Nearby
Reviews

Win Prizes
Recommended
Recommended sightseeing time:
1-3 days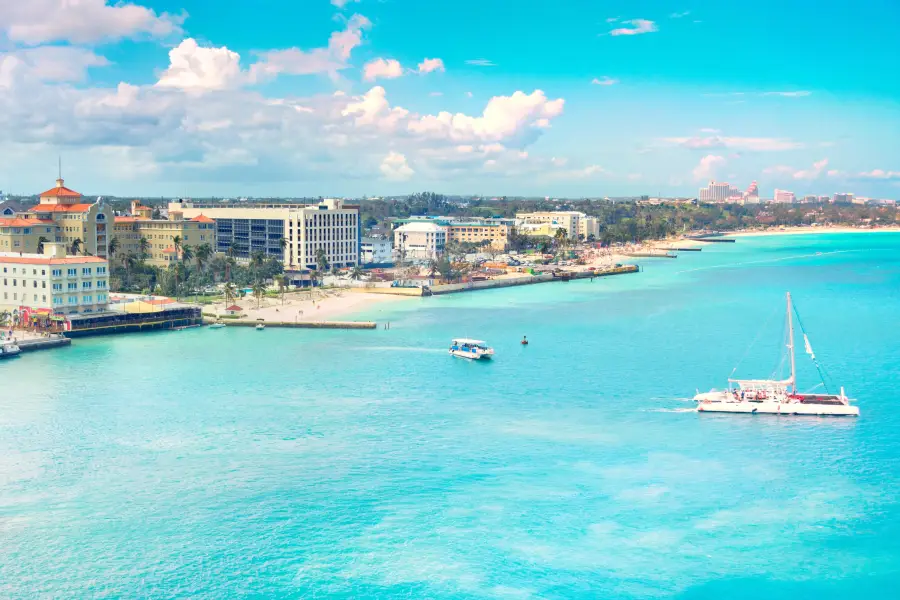 Highlights of New Providence
The main island of the Bahamas. It is located between the islands of Andros and Eleuthera in the north of the Central Bahamas in the West Indies. It is about 34 kilometers long, 7 kilometers wide, and covers an area of 207 square kilometers. Population 135,000 (1980). The terrain is low and flat, with many swamps, shallow lakes and forests. The climate is mild and the beaches are beautiful. It was occupied by England in the seventeenth century. The economy is dominated by tourism, followed by agriculture and fishing. There are small modern vegetable farms, poultry farms and dairy farms, and also produce coconut, pineapple, sugar cane, banana, citrus, sisal, lobster and so on. There is an excellent harbor on the northeast coast, where the capital Nassau is located. There is a marine park at the eastern end, where passengers can take a glass-bottom yacht and enjoy the coral and fish in the sea. There is an international airport.
Located near New Providence
All (31)
Latest
With Photos (17)
Positive Reviews (29)
You Might Also Like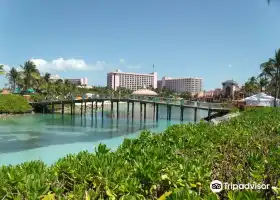 Copyright © 2023 Trip.com Travel Singapore Pte. Ltd. All rights reserved
Site Operator: Trip.com Travel Singapore Pte. Ltd.