https://au.trip.com/travel-guide/attraction/new-york/bryant-park-95167/
Overview
Book
Nearby
Reviews

Win Prizes
Recommended
Bryant Park
based on 23804 reviews

Recommended sightseeing time:
2 hours
Address:
New York, NY 10018, USA
Map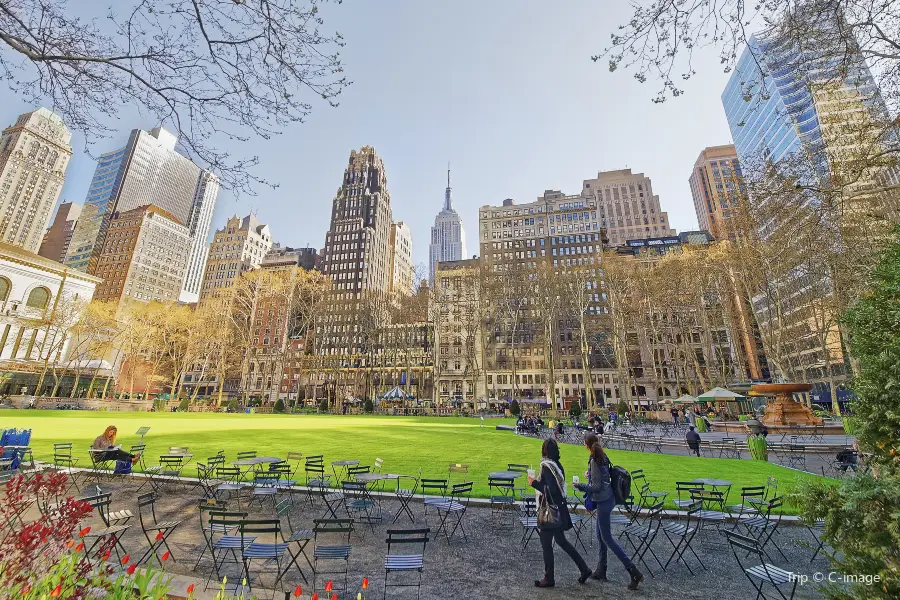 Activity Highlights
Nestled in the heart of midtown Manhattan, Bryant Park is an oasis in the middle of the city, in stark contrast to the bustling streets of Times Square and the surrounding business district. Bryant Park is located between Fifth and Sixth Avenues, 40th and 42nd Streets, and to the south of the park is the New York Public Library (NewYorkPublicLibrary). Bryant Park hosts a series of popular events each year, including outdoor movie screenings, Bryant Park Broadway, and shows on ice. Bryant Park was built in 1884 in memory of poet and editor William Collin Bryant.
(84 reviews)
Trip.com
(23,804 reviews)
TripAdvisor
All (84)
Latest
Positive (76)
Negative (1)
Photos (39)
You Might Also Like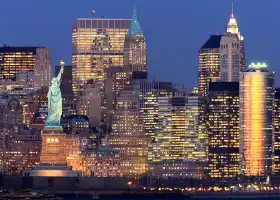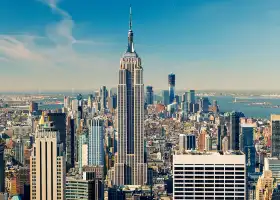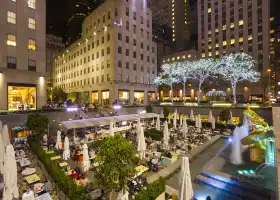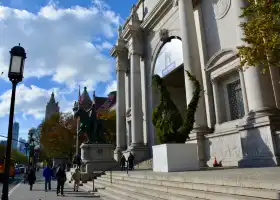 American Museum of Natural History