https://au.trip.com/travel-guide/attraction/new-york/statue-of-liberty-79045/
Overview
Nearby
Reviews

Win Prizes
Details
Recommended
Statue of Liberty
Estatua de la Libertad
2,432 Reviews

based on 43,715 reviews

Opening Soon
Open from 8:30am-4:00pm
Recommended sightseeing time:
2-3 hours
Address:
New York, NY 10004, USA
Map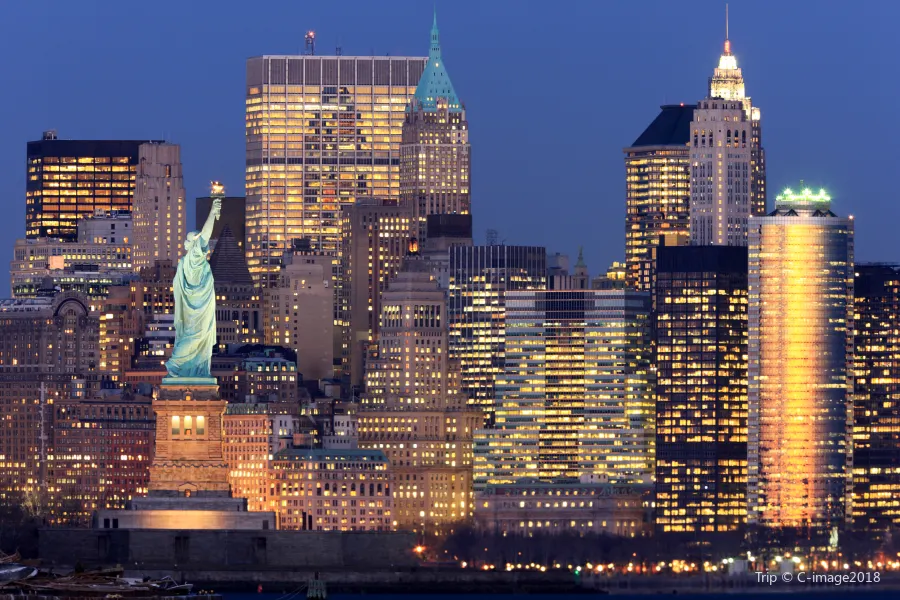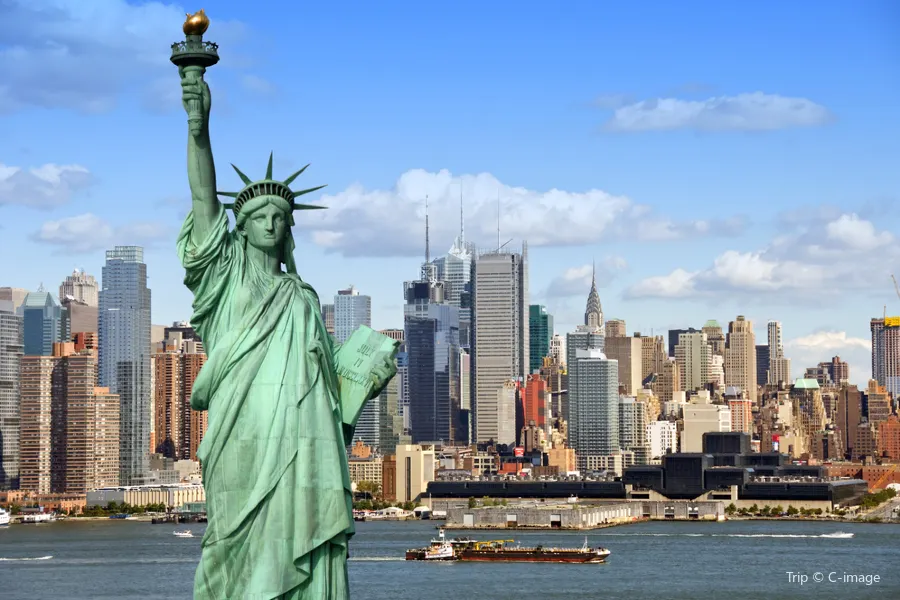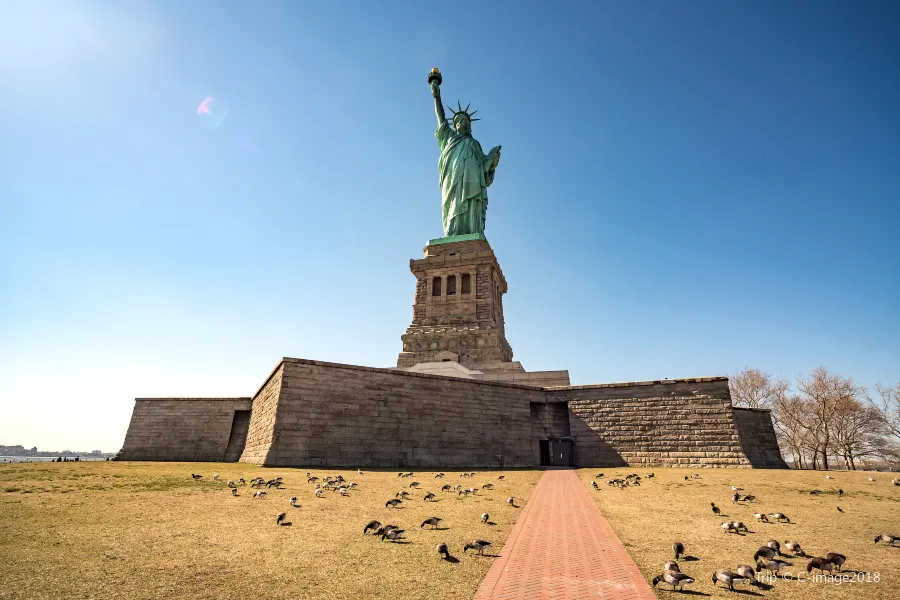 (undefined reviews)
Trip.com
TripAdvisor
All (2,432)
Latest
Positive (2,256)
Negative (21)
Photos (1,442)
Verified Booking (285)
Additional Information
Introduction
Set on Liberty Island in New York Harbor, the Statue of Liberty is arguably the symbol of New York City. Originally a gift from France to commemorate the centenary of US independence, it stood as a beacon welcoming generations of immigrants into the United States when nearby Ellis Island was the nation's primary port of entry. Reproduced countless times around the world in struggles for liberty and justice, the Statue of Liberty is a potent reminder of the power of ideas and the foundational myths in US history. Visitors can tour Liberty Island and ascend into the statue provided it is not closed for security or repair. Many people enjoy the free trip on the Staten Island Ferry, which passes near Liberty Island and allows one to imagine what it must have been like sailing into New York Harbor for the first time.